Oh man, prepare yourself for one of the sweetest little families…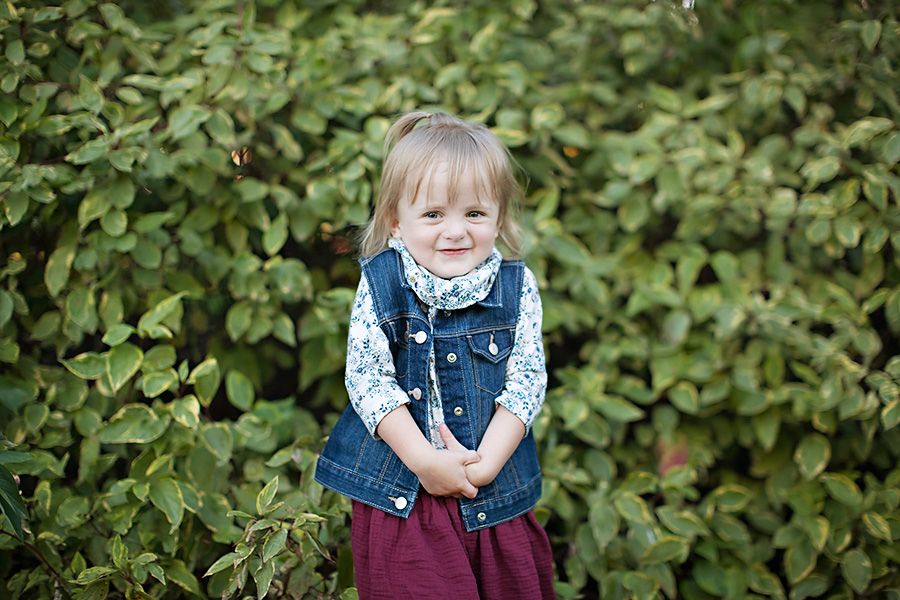 And some of the cutest little cowgirl boots.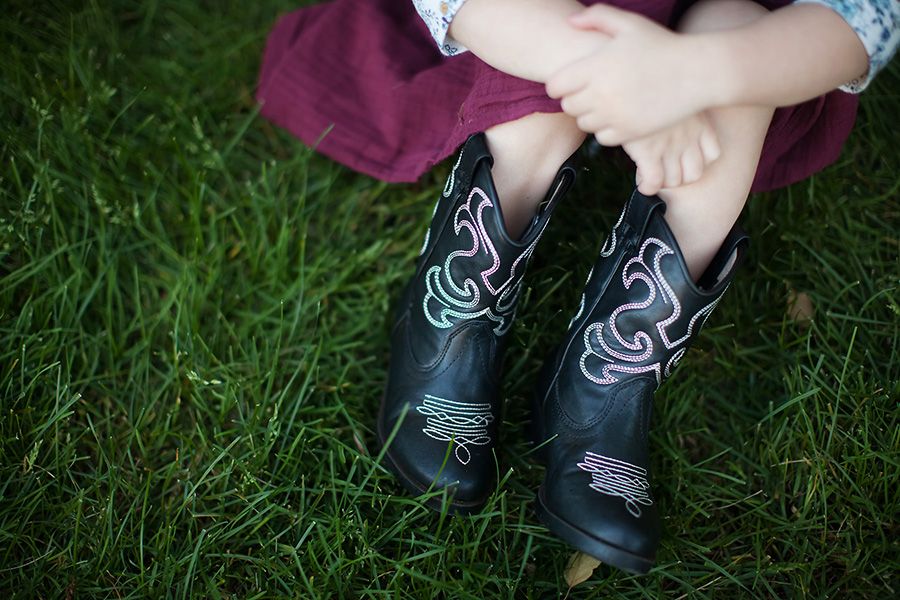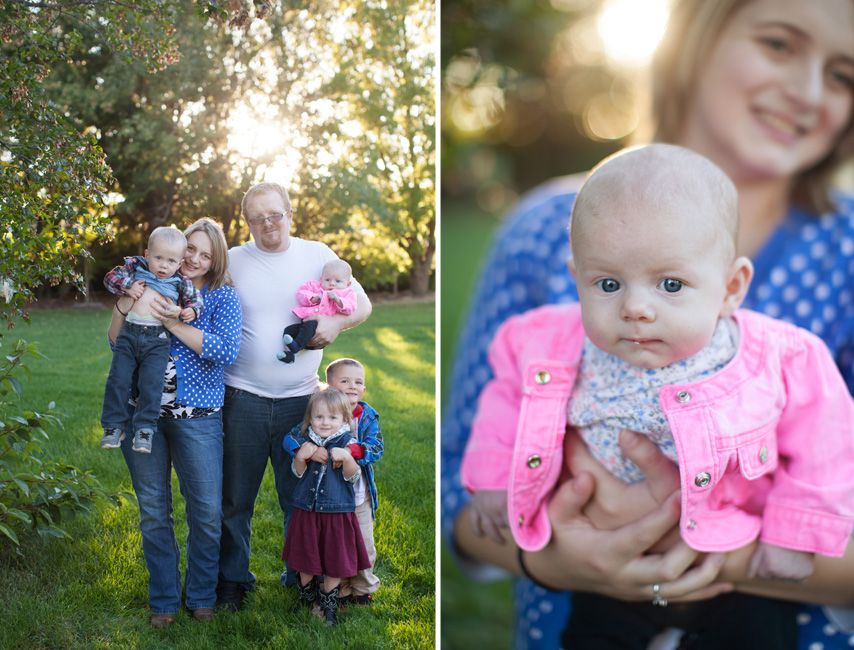 Always a treat for me to spend a few minutes with families for pictures…feel like I get to know them a little better through my camera.
These kids sure do love each other…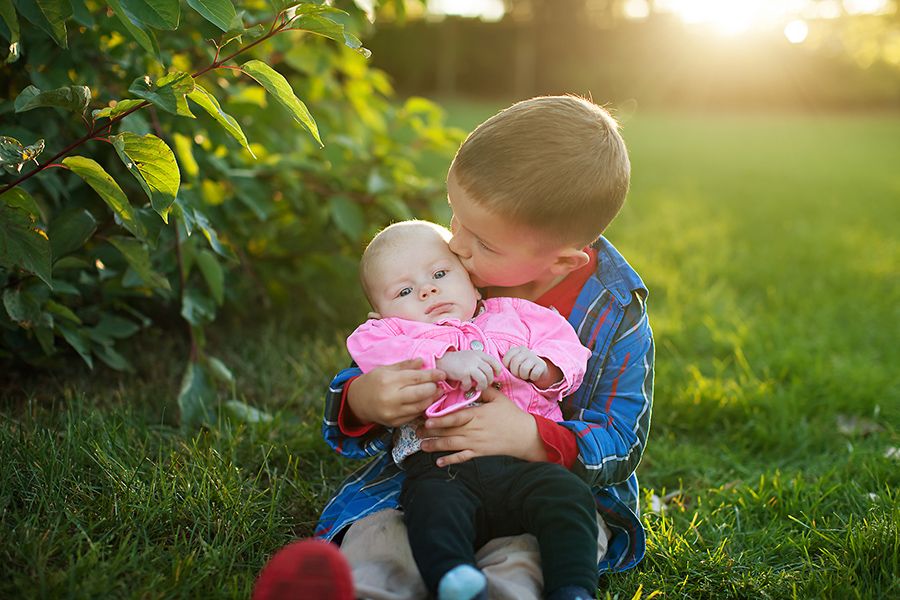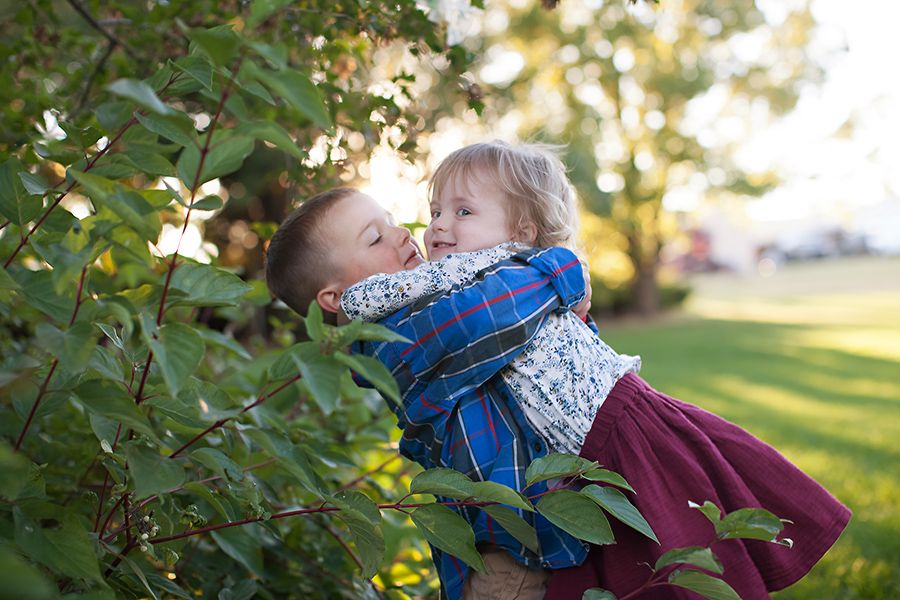 They get it from their mama….such a great one… loved capturing moments like this one…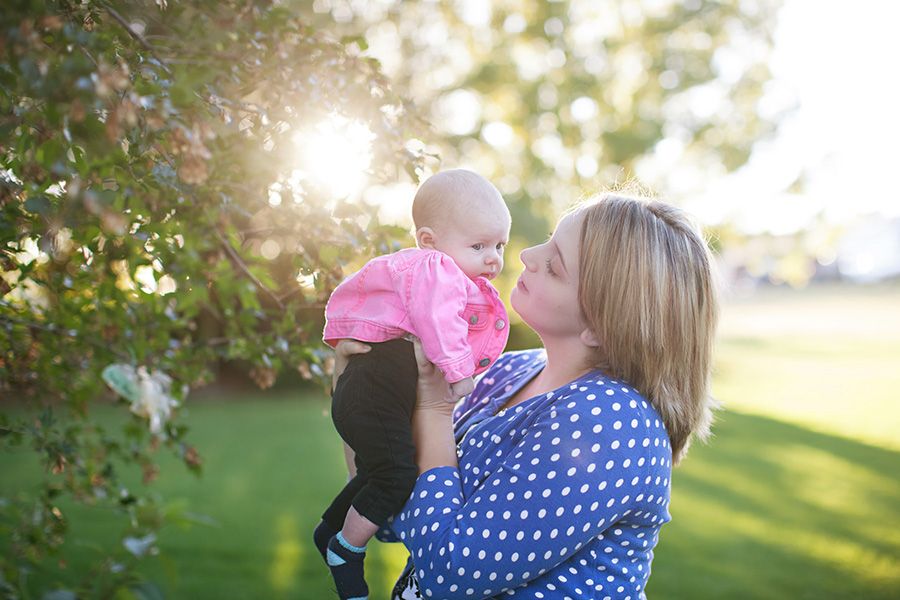 And this one…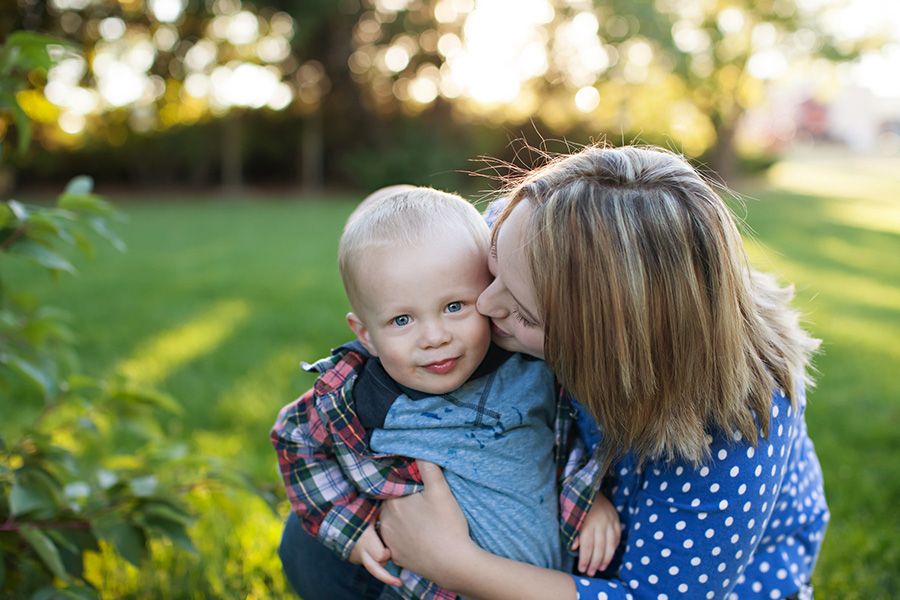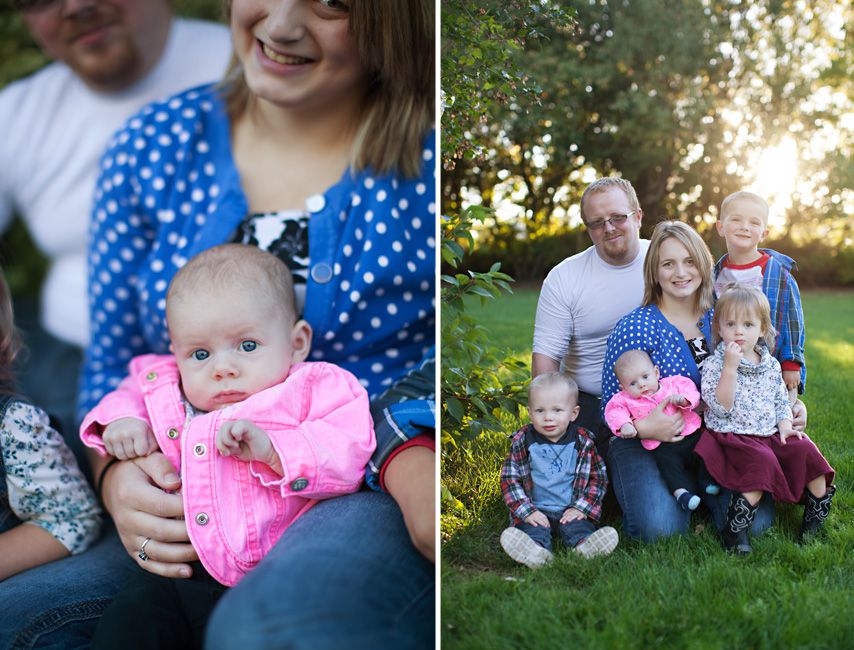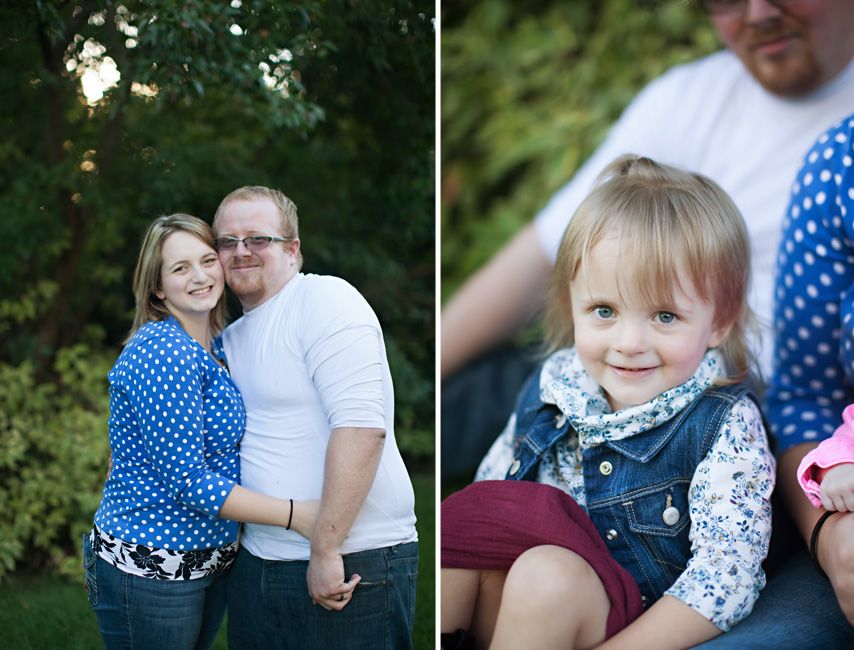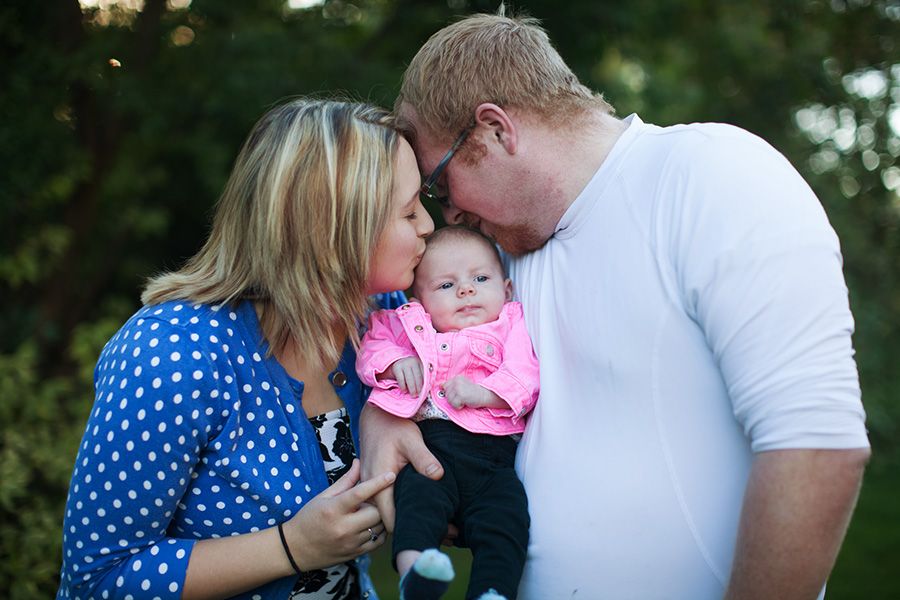 This sweet girl was born just a few days after my Isabelle. So beautiful.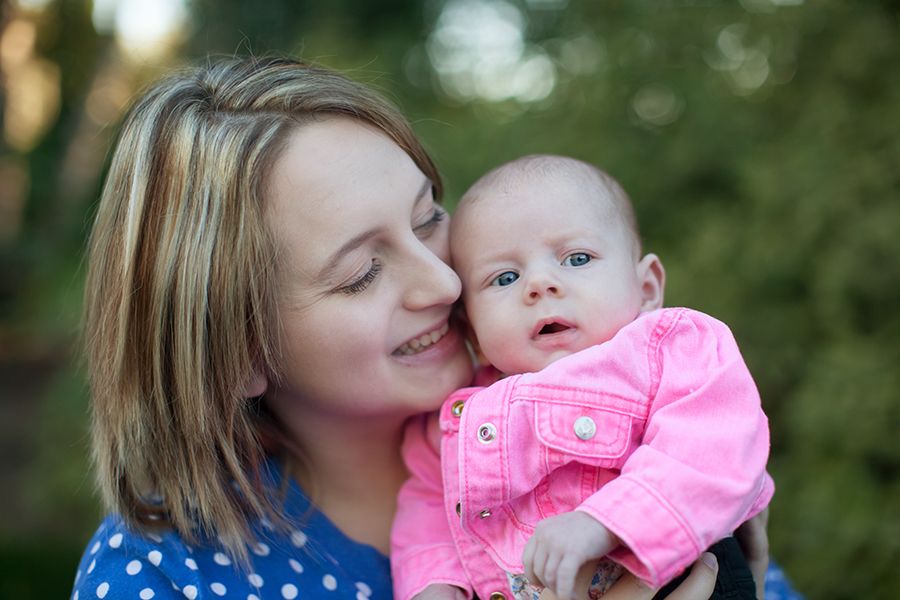 This little dude was having a blast.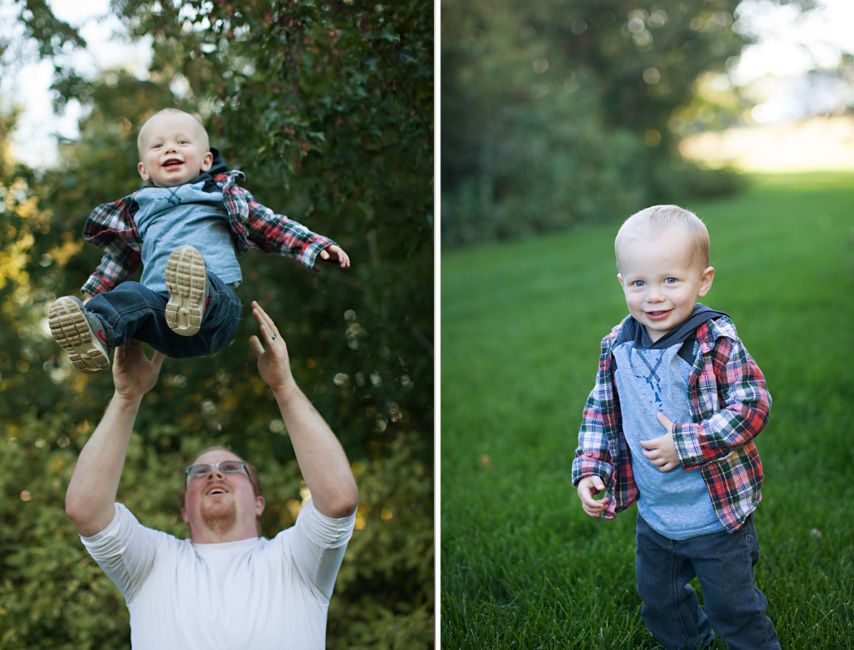 So great to spend a little time with you & your sweet family, Jessica & Curtis! xoxo