I am so excited to share this session with you….these two were the winners of my "WIN A FREE SESSION" giveaway.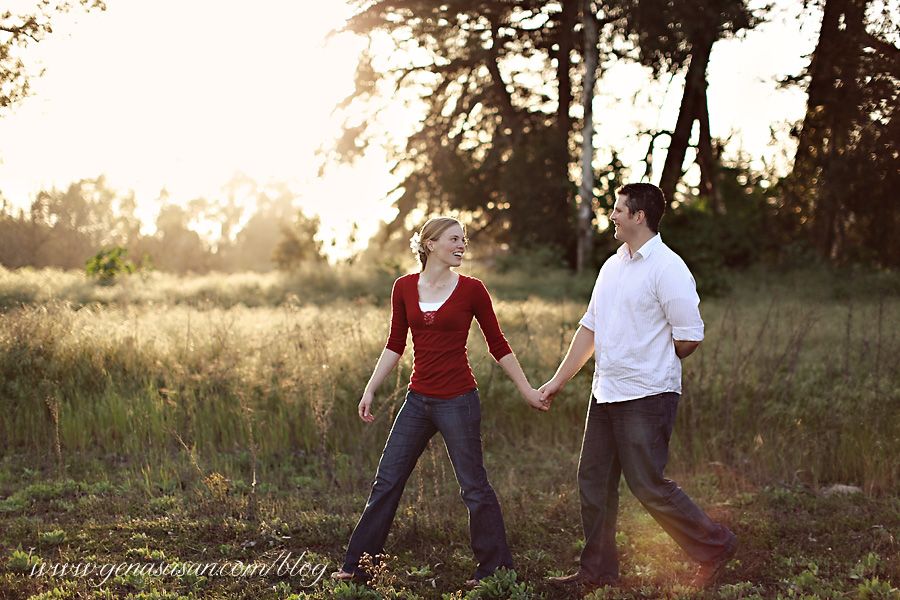 Michelle & Jon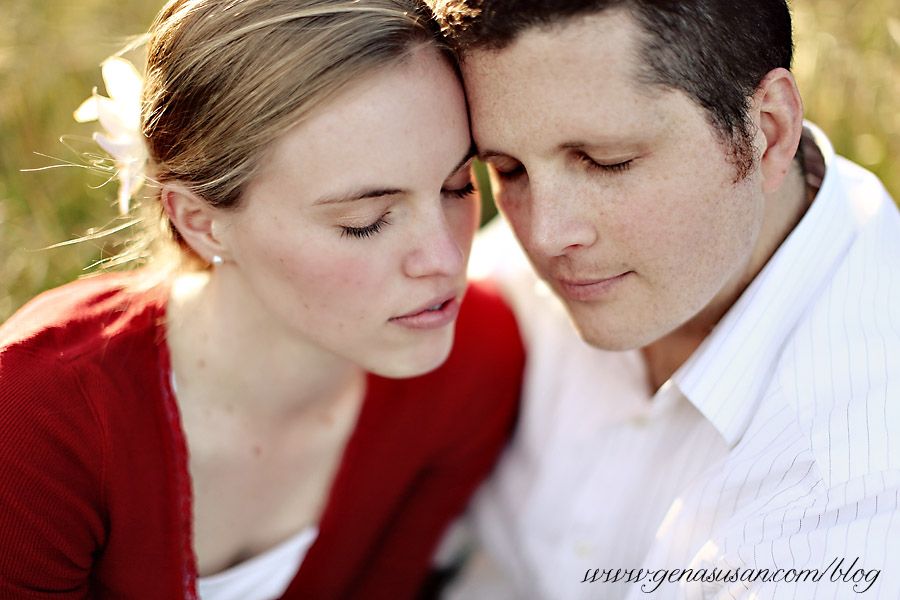 First, let's begin with Michelle. She is gorgeous…such a natural & timeless beauty…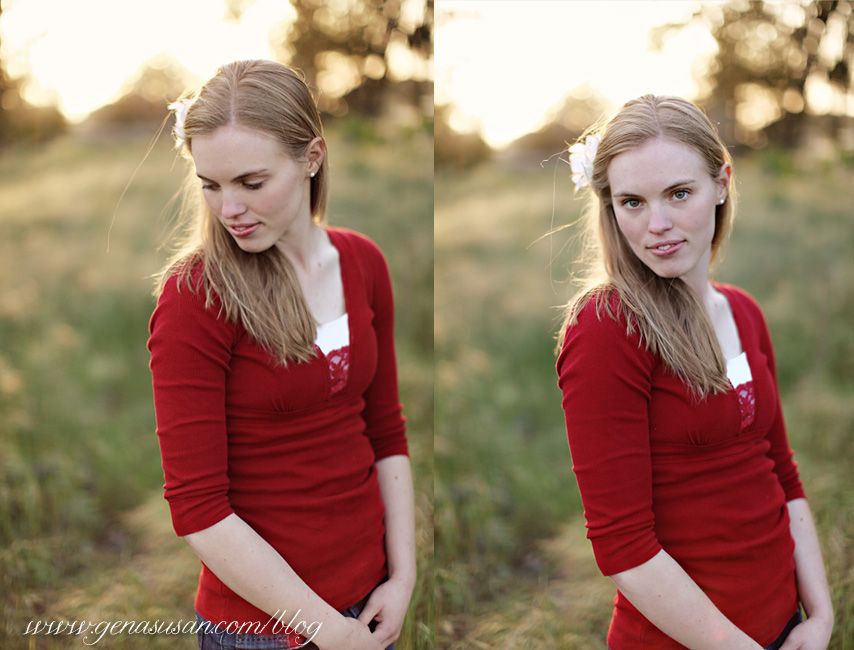 …then, simply add in her handsome man…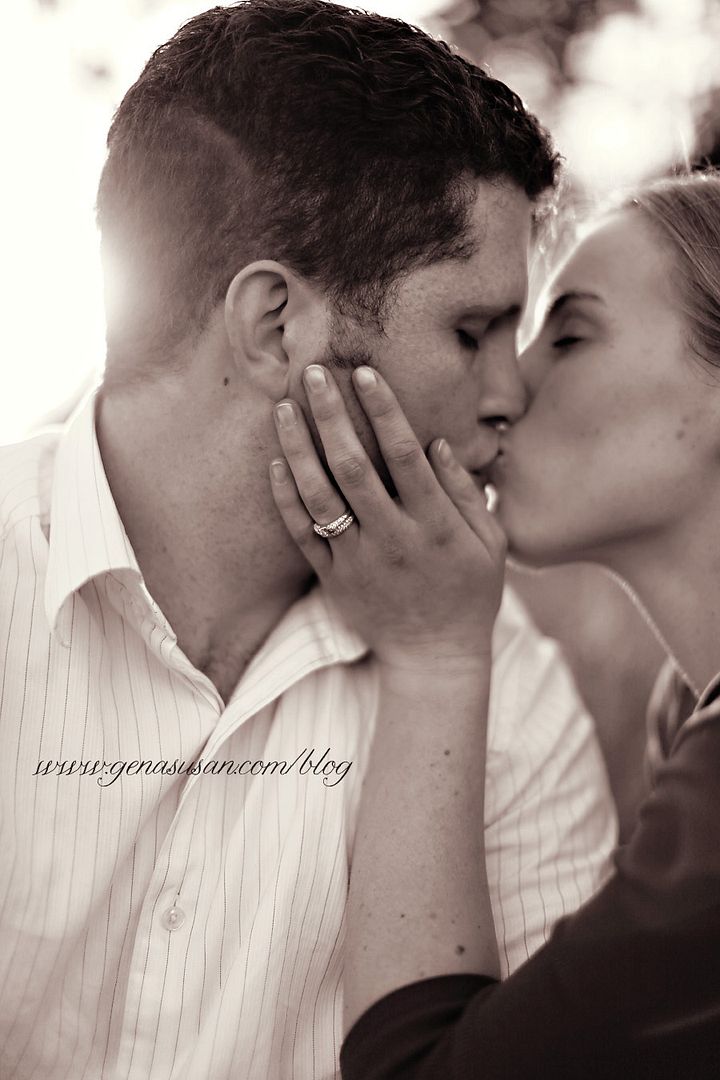 …and the two of them make a whole lot of beautiful.


I love meeting a couple and seeing their love. It's refreshing to hear their own piece of history..their own special love story…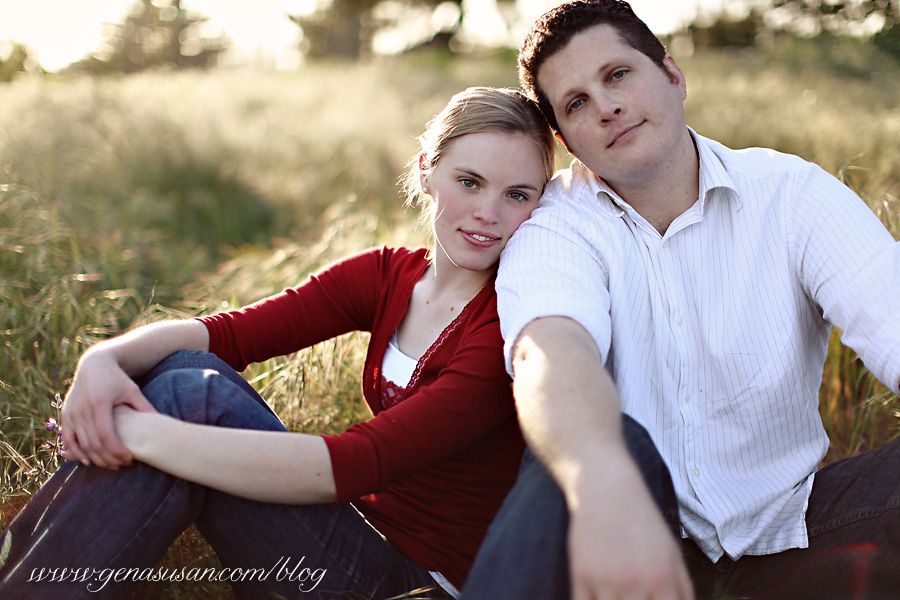 Michelle & Jon have been married for just over a year. Michelle put on her wedding gown once again for this session…and yes….I must say…I got super lucky. Nothing more fun than photographing people who are just plain gorgeous!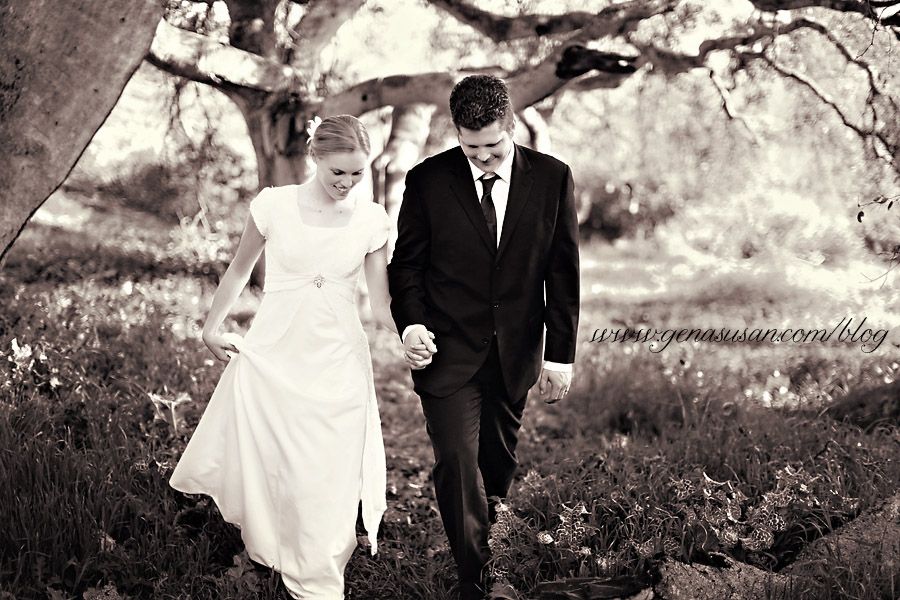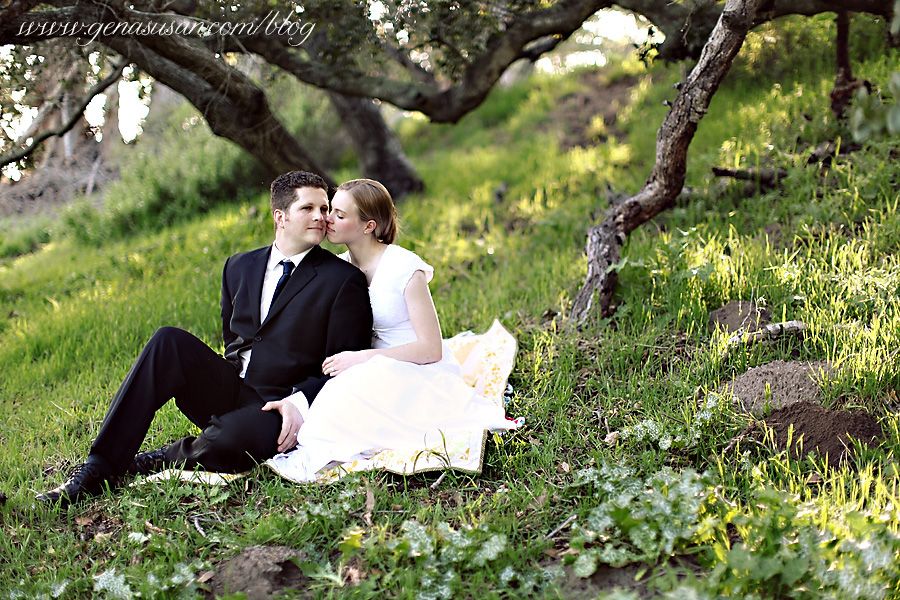 These two are so good for each other…it is plain to see that they adore one another….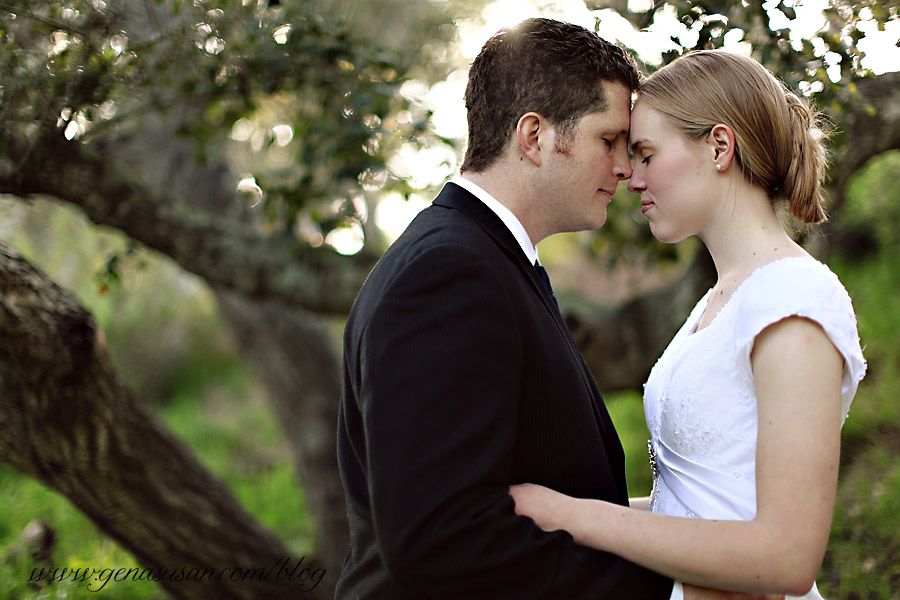 And I love these red heels!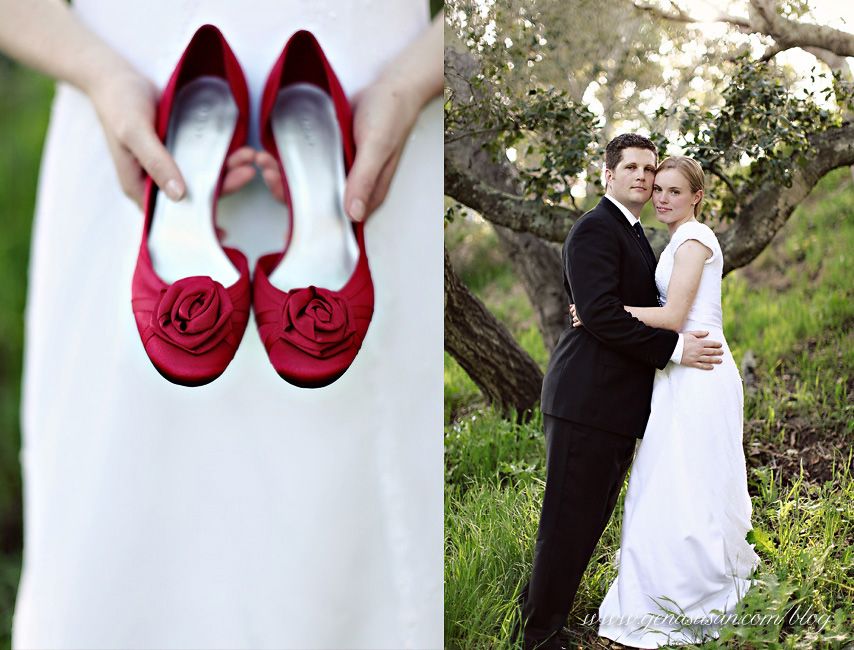 And then he swept her off her feet… and it became my favorite from this session!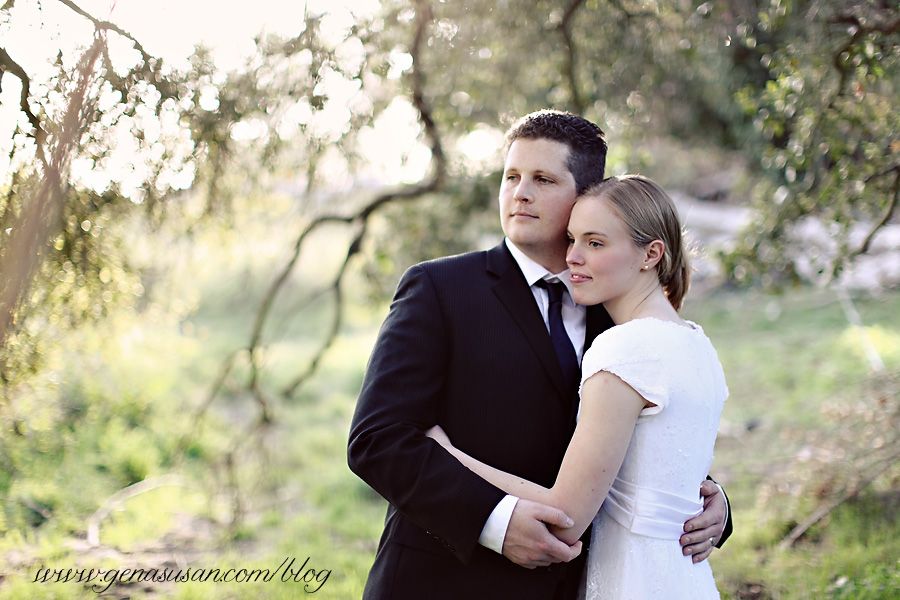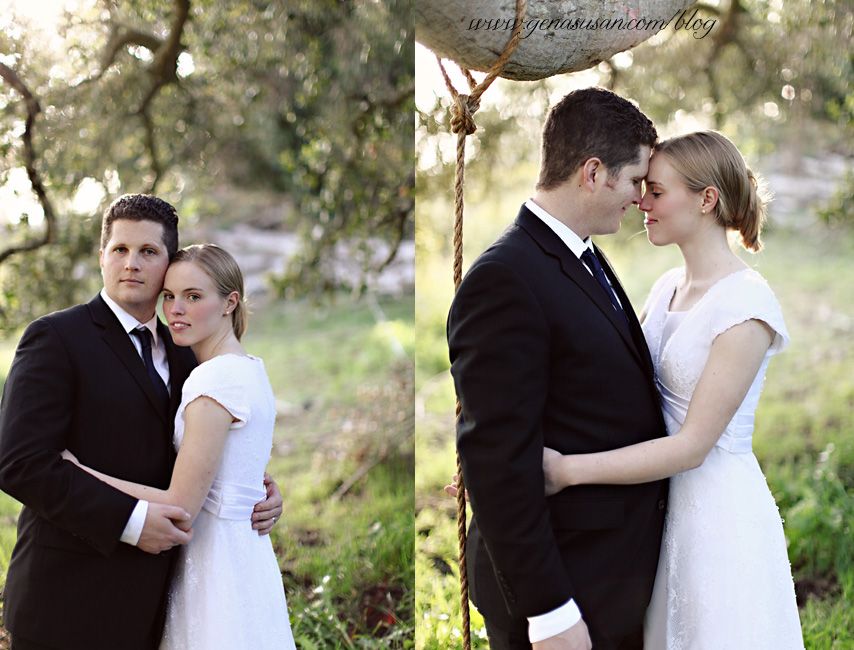 NOW, onto a little surprise for this cute couple….one more chance at a giveaway.
Friends & Family…leave Michelle & Jon 25+ comments and I will gift this couple a beautiful 8×10 enlargement….so type away…and leave them some love.