Just sharing a peek into this beautiful stylized shoot my sister put on this week when she was visiting me!
Anything that Tonya puts together is always stunning!
(Especially when you get two models like these ones!) Danielle & Brad….you two are so so so so sooooo gorgeous!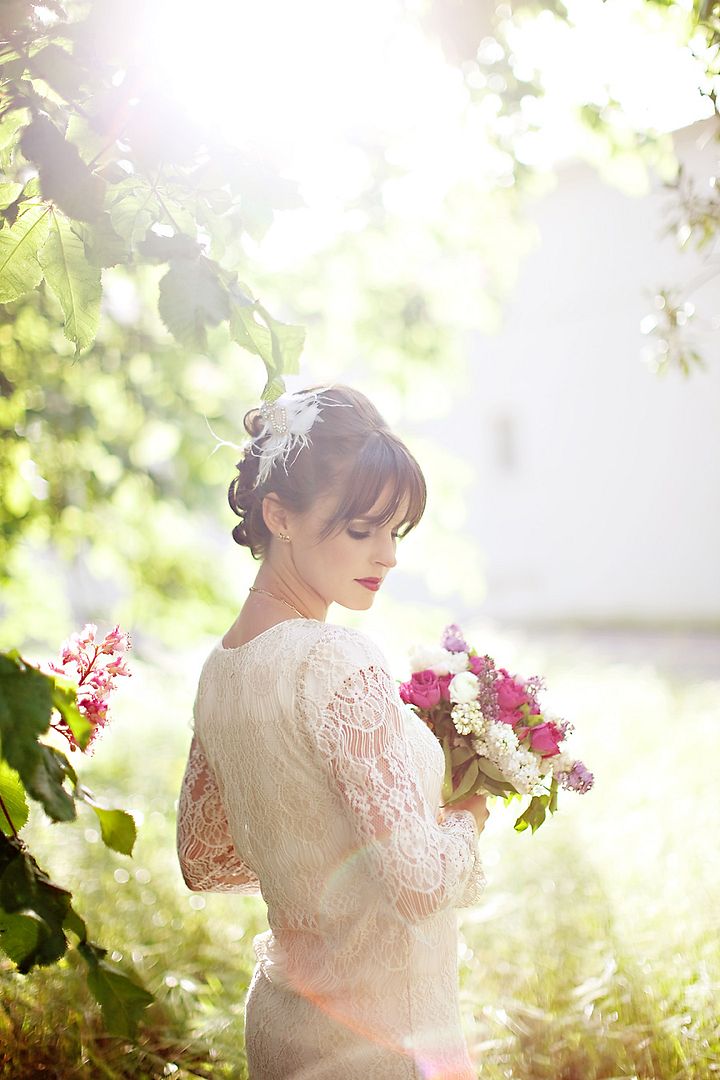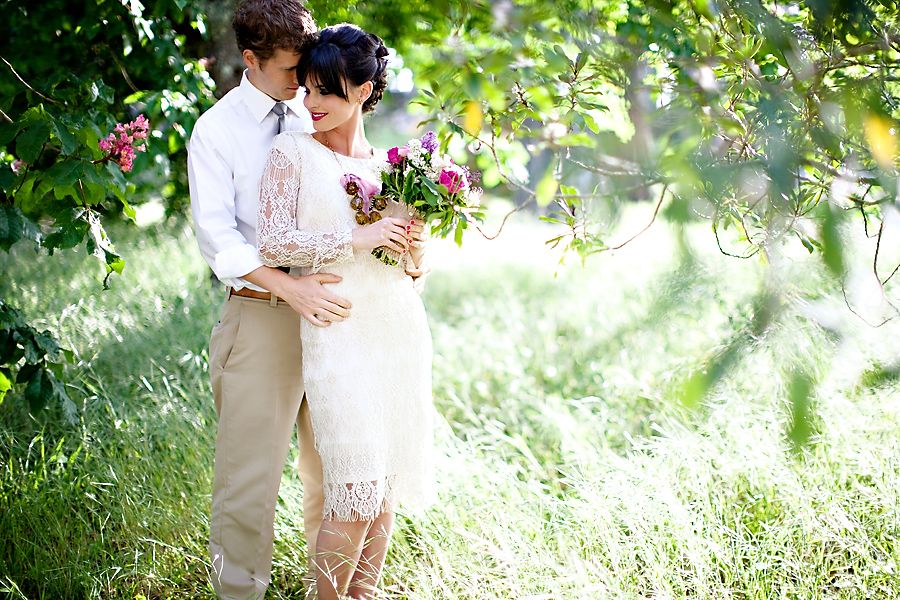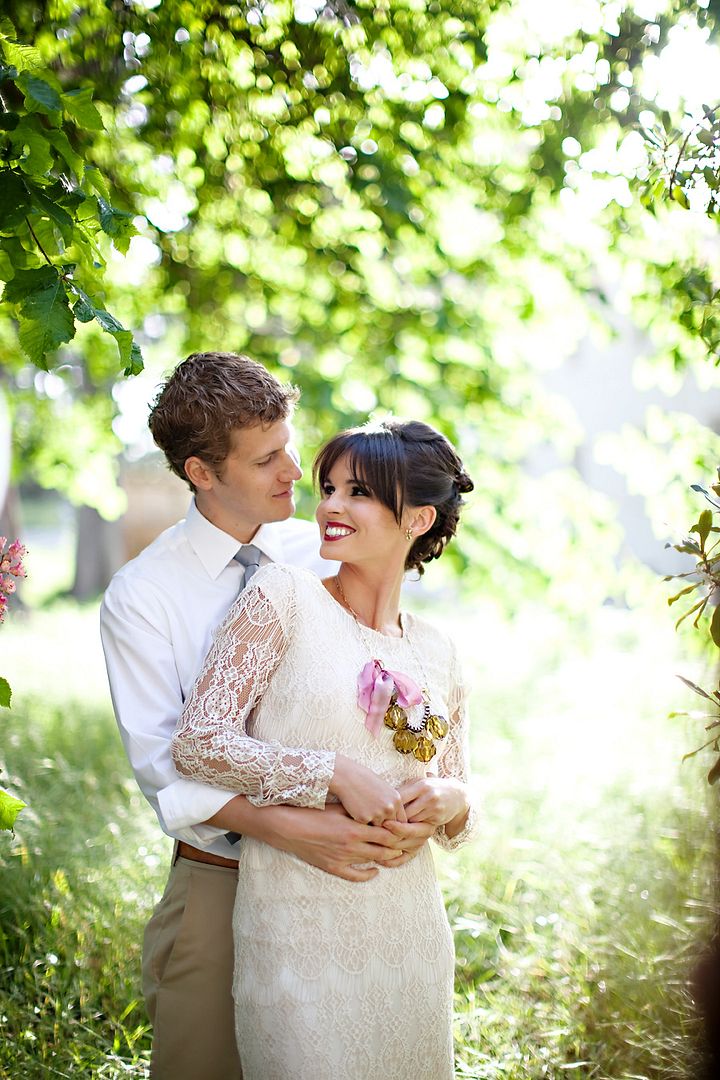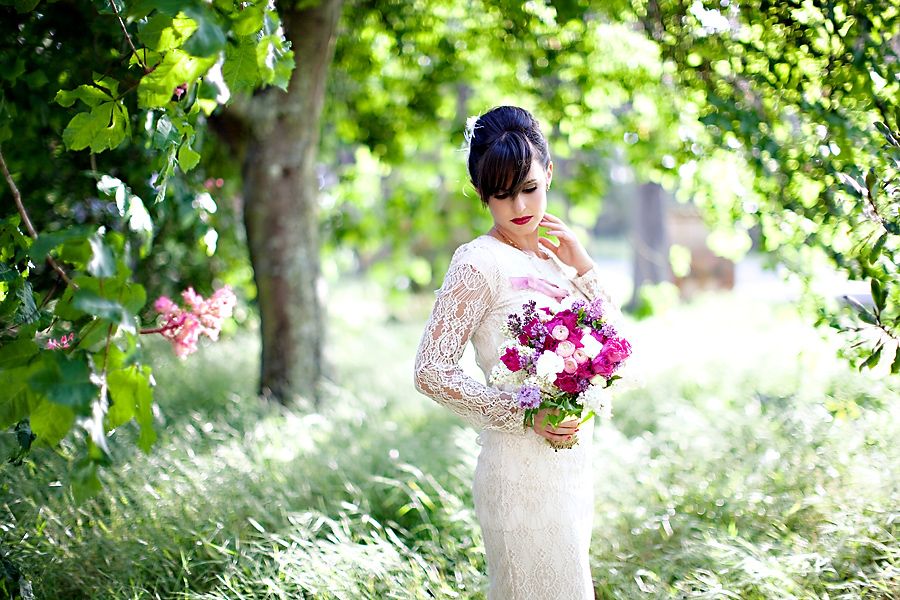 Crazy fact: Tonya made this bouquet! Yup. My sister is amazing!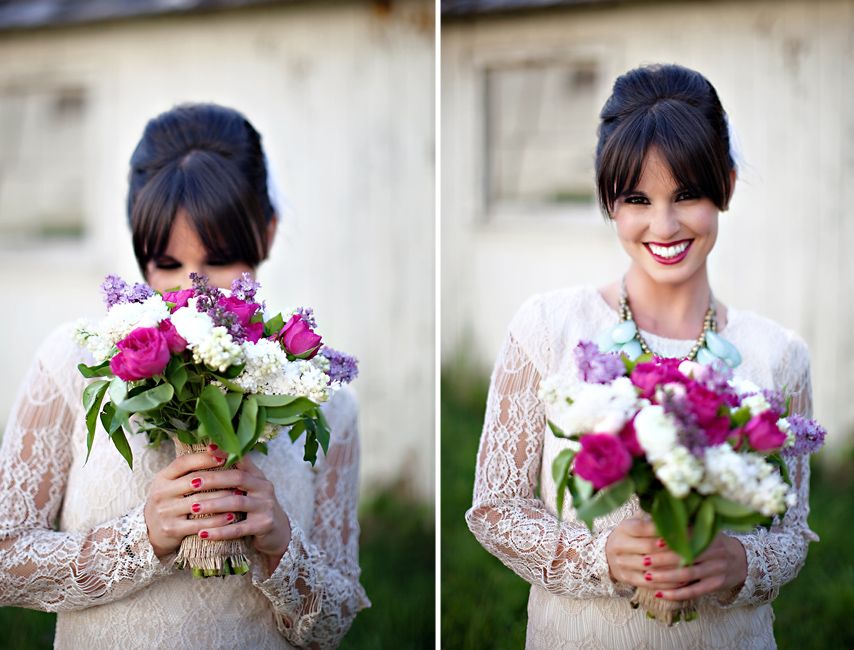 Danielle was done up by Fresh Face Makeup….she looked so gorgeous!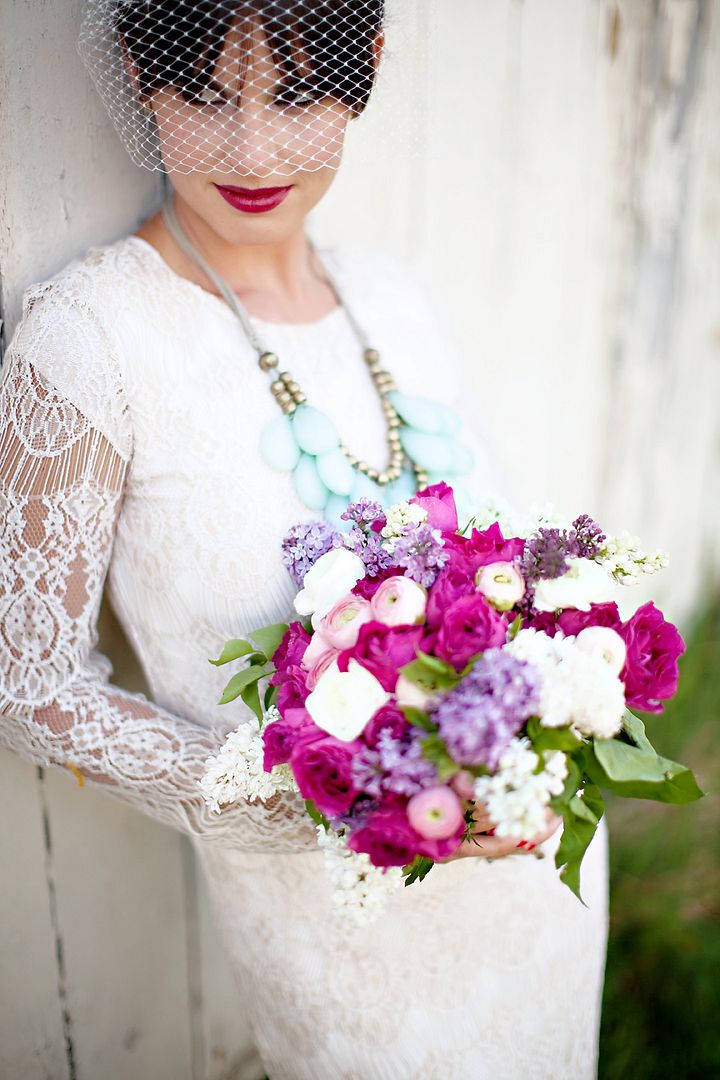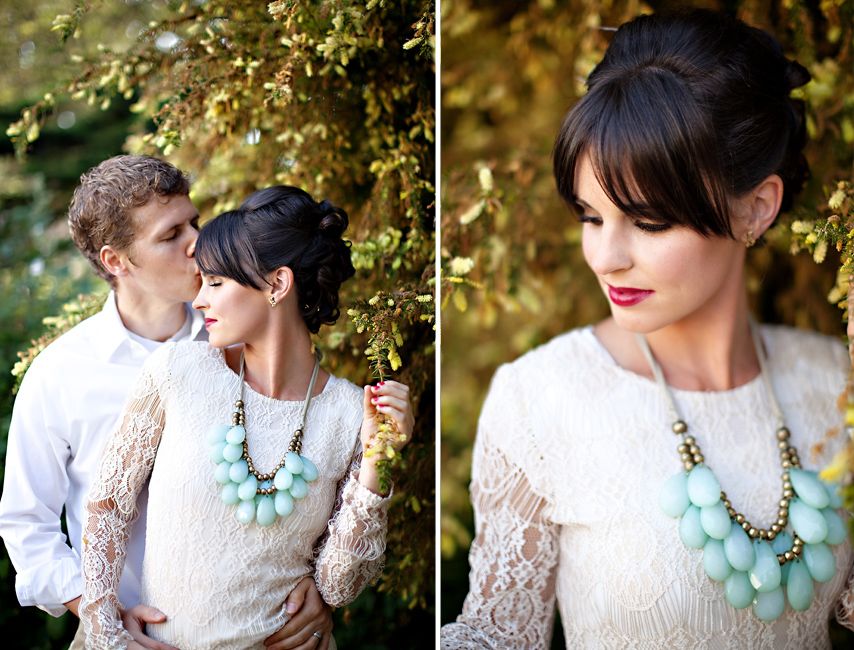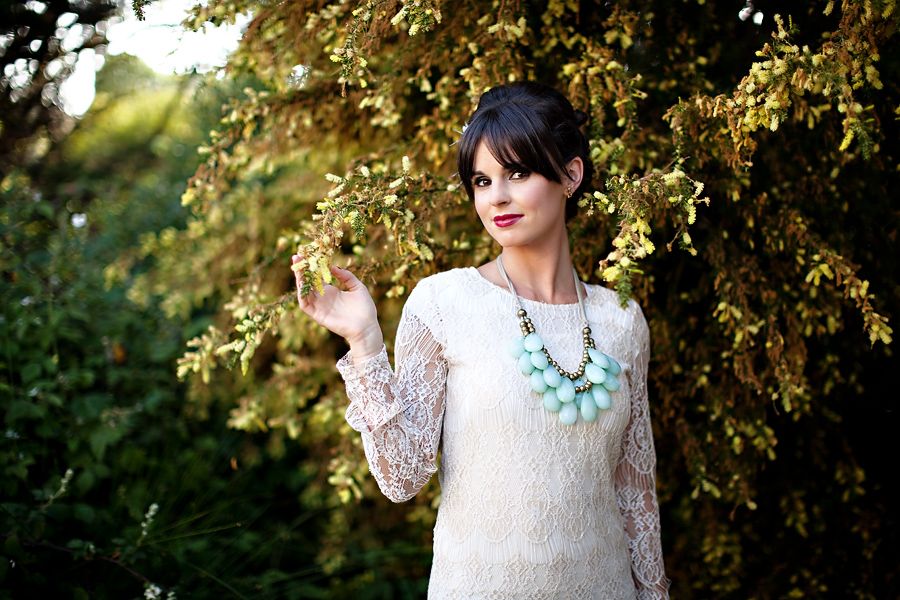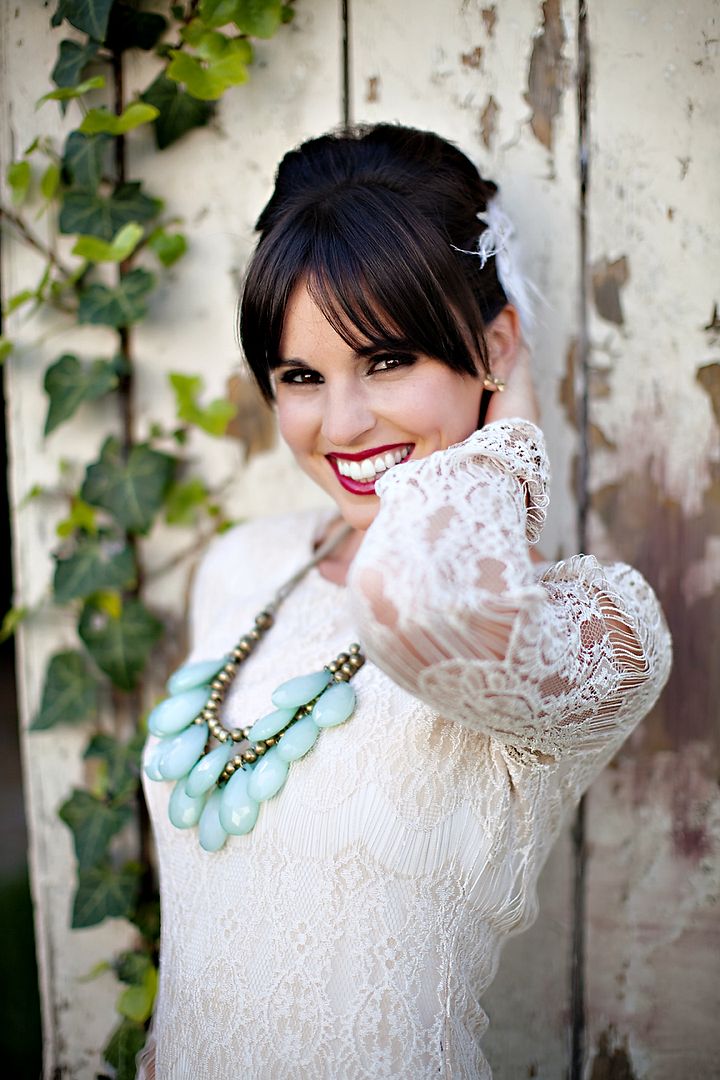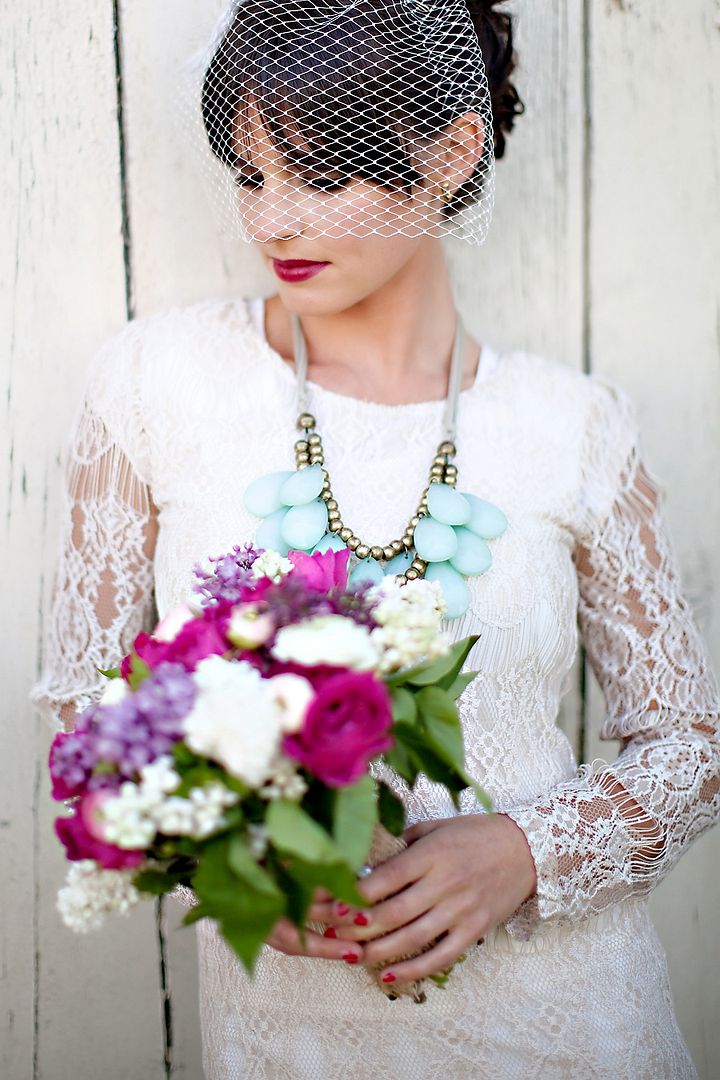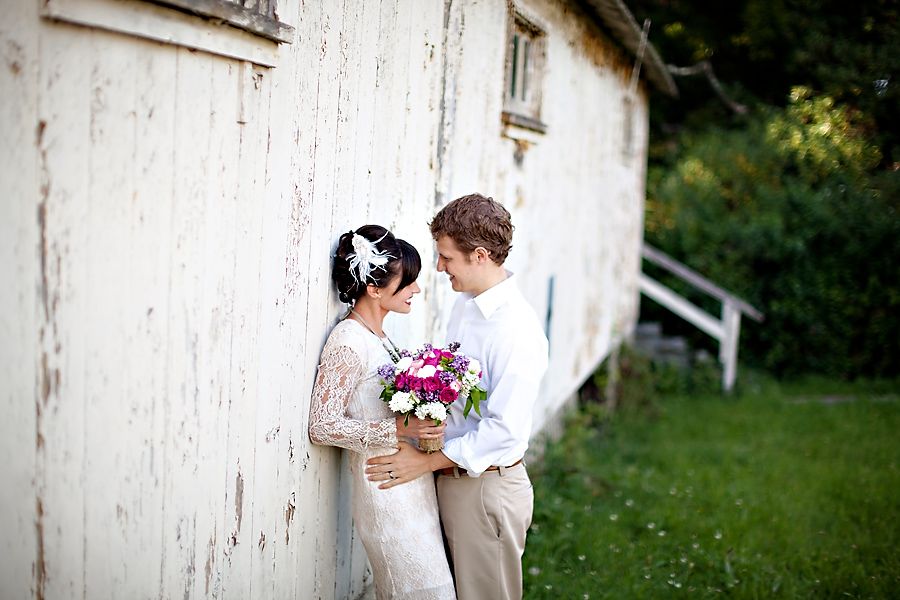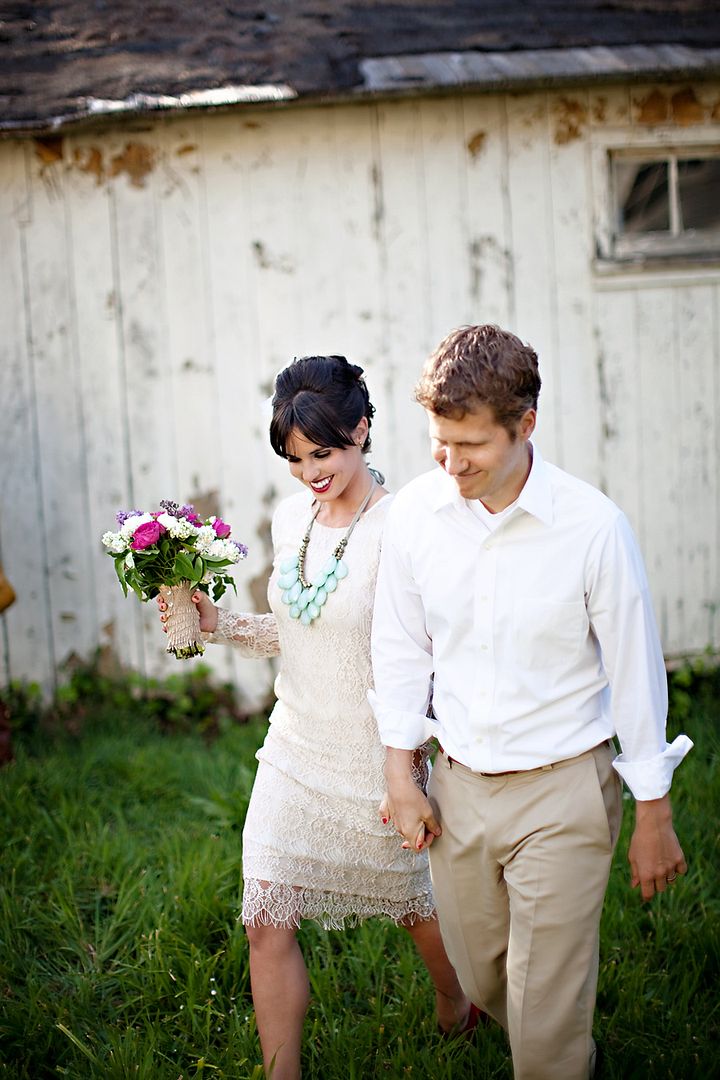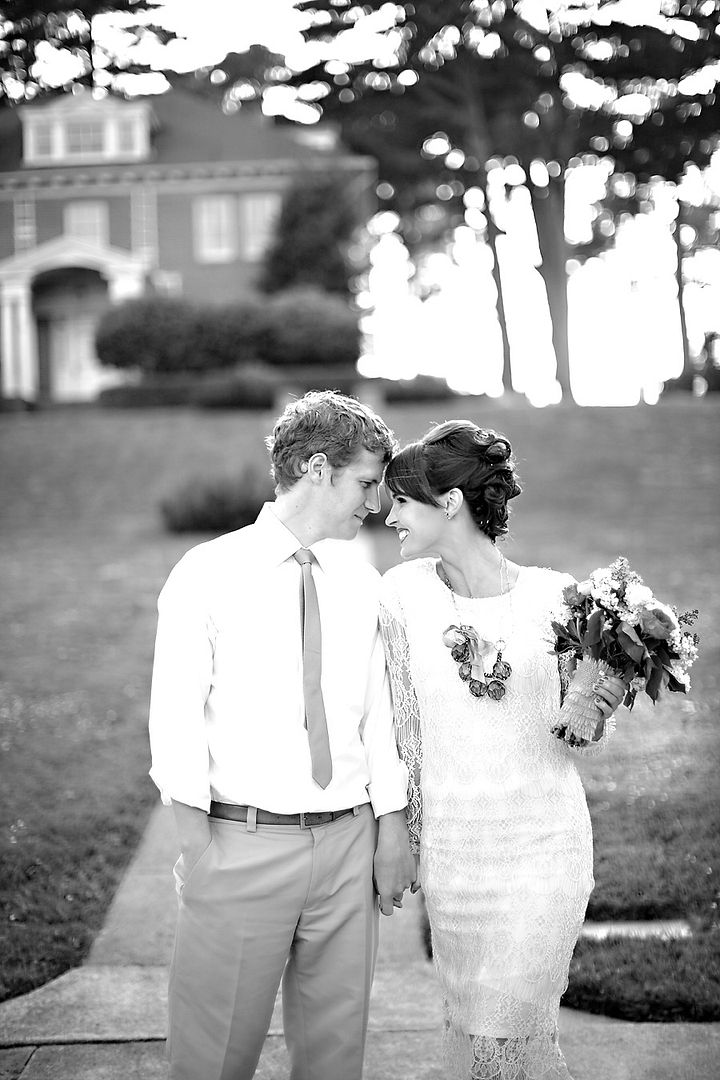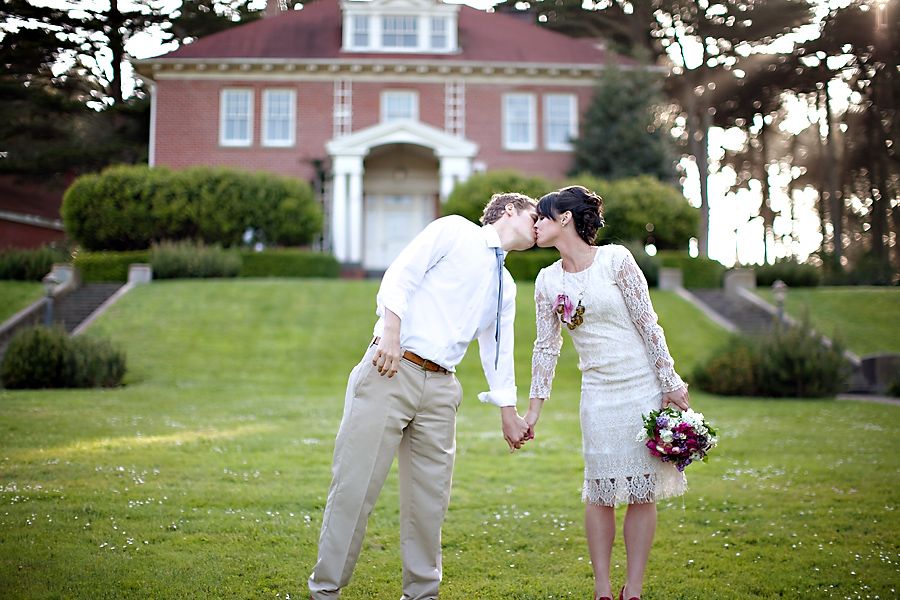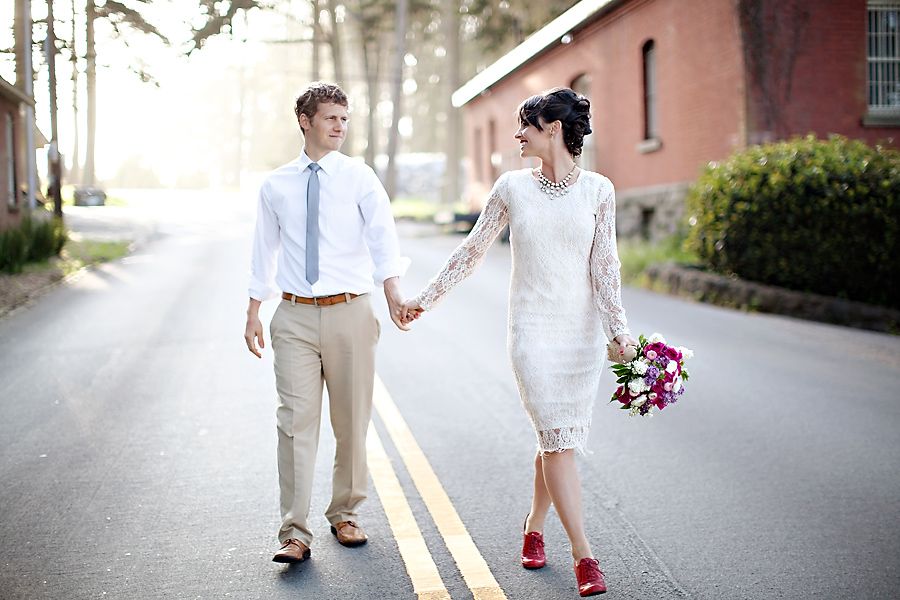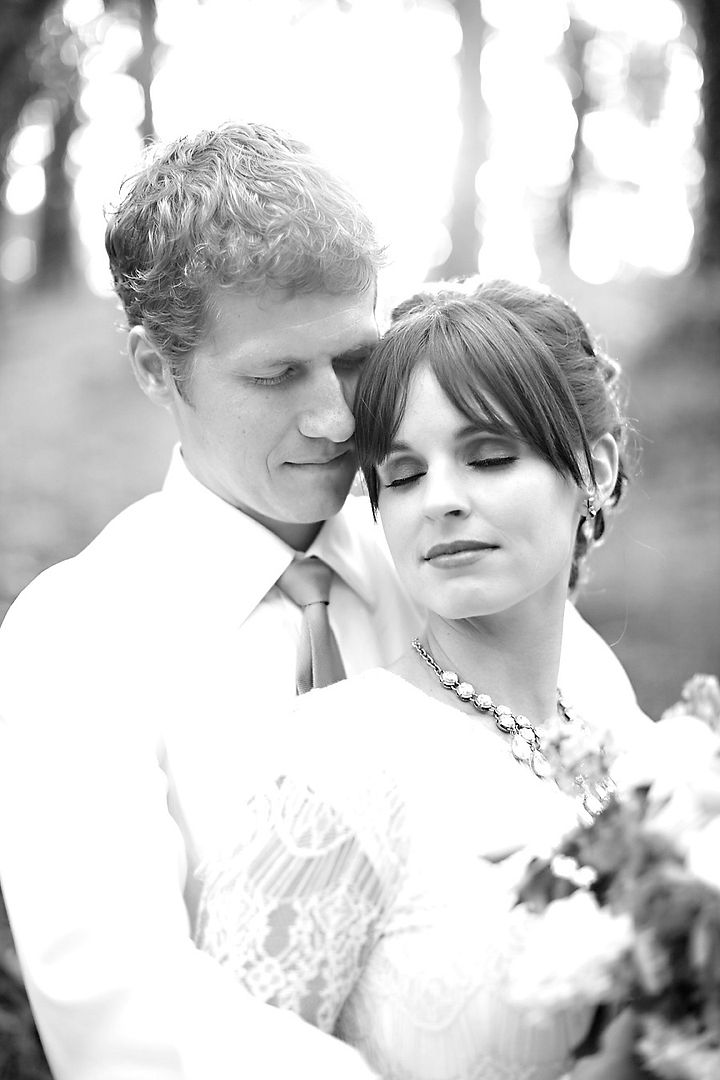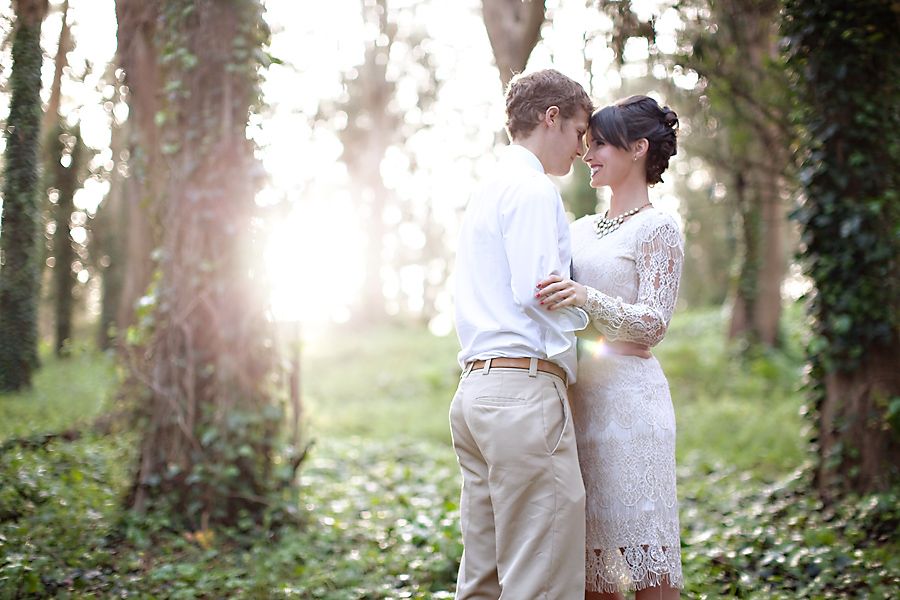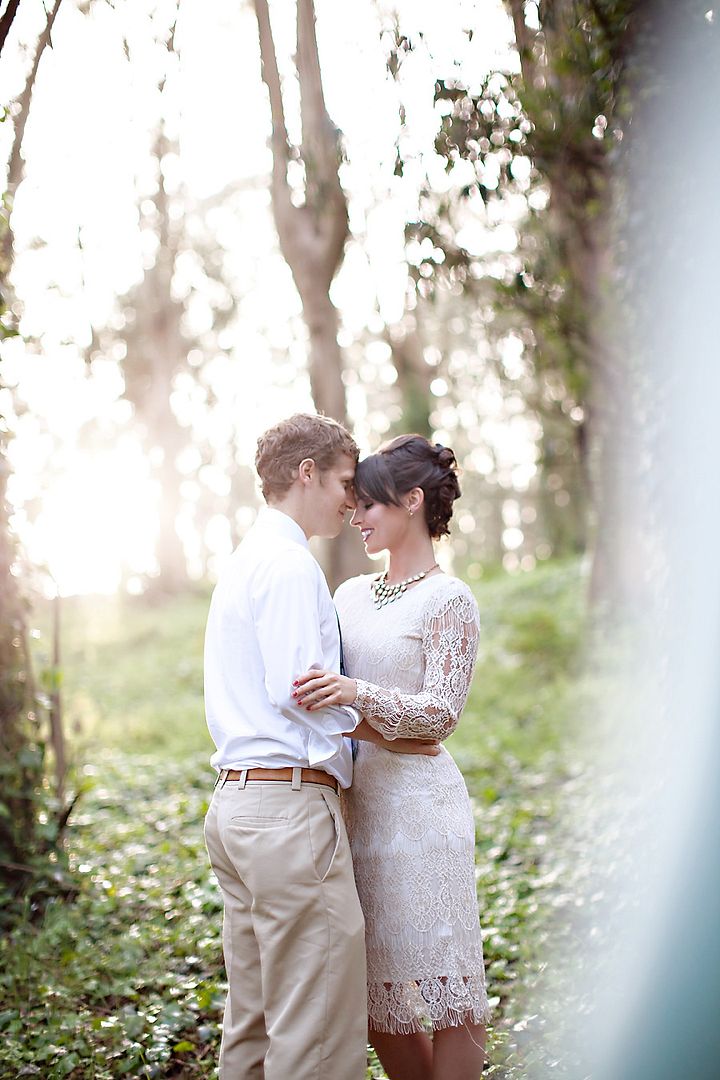 Loved this shoot!

Thank you so so soooooo much, Tonya! You are an amazing sister (& friend!!!)….and you make everything fun! Thanks for inviting me along to shoot your beautiful work!