Oh, I love this post!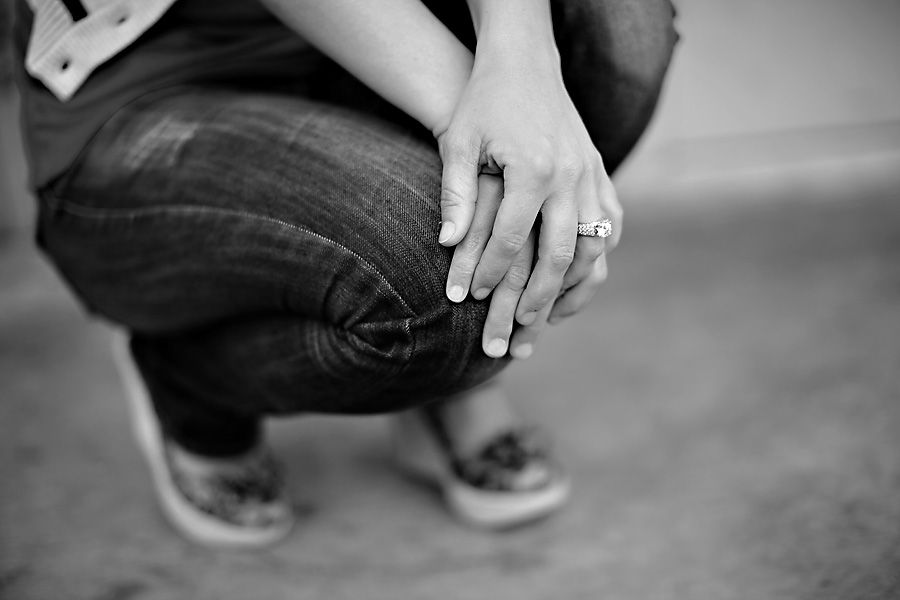 A few weeks ago, I headed to Vegas with my hubby. While we were there, I was able to squeeze in a super-fun photography mentoring session …
Our models were the super-adorable-and-in-love Kimmie & Chandler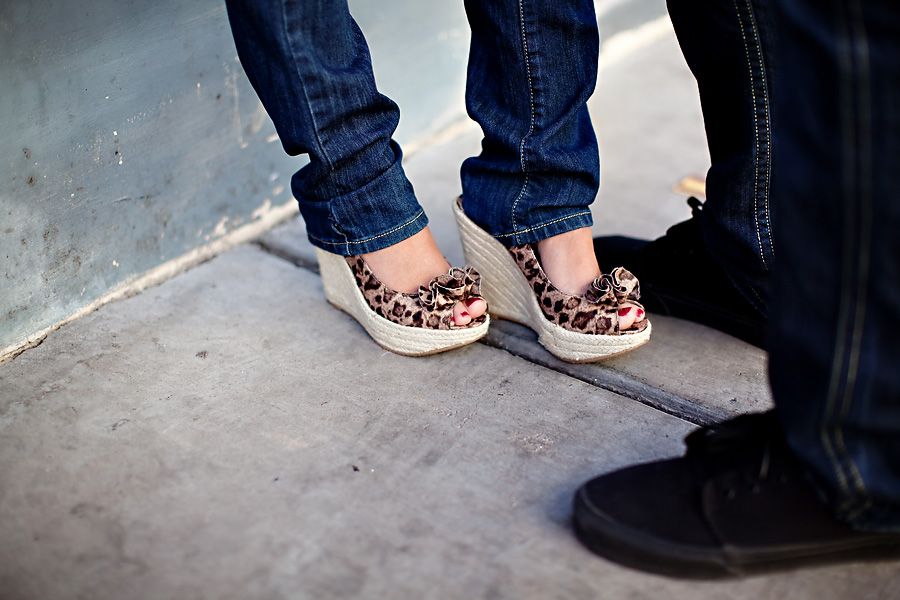 and we got to spend the day with the beautiful & sweet Susie! (I just loooove Susie! She is my hubby's cuz…and one of my favorite girls!)
Susie had recently purchased a new camera & lens …and wanted to get together to review shooting in manual mode. It was so much fun for me to meet up with her!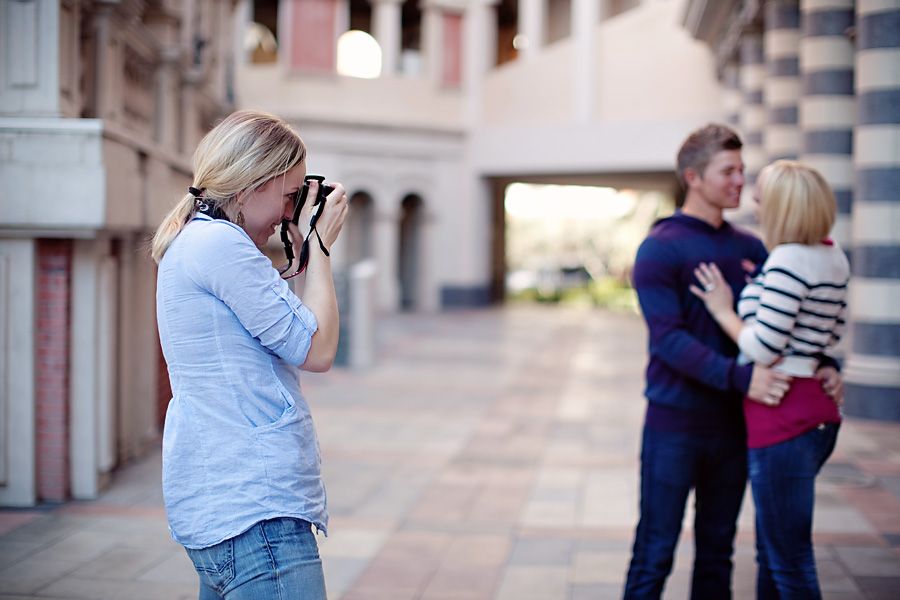 On to our adorable couple…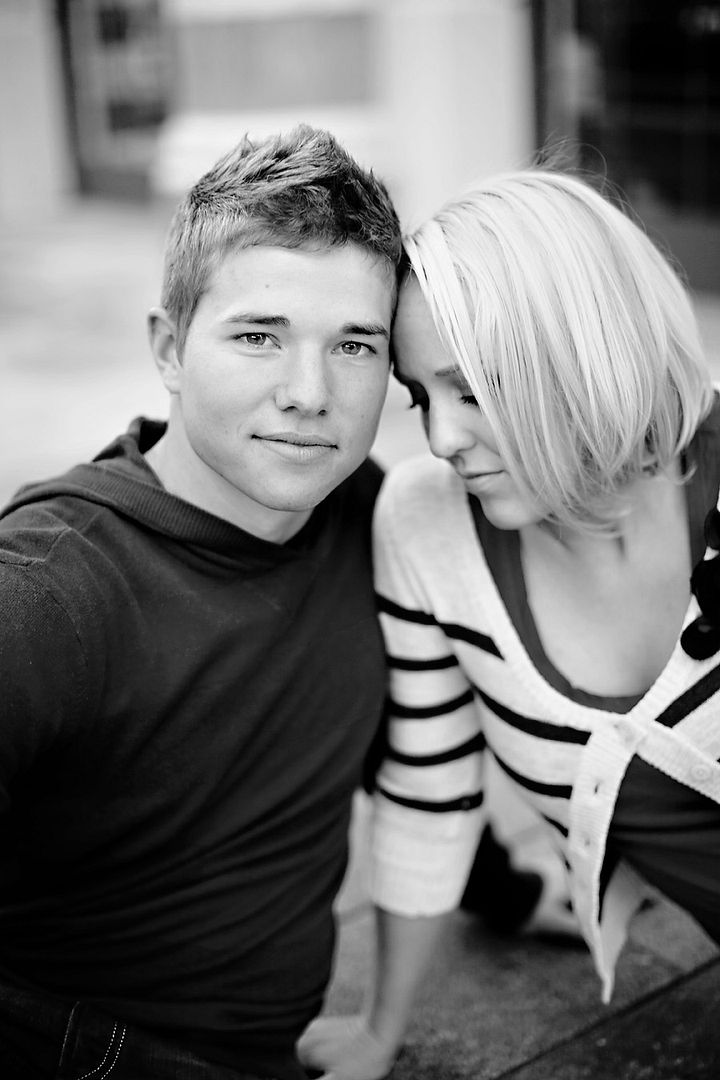 These two are getting married in June. They are so sweet, so in-love, and really just so much fun!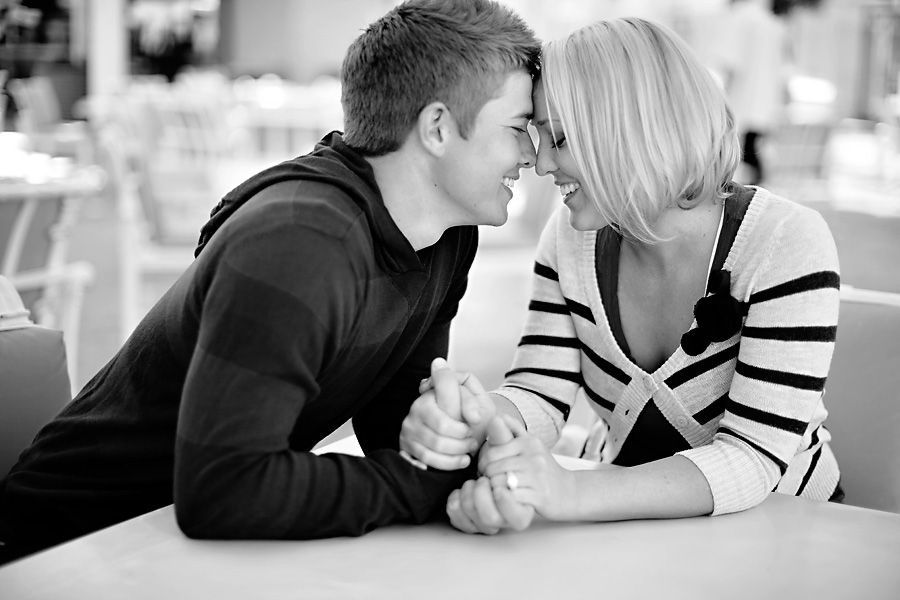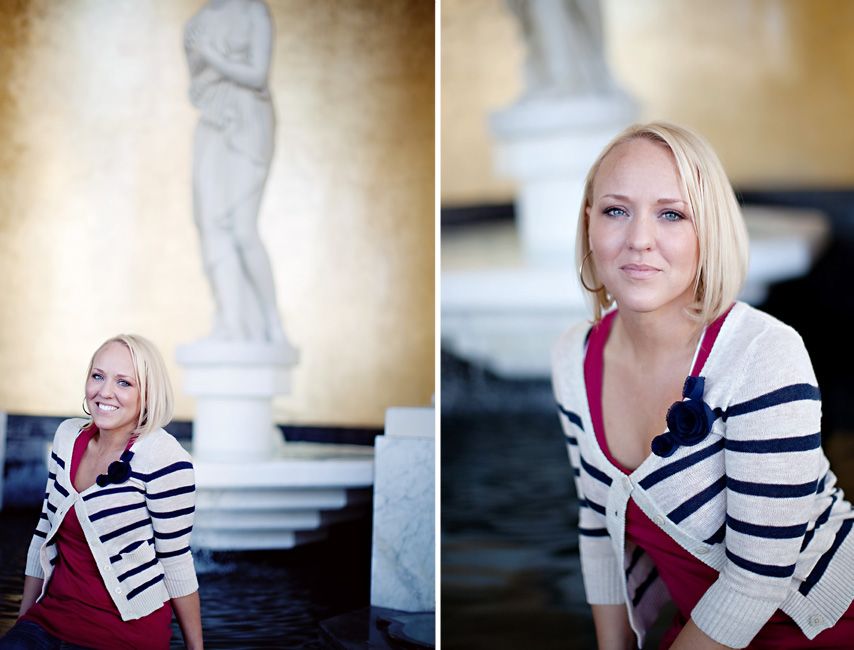 Kimmie, you're gorgeous…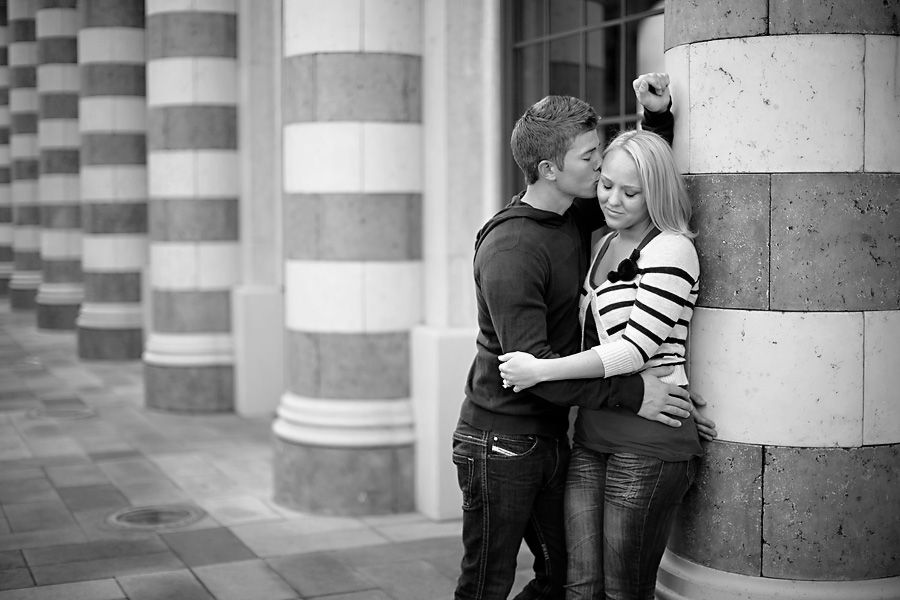 We shot all of these at random spots on the strip …such a fun location for a session!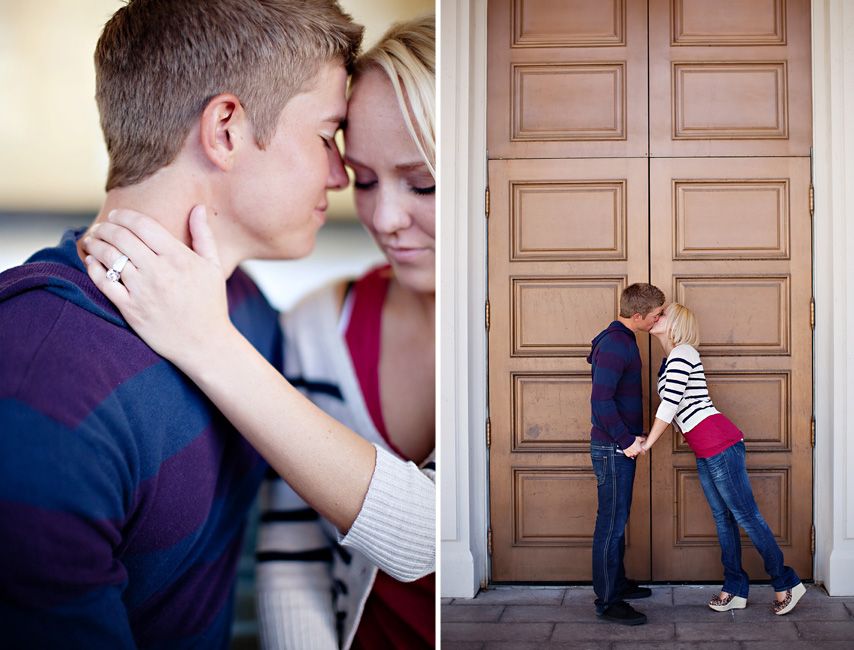 So excited that you two found each other…