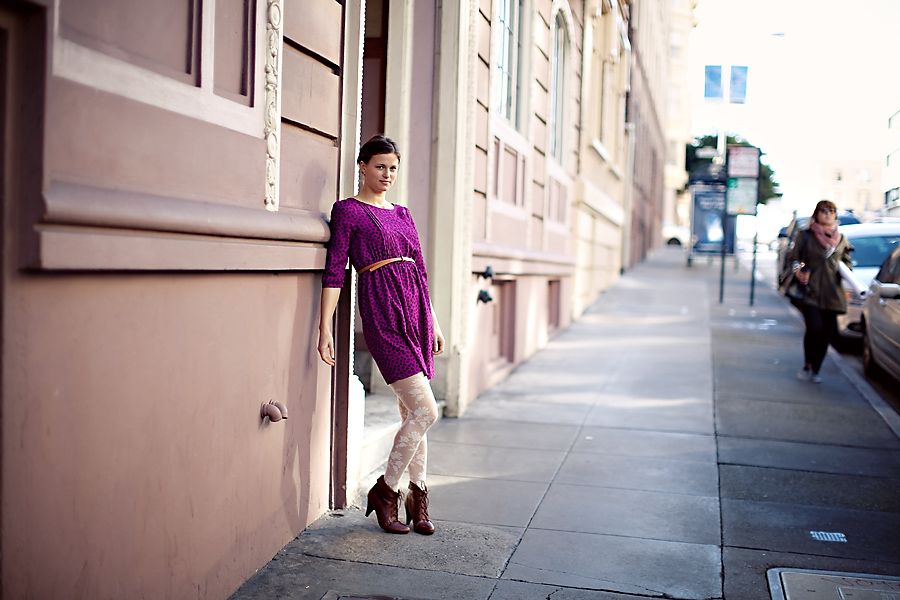 I am kinda in love with this gorgeous city that I live in.
So when my sister-in-law came to visit and asked to do pictures here…I was so excited!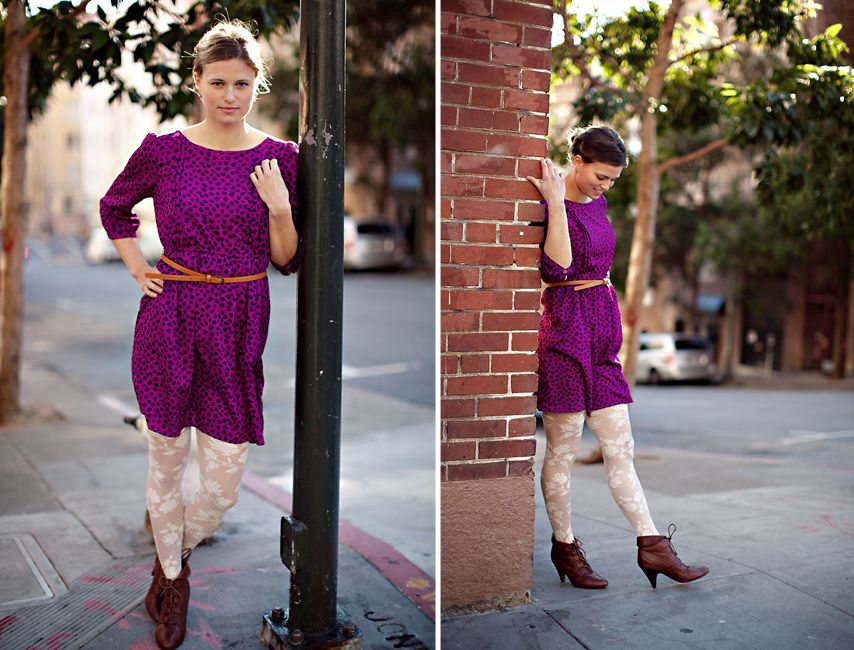 Stefani is such a beautiful person….inside & out… Love how gorgeous she looked!
I had such a fun time darting around the city with her…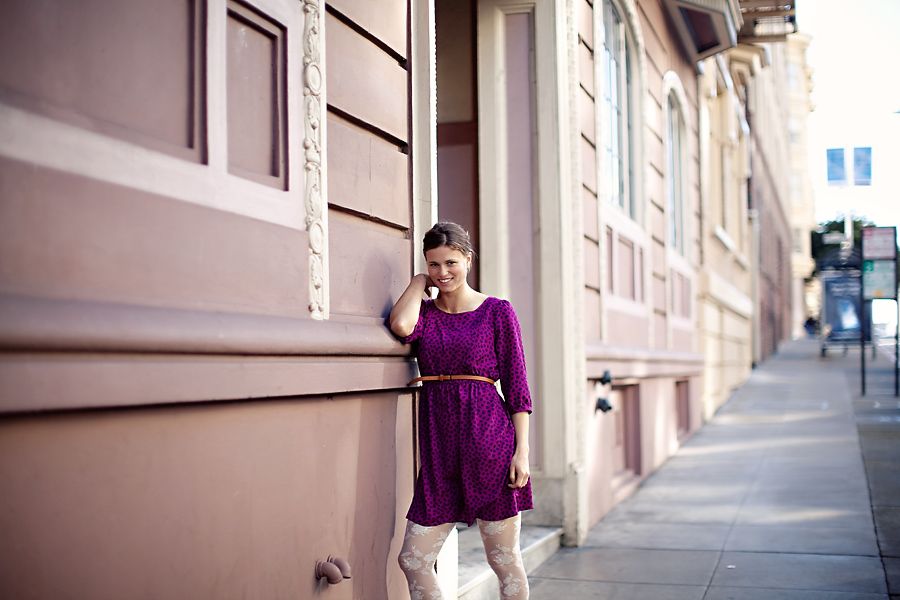 (And yes, we totally were in the middle of this busy street! Thanks for being adventurous Stef… and for watching my back for cars!)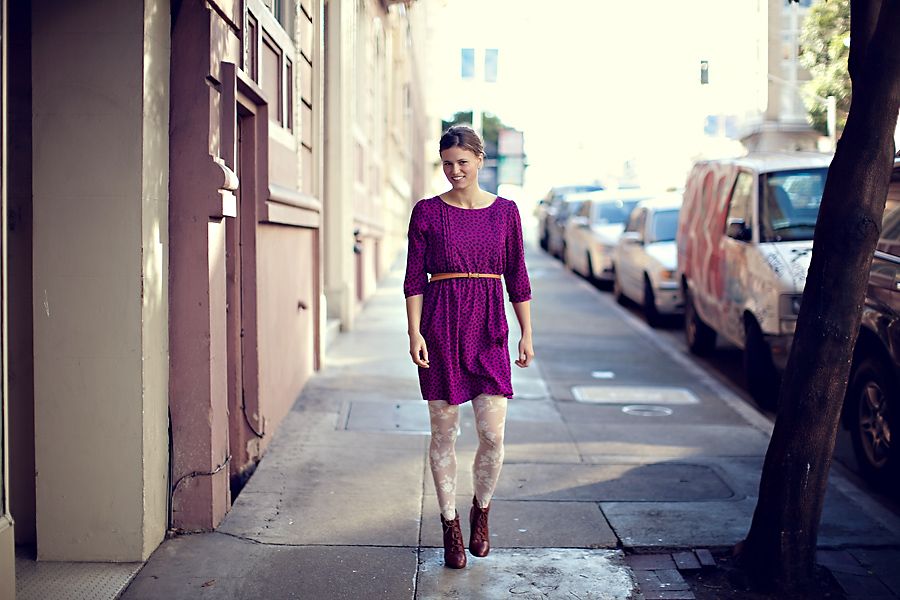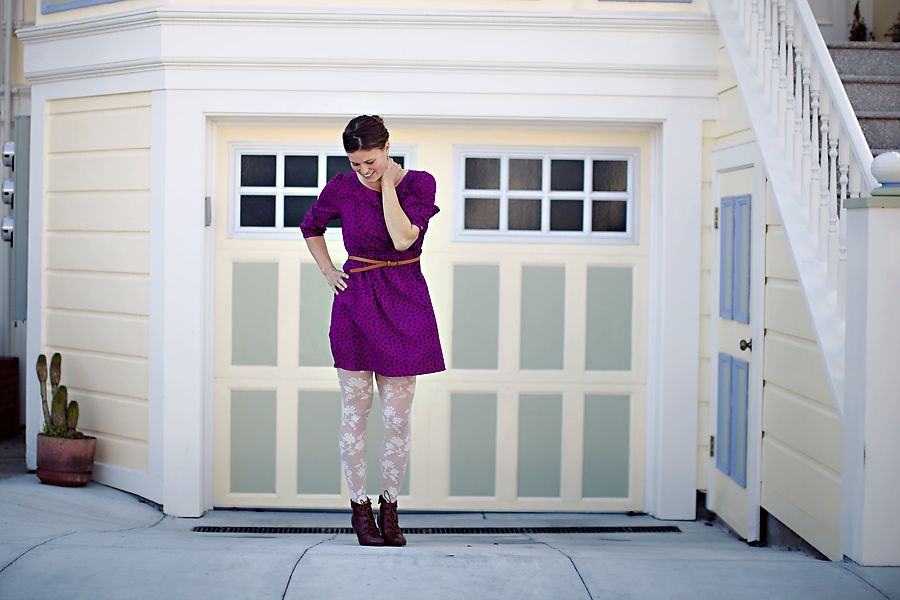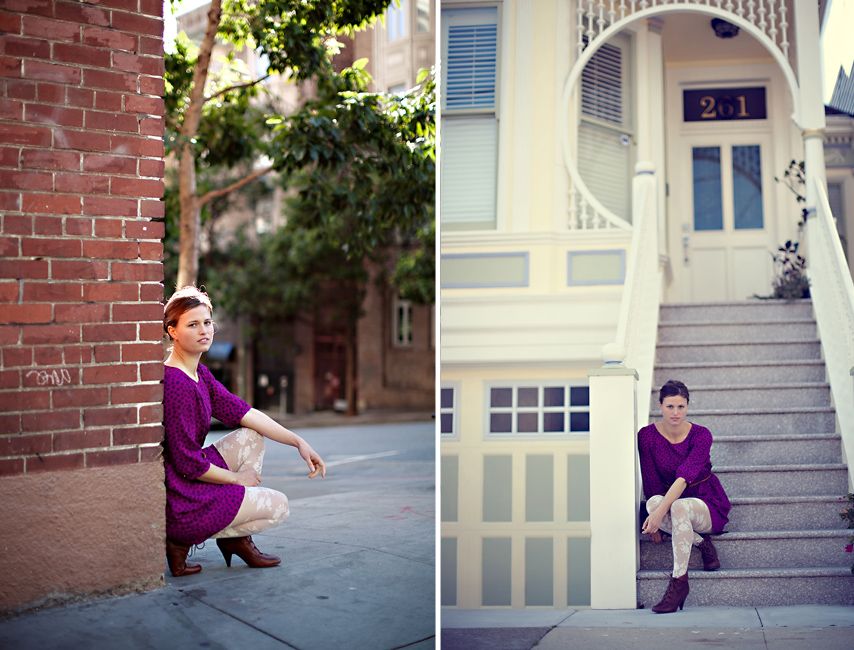 this girl is gorgeous ….so fun to photograph!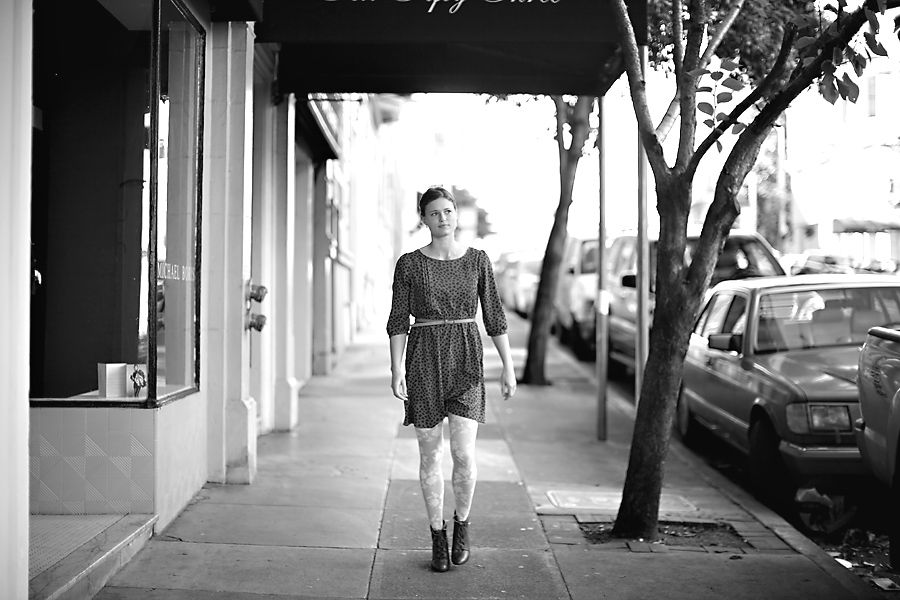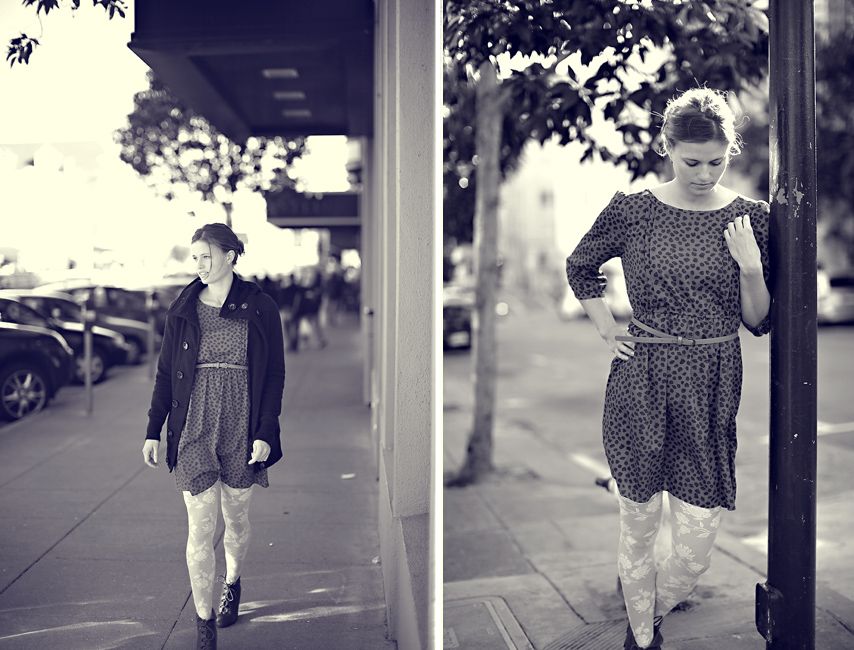 And nothing quite like ending a session in the Presidio. Love all the beauty here!