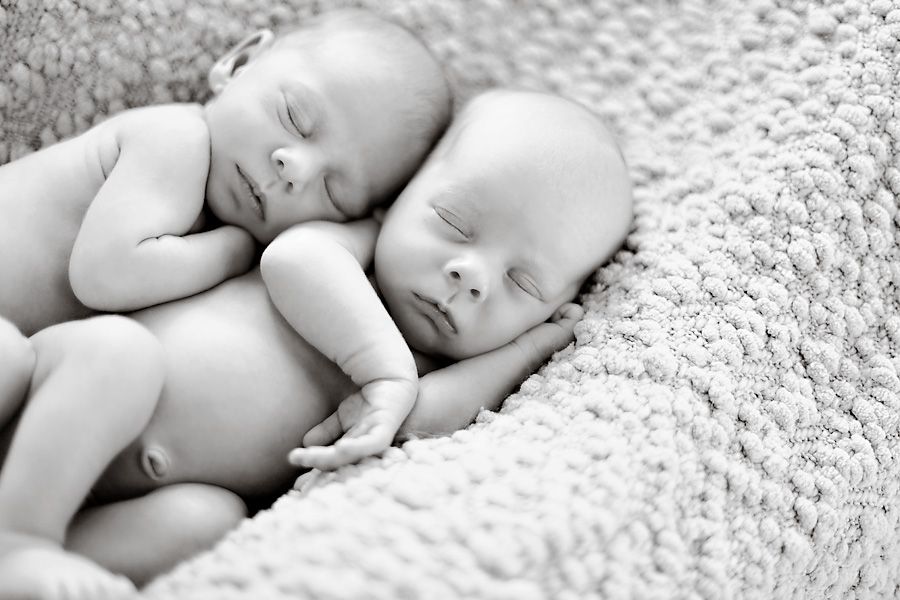 First off, just sharing these gorgeous babies that Tonya & I just photographed. Twin brothers. Sweet as can be.
Aren't they beautiful?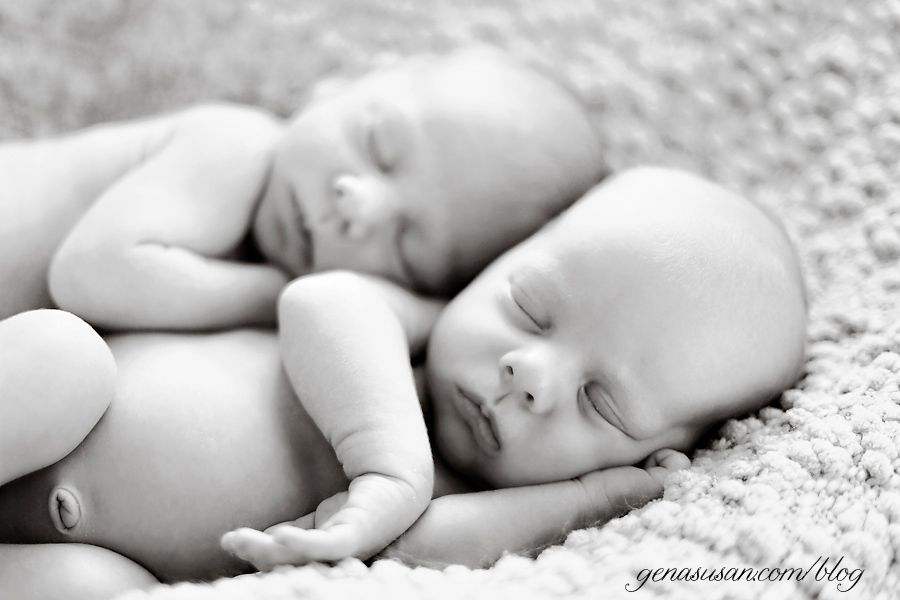 Now, on to the fun! I'm having a contest!
One lucky winner will receive a free session with me…
So, how do you enter to win?
1. All you need to do is hop on over to facebook and become a fan of Gena Susan Photography.
Want your name to be entered twice?
Just leave me some love on your blog with a link to my website (www.genasusan.com). Then, email me your blog address.
Yep, it's that easy.
*Session to take place in 2010 in California.  Email for more details.