Talk about a cute couple…these two are ridiculously cute! No doubt in my mind that they were made for each other! Ben is just gearing up to start med school…I know he will do super well with Alissa by his side. She is seriously one of the sweetest girls I know…kind, bubbly, fun, and after reading her blog/facebook…I have come to the conclusion that she should win the "most-fun-mommy-of-the-year-" award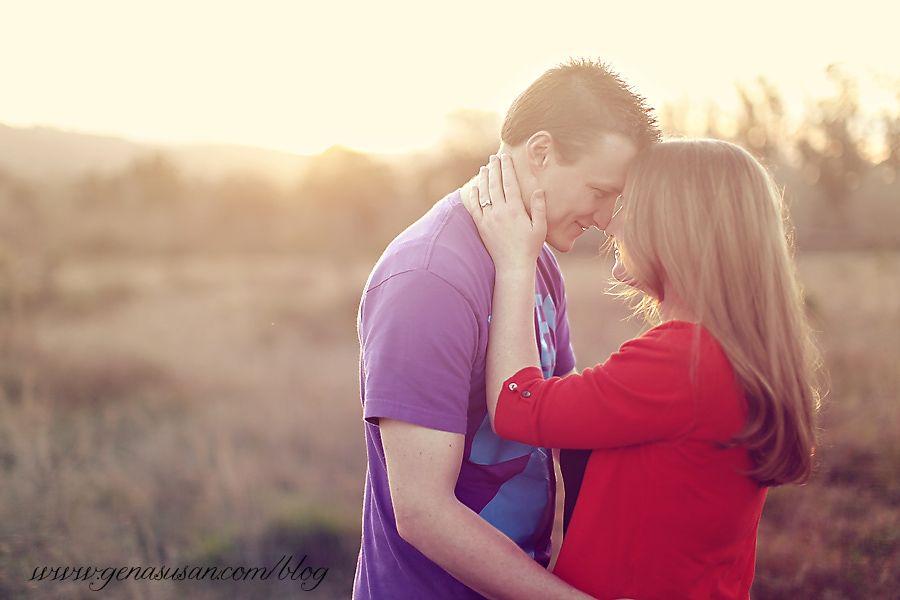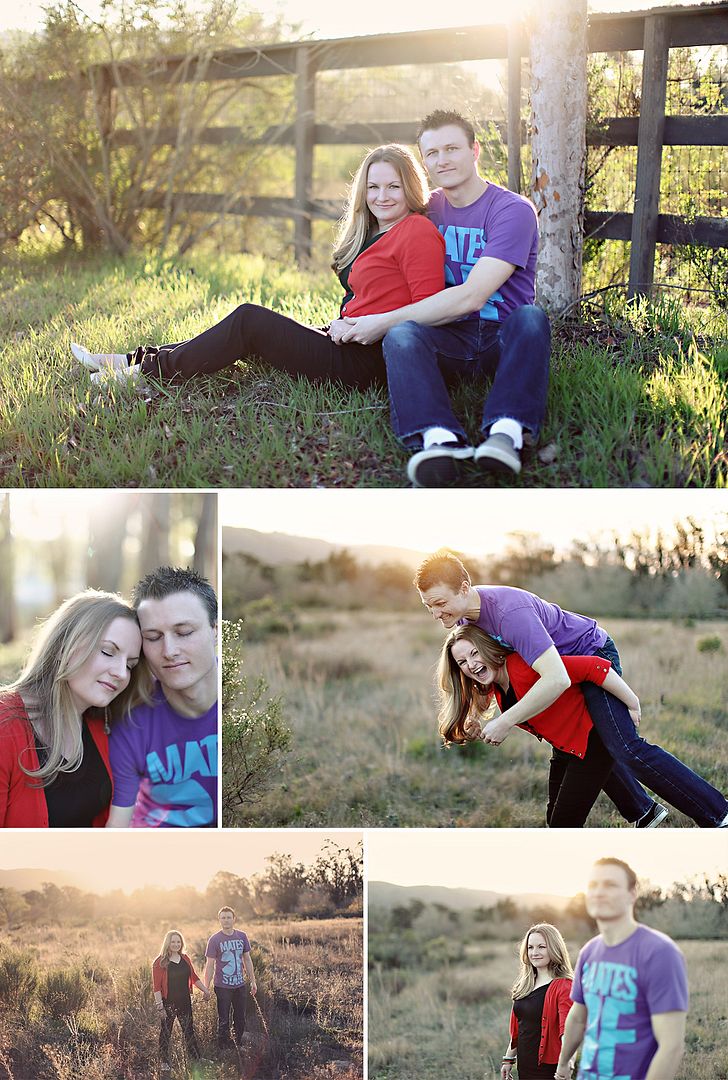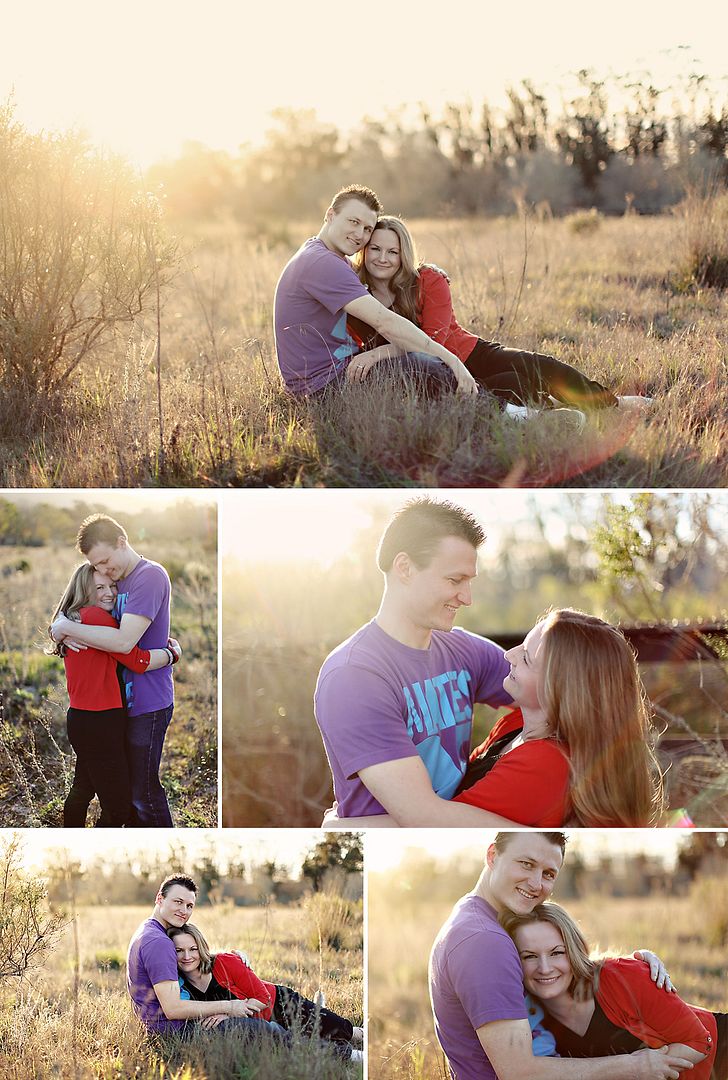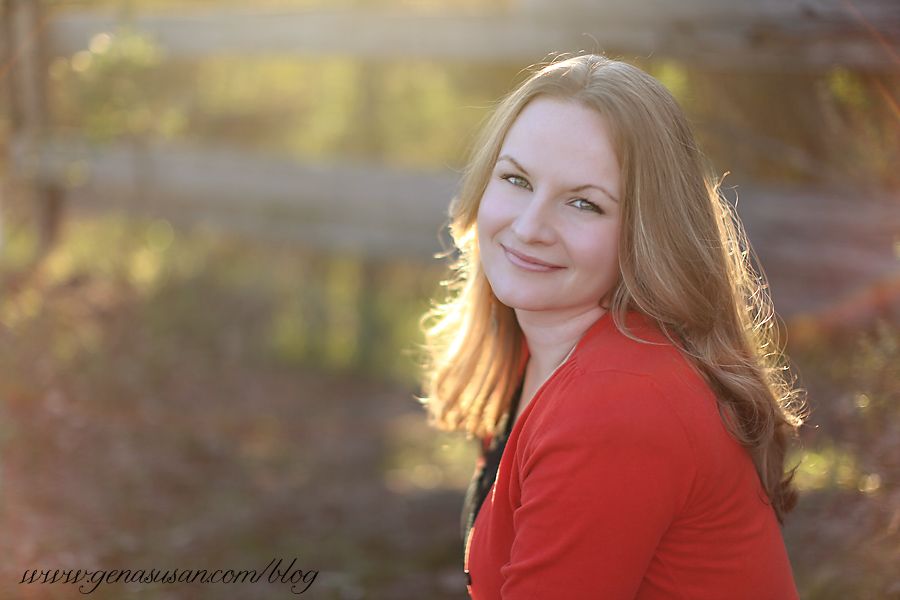 Alissa- you are G-O-R-G-E-O-U-S!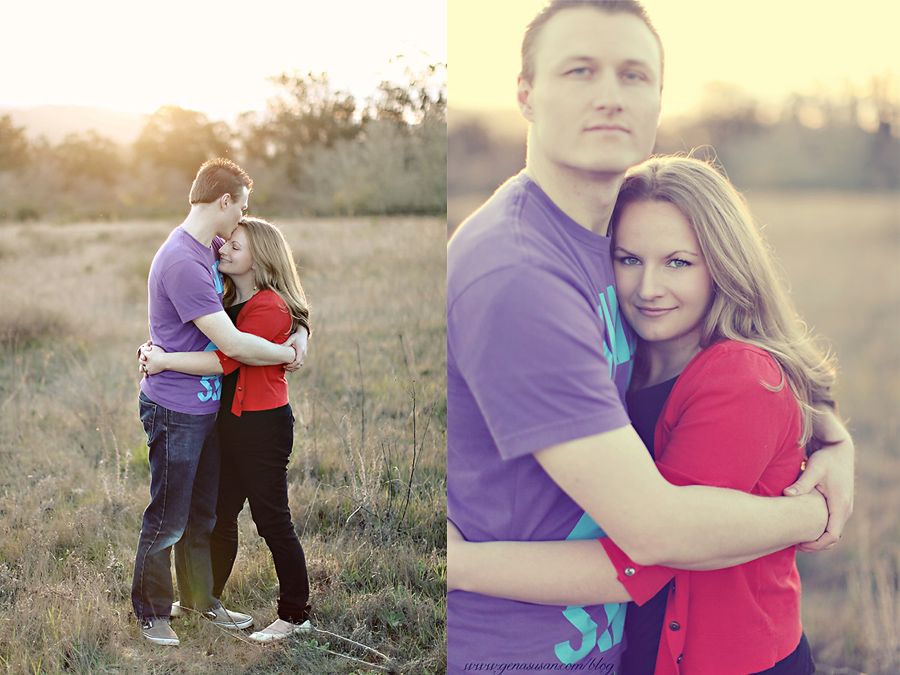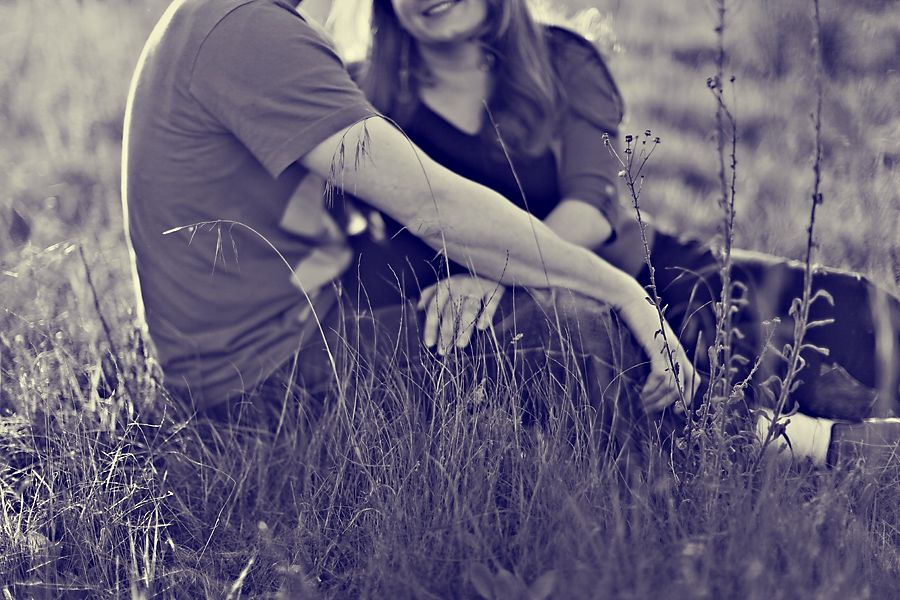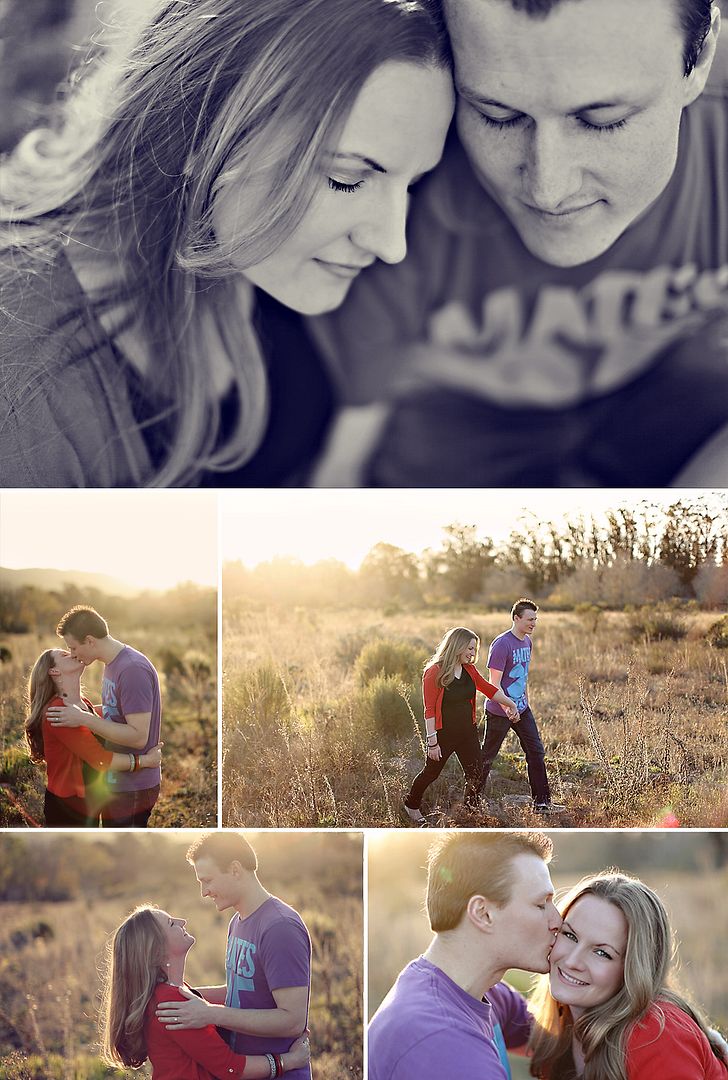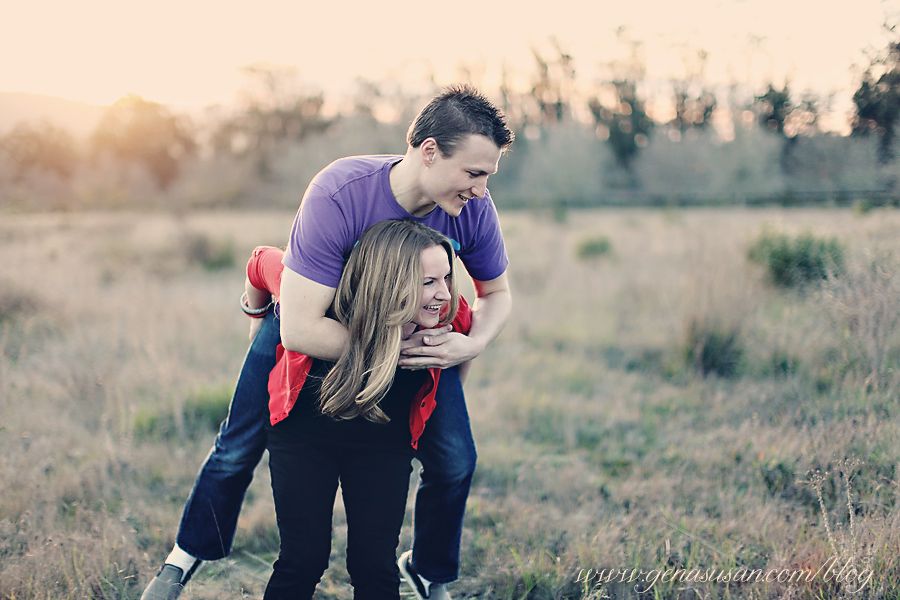 Love how playful these two are!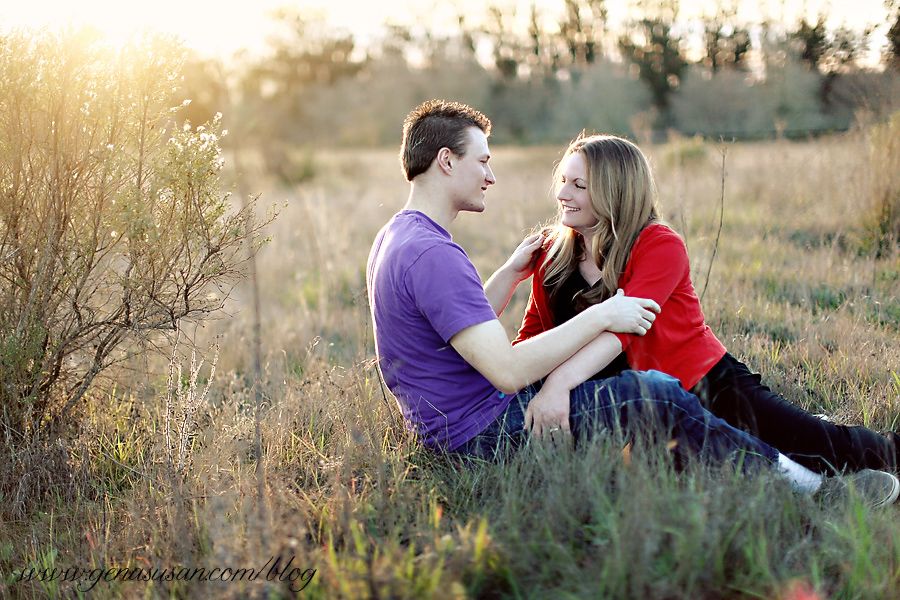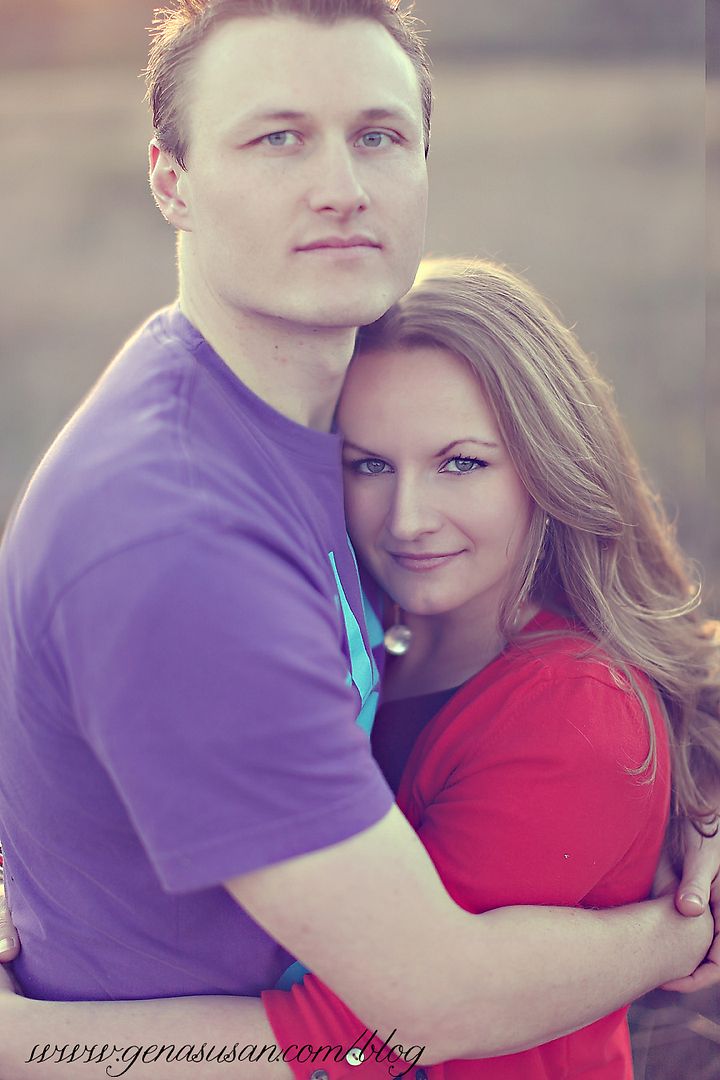 Simply a beautiful couple. The end.