There is nothing quite like a brand new baby. They are pure love.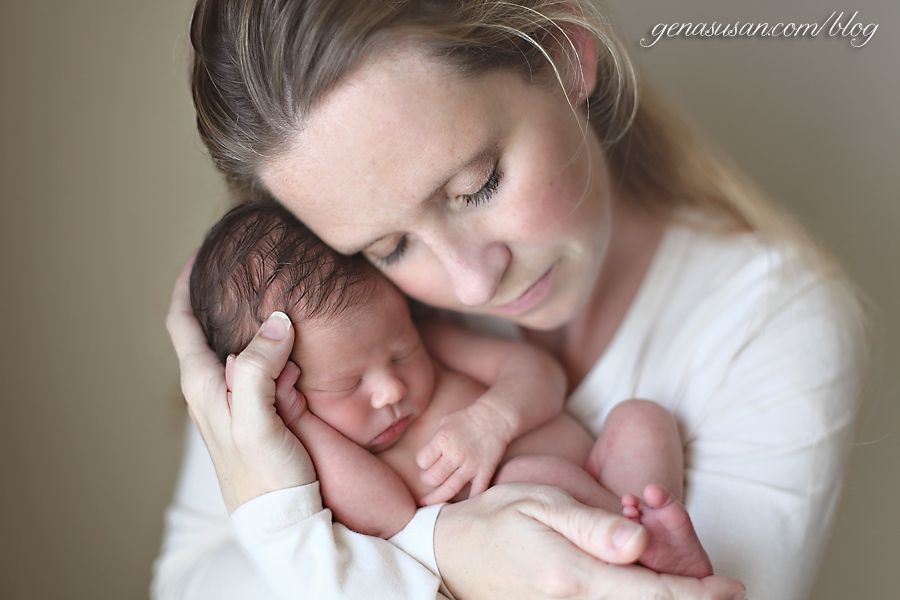 This little sweetie was only *5-days-old…so fresh, so new, and so perfect.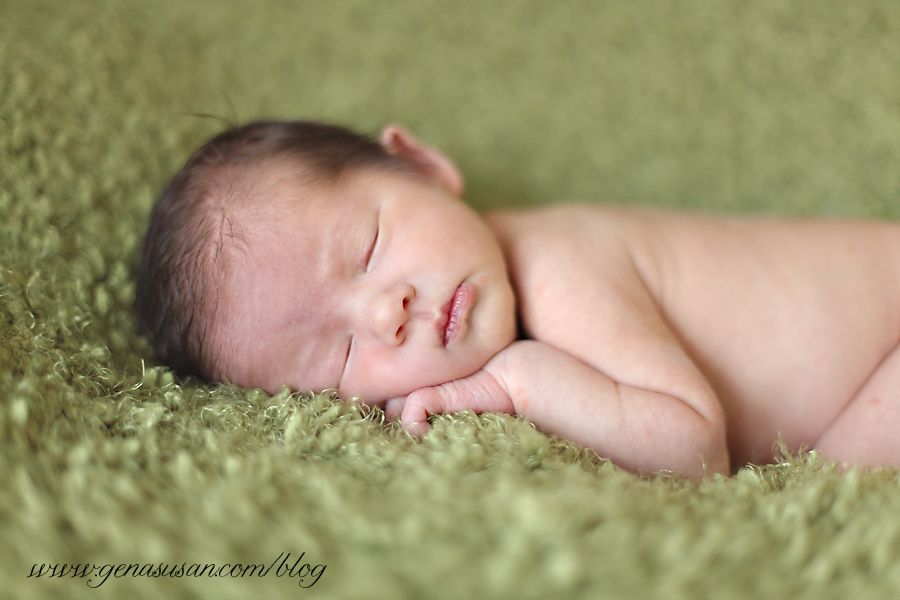 One of the things I love most about photographing a newborn is being able to be there…to witness a mother's love for her child… There is nothing quite so strong, beautiful, and amazing as that bond.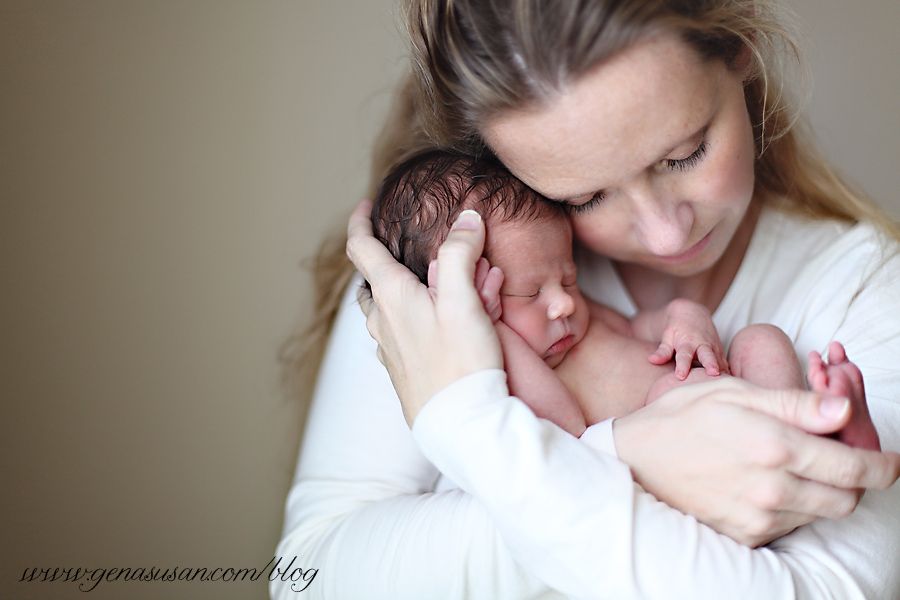 Little miss Audrey…you are the sweetest little angel baby.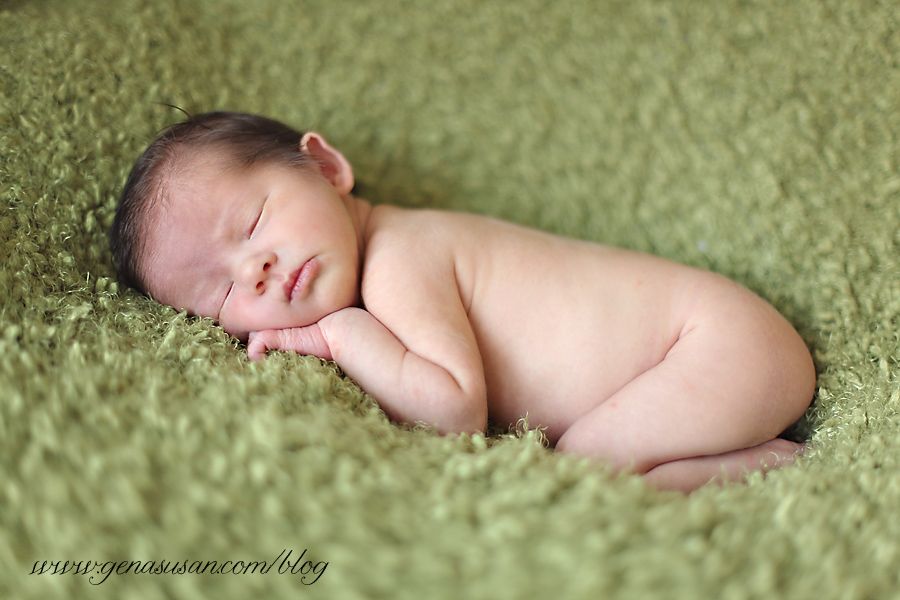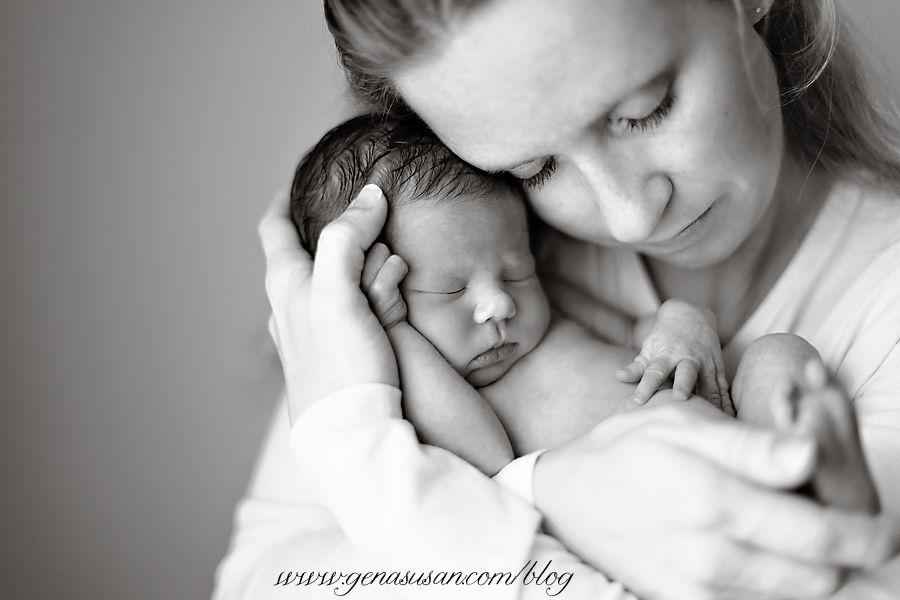 *Whoops, fixed my error of 4-days-old.