Just sharing a few images from the fun bridal event I was able to participate in! Enjoy!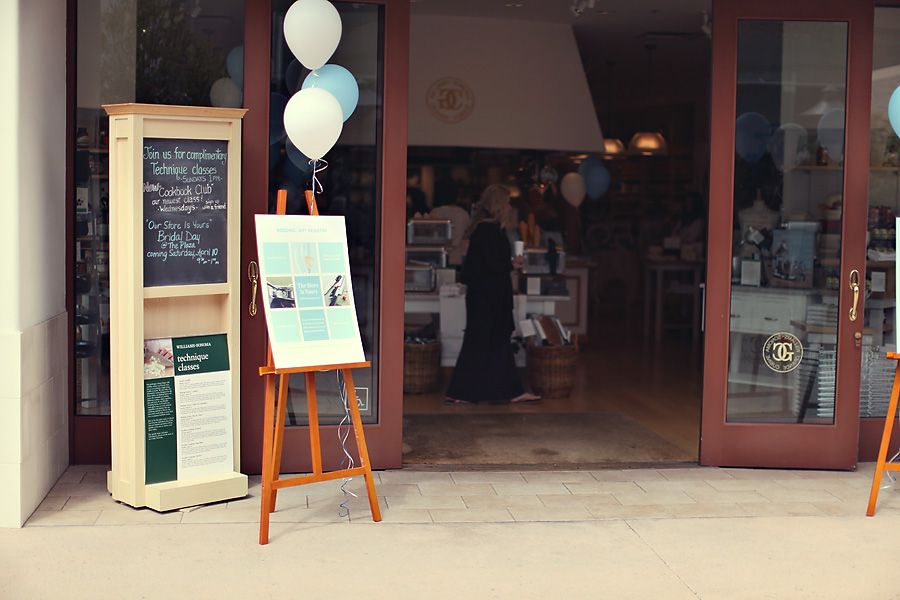 The Williams-Sonoma Bridal Event: Coordinated by the beautiful, Vanessa.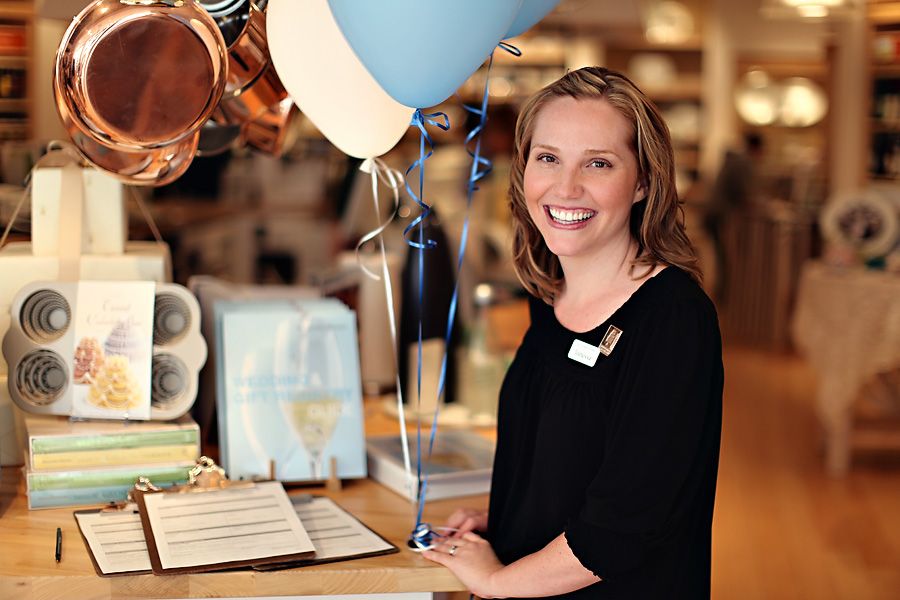 Joy de Vivre, Nico Designs and Andi Cummins set up some beautiful tables! Pretty (and delicious) treats, cakes, and food were showcased by A Piece of Cake, Bella Dolce Bakery, and Savoir Faire Catering. There was an amazing classical guitarist, George Quirin, Danny from Elite Disc Jockeys, and stunning invitations on display by Zenadia Design.
I was so happy to be a part of this event! Here is a peek at some of the vendors who participated…all so talented!

The amazing Nico Designs…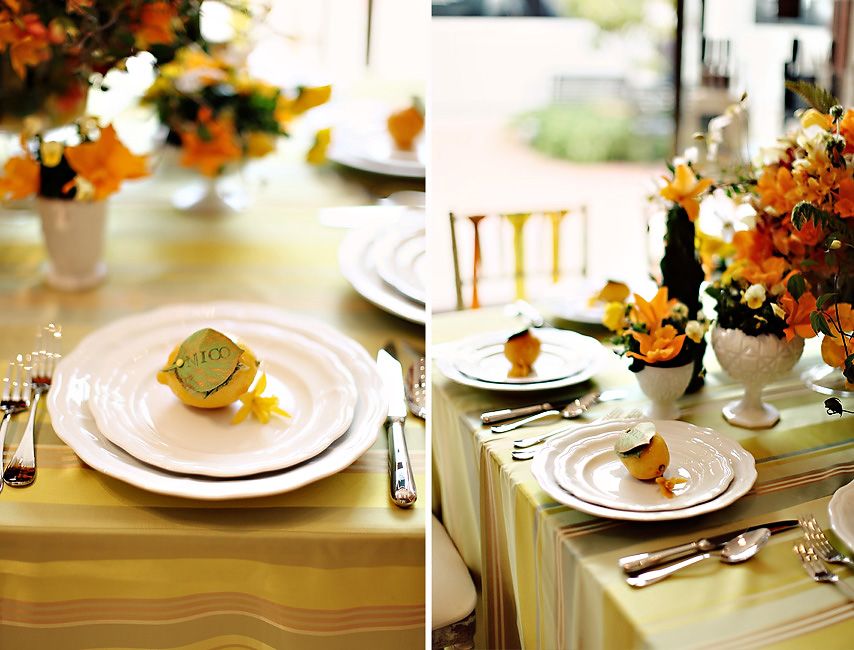 My cute little vintage-inspired table…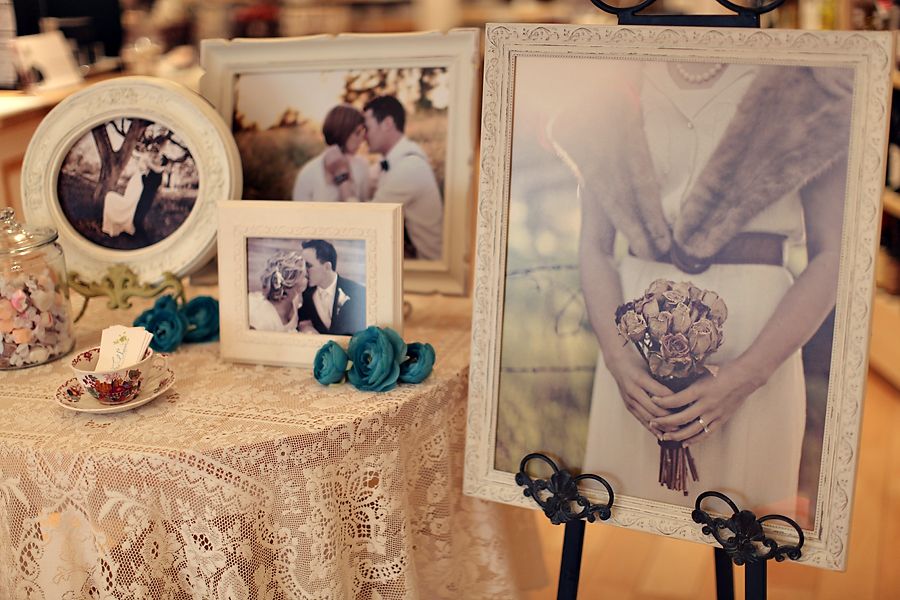 Zenadia Design's invitation display …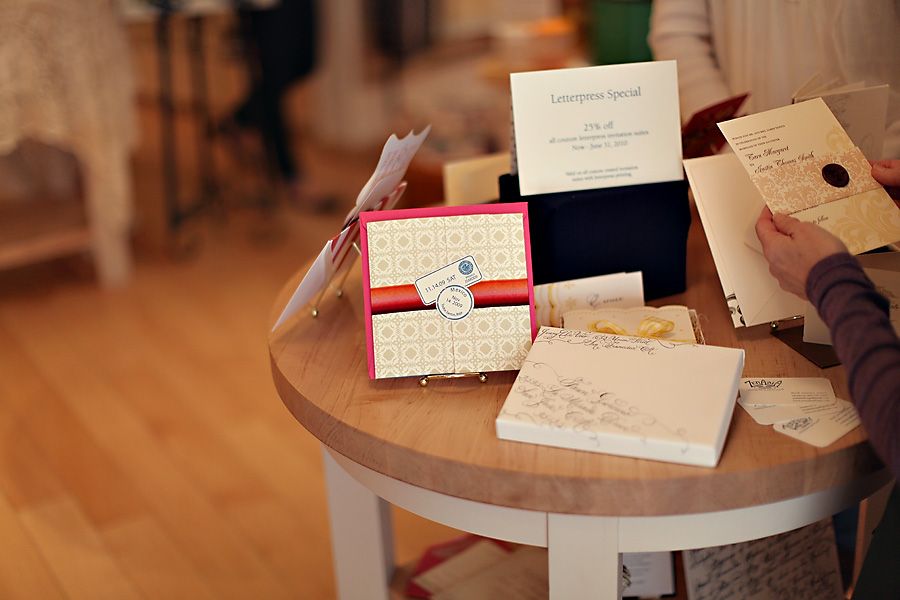 Heidi is so good at what she does!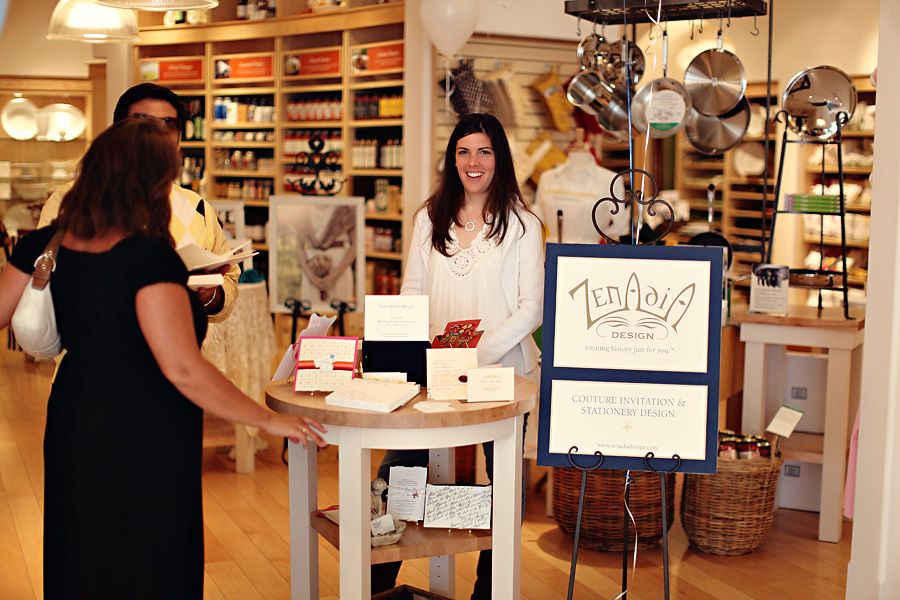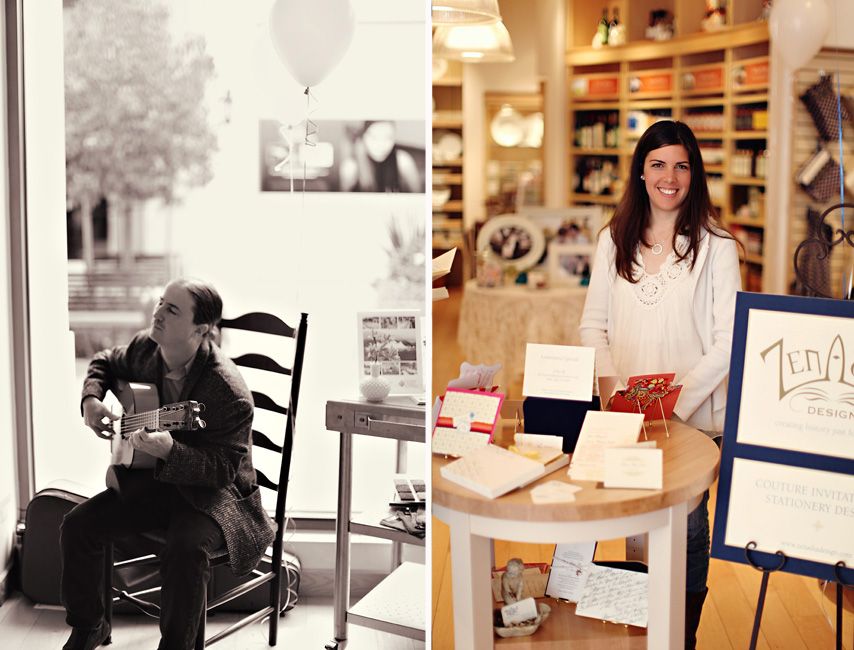 Joy de Vivre's super gorgeous eco-chic table…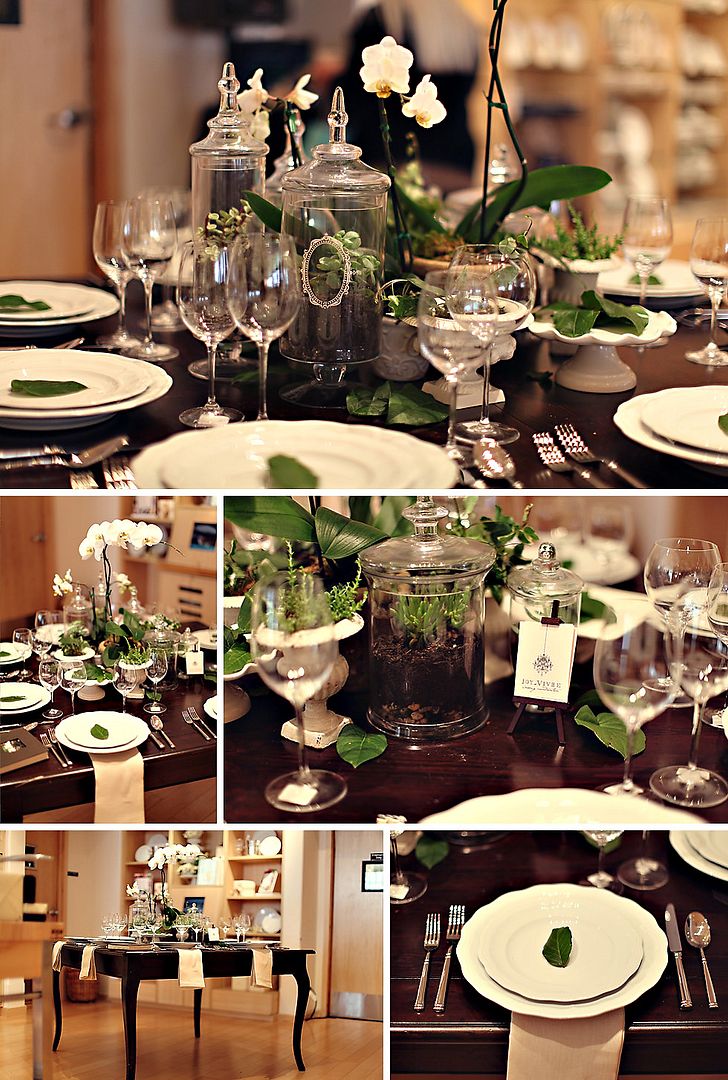 Andi Cummin's fun & whimsical table…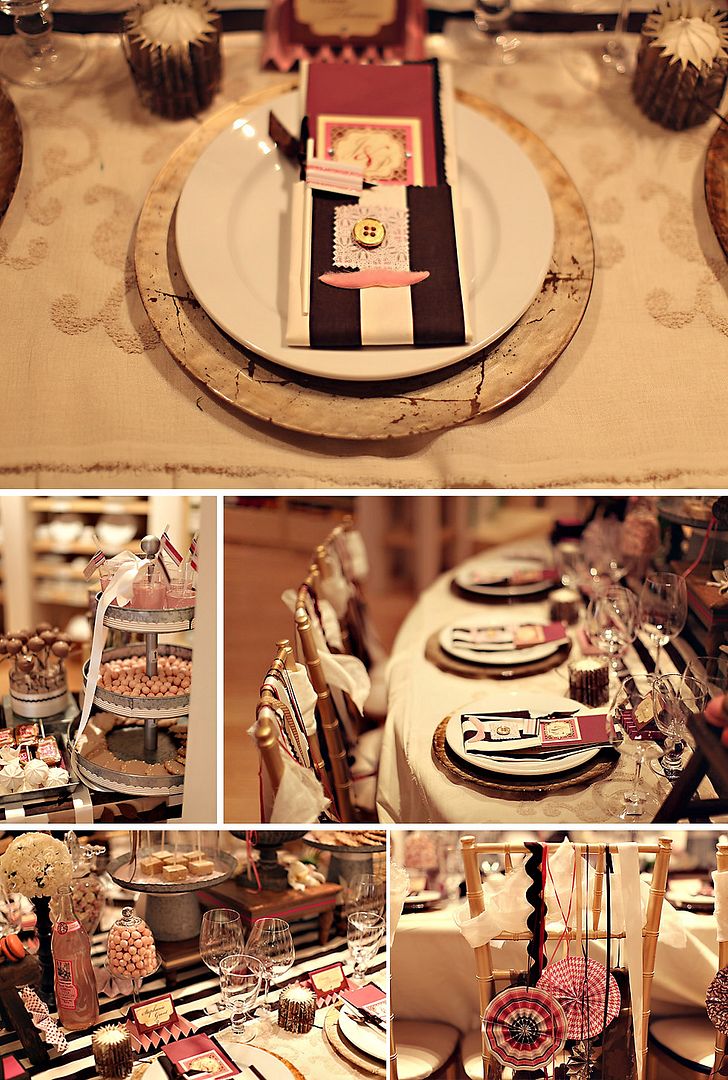 …and some of the delicious treats…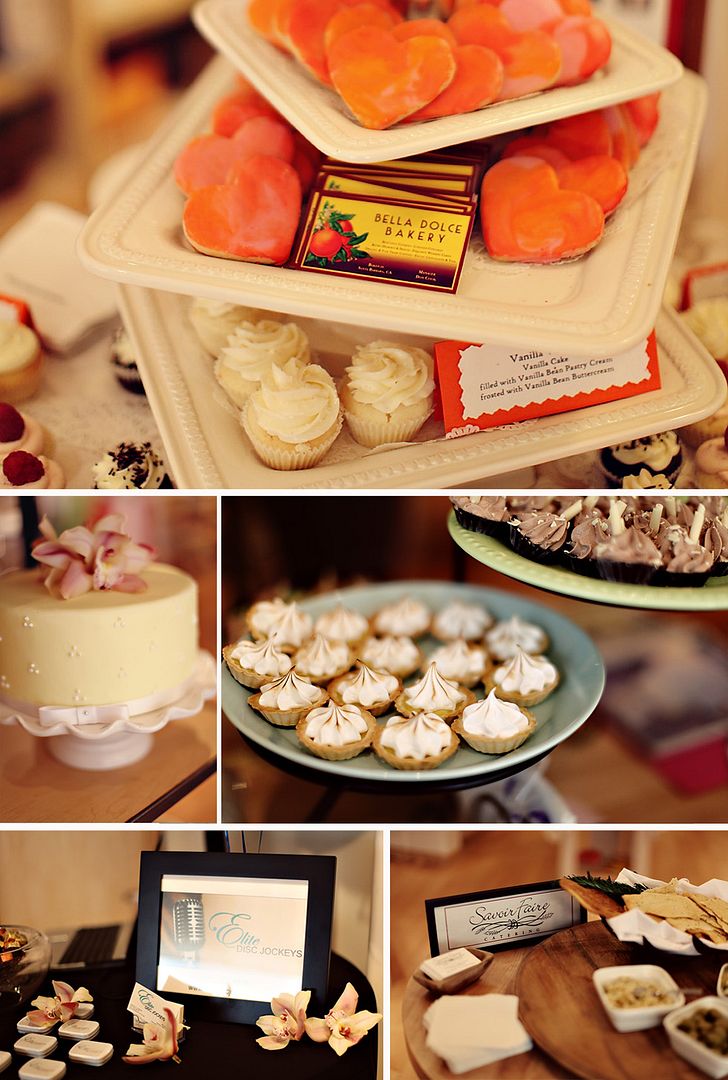 Basically…it was a treat to participate in this event!