I really just love everything about this session….
From the couple…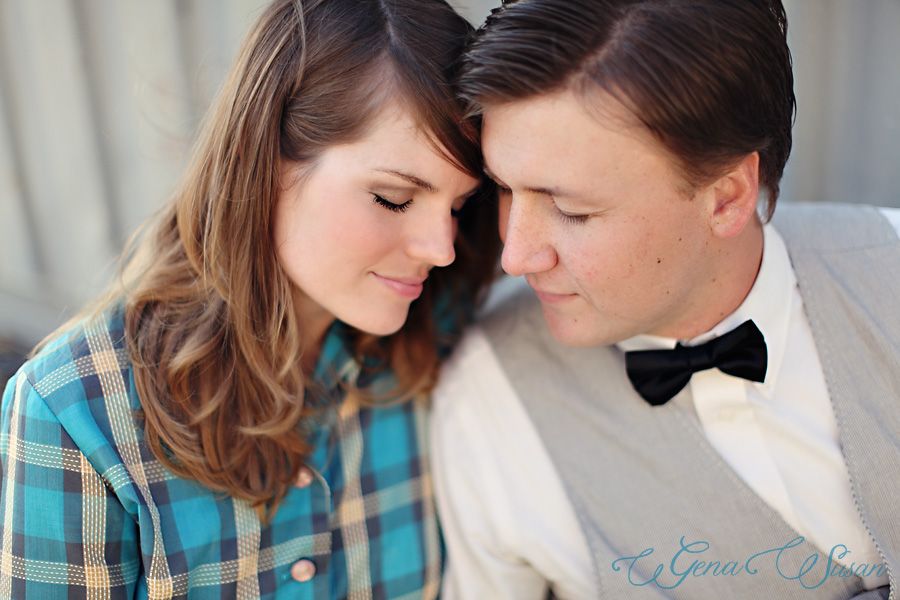 …to the vintage touches…(don't you just love the baby buggy that I scored off of craigslist!?)

…and this baby…i just love this baby…she is such a doll!
Do you remember Ada? I photographed her when she was just a wee-lil-babe…She's grown so much!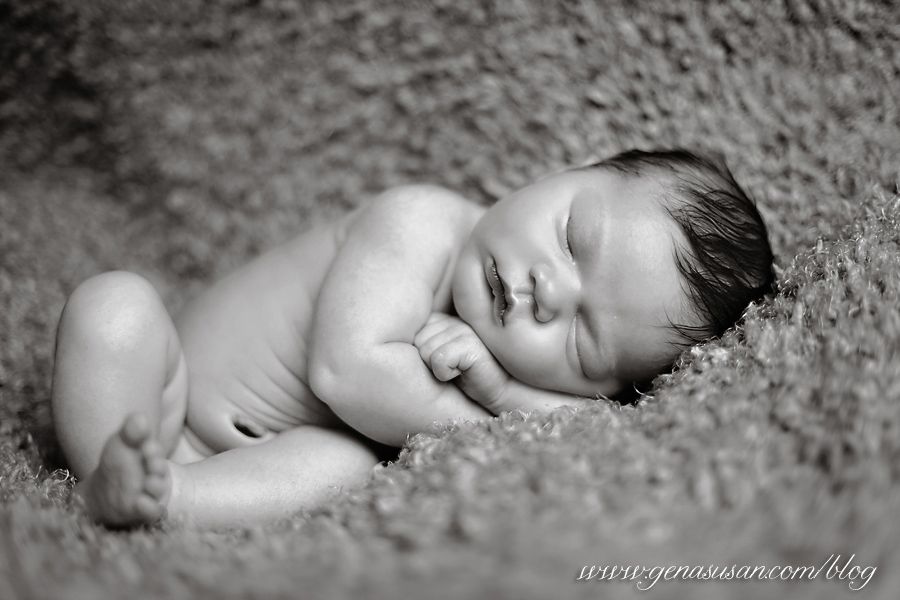 Matt & Kara have a beautiful family…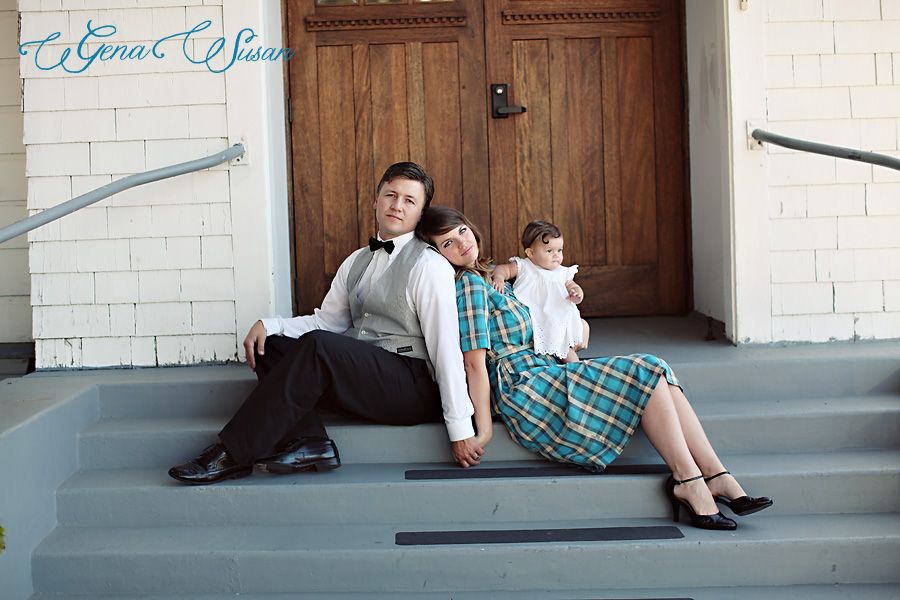 It was a treat for me to photograph them…just being themselves…loving on their babe…and enjoying each other…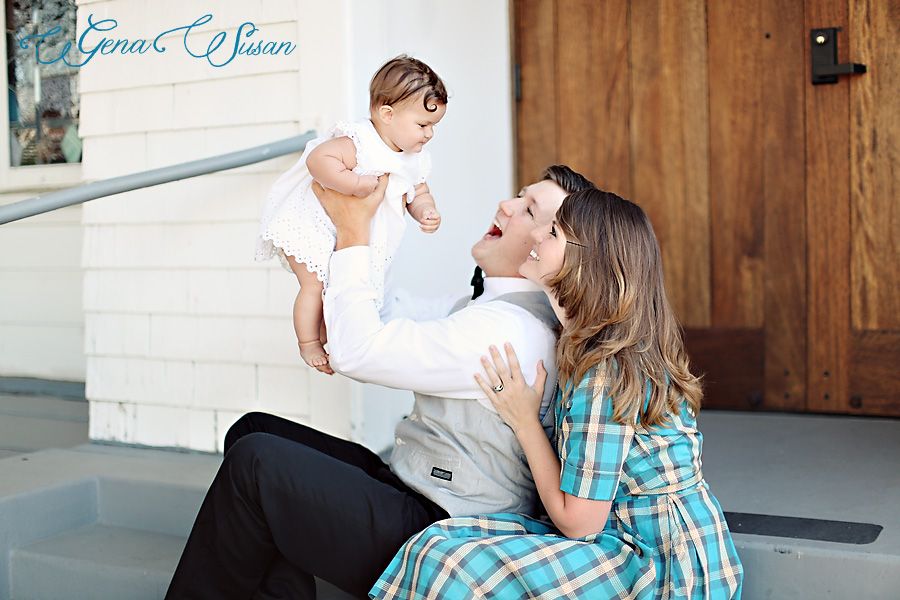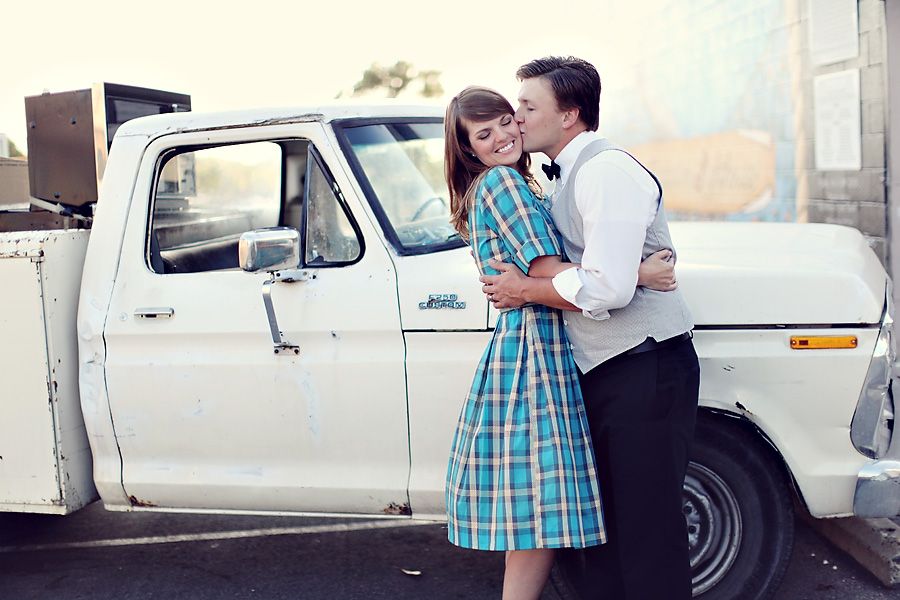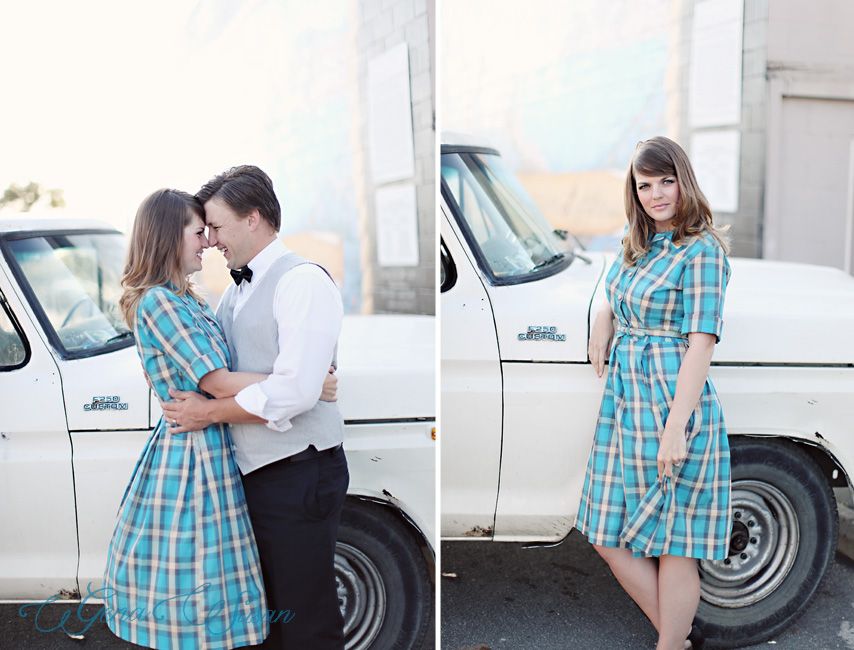 Kara, you are so beautiful girl!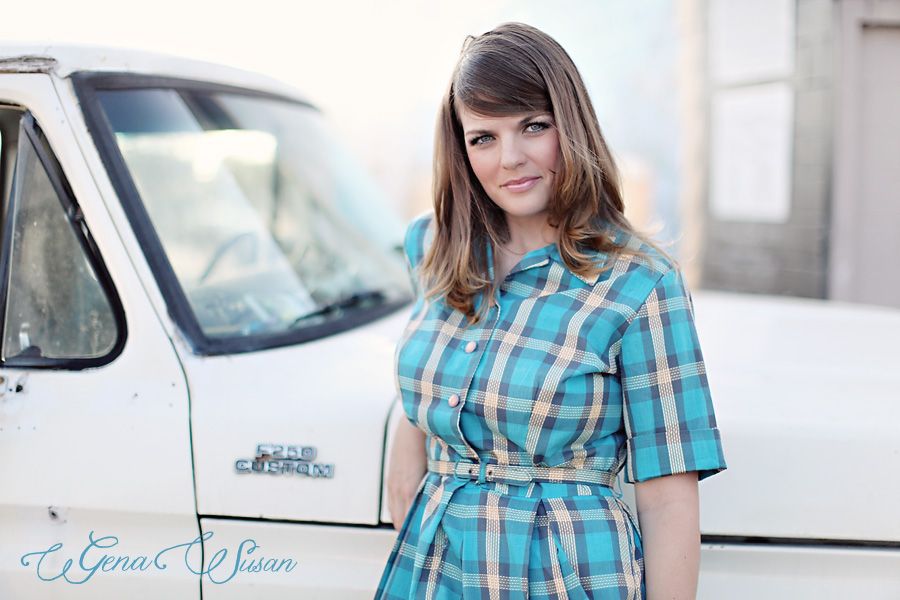 I love Ada in this next one…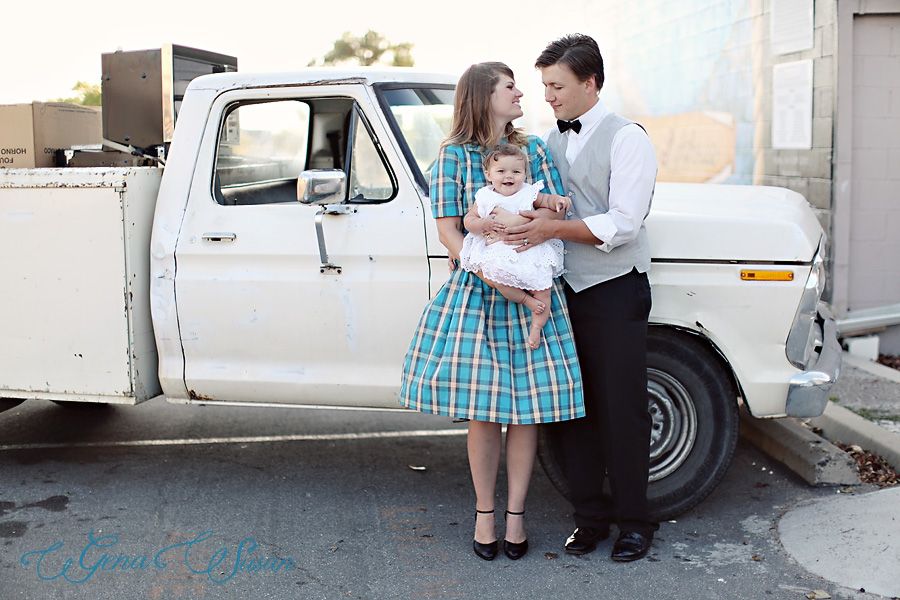 …and this one too…ok… basically I love Ada in every picture!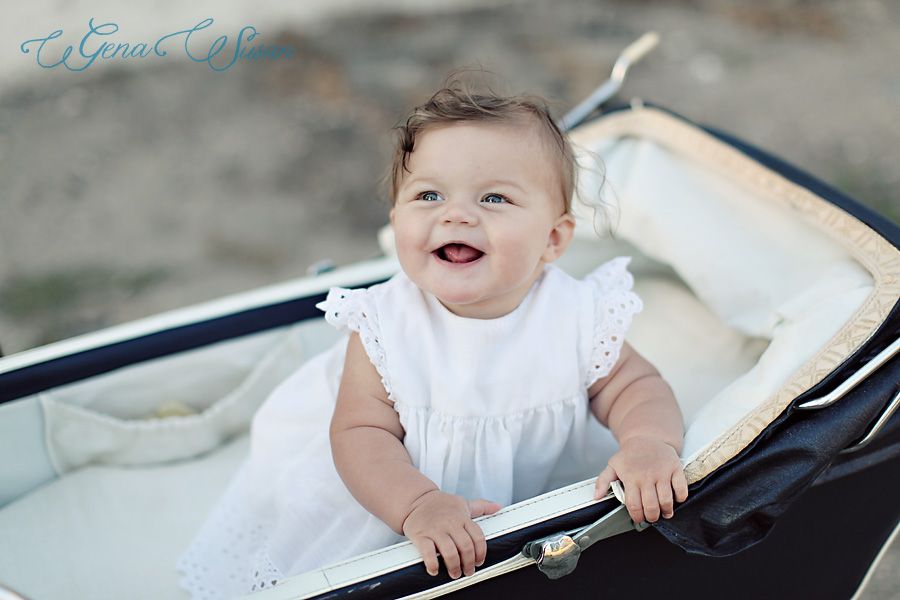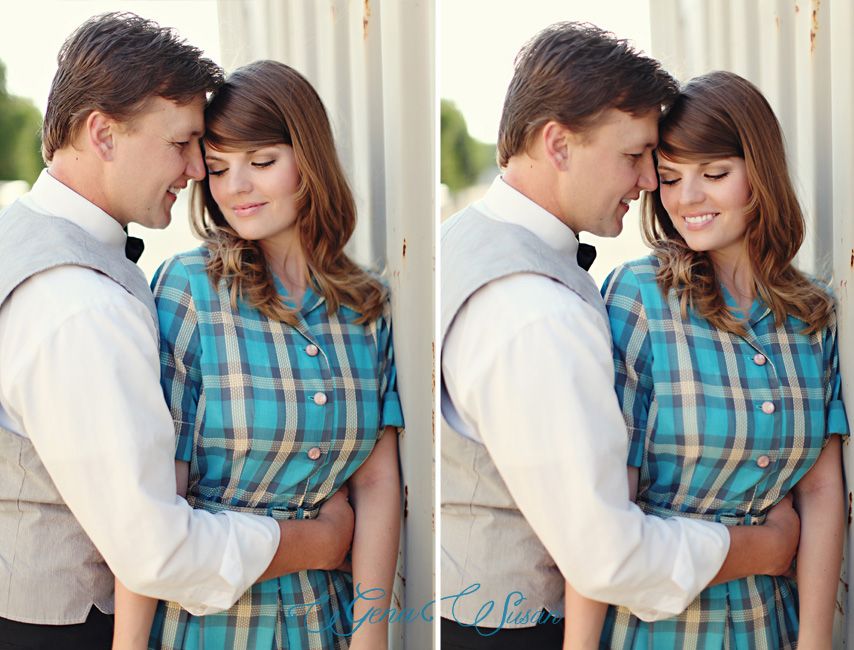 Matt & Kara are total hotties…

It's no surprise that their baby turned out so adorable!
(Kara's amazing sis, Lindsay, worked her hair…if you need a cute do…she is your go-to-girl! You can contact Linds at Lindzyloo@gmail.com)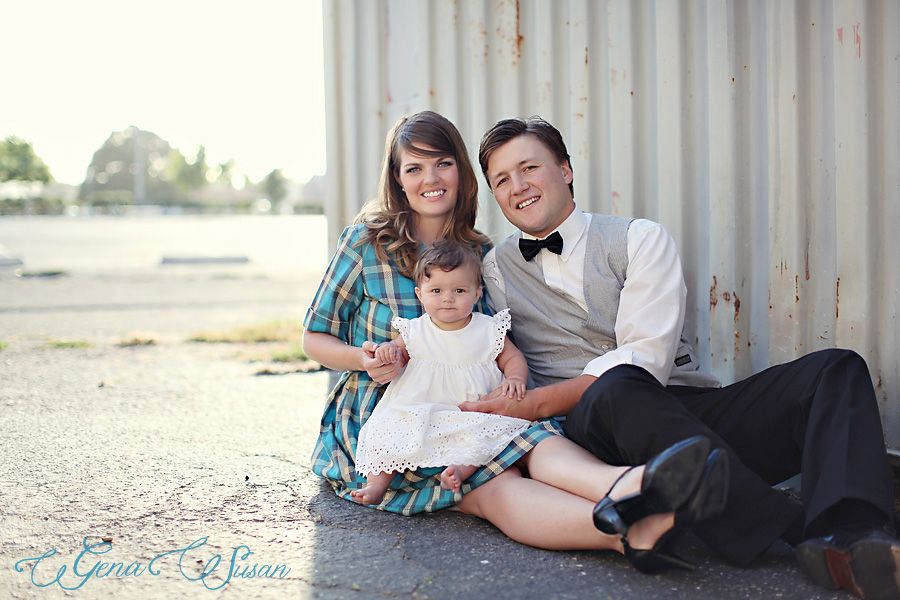 yup yup….like I said…hotties…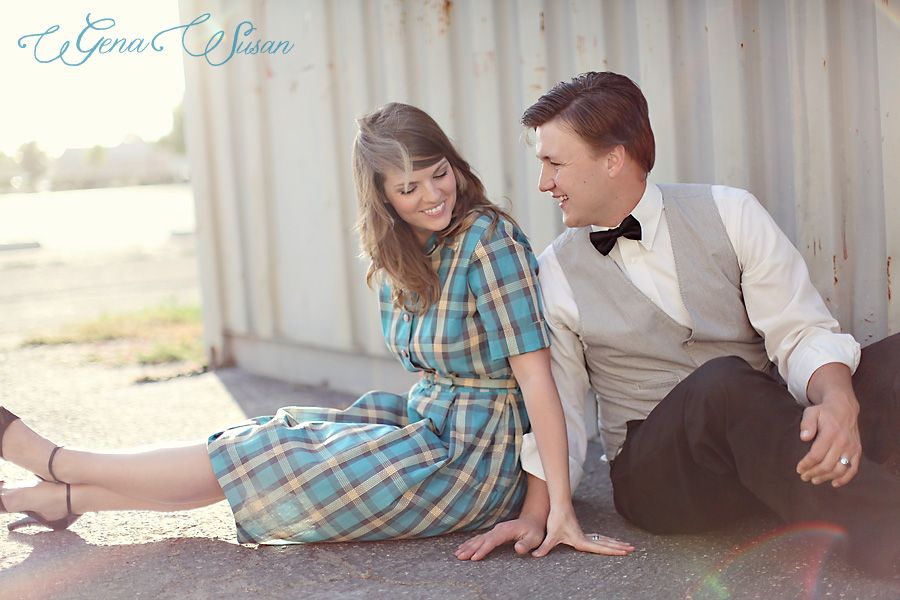 I love this next series…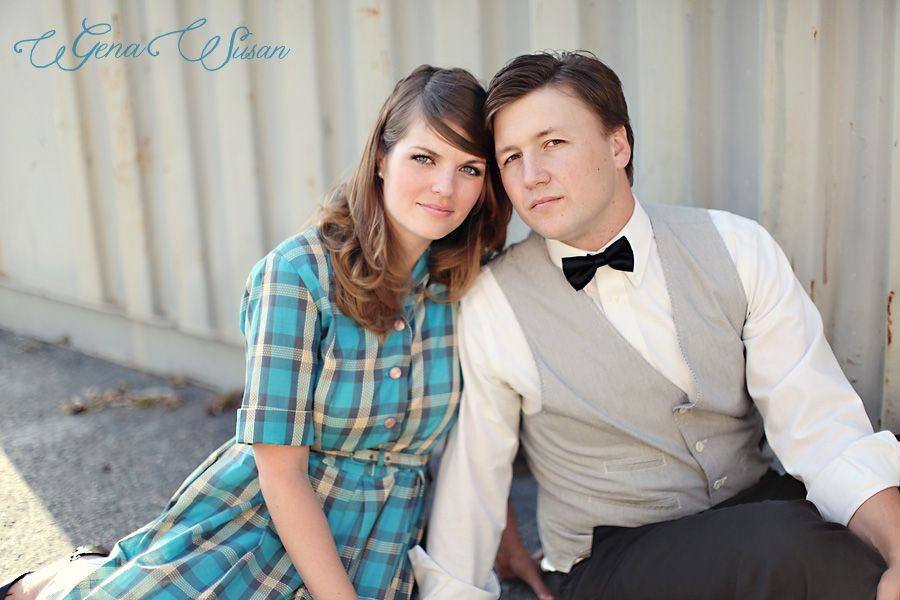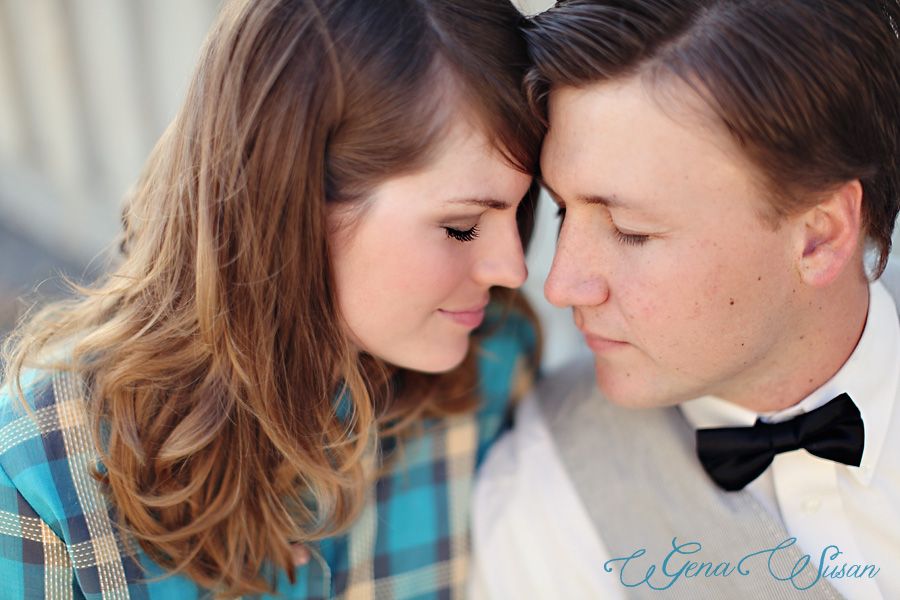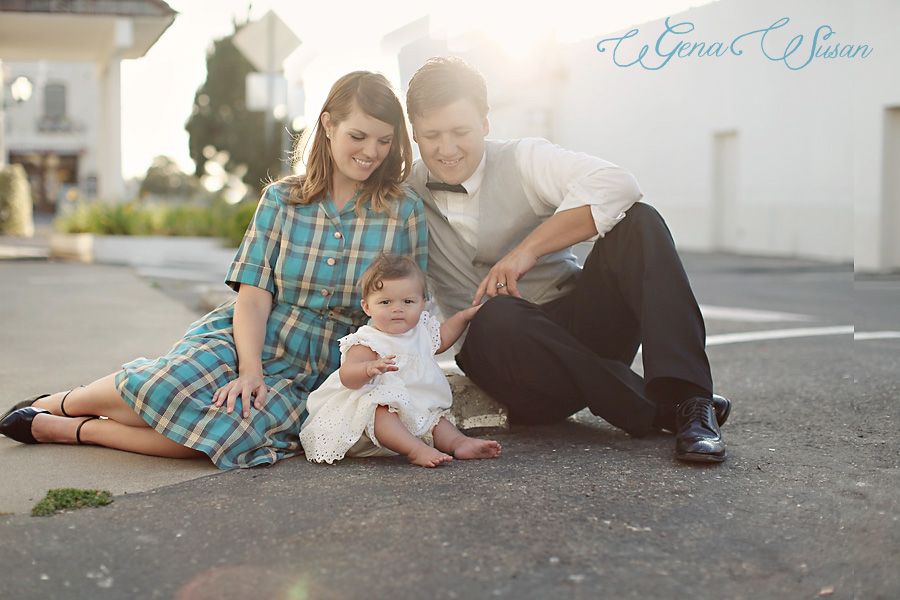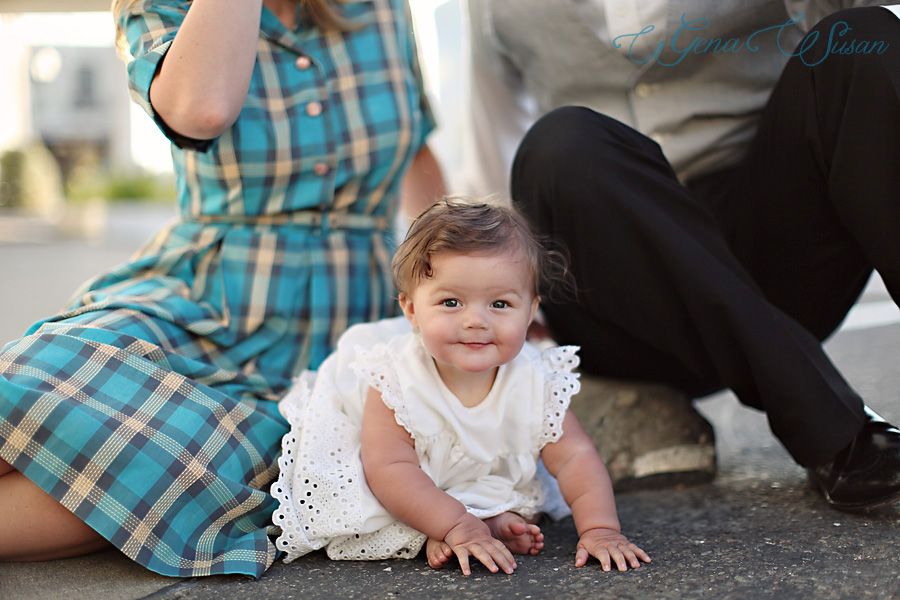 Ada is so adorable & lovable! Each time I photographed Kara & Matt alone as a couple…Ada got to hang out in my arms! I was trying to explain to Kara how I thought that Ada felt like the perfect mix of chubbiness & cuddliness…and Kara stated it perfectly…Ada is squishy! She really is….the perfect little bundle of squish!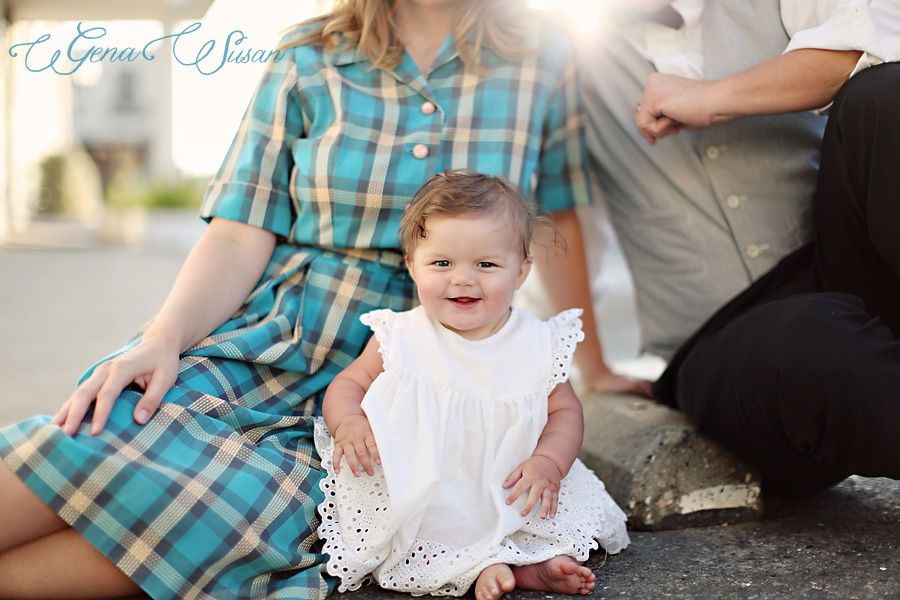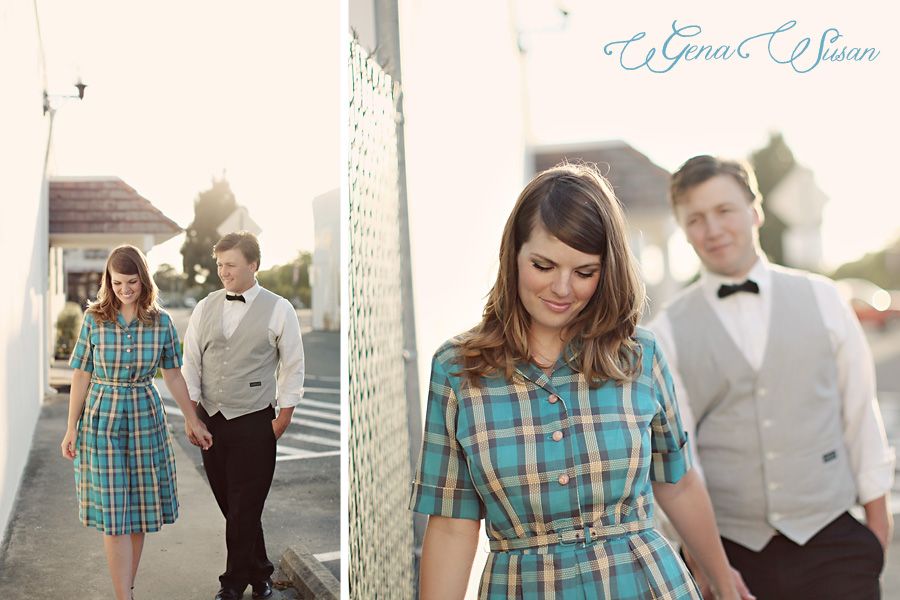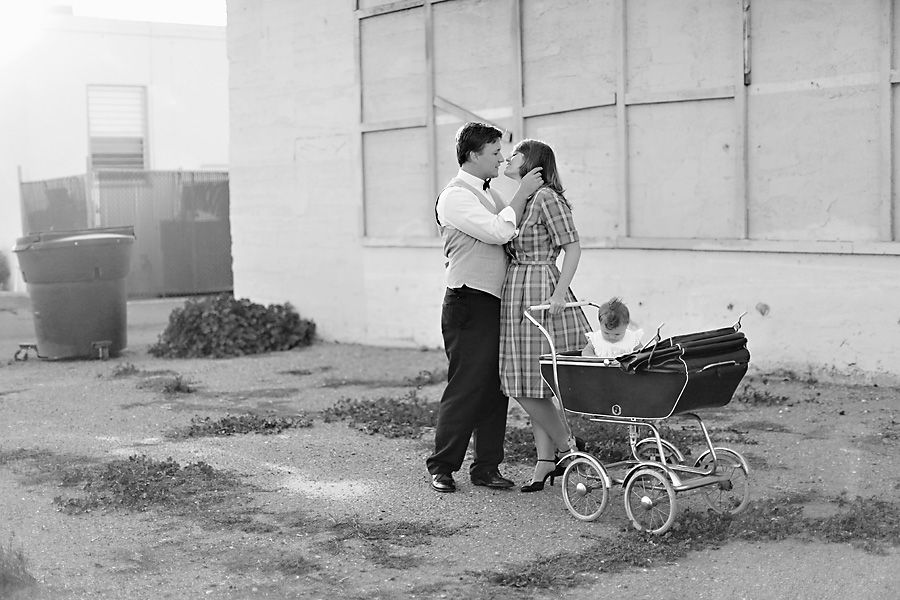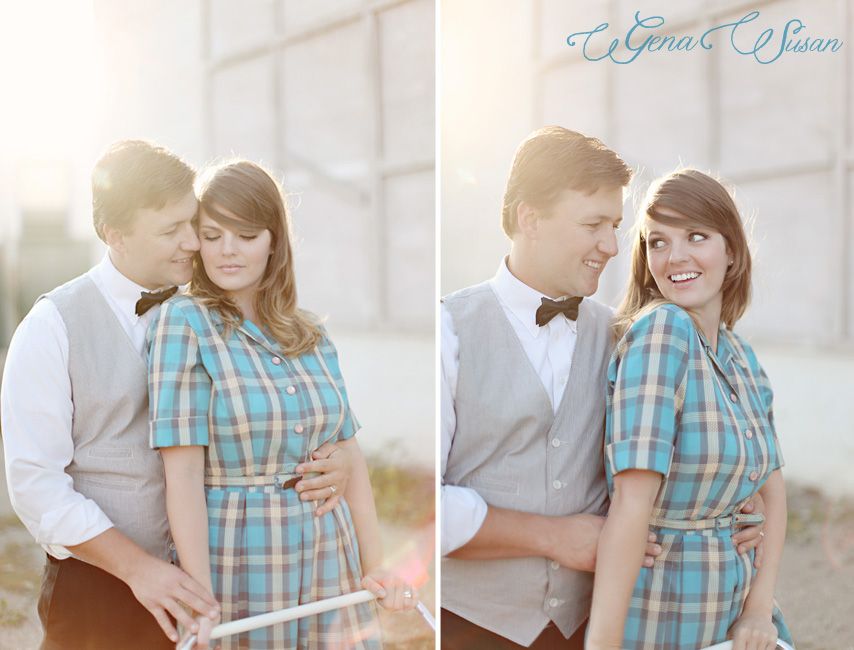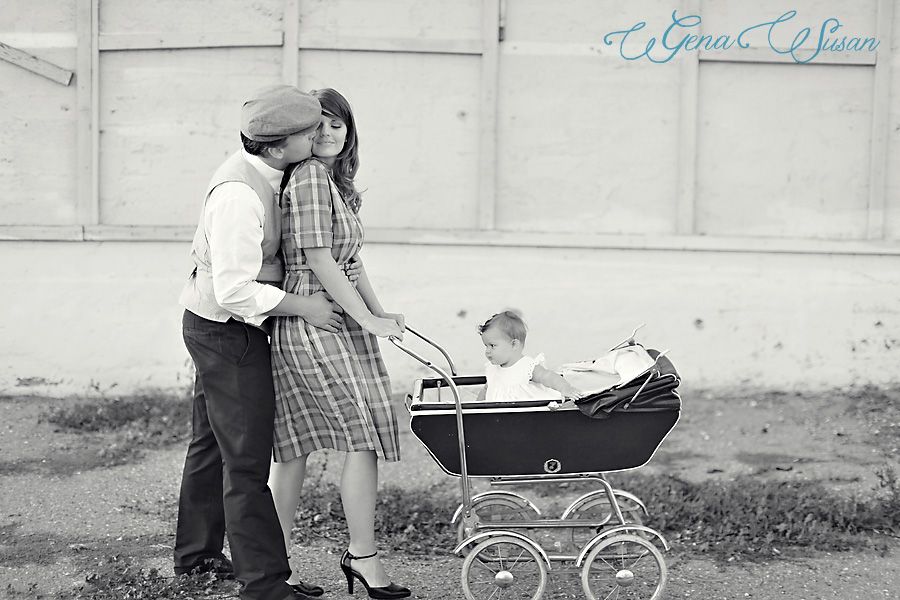 It's so refreshing to see the love that a baby brings to a family…their whole lives become centered around this little gift from heaven…It's lovely to see!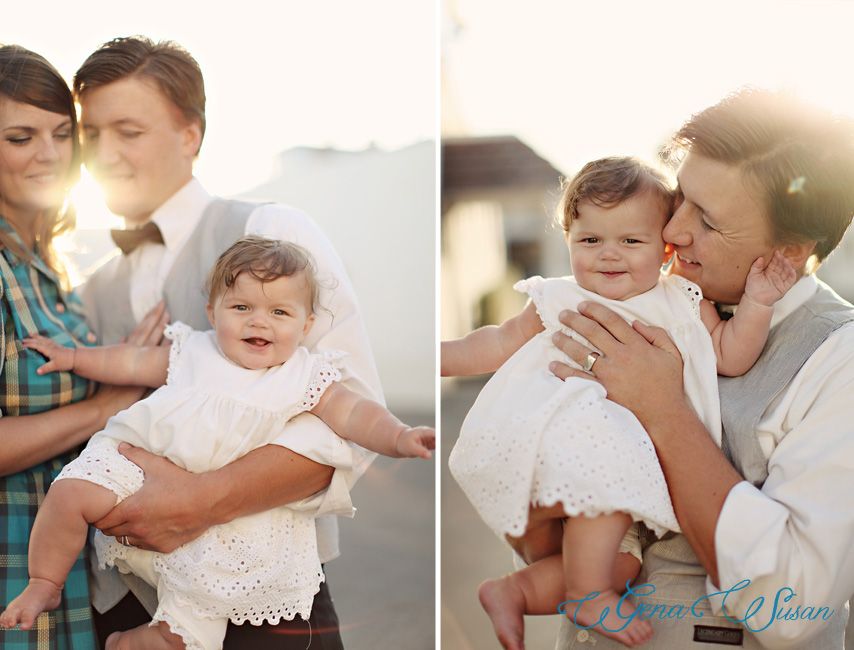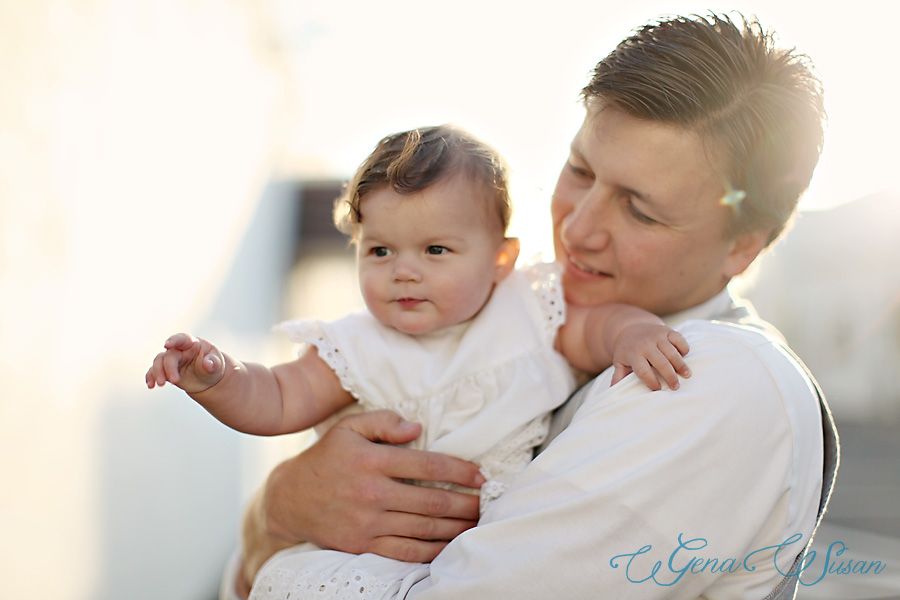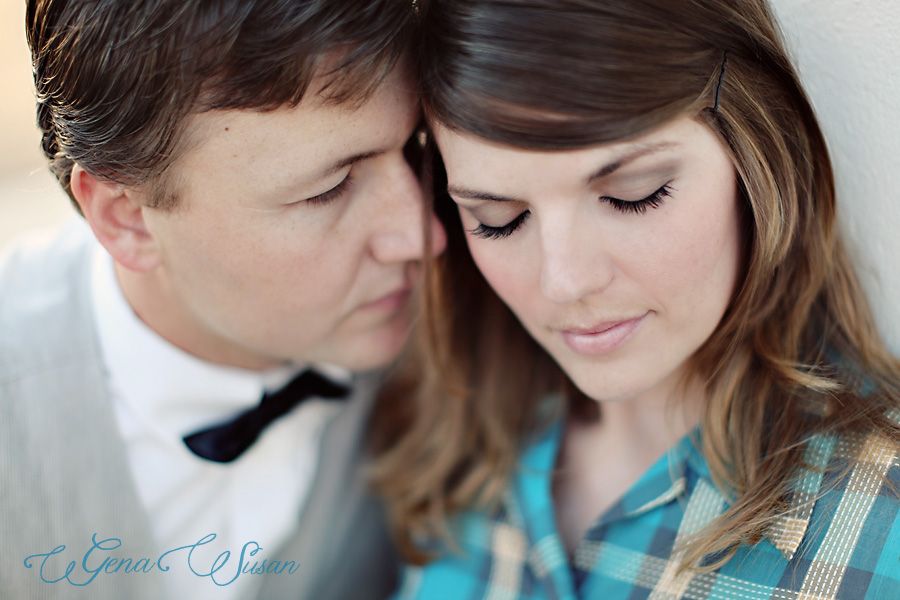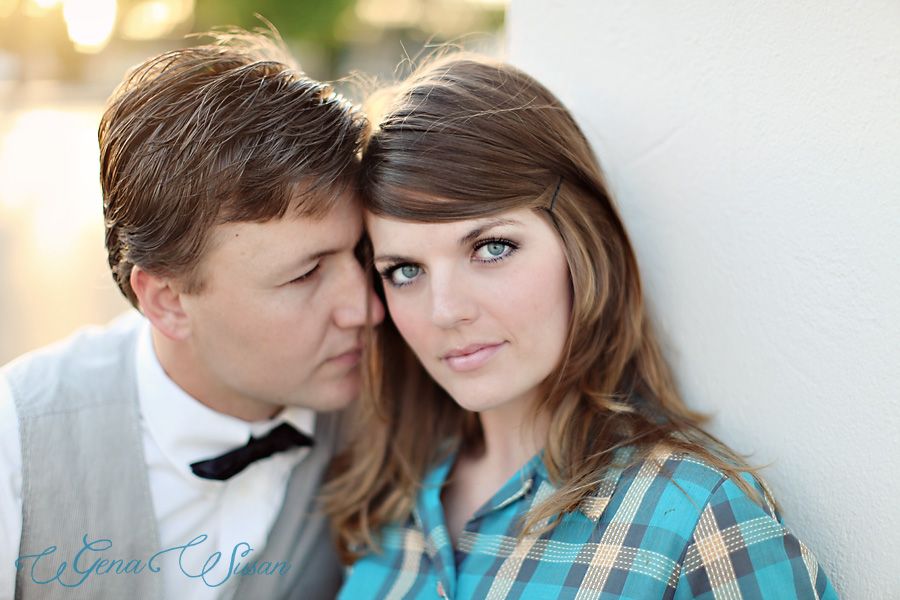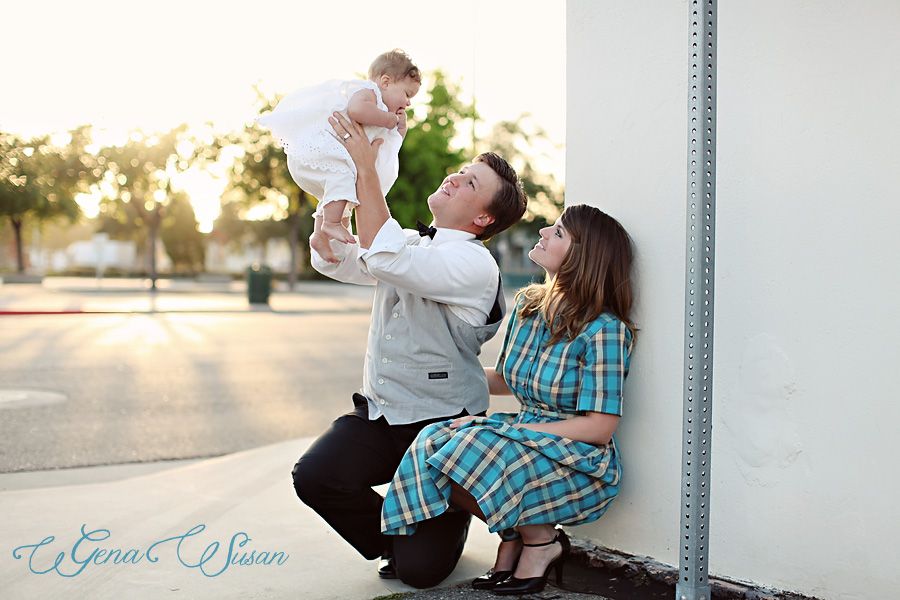 Kara & Matt, your family is beautiful! It was a treat for me to spend the evening with the three of you!
Enjoy your cute little squishy baby!