Take one bombshell mama…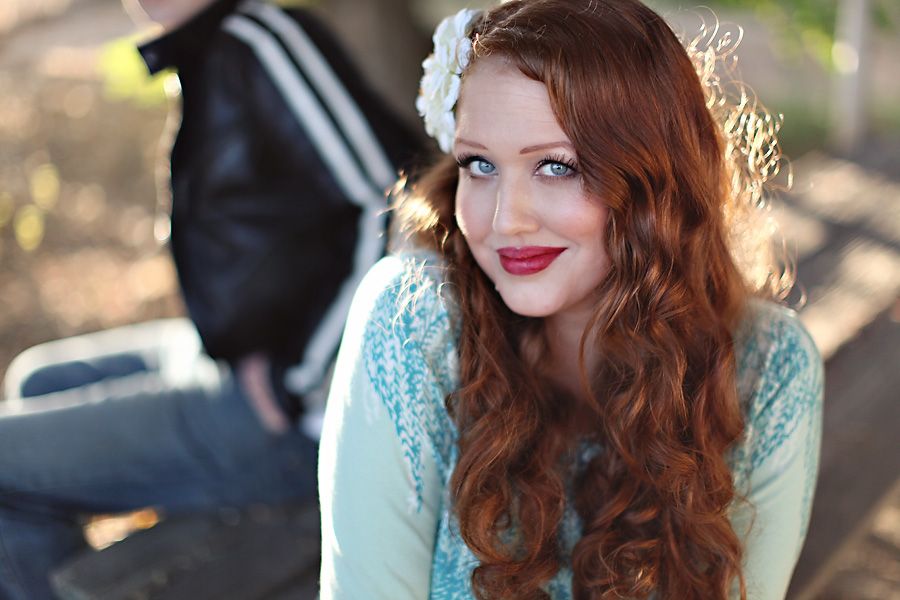 …mix in her adorable little man…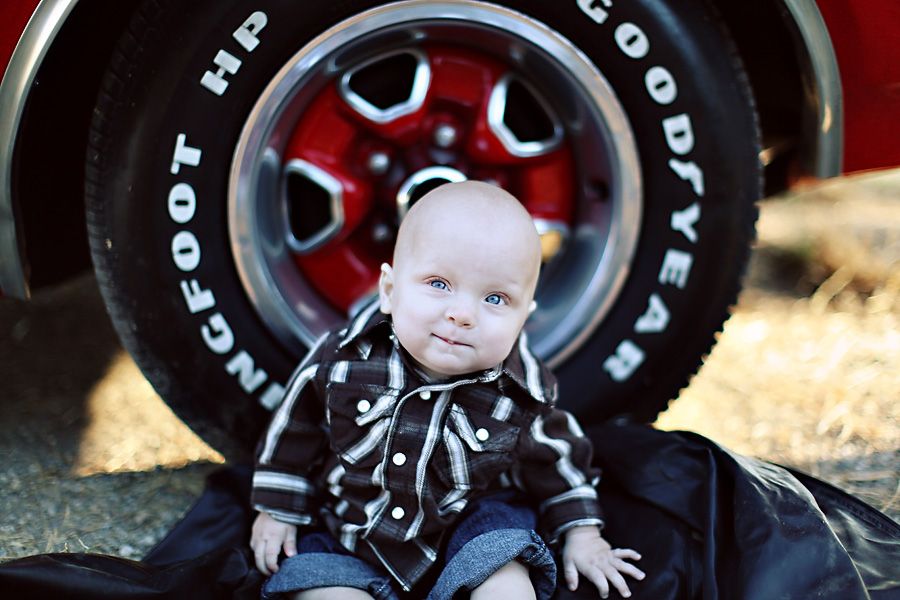 …top it all off with one handsome daddy….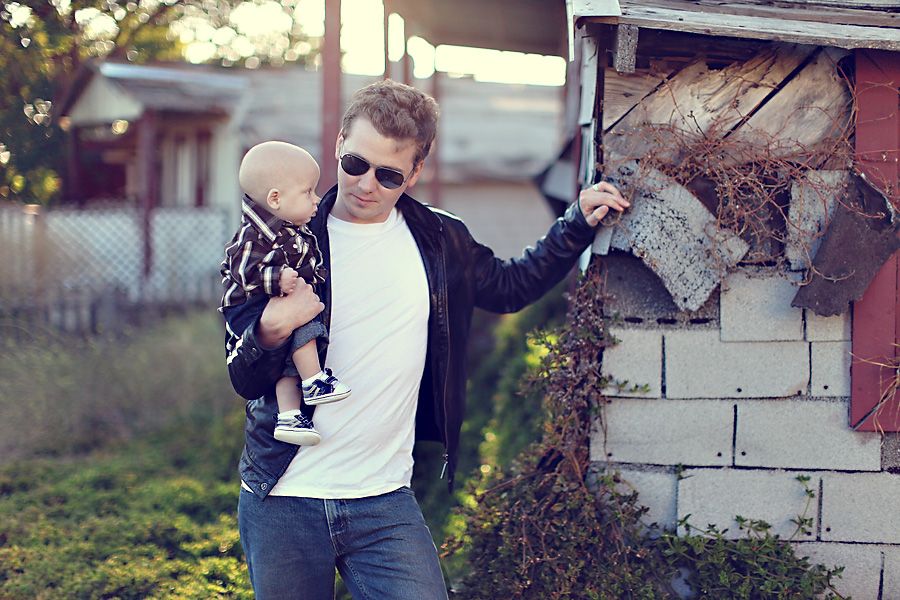 …and you get…(um, speechless here..)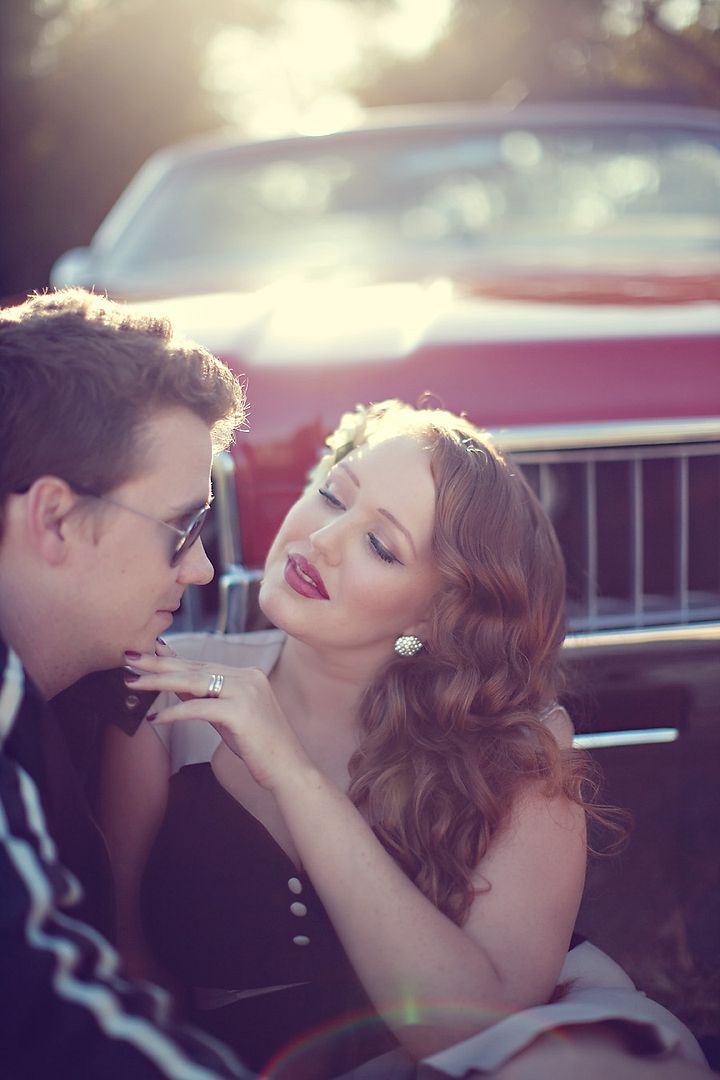 the perfect mix of ….hot!
I had so much fun on this session…this family is seriously so gorgeous that it's not fair…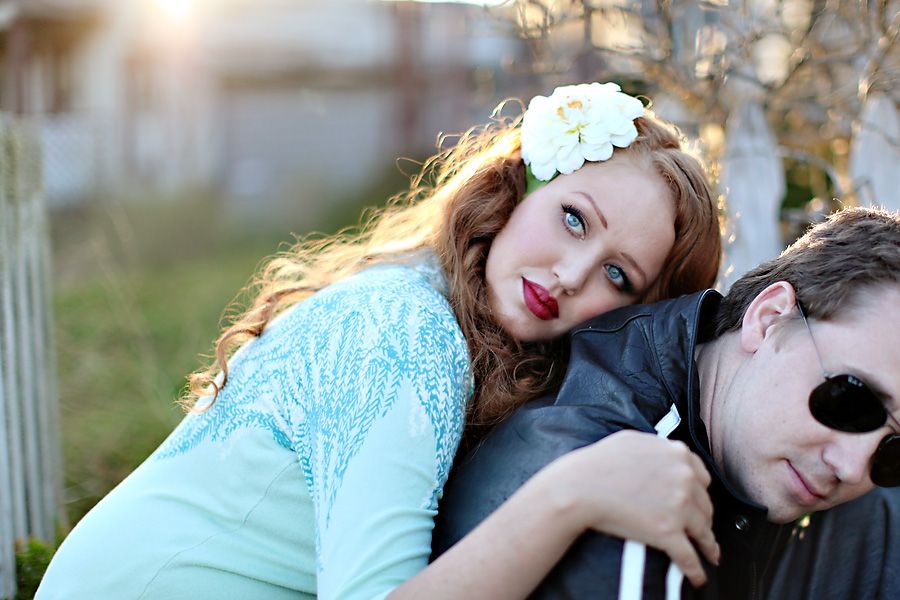 Britt…you owned it…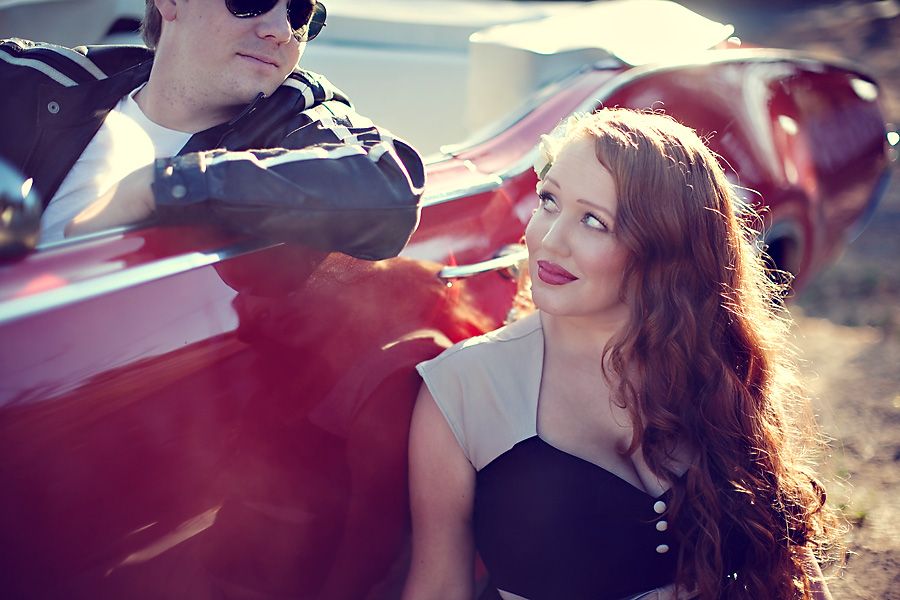 Can't wait to share more of these beautiful people with you …be back soon!