I love this couple! Meet Mandi & Chris…two beautiful people who are so sweetly in love! These two are getting hitched in October and I was so excited to photograph their engagement session last week! We met up in an adorable little town, Los Alamos…and it was the perfect location! We had so much fun and I just adore this couple. Best wishes and congrats Chris & Mandi!
(Don't you just love the hot-red Cutlass! Mandi's father's car…so glad he let us borrow it for the shoot…love it!)
Gorgeous Mandi…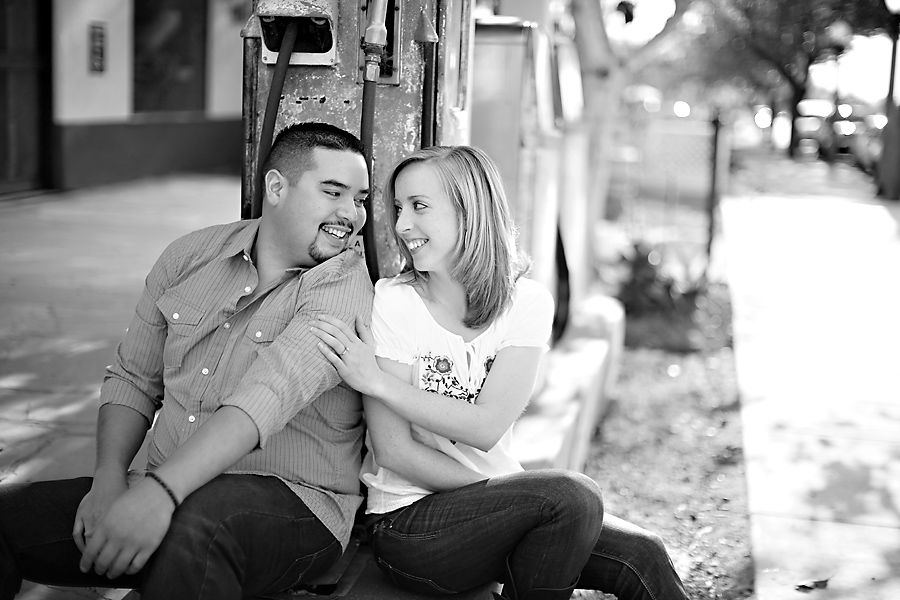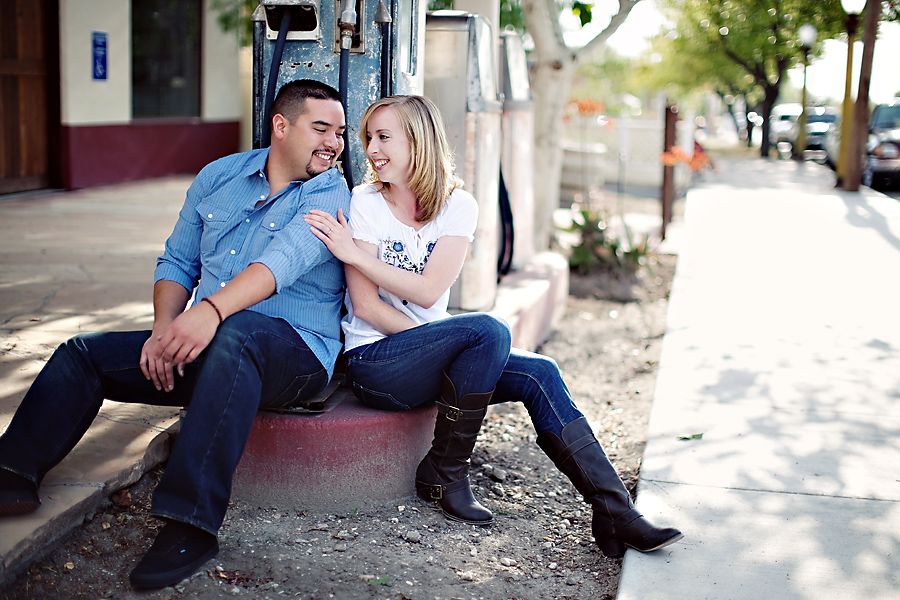 Los Alamos has so many cute spots to shoot at….and the people who live there are so nice!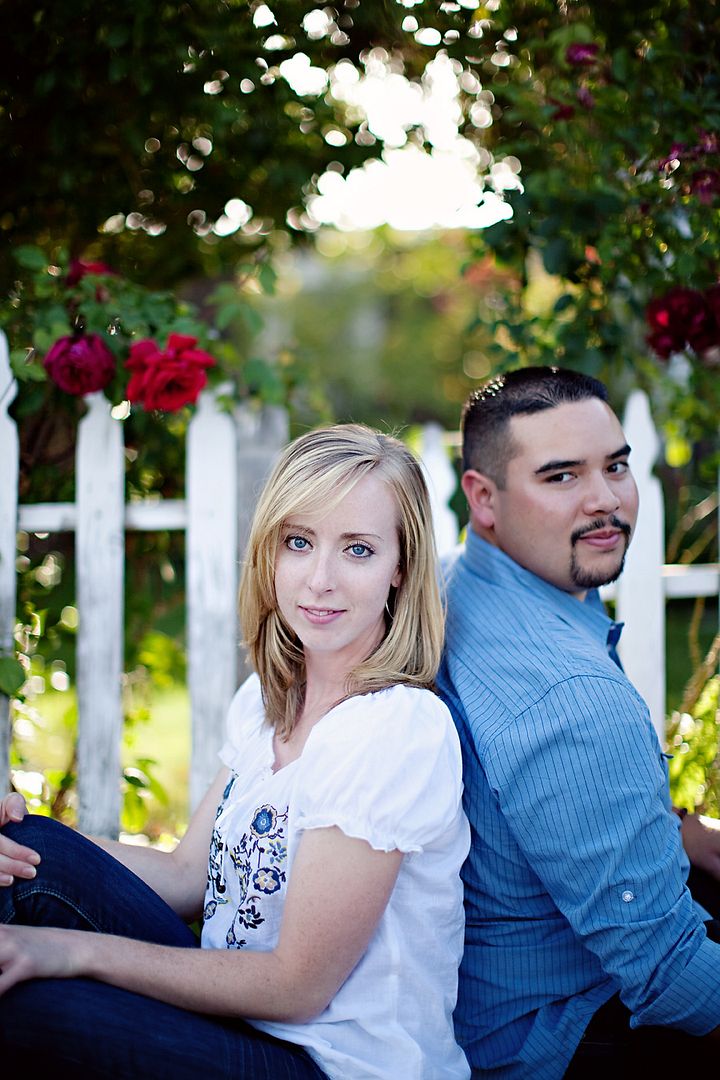 Chris and Mandi, you two are beautiful! Congrats on your engagement! xoxo Gena