I love this stage of life that I am in….
a great husband…3 beautiful little girls…living in San Francisco…so many amazing things to enjoy…I truly feel blessed.
A few days ago i decided it was time for a spur-of-the-moment family picture! I have been working on a project for my living room…an updated family picture wall with Mimi…so what a perfect time to get a picture with the 5 of us! We threw together some outfits…grabbed a friend to help with the group shots…and went out to capture some memories for our little family.
I am just in love with these!
They capture who we really are as a family…Emma in her cute pink-jellies (cause she didn't like the black shoes I picked out for her) …and Gwen wearing Mimi's size 12 month dress (cause she didn't wanna wear the shirt Mama was putting on her..) …My handsome husband …who is my steadfast rock…and our little Mimi…always so sweet.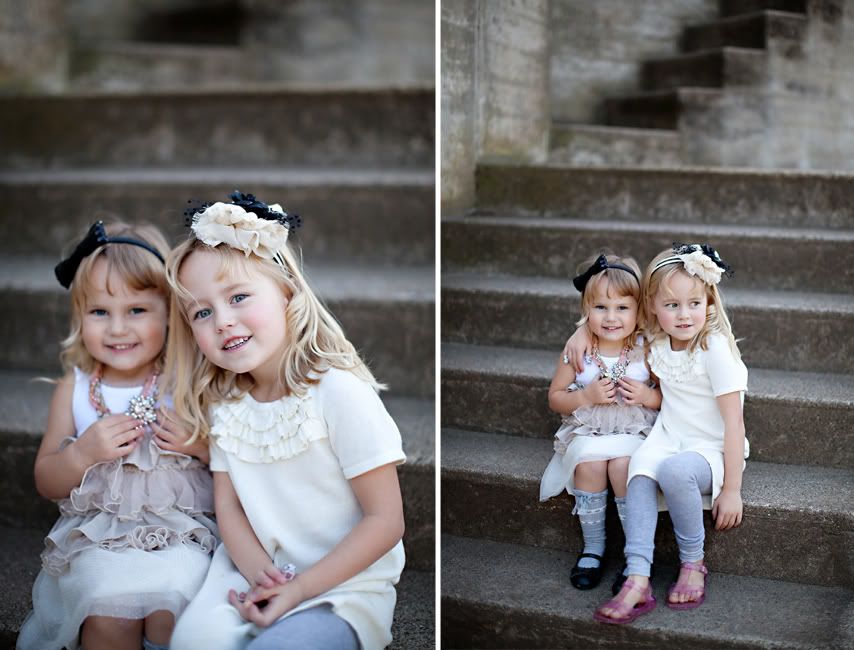 These two sisters tug at my heart. They are such good friends.


I love having two so close in age…22 months apart…they have always been best of friends…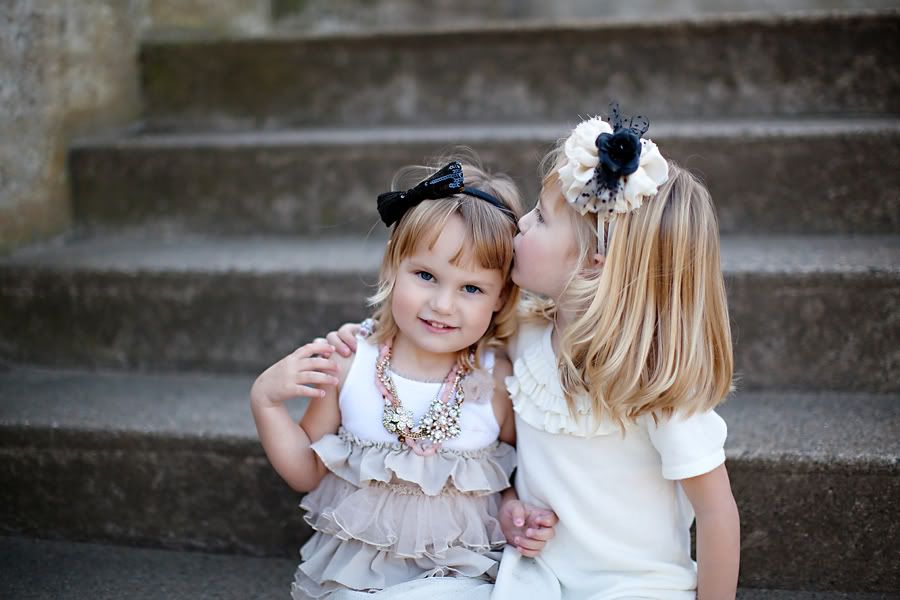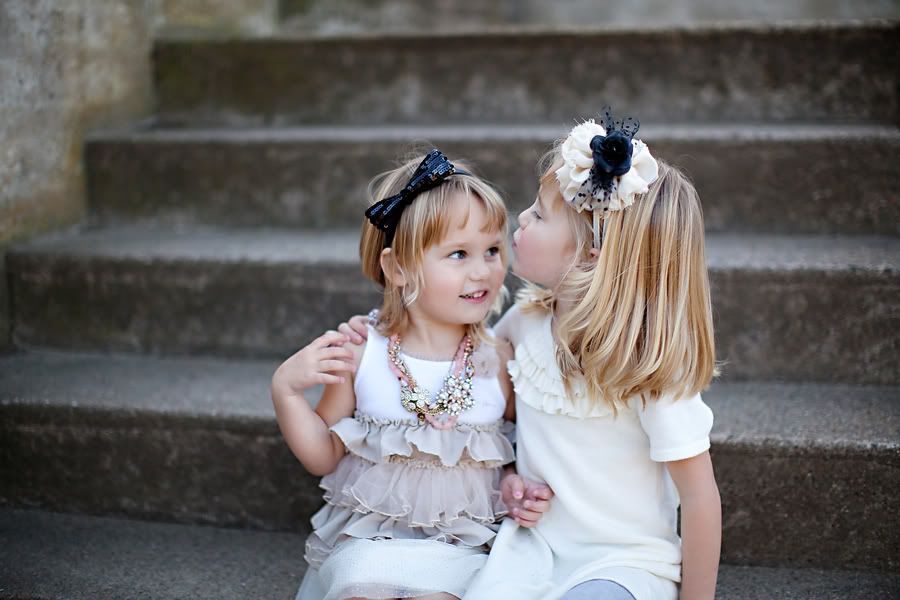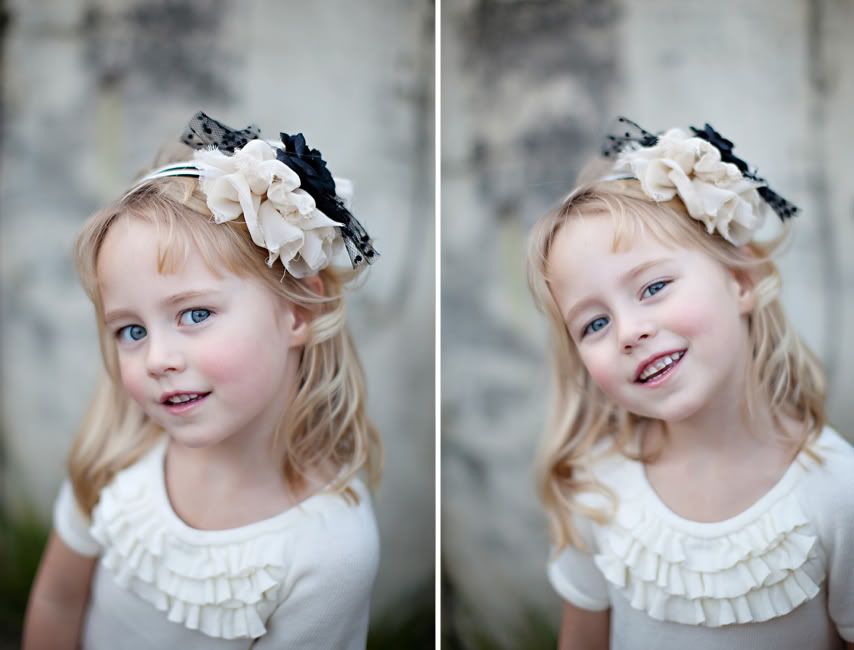 My little Emma…my first baby…who is growing up way too fast…you are beautiful.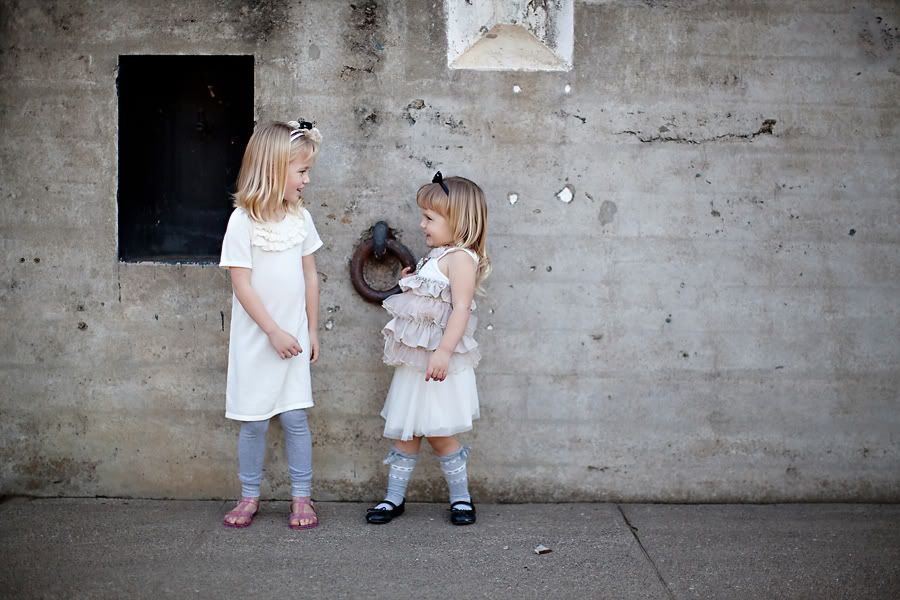 A little dancing…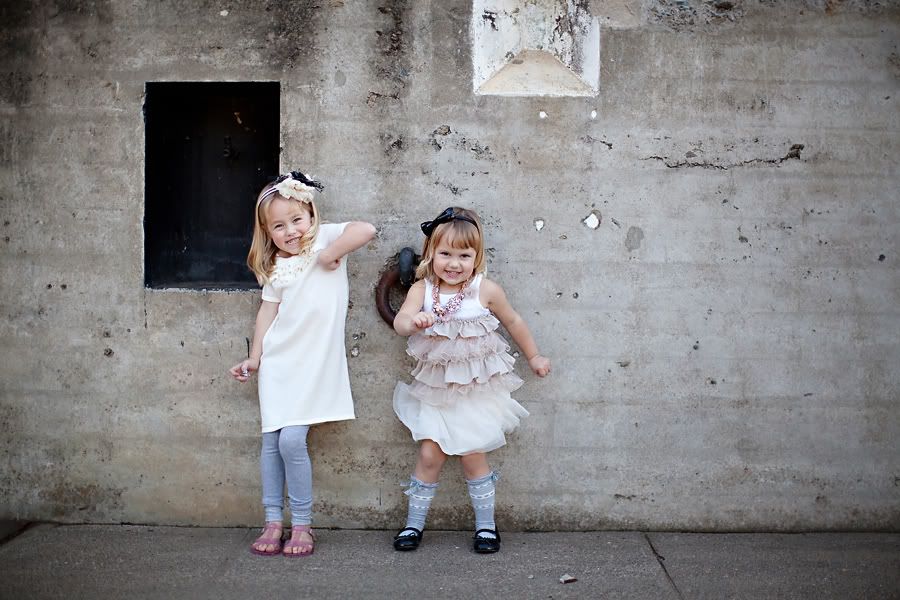 i love these three little ladies with all my heart..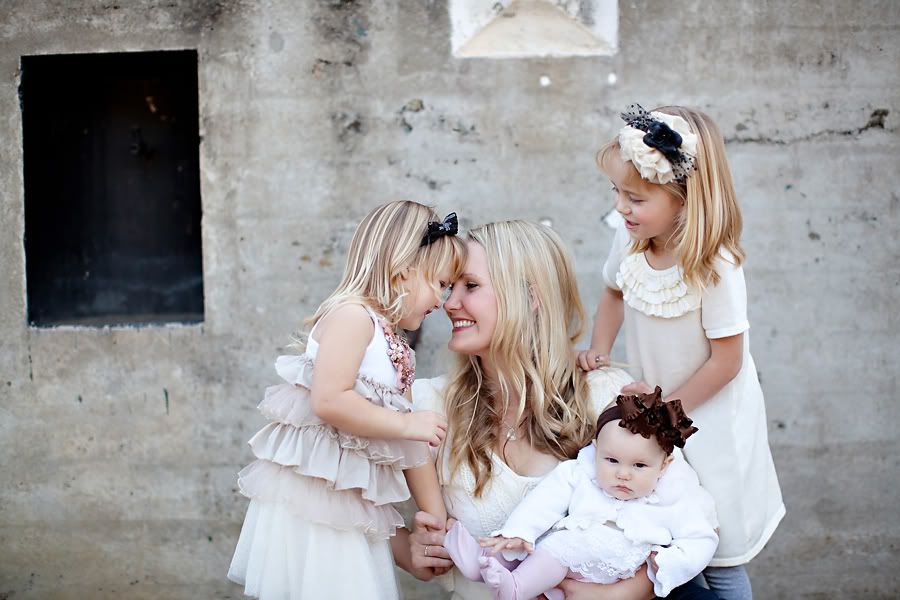 (Every time I look at this picture…all I can think is that I am so lucky!)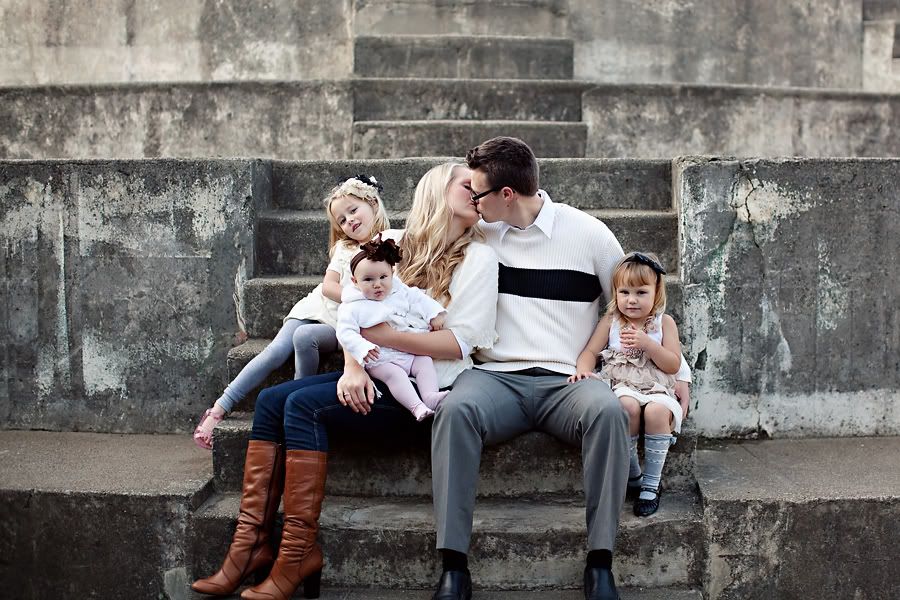 (A HUGE thank you to my friend Amy who captured these family shots for us! We love them!)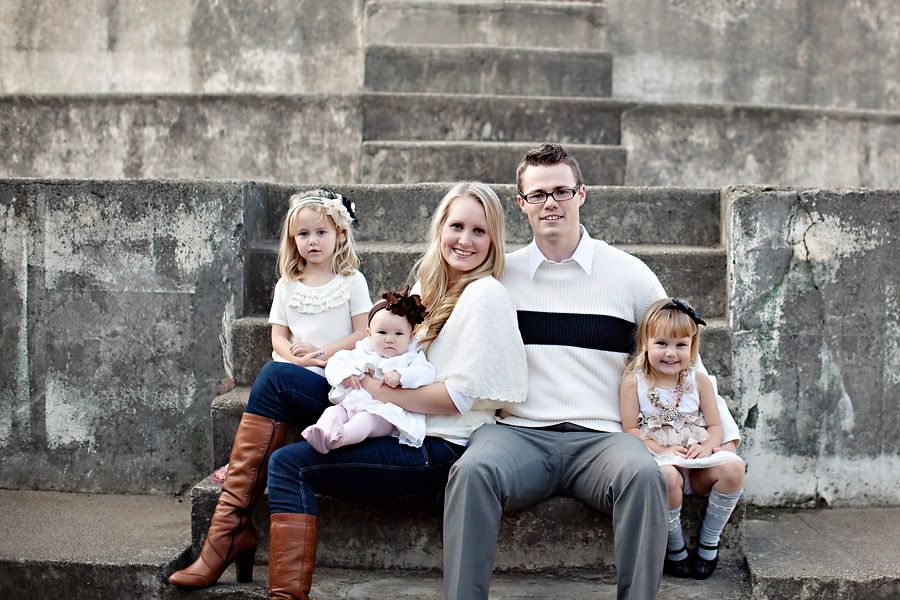 And our family wouldn't be complete without a little silly…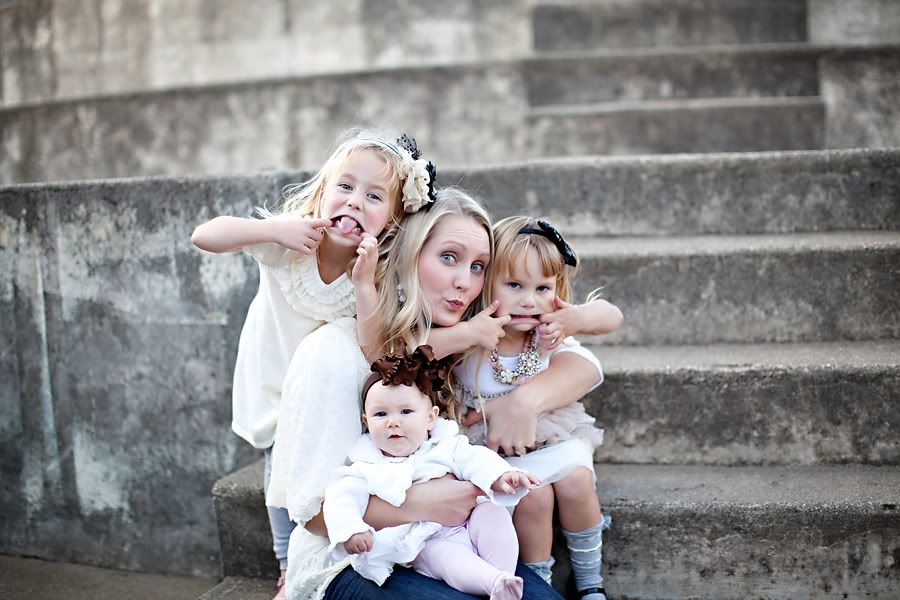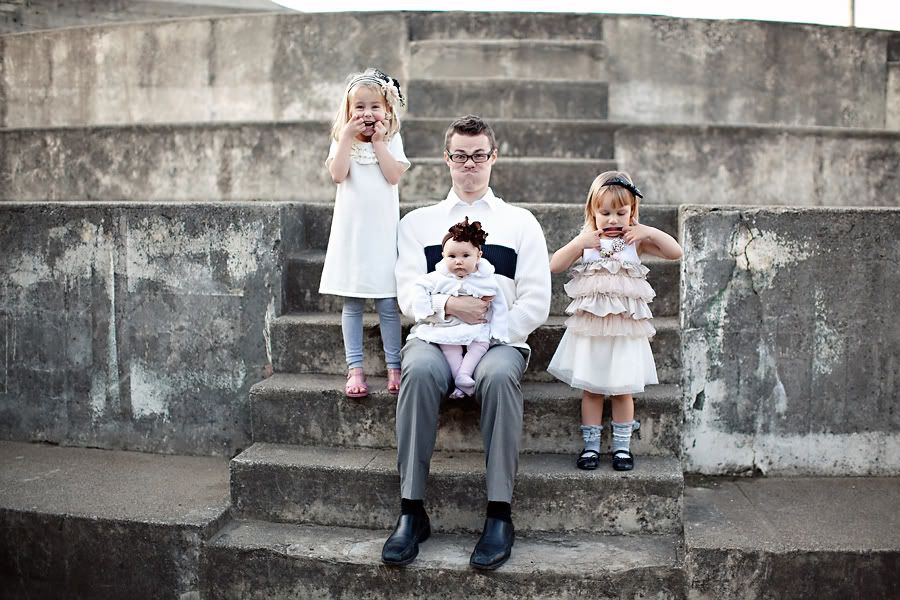 O.K. maybe a whole LOT of silly…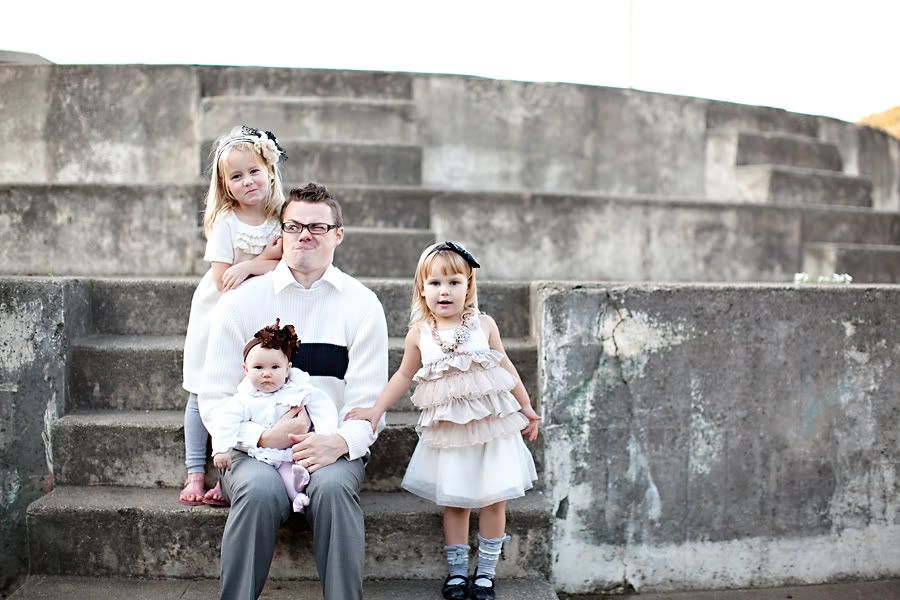 This series has some of my favorites from the whole shoot…my fun, goofy, perfect husband … love him!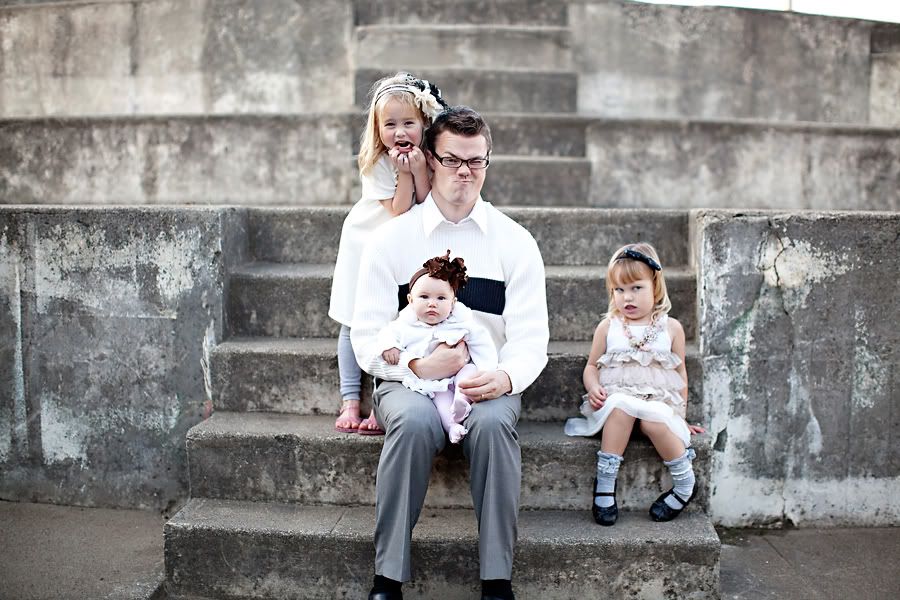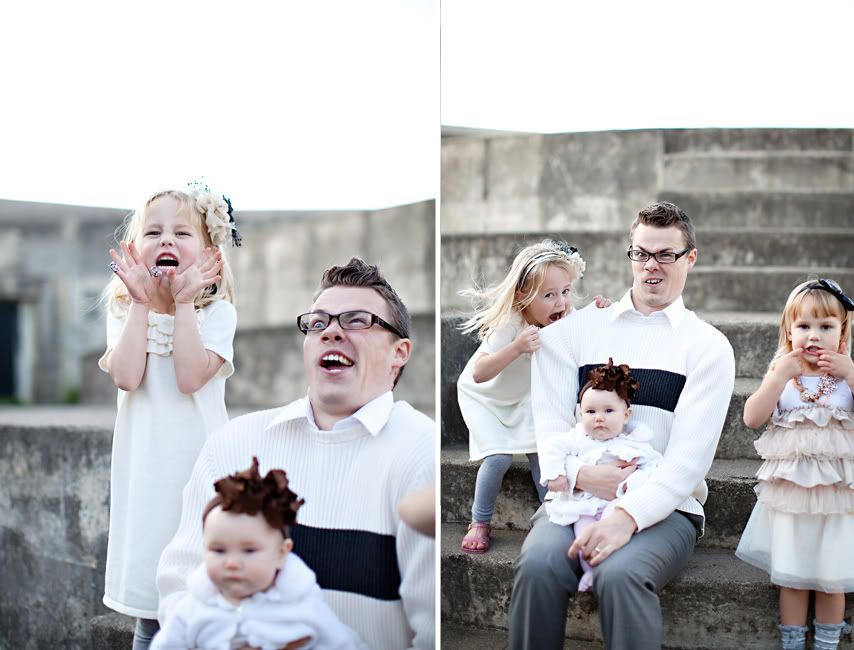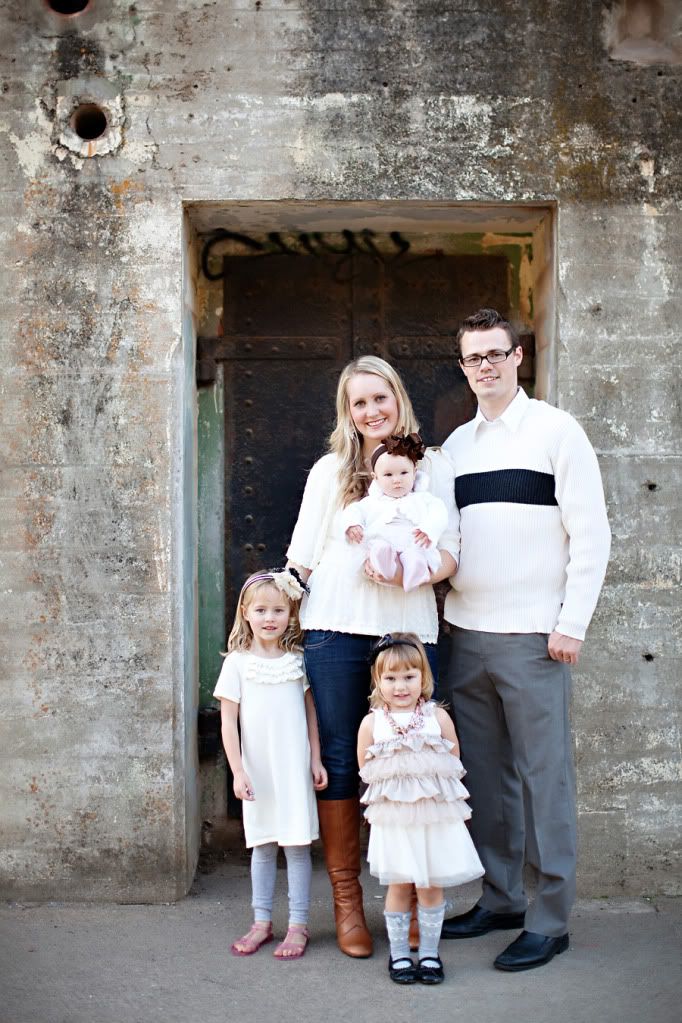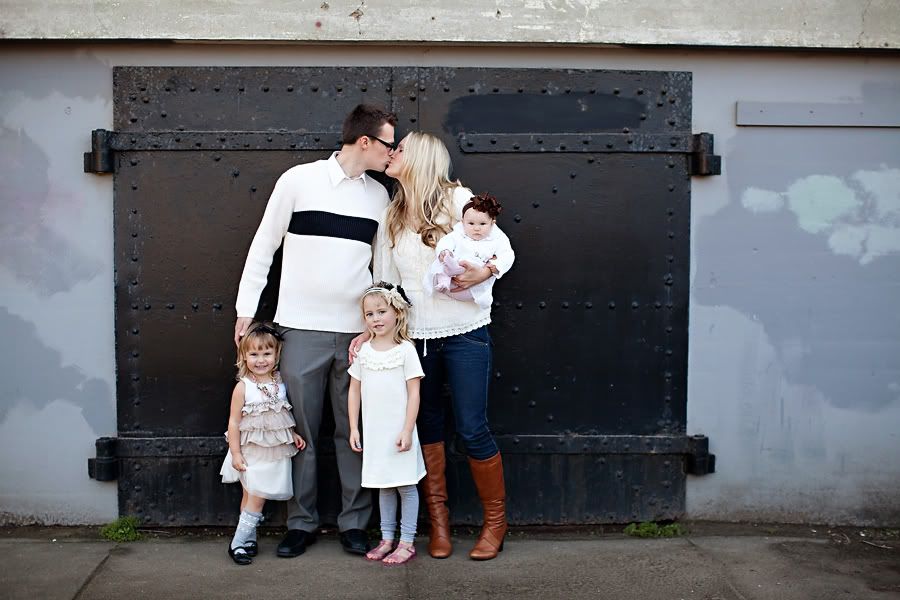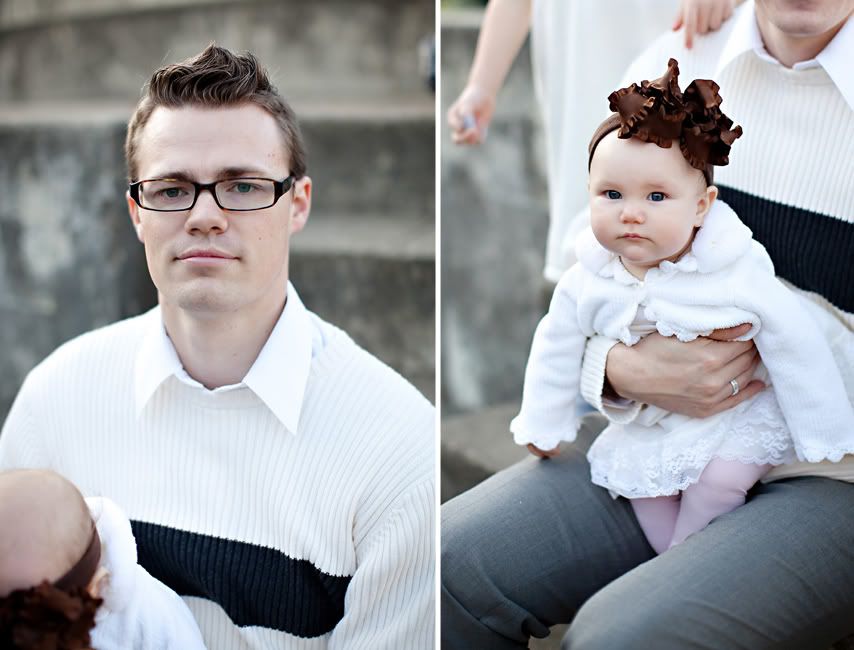 Our little sweetie…Mimi…she has stolen all of our hearts…
These sisters just adore her.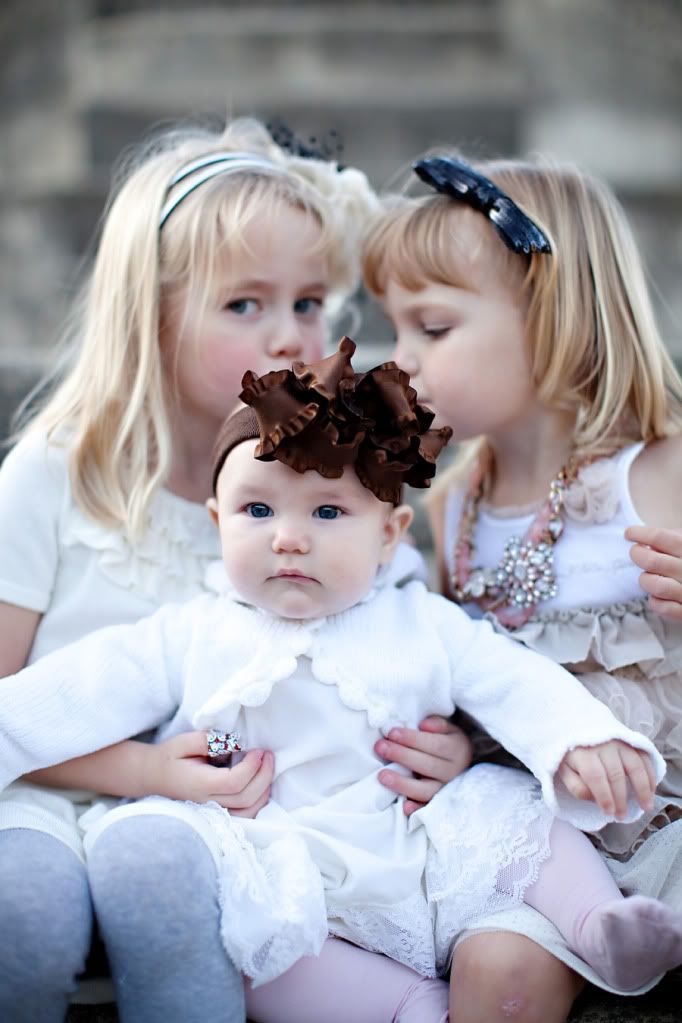 And the last few before the sun went down…I love these of Gwennie…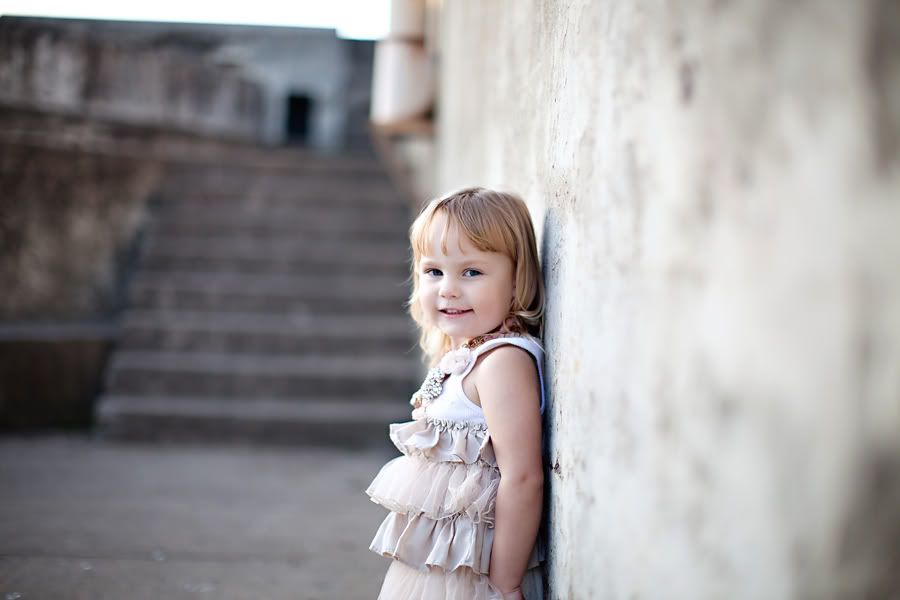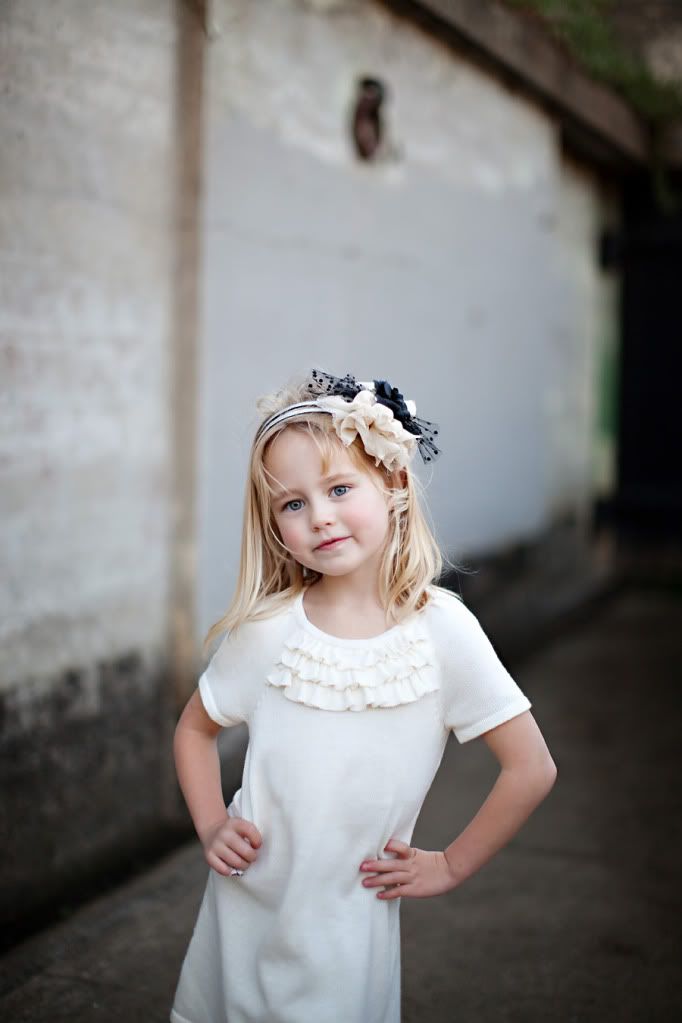 Sweet Em. She is such a help…she would do anything for her sisters…and I just love that!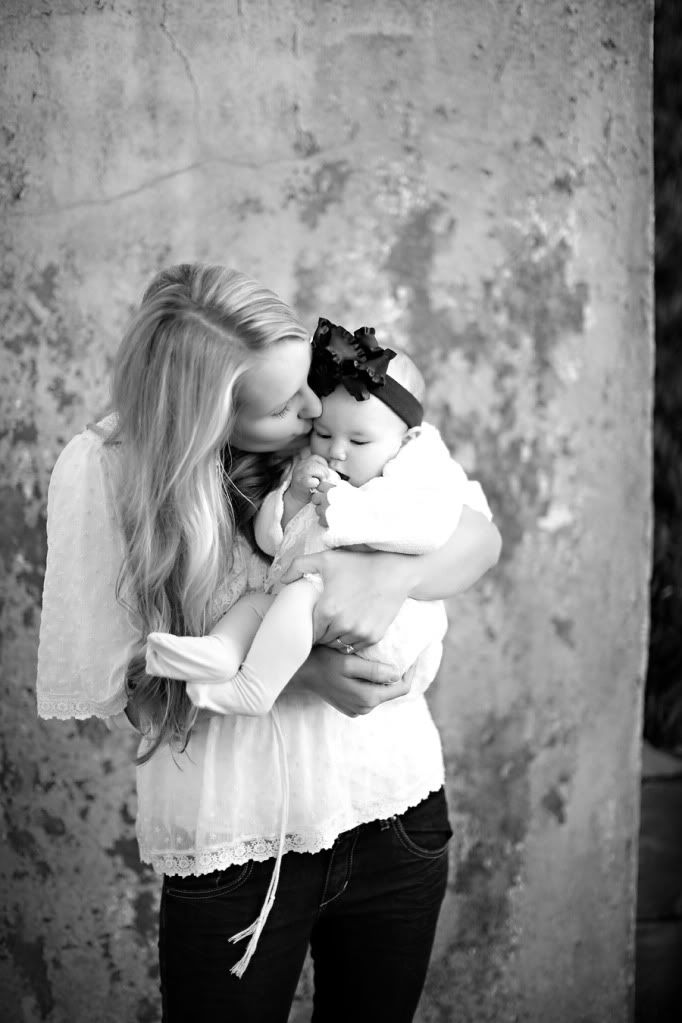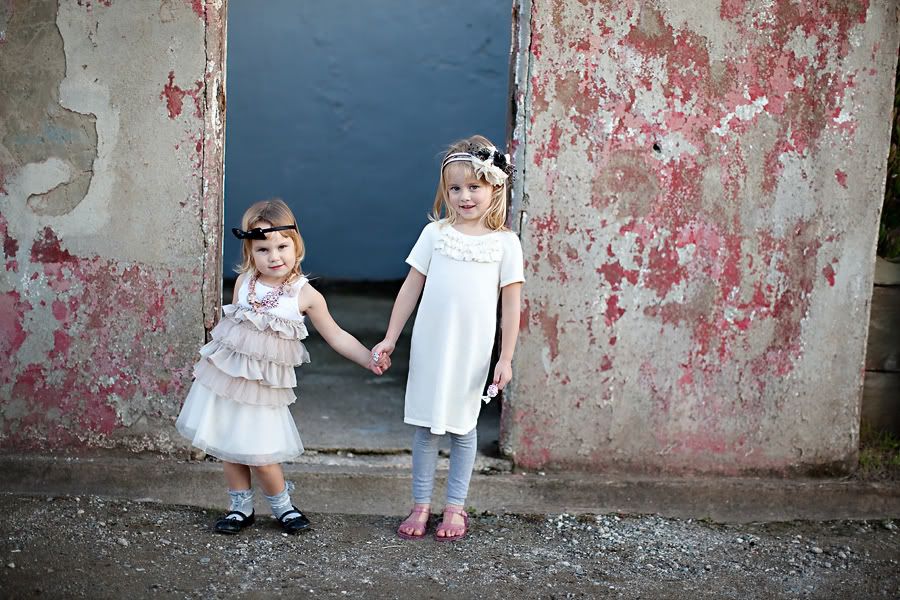 The end to a beautiful shoot! (Can't you tell…I am so blessed!)