Meet Peter & Hilary!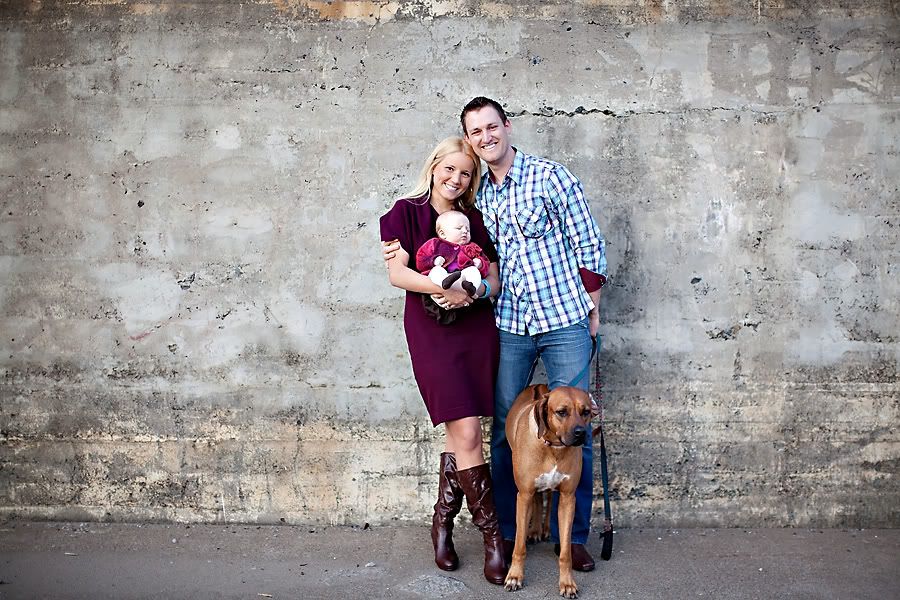 Two awesome people who are so in love it just seeps right through these pictures!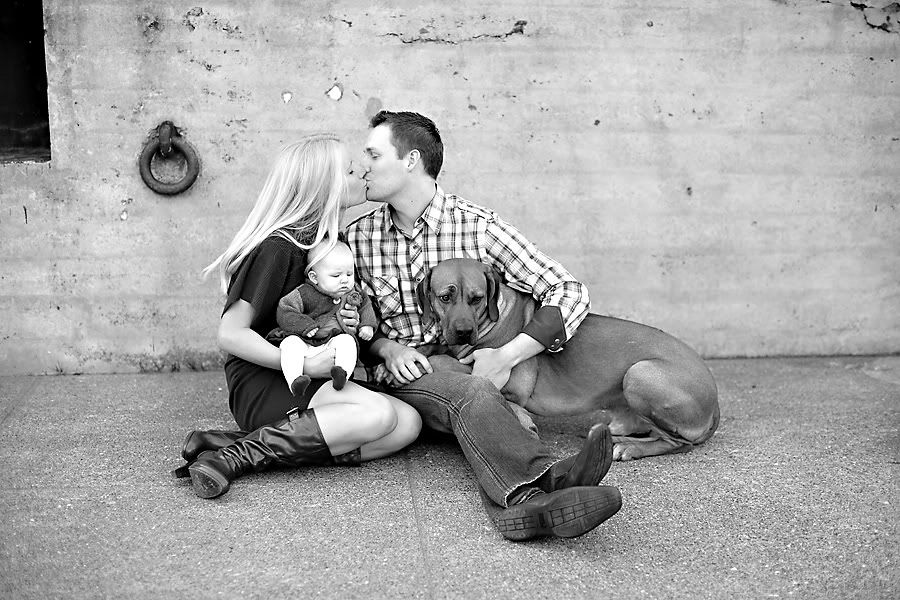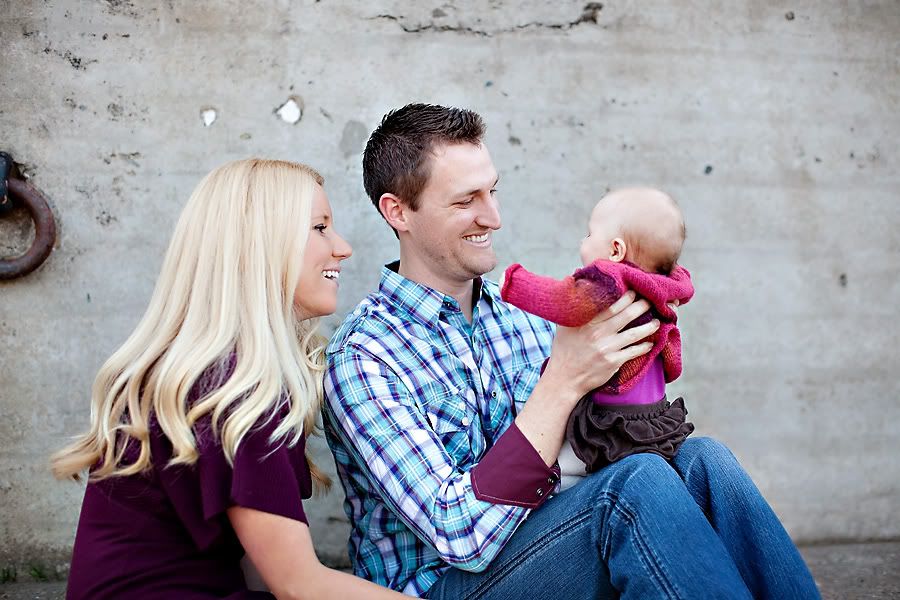 Peter & Hilary have a baby girl…
that they just adore…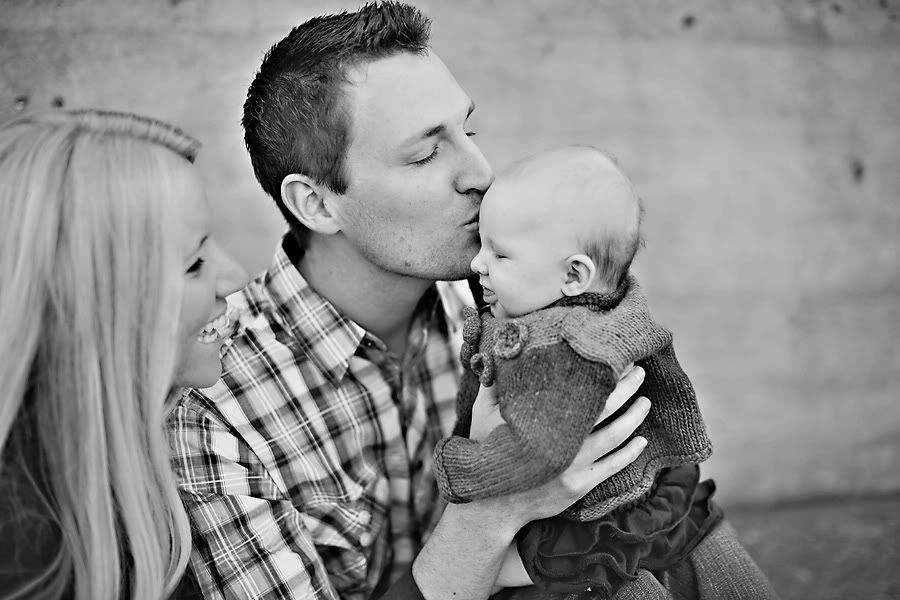 Meet sweet little June!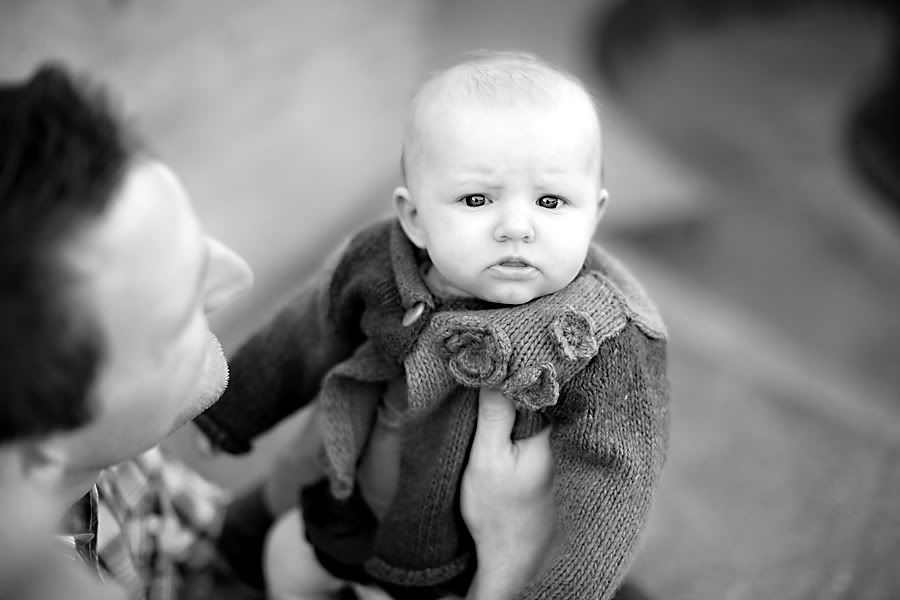 Such a cutie!!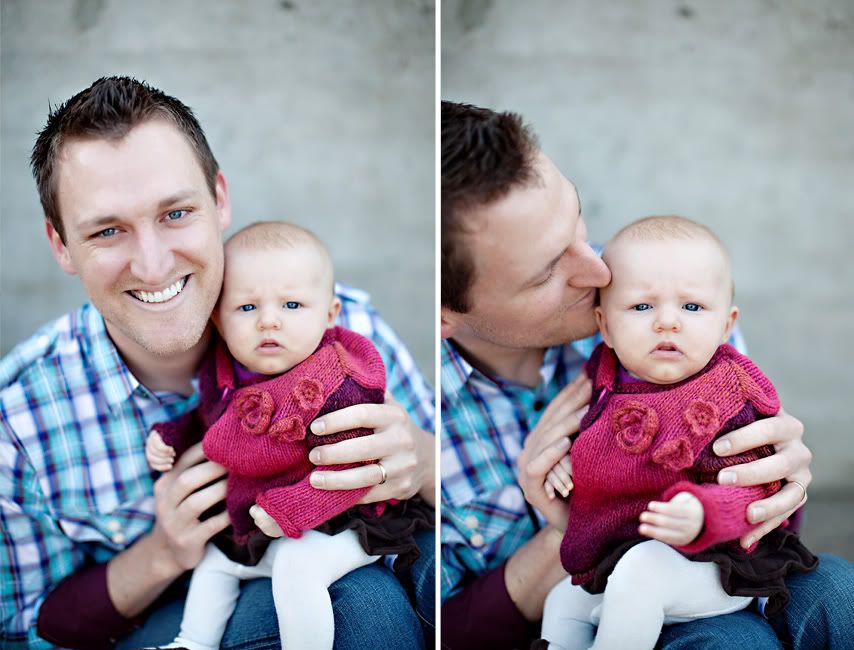 And their awesome Rhodesian Ridgeback, Kyo.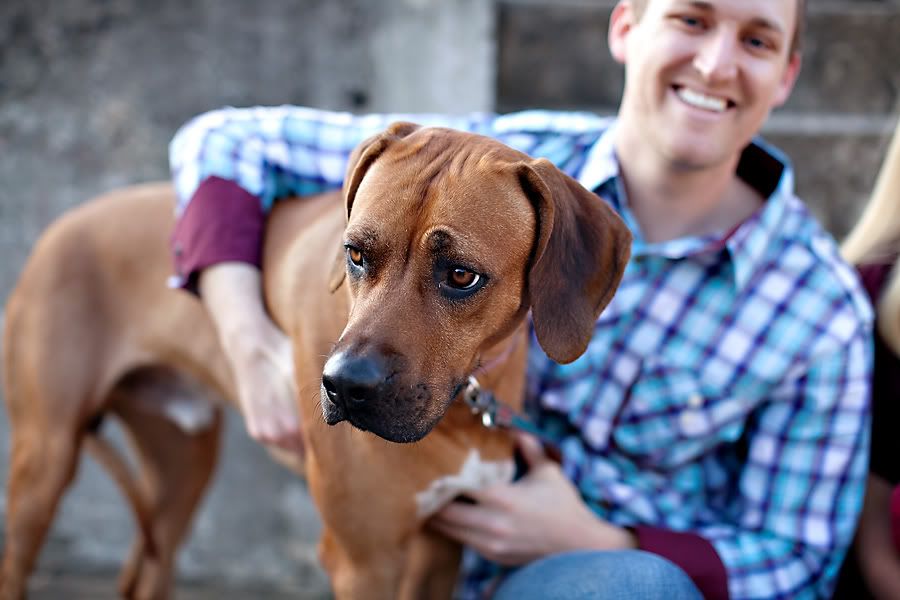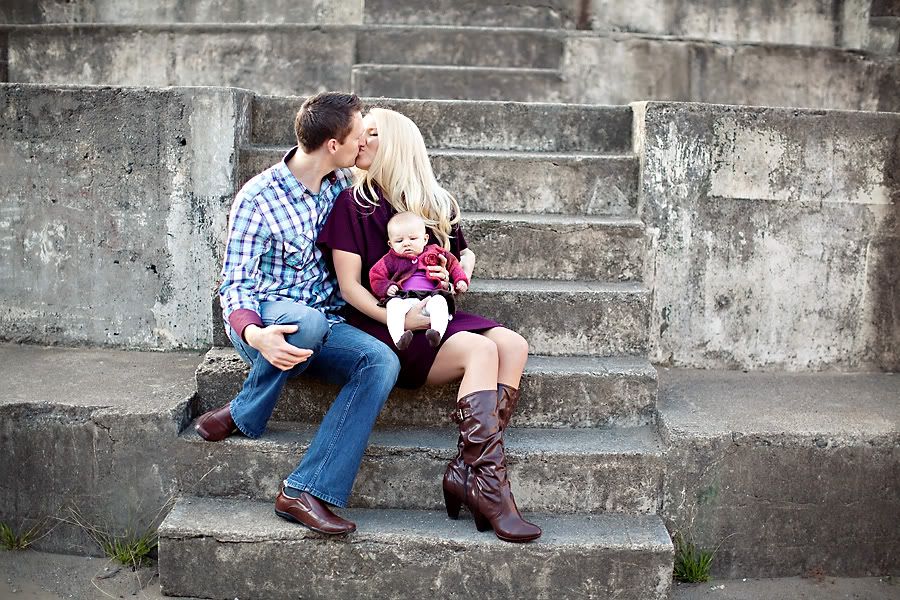 I just have to say that I love the job of capturing a few memories for a family. During a session, I have so much fun…and I am always inspired by good people who are in love! It's so refreshing & makes me feel lucky to do what I do:)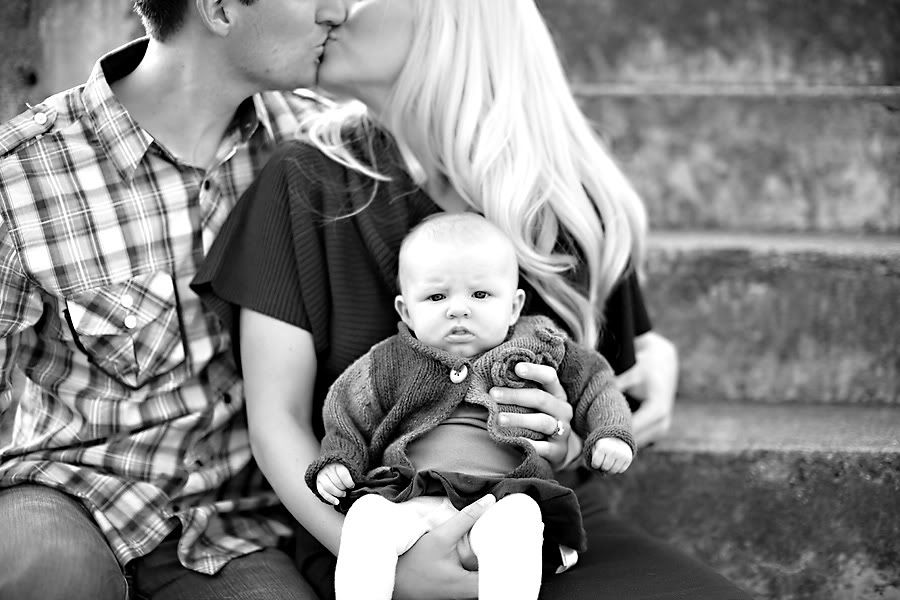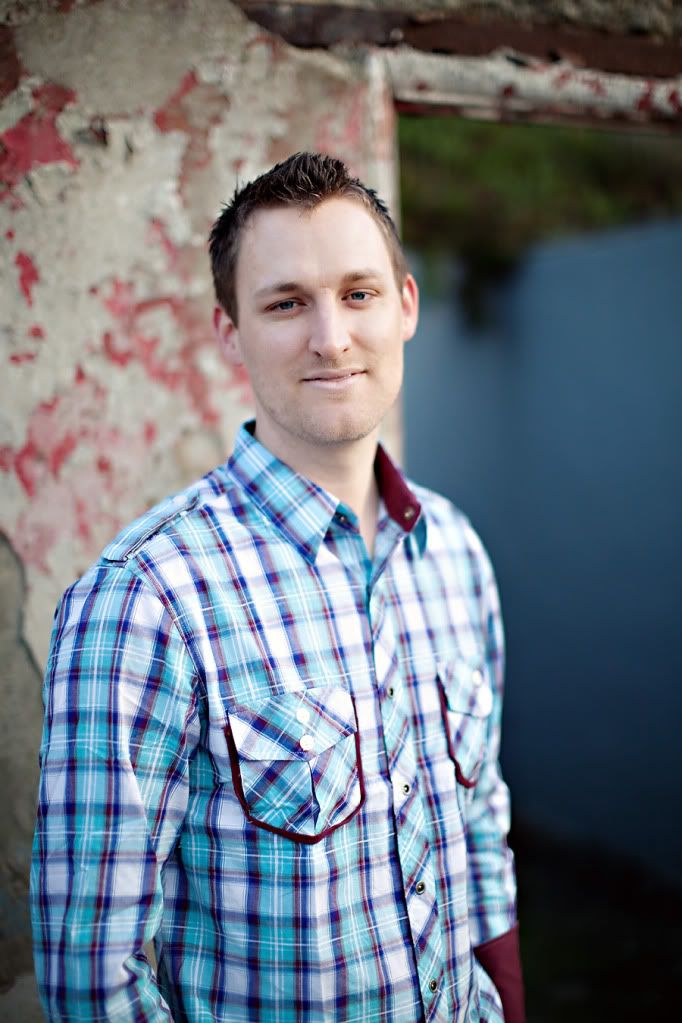 Peter is a hard-working dental student (and I just have to say, you blog readers better watch out…you got some pretty awesome dentists who are a-coming in just a few years!) who just adores his baby and Hilary is one-amazing-and-very-beautiful-momma to adorable little June. (and seriously, Hilary…you just had a baby!! Not fair that you look this good!!!!)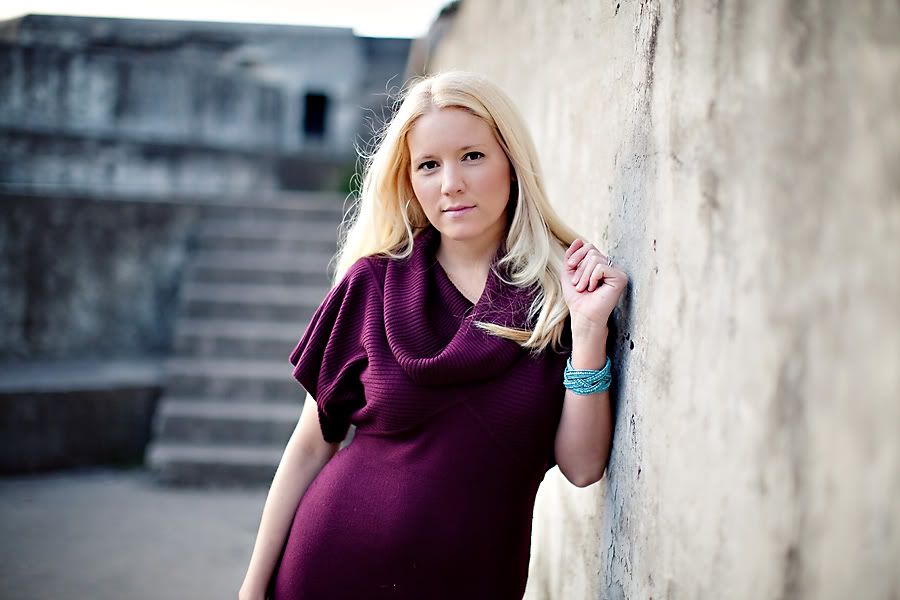 And as you can see, June is really, really, really cute!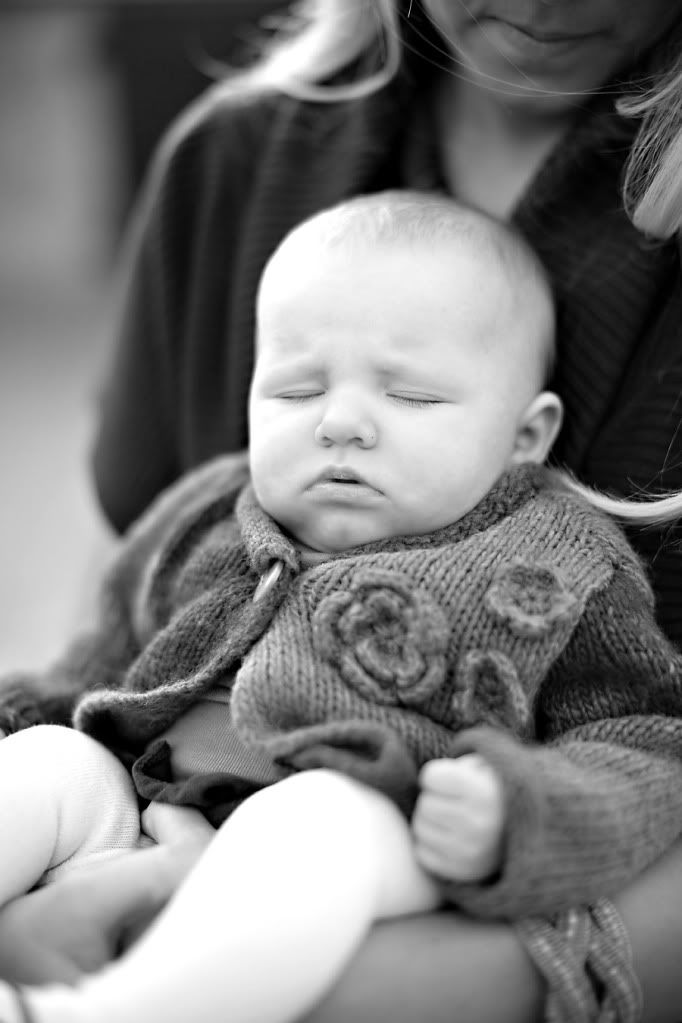 I love these next two…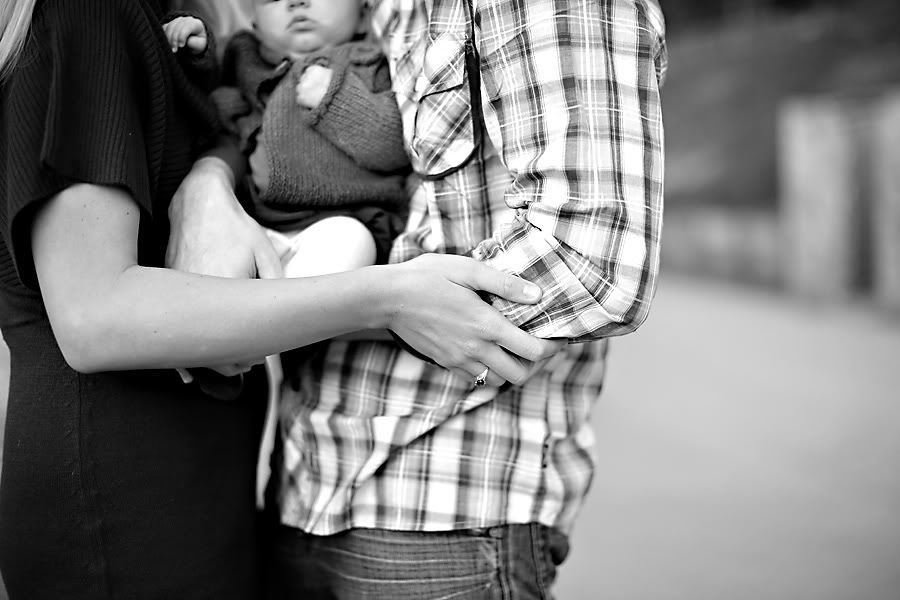 If I had to choose one word to describe this family …it would be close.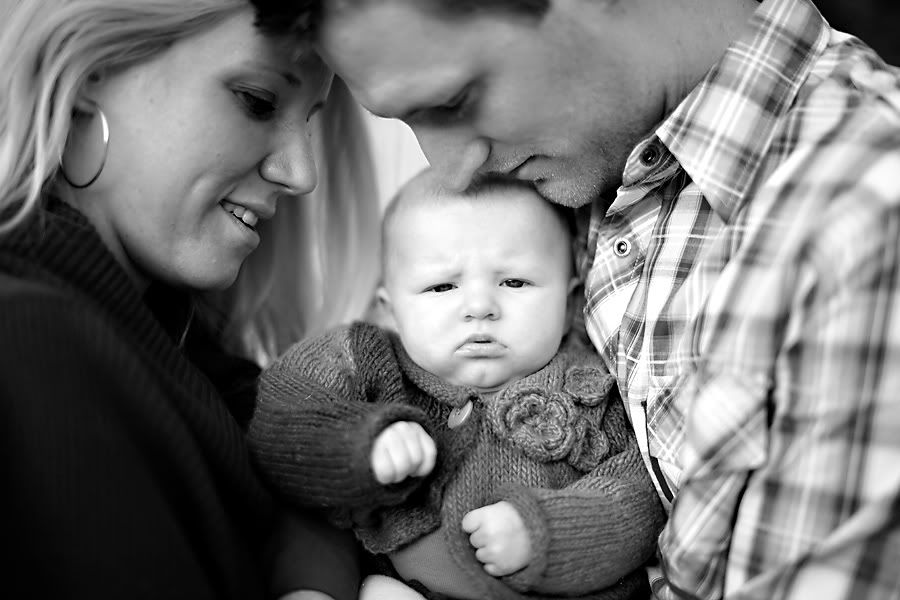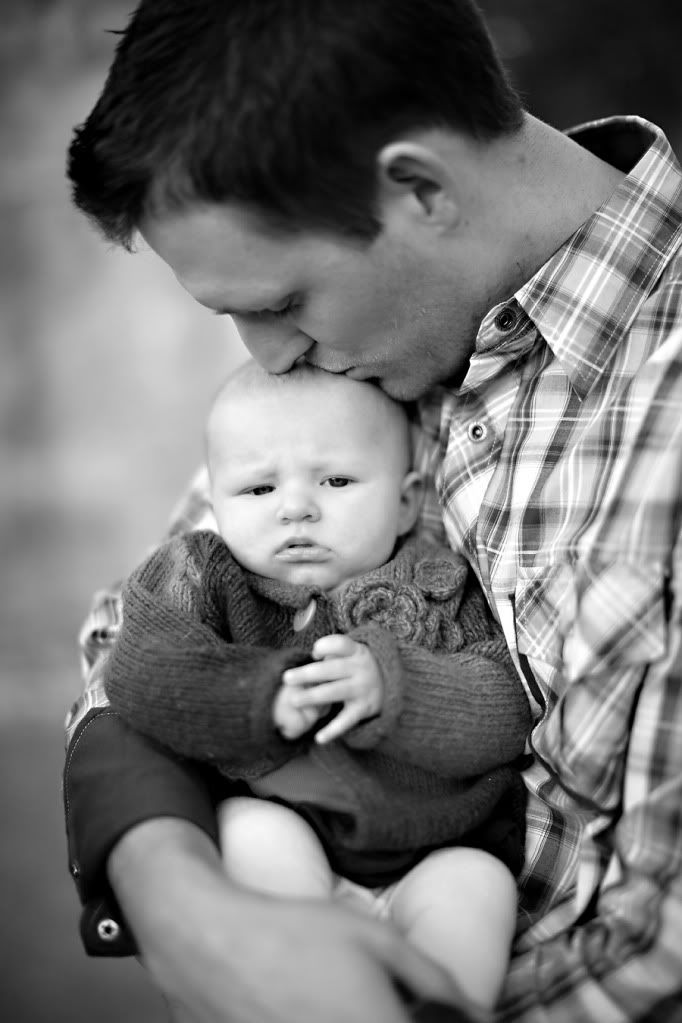 This baby girl is so loved!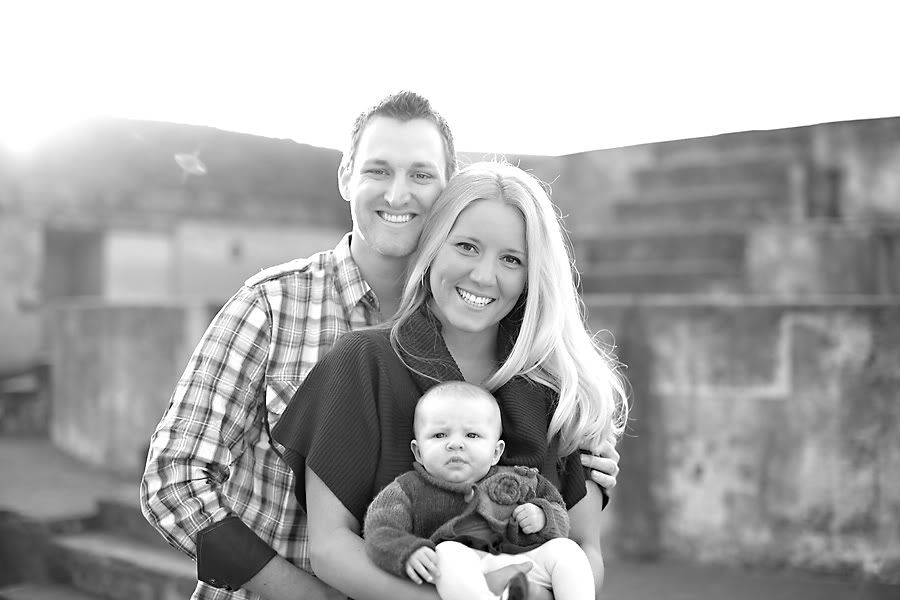 One of my favorites of baby June coming right up…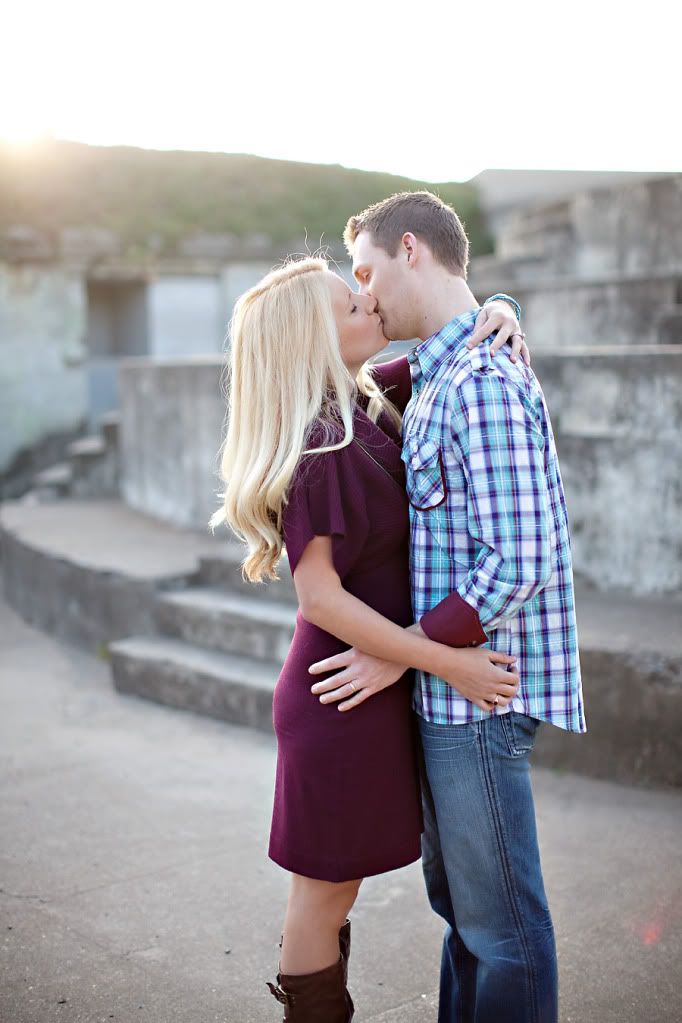 And we'll finish off with a few of these two …Hilary & Peter…you two are beautiful!