About a week ago, I received an email from a guy named Ryan. He was looking for a photographer to capture a huge milestone in his life…that special moment that he asked the girl of his dreams to be his wife! We chatted a few times over the phone, sent some emails back and forth, and finally came up with our game plan. So, off I went to the beautiful San Francisco Palace of Fine Arts…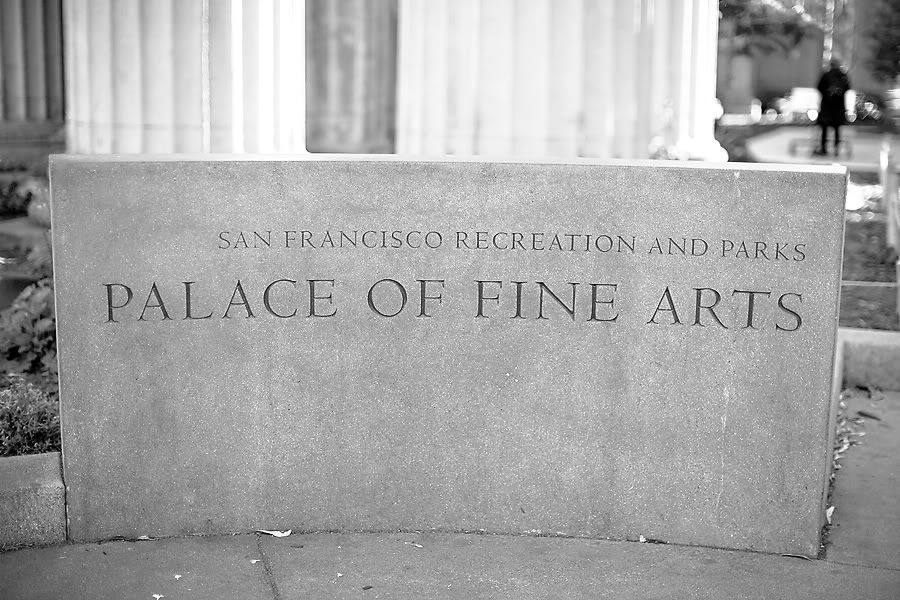 The day was perfect. Beautiful clear skies and some of that lovely warm sun I love to photograph…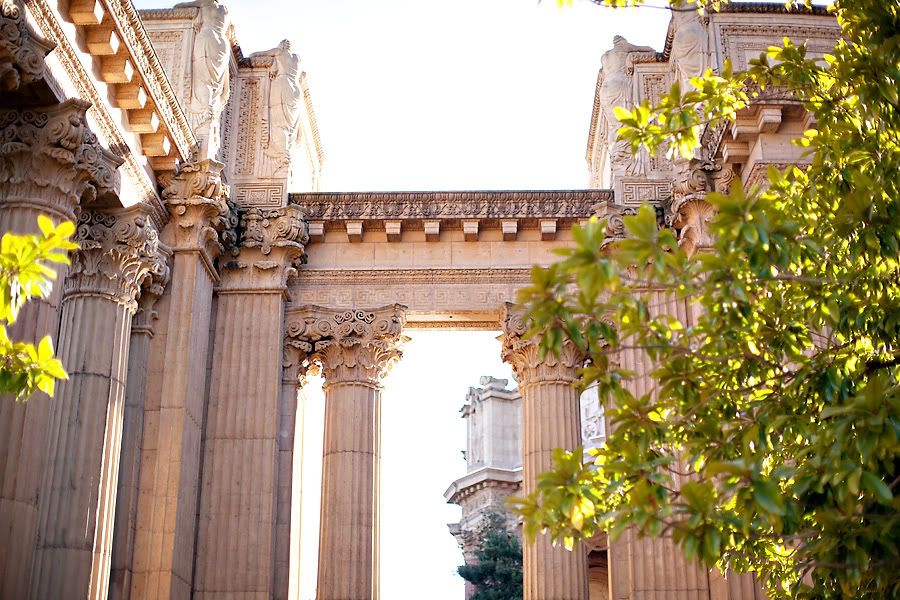 Ryan had set up a story…Danielle & he were going out to dinner with some close family….they were to meet up at the Palace of fine Arts…
My task was simple…I was to pretend to be a photography student working on a project…
So when I spotted the couple…I played my part & begged them to pose for one or two snapshots for my project….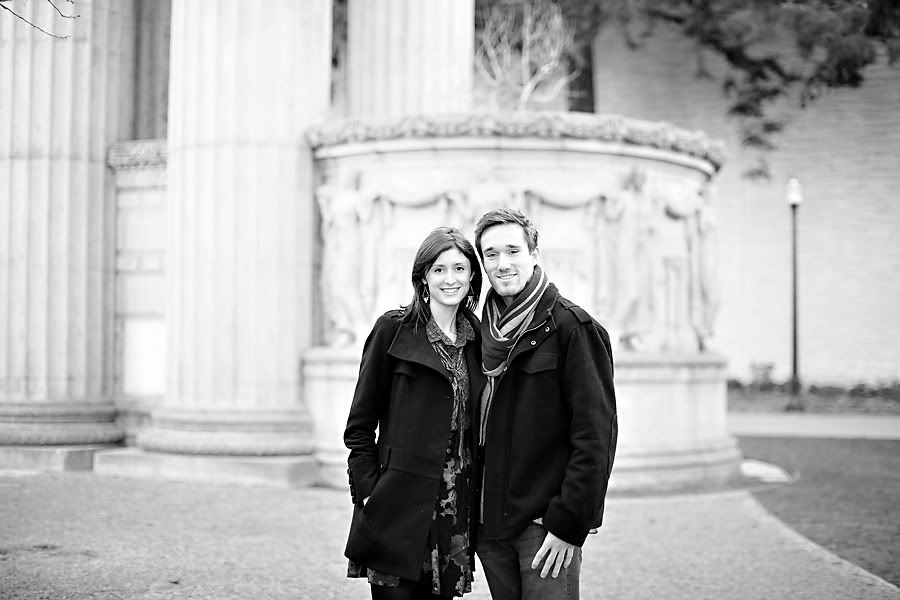 then came Ryan's cue…
"I need one more pose….Can you think of any?"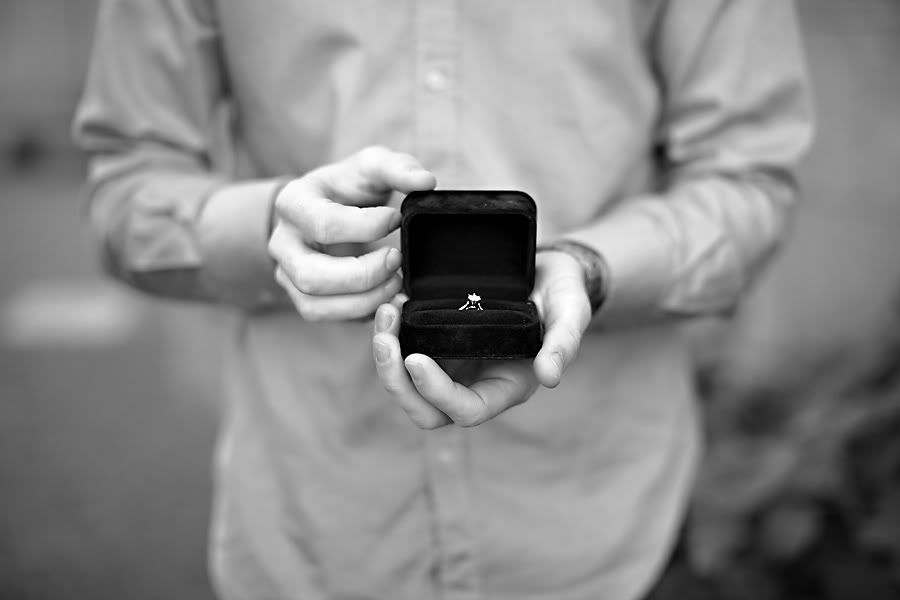 …to which Ryan replied "Yes!"….
And down on one knee he went…to pop the big question…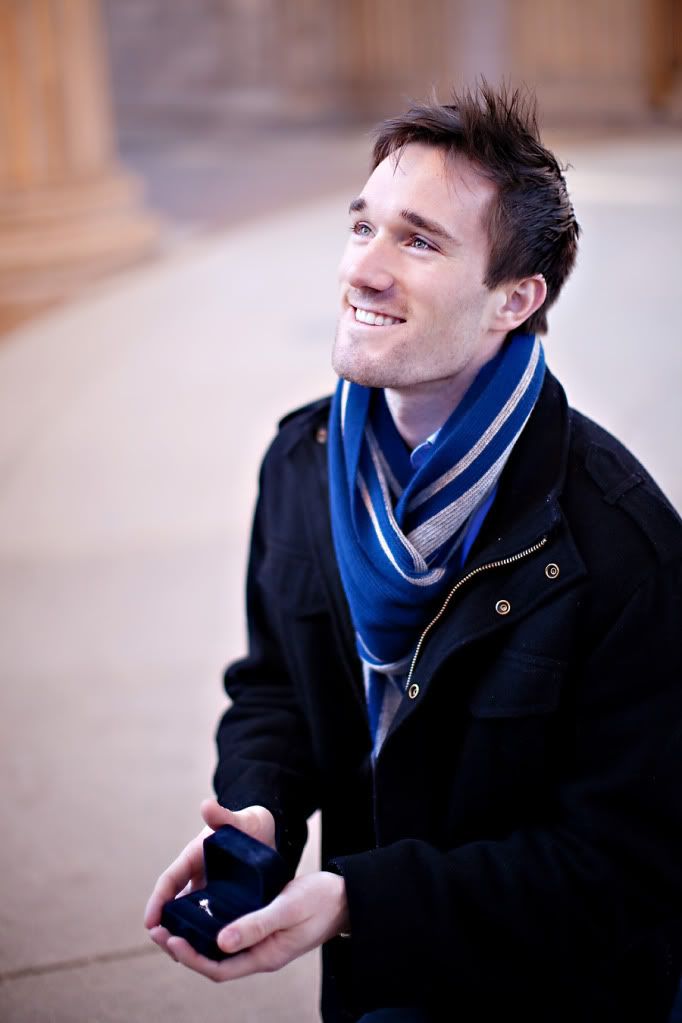 Danielle was truly surprised…and so so sooooo happy!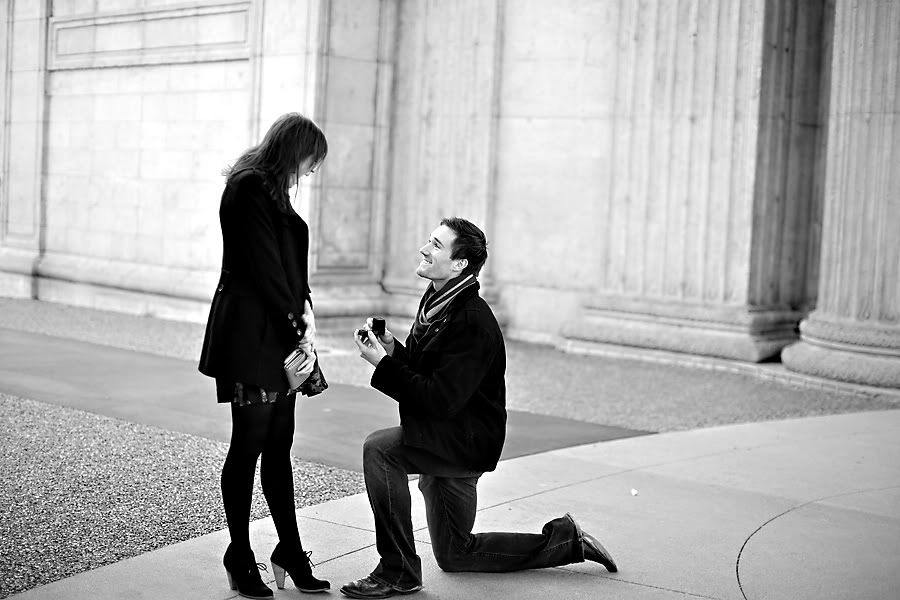 And her answer was YES!!
(So amazing to be there to capture the moment! These two were so happy! Congrats Ryan & Danielle!)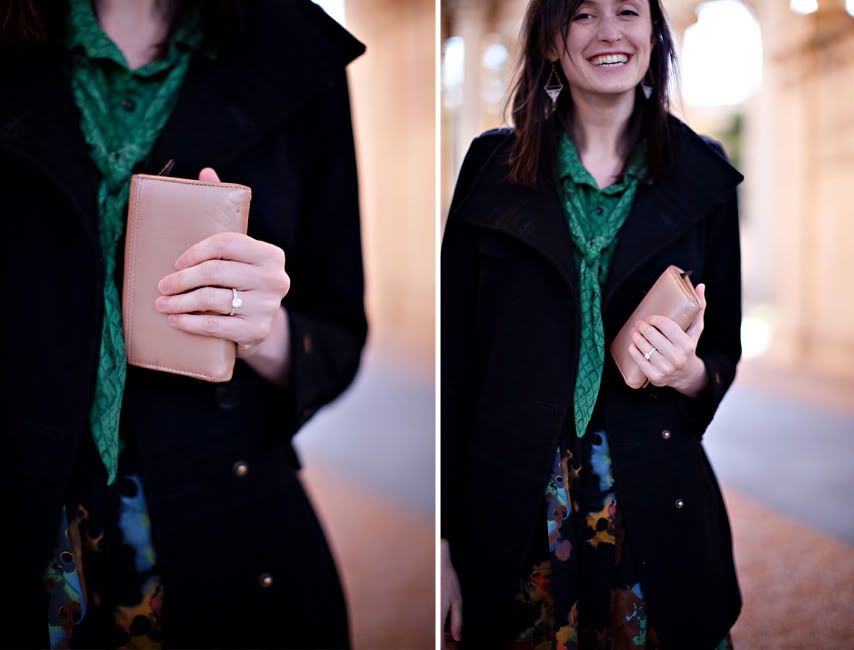 After the proposal, we took a few minutes at our gorgeous location for some portraits. This couple is stunning!
Lots of moments of laughter & smiles!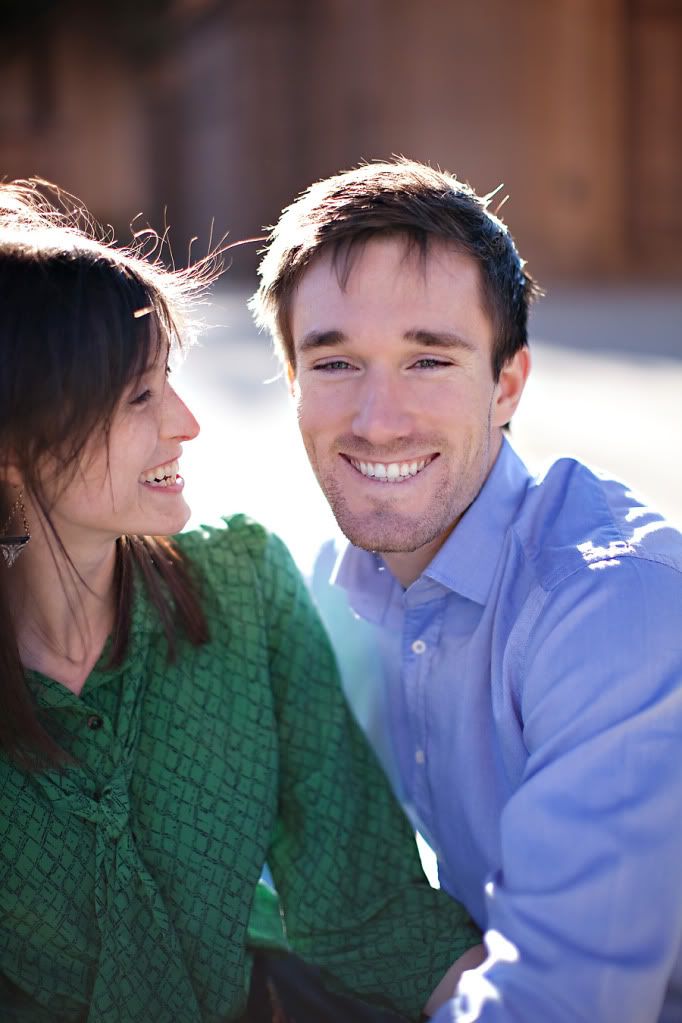 Danielle, you are sooooooooo gorgeous!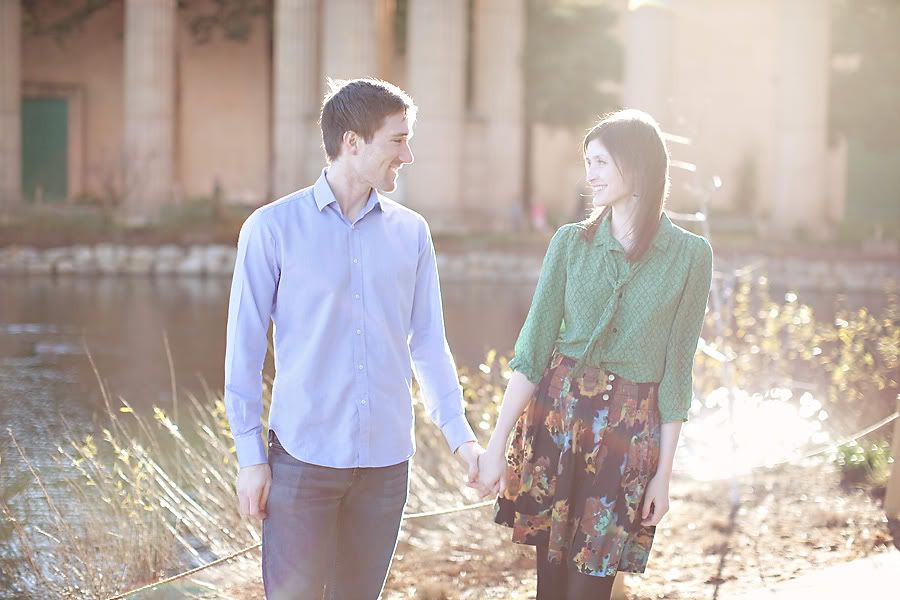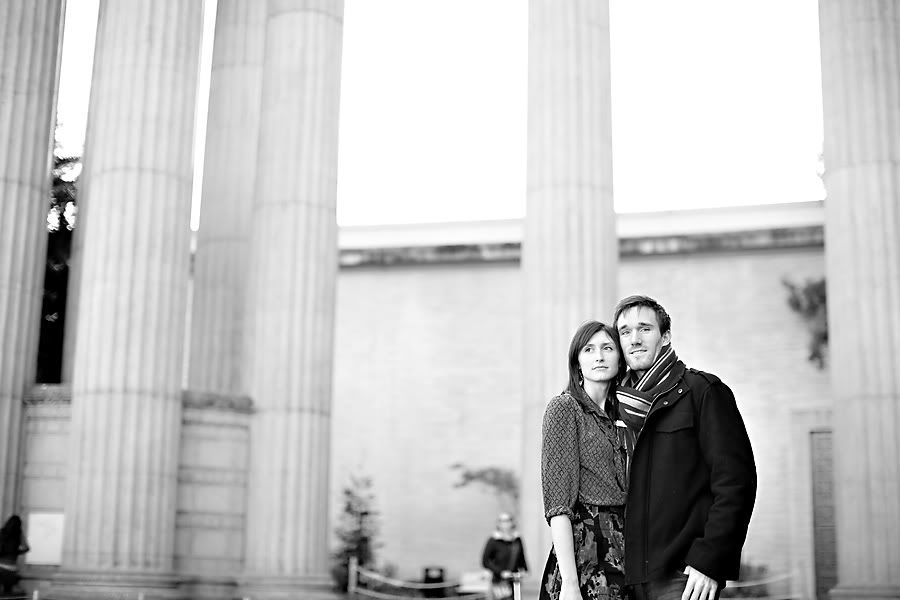 Ryan & Danielle! Thank you for inviting me to capture such a special moment for you two!
I wish you both the best! Congrats! xoxo Gena