Just sharing a quick peek into this beautiful family's session! Mama is a talented (and gorgeous!!!) artist, Father is a very-soon-to-be dentist, and the kids are the sweetest! (Not a single cry or complaint out of either one of them the whole session. They were so happy and chill!) Enjoy!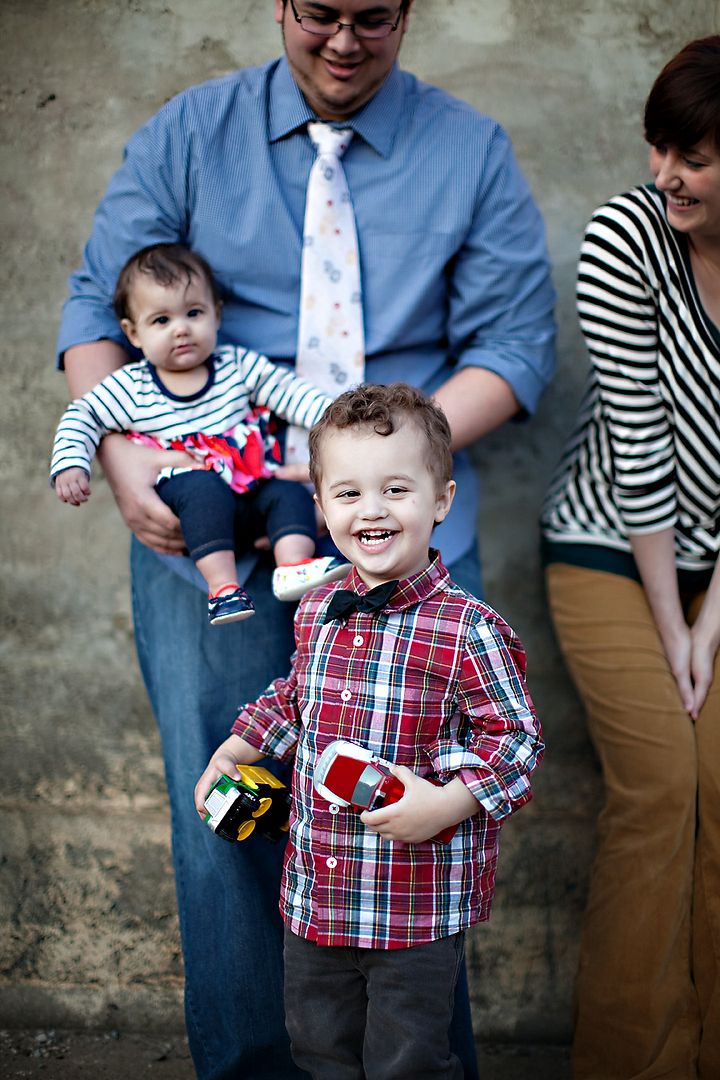 I love little details!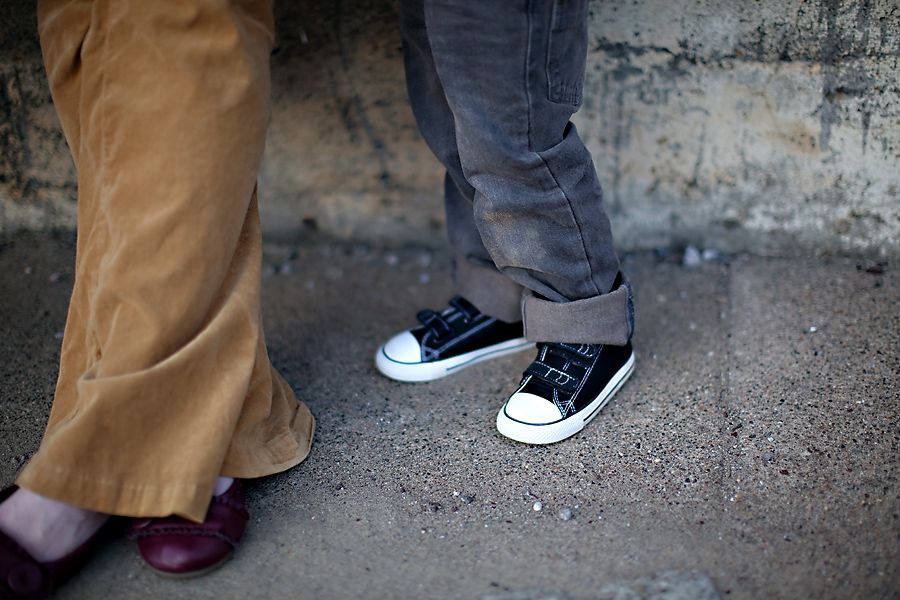 And cute babies…
And adorable little boys named Lucas!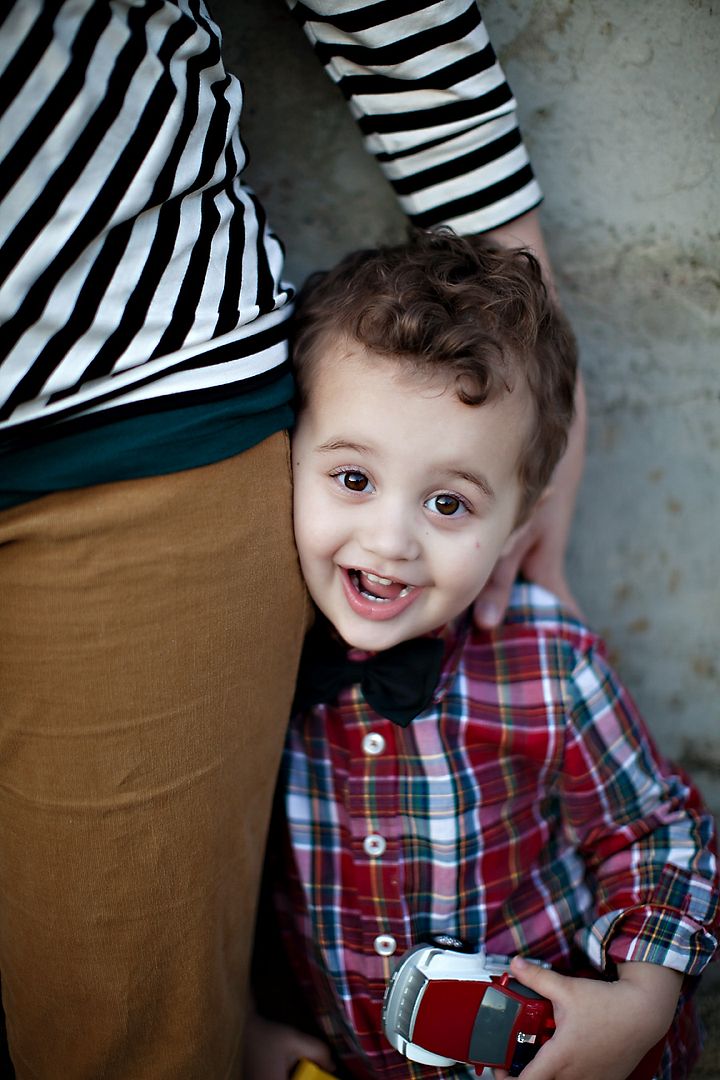 O.K….I think I just loved everything about this session.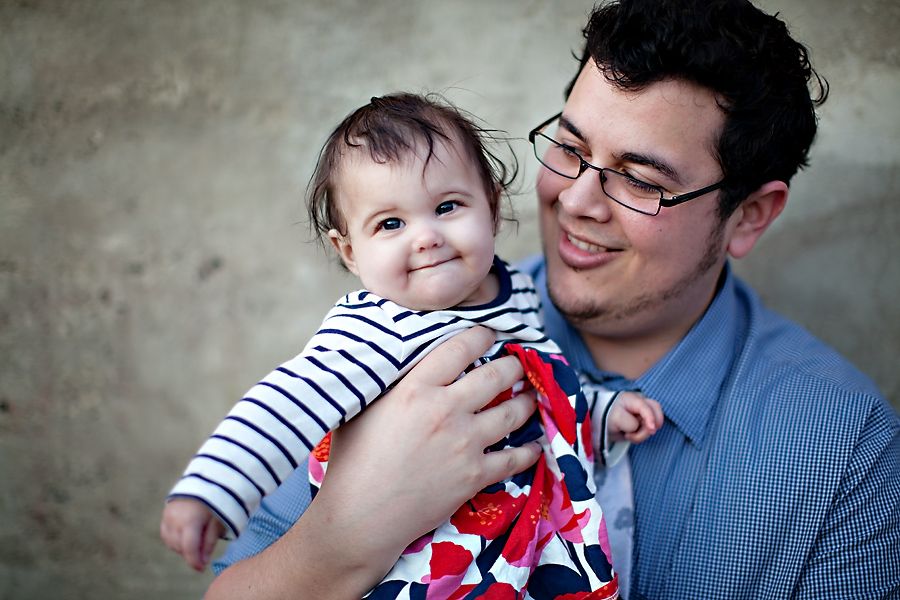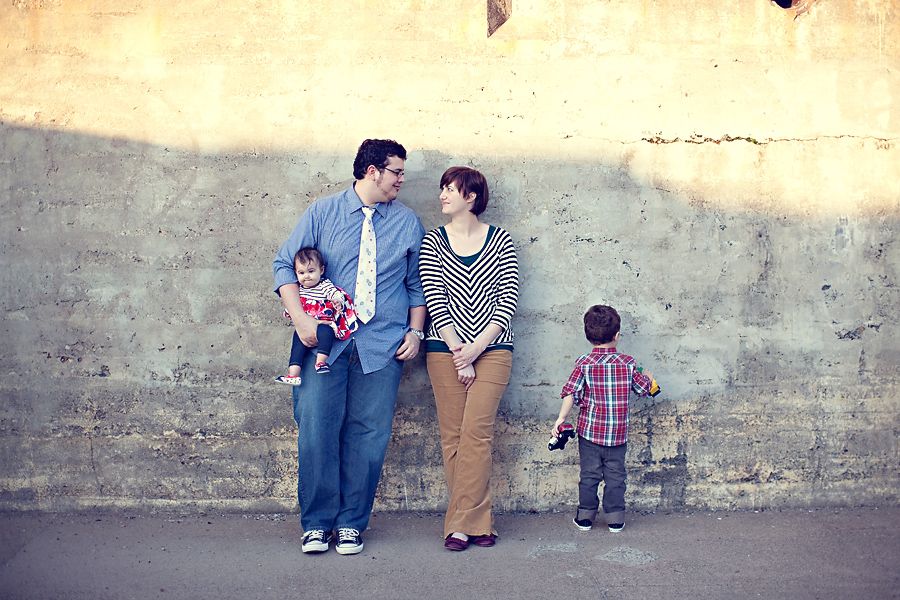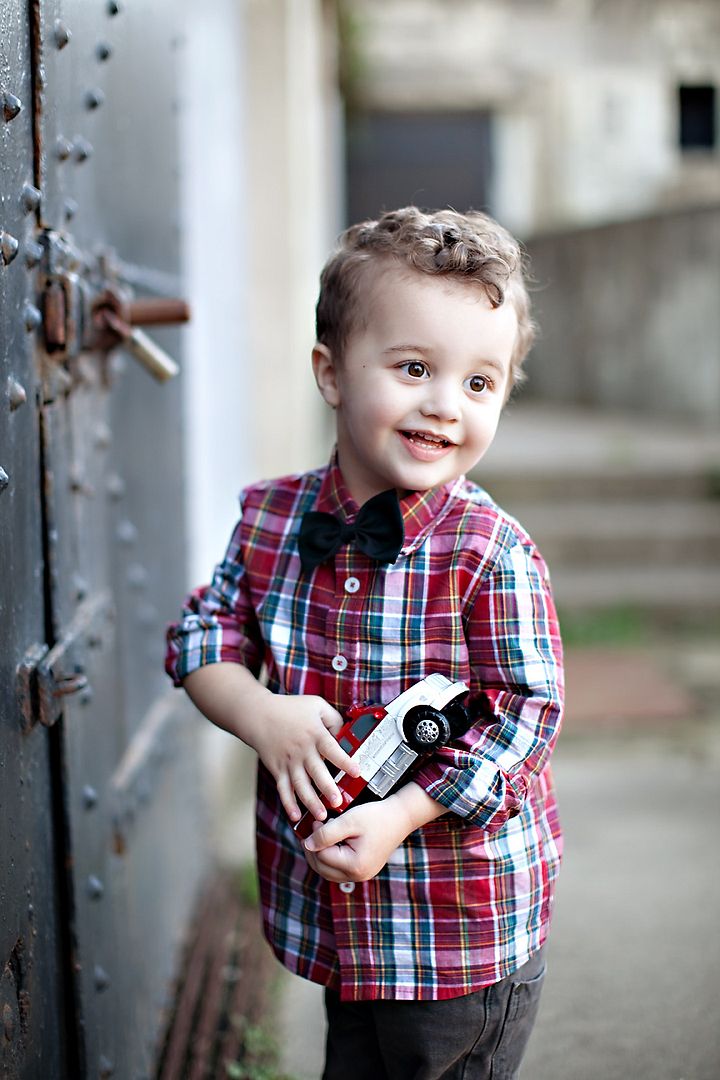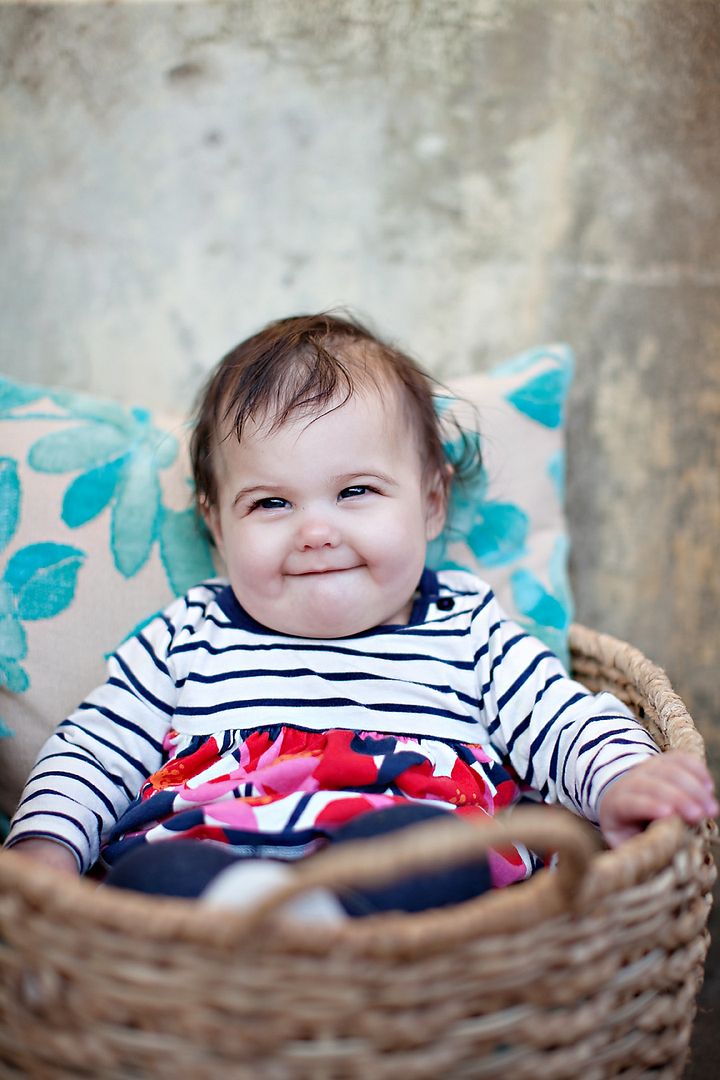 Baby Elliot is so so so cute!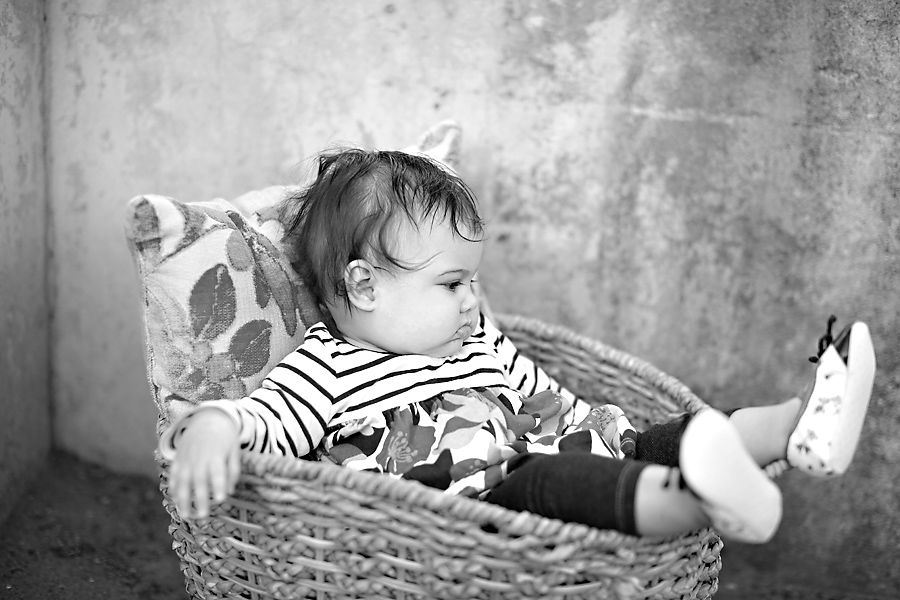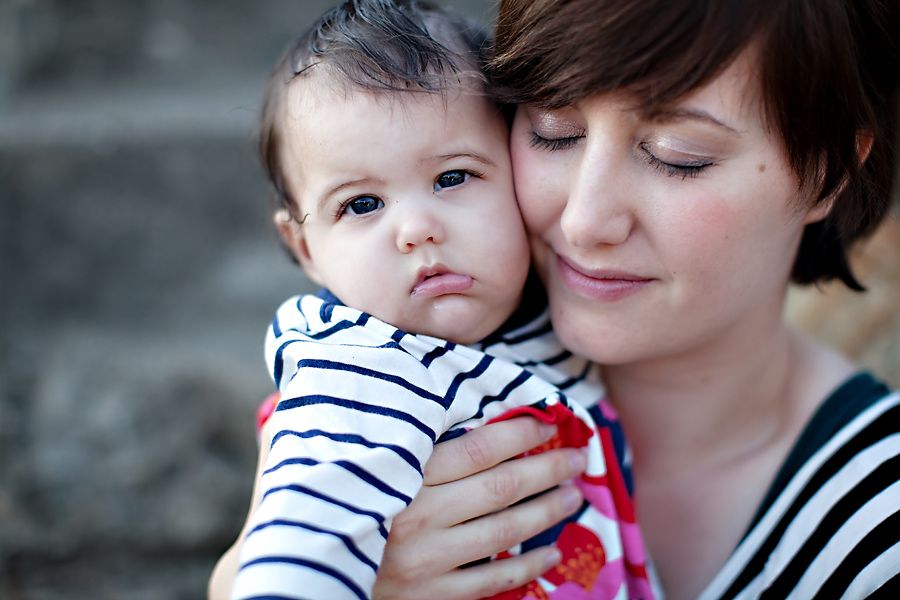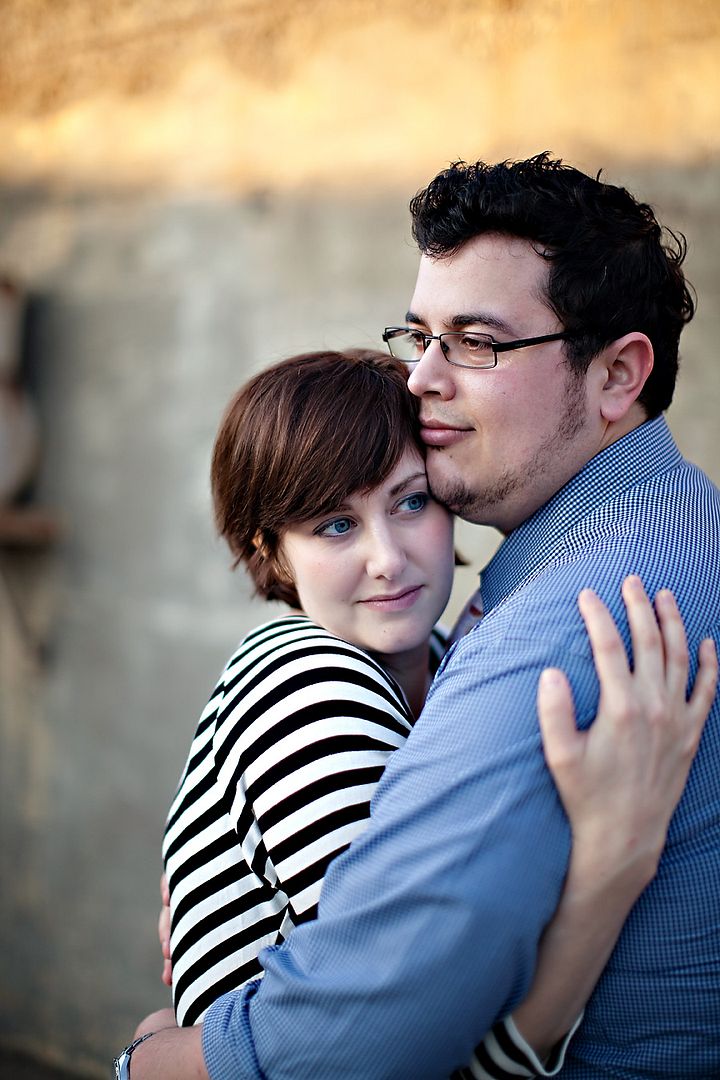 One of my favorites coming right up…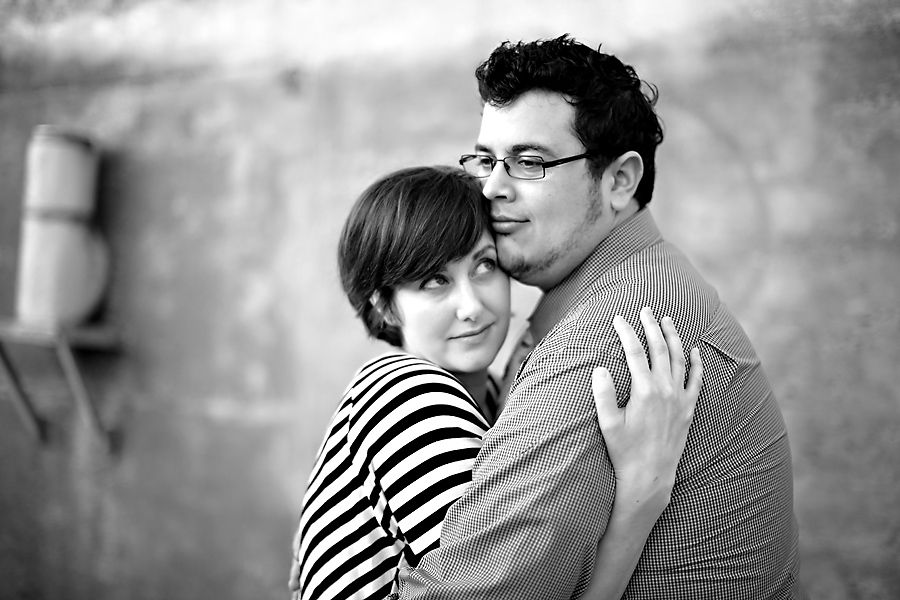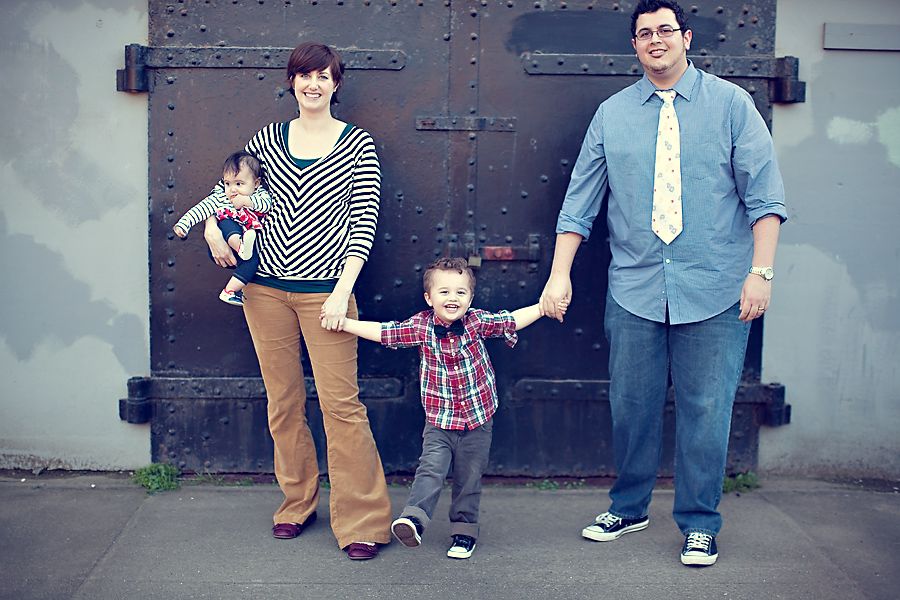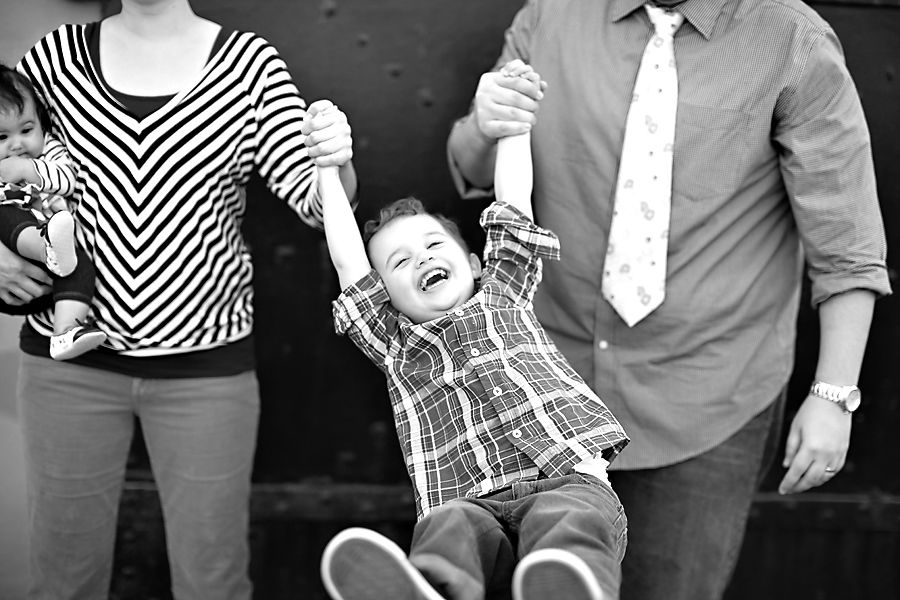 Love these next few…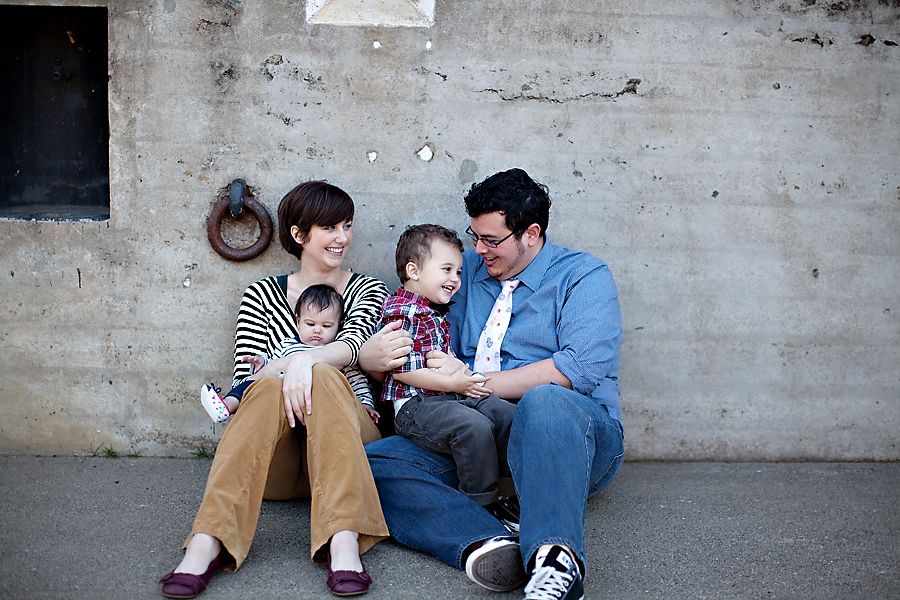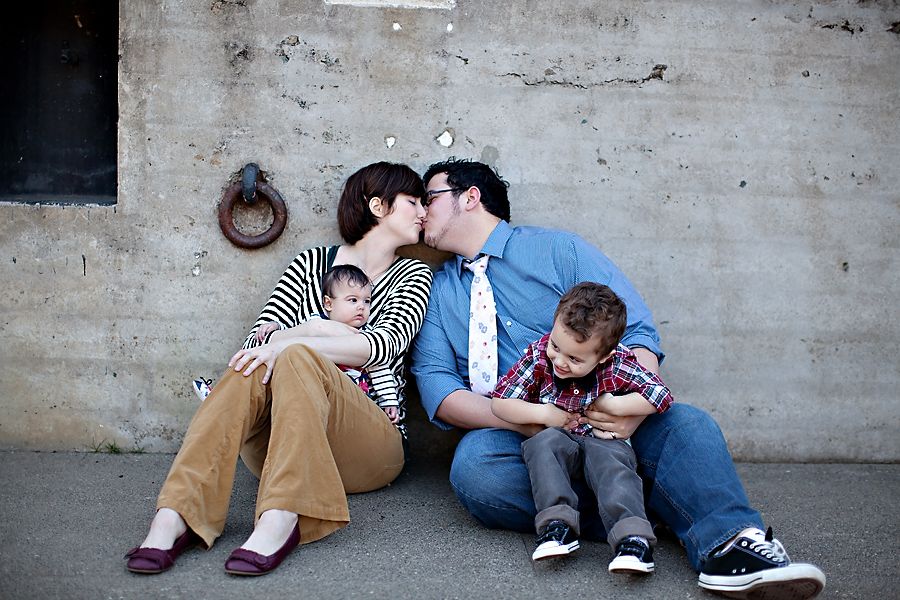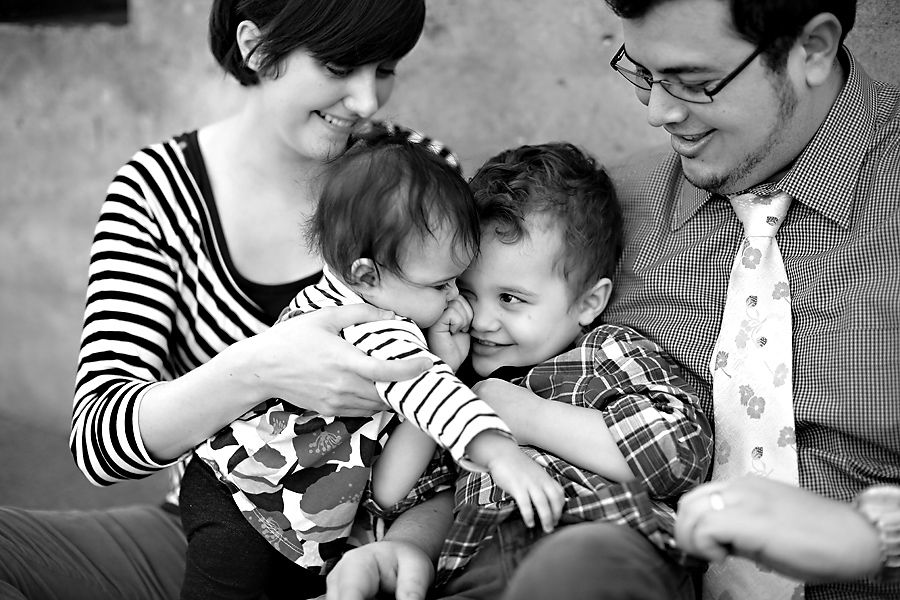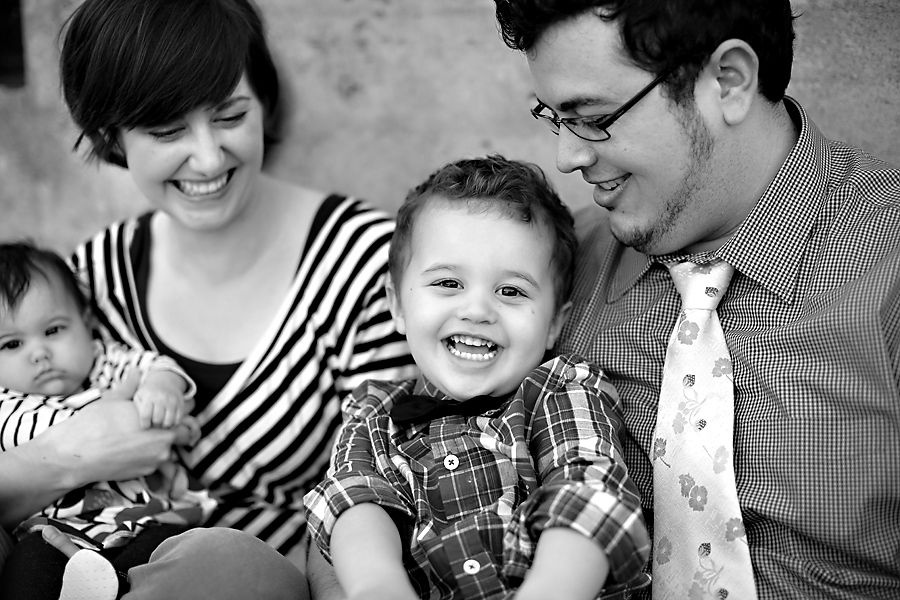 Loved capturing all of the little smiles & laughs of this sweet family…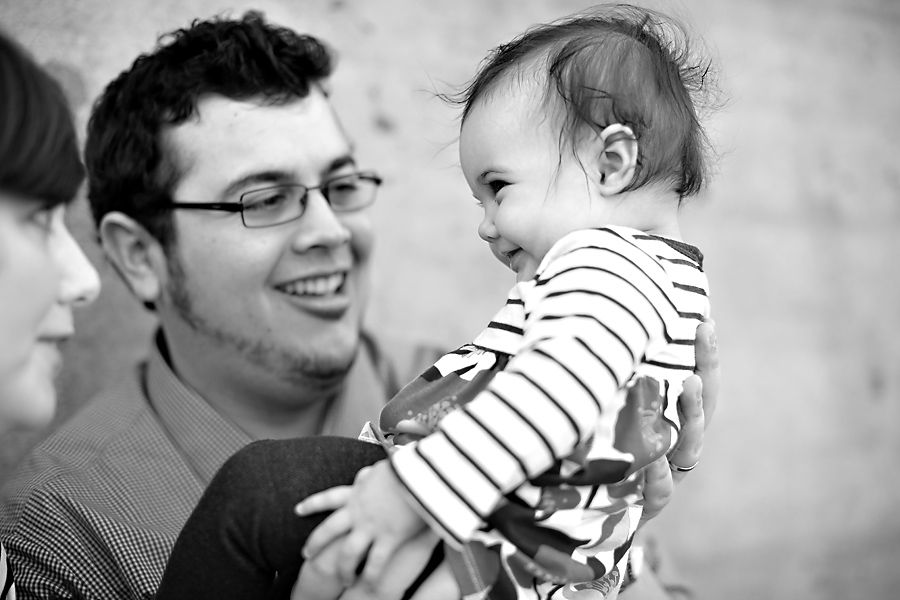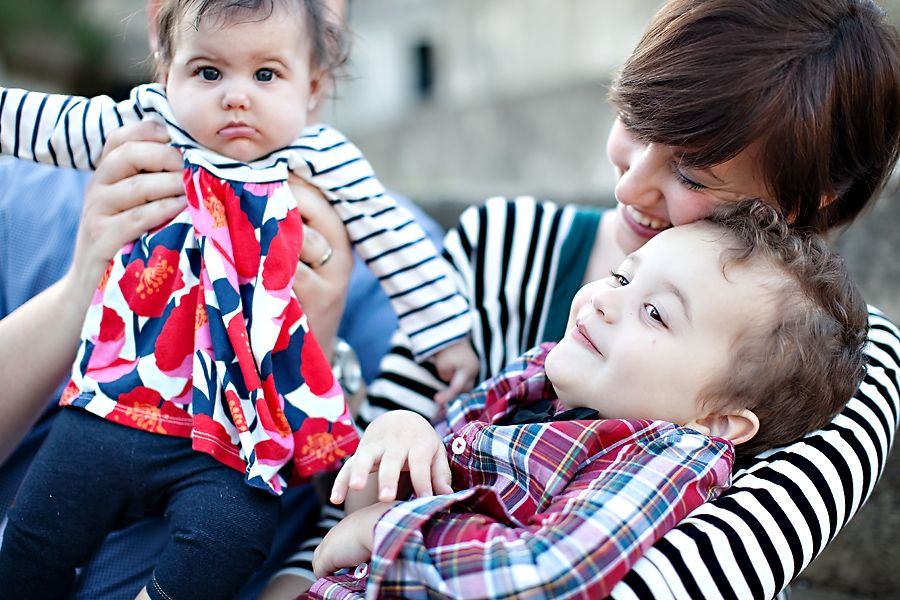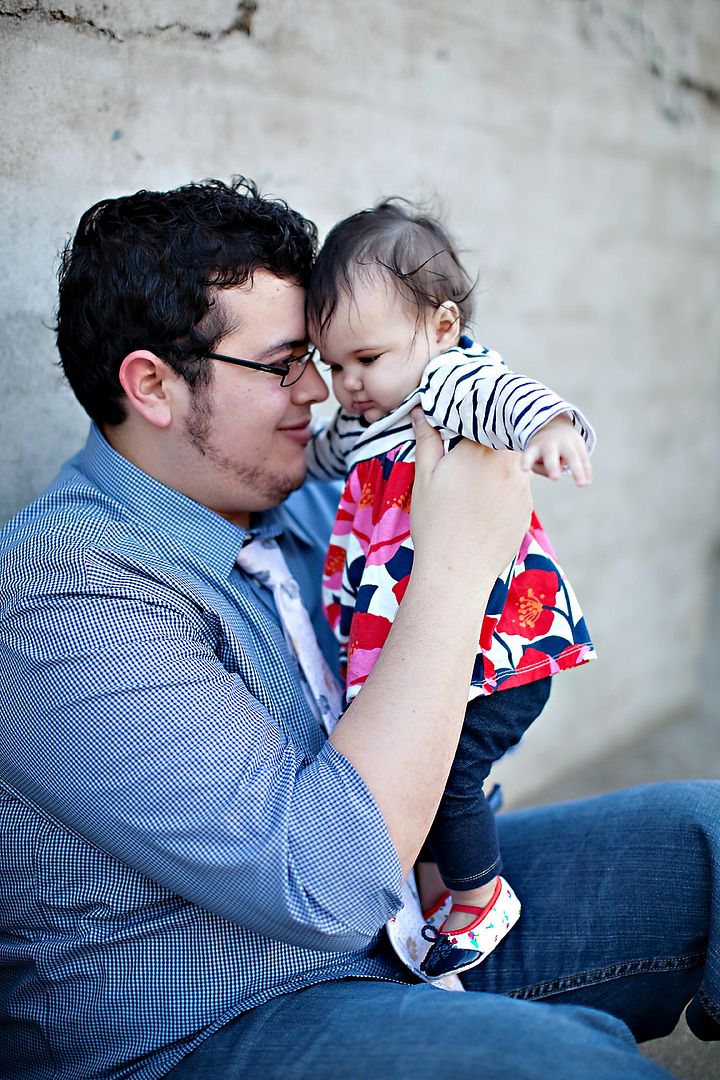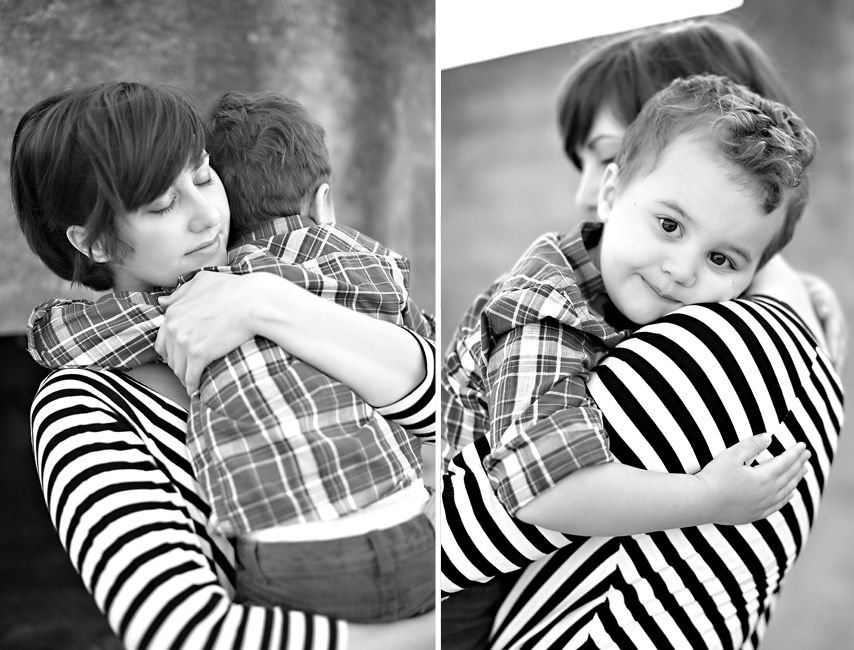 Love these of Mama & Son…so precious..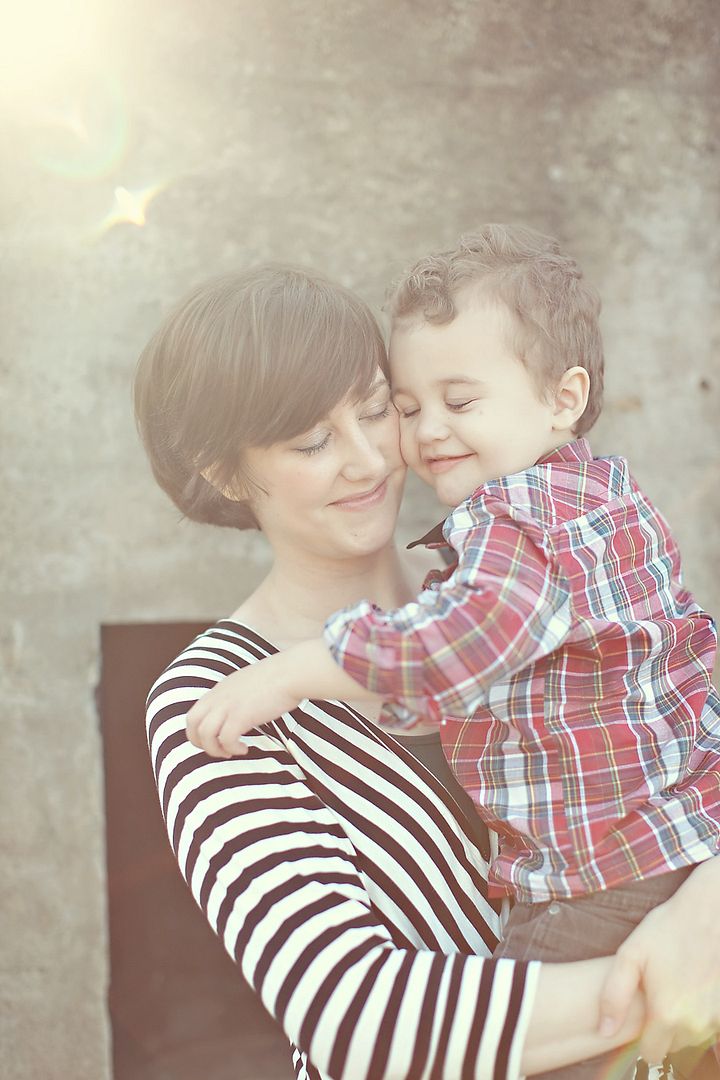 And I couldn't have a session without some fun ones with just mom & dad! Loved this series of these two beautiful people! (And Lindsay- wowzers, hottie alert!)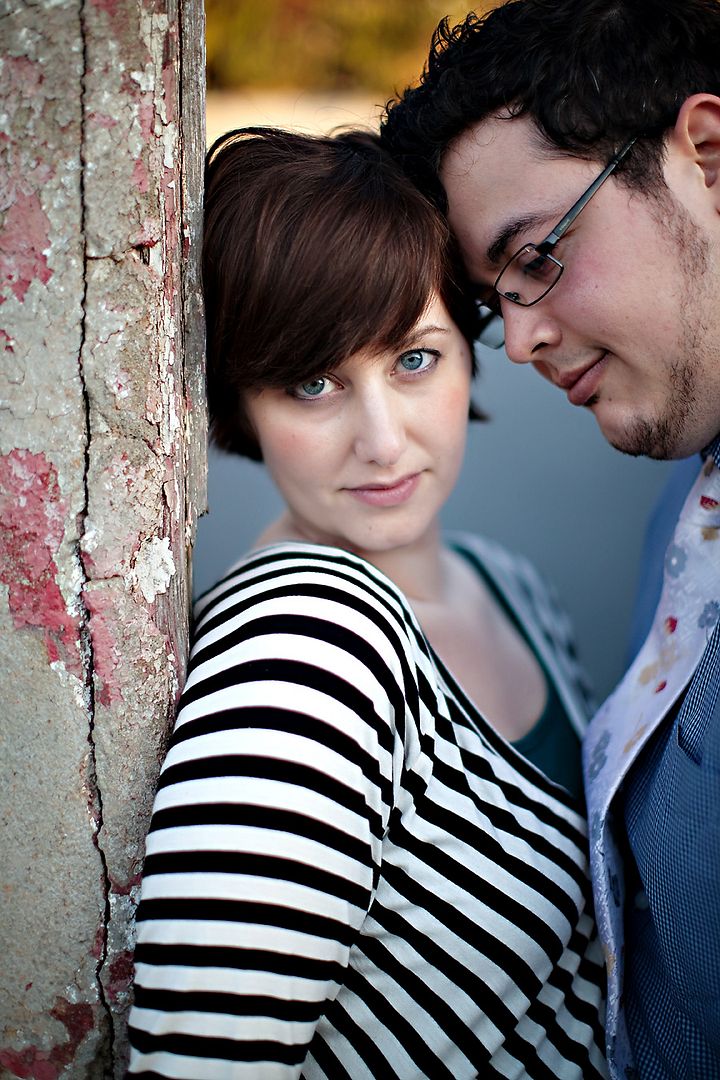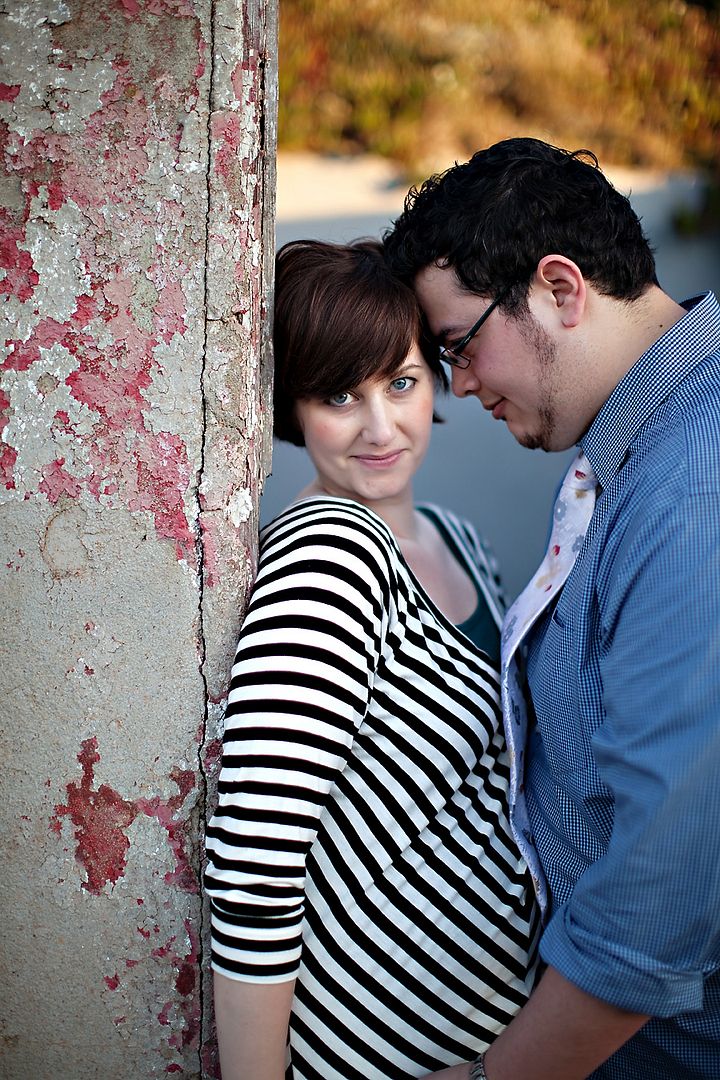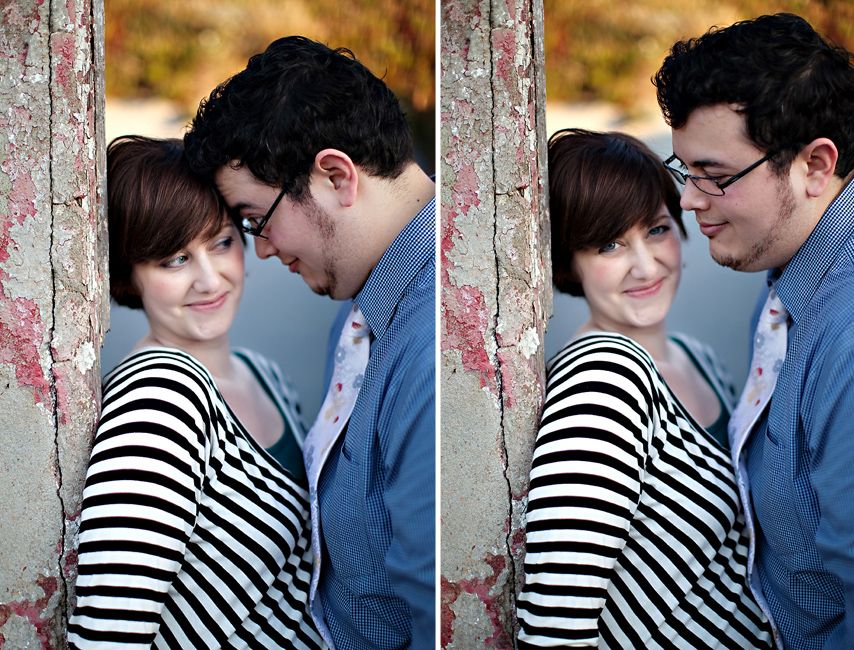 And we'll end it off with the last 3 pics that represent this family in a nutshell: fun, sweet, close, …and lots of love!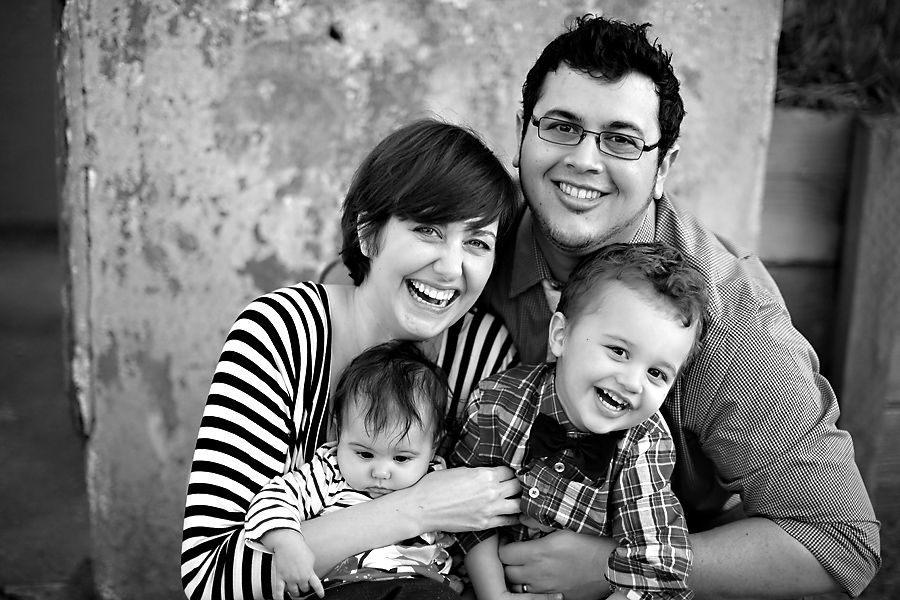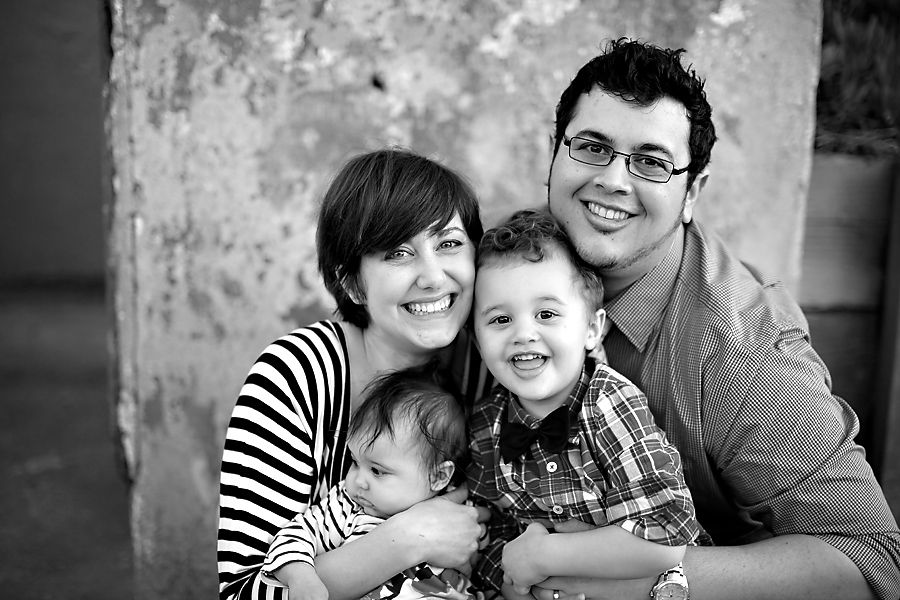 Lindsay & Enos- Congrats on the beautiful family & kids! I wish you all the best! xoxo gena