I love it when a session turns out to be this much fun! This family is adorable & they really were such a blast.


Meet the Gardners!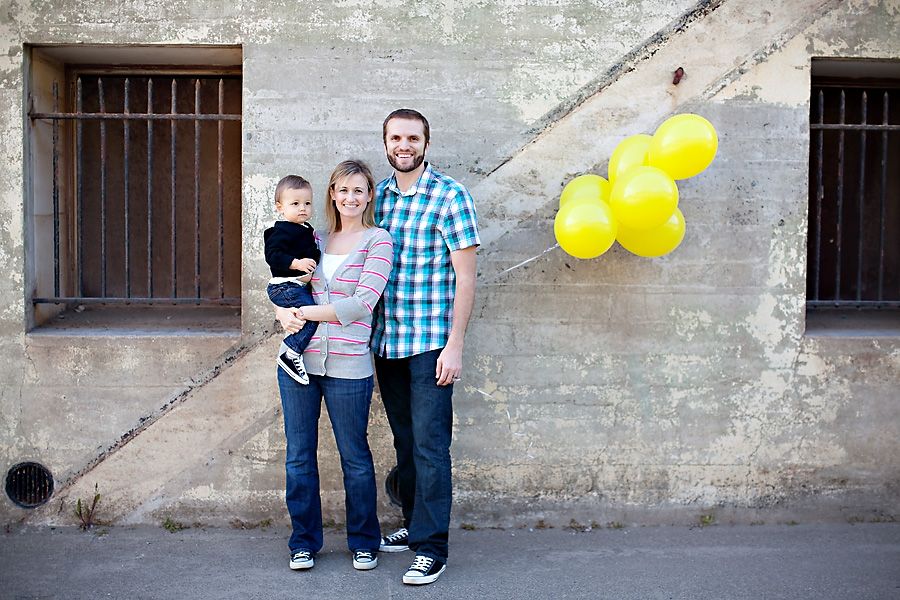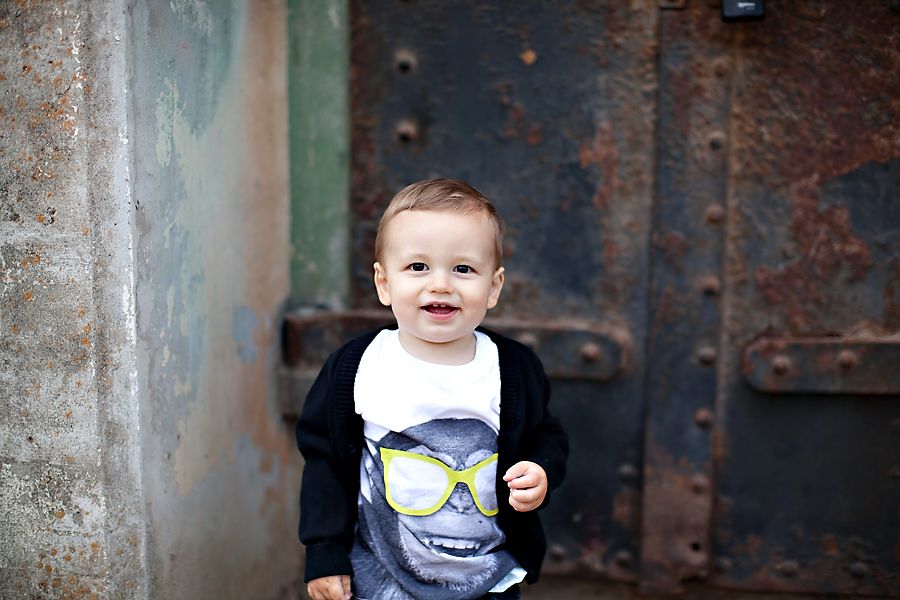 Their little Henry is such a doll!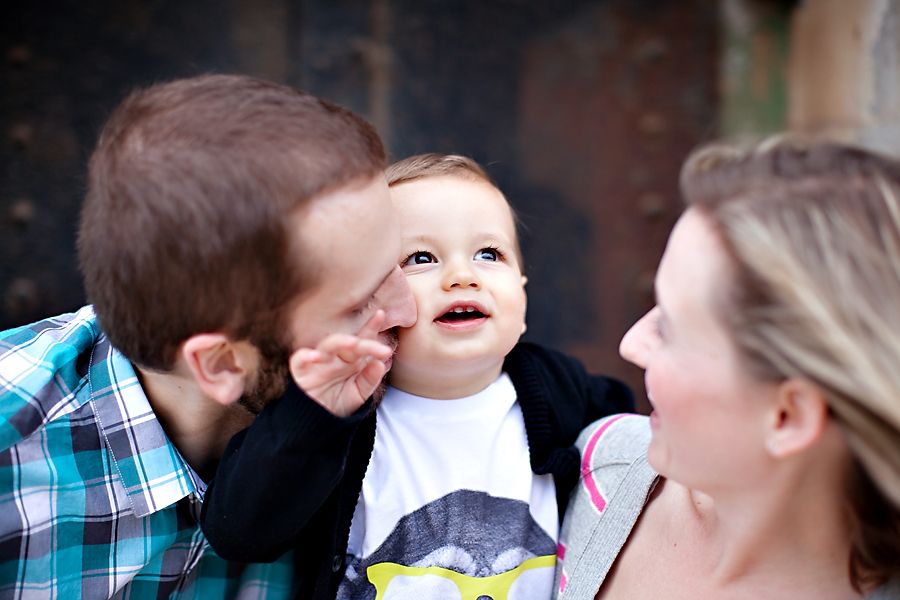 They adore this little guy…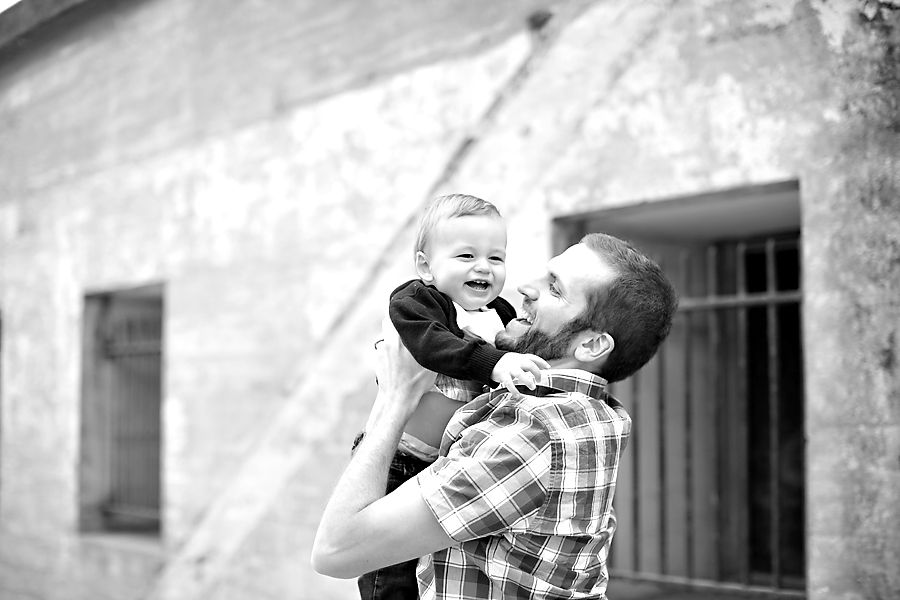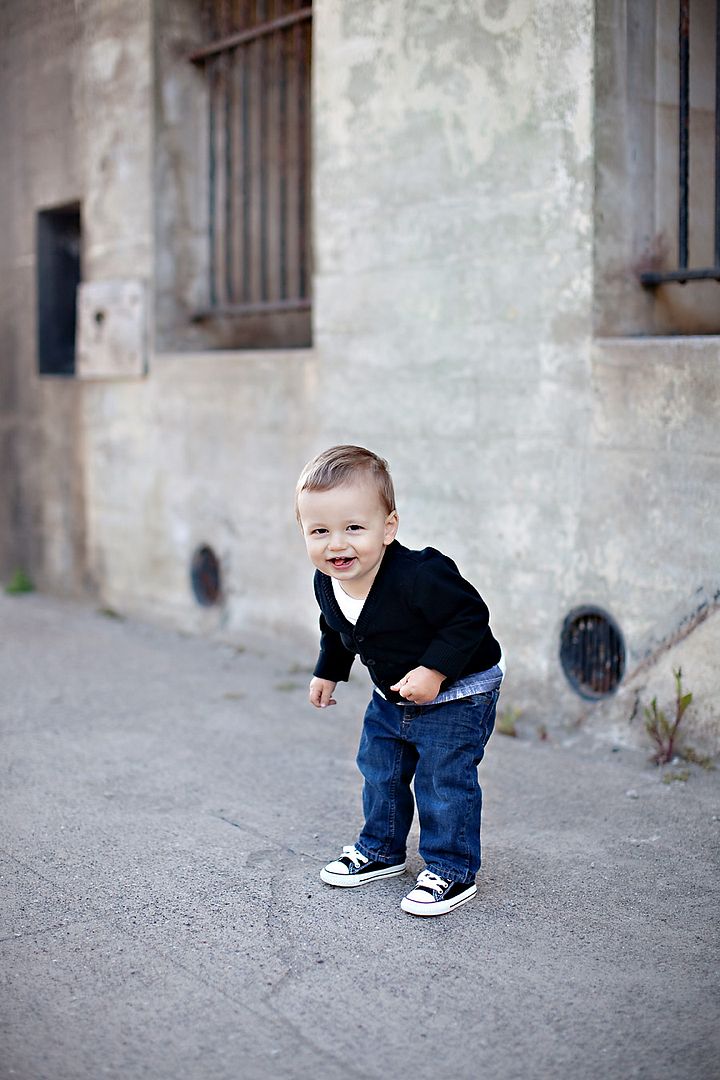 And he is such a cutie!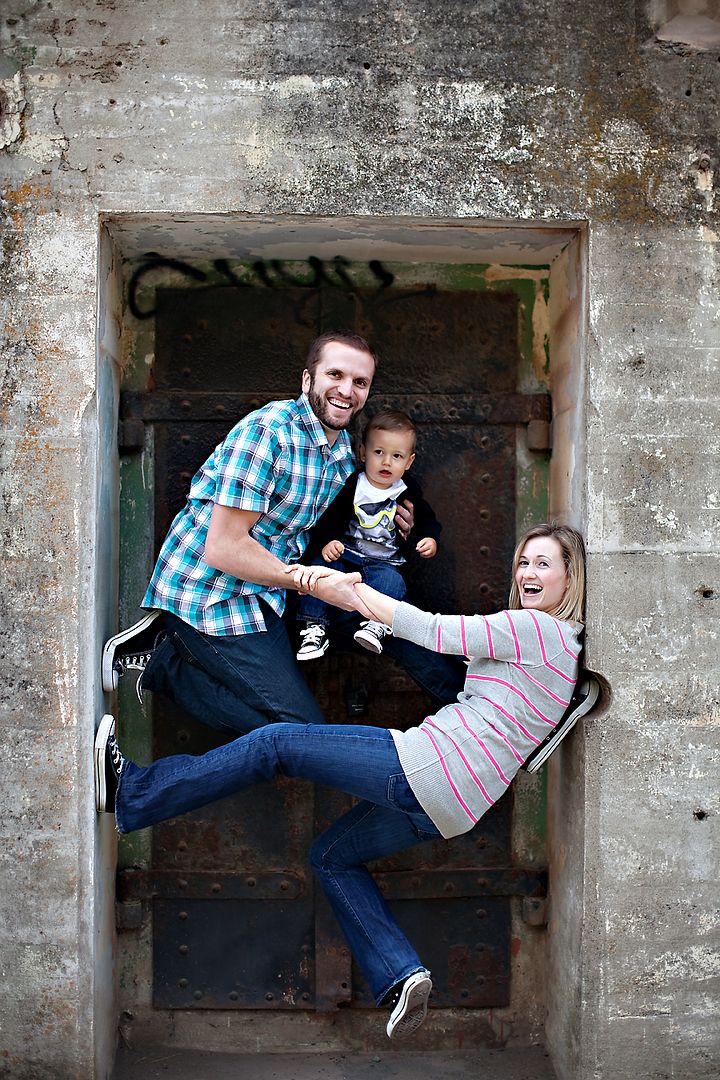 Love all of the fun we had!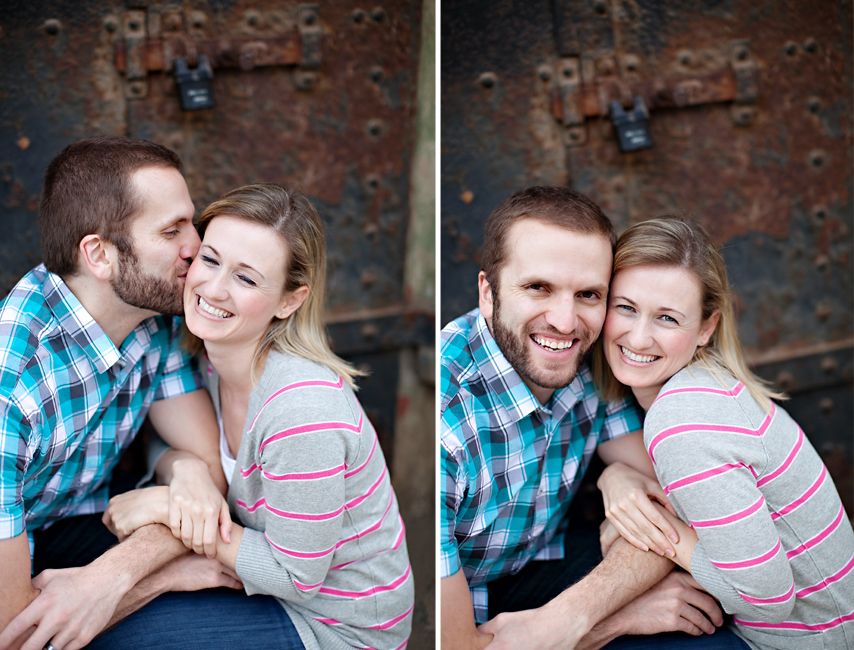 (And Laura, you are so so so gorgeous!)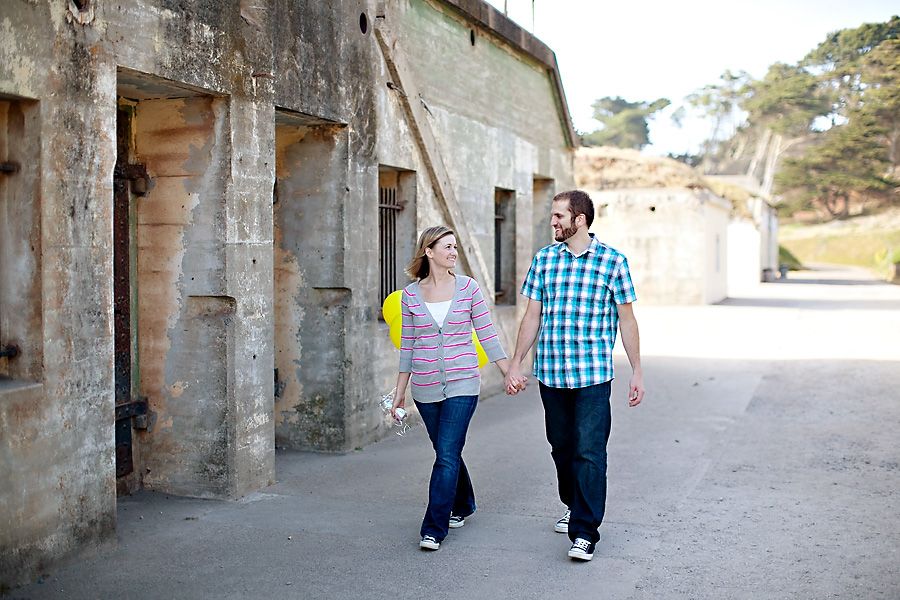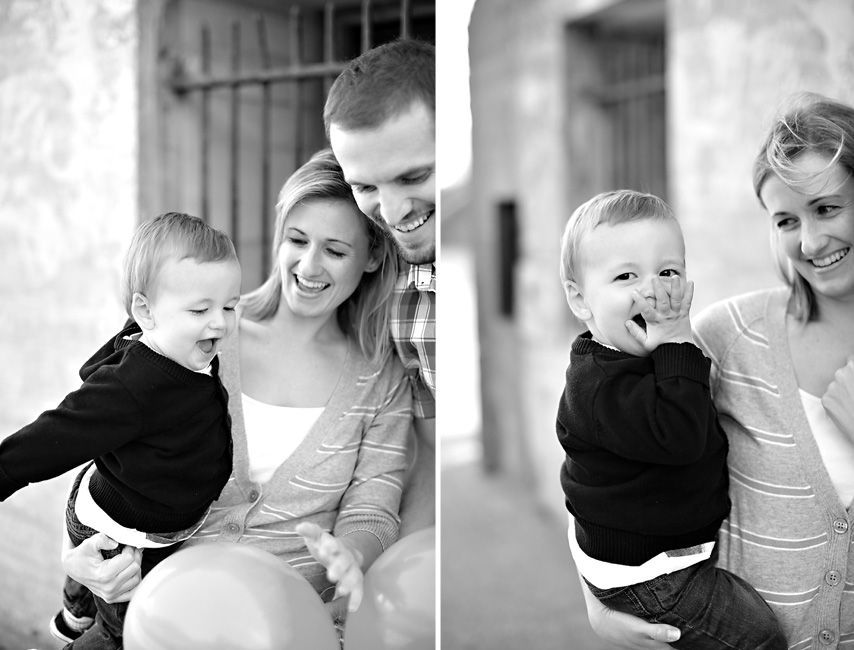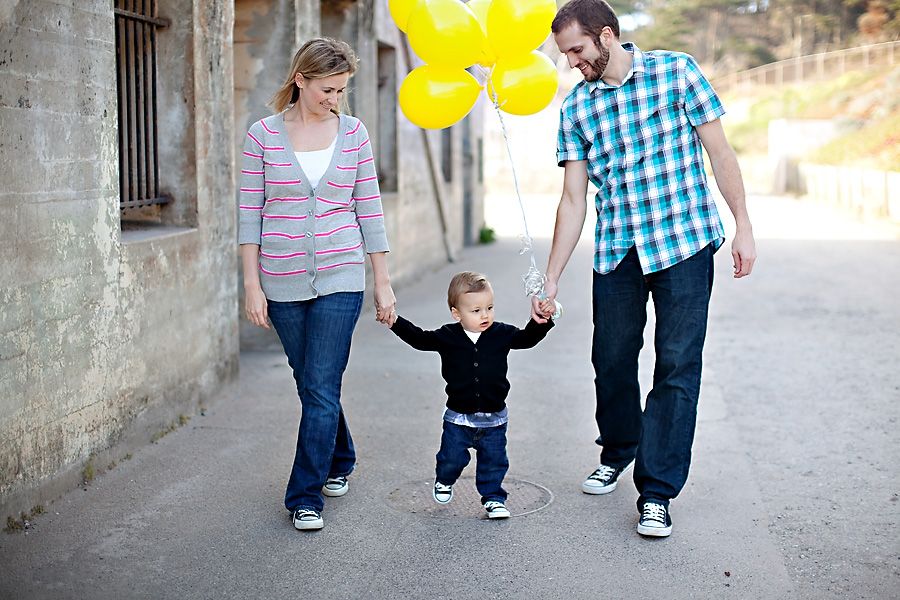 And I love these balloons that Laura brought along!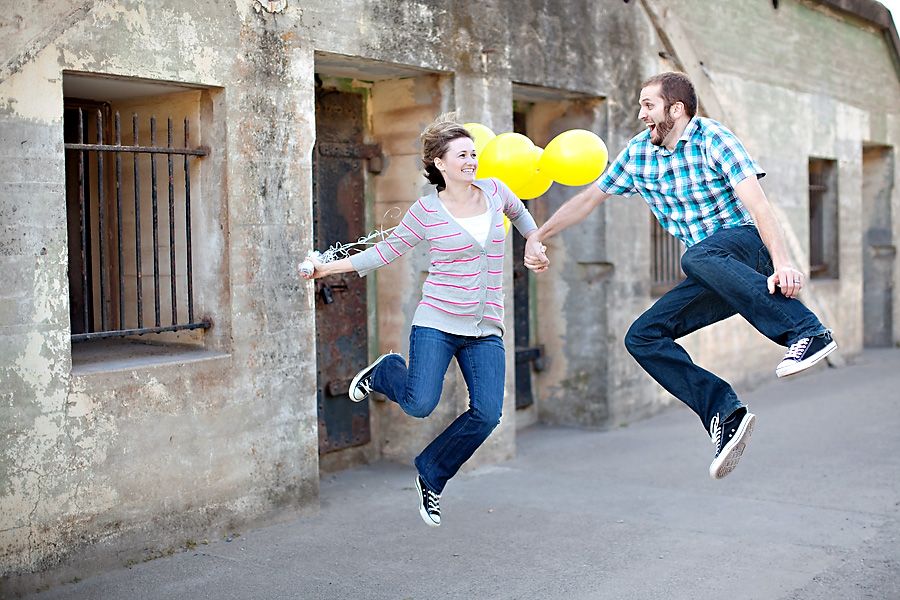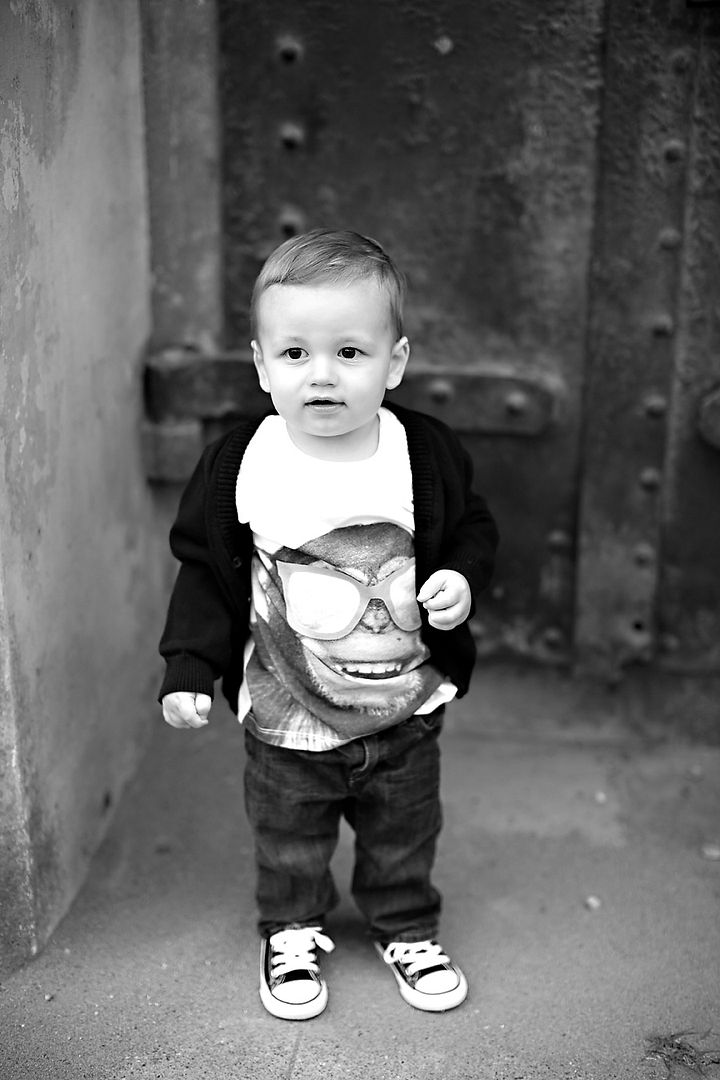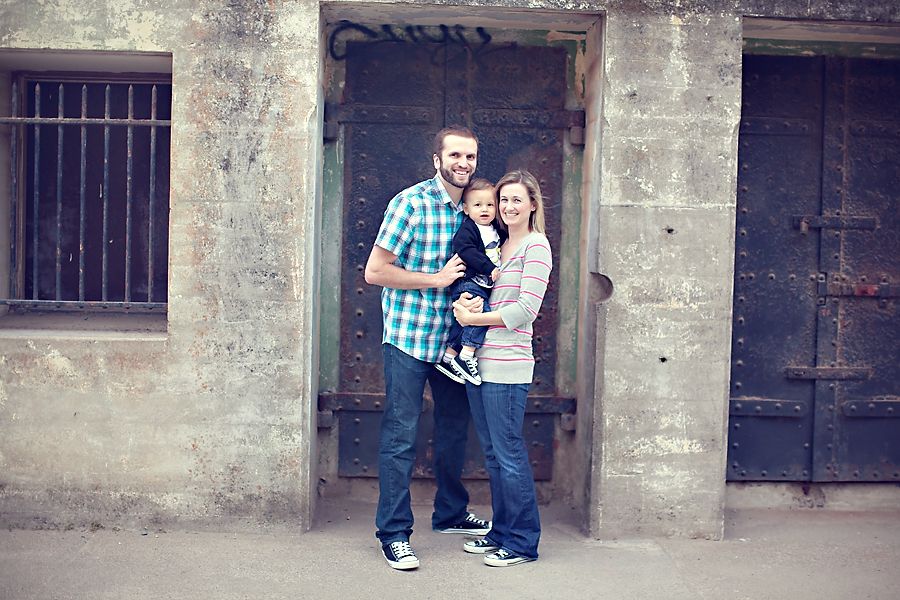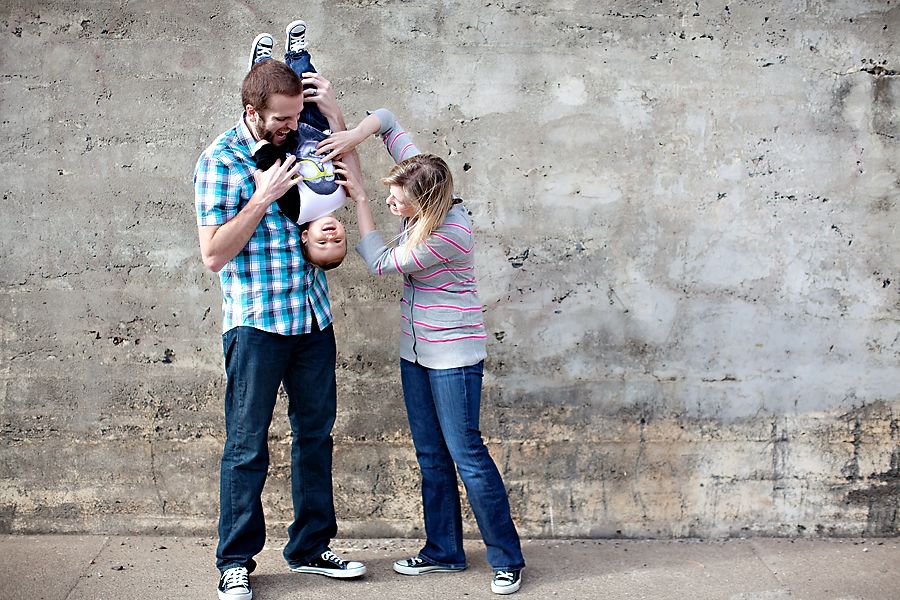 A few tickles…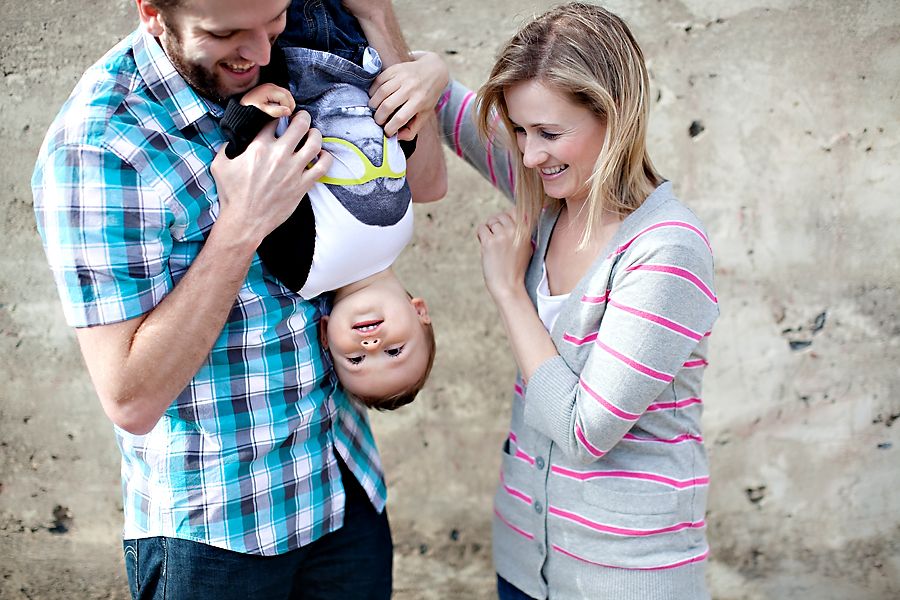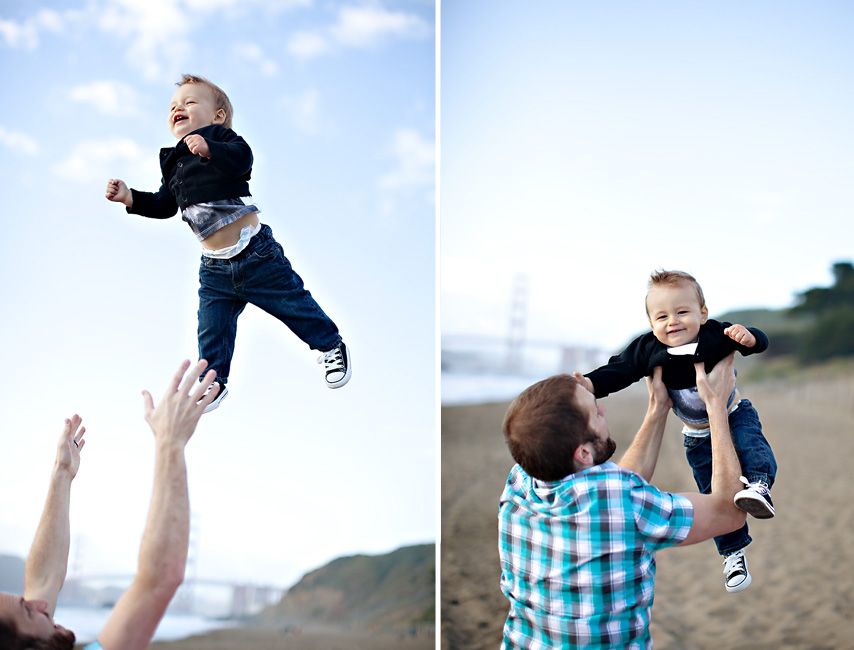 And lots of flying for this little fellow. He is so much fun.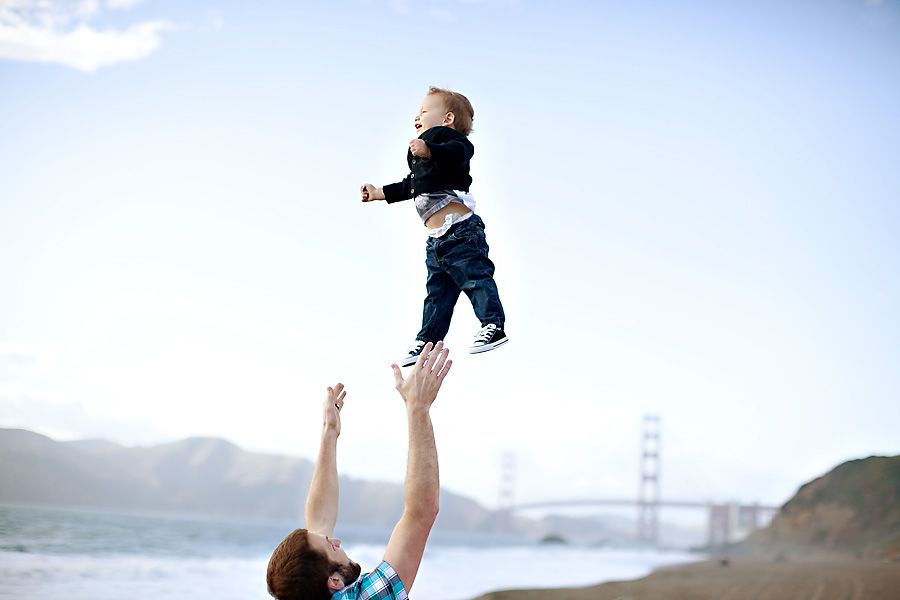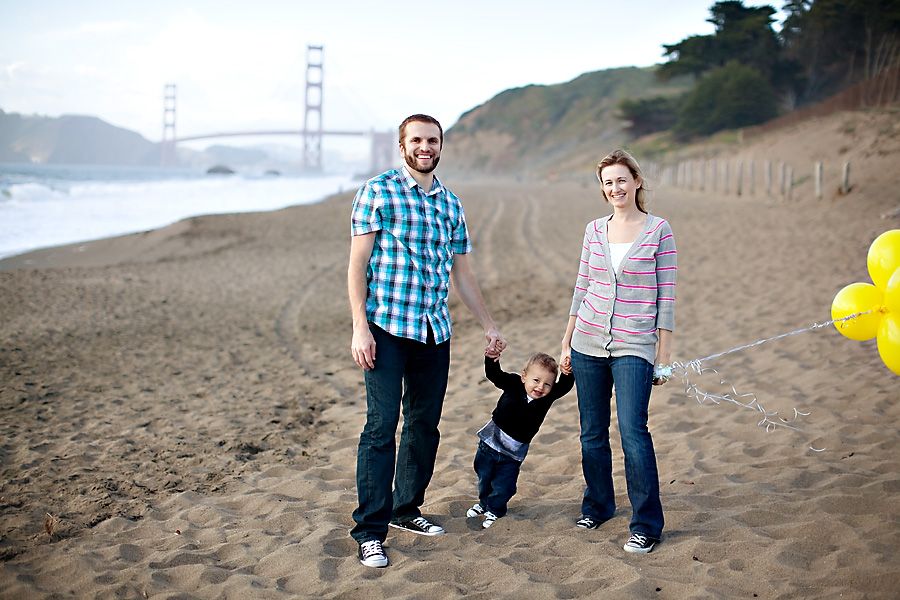 And that's a wrap!