Just sharing a quick peek into this super-fun session I had downtown with this lovely couple!
We went down into the subway for a few of these …so much fun!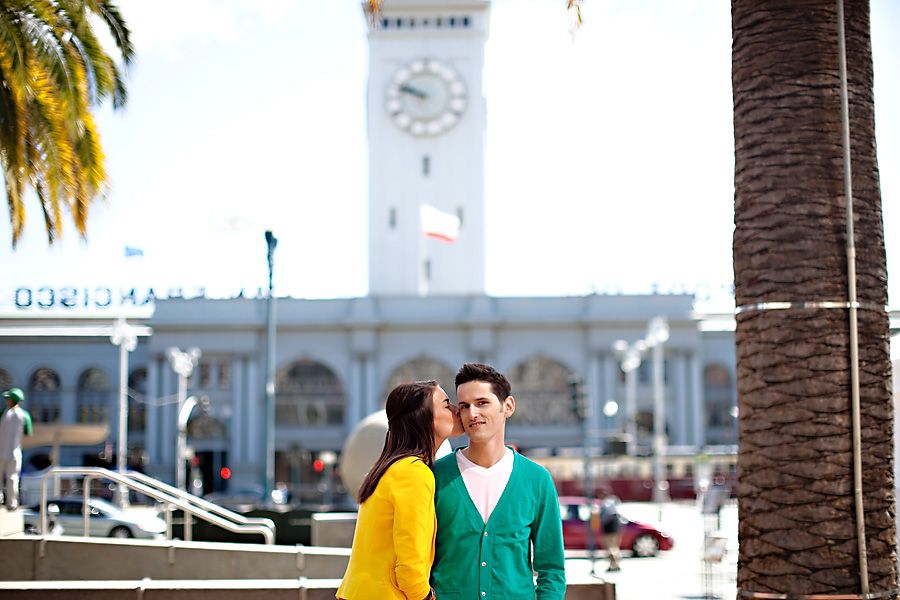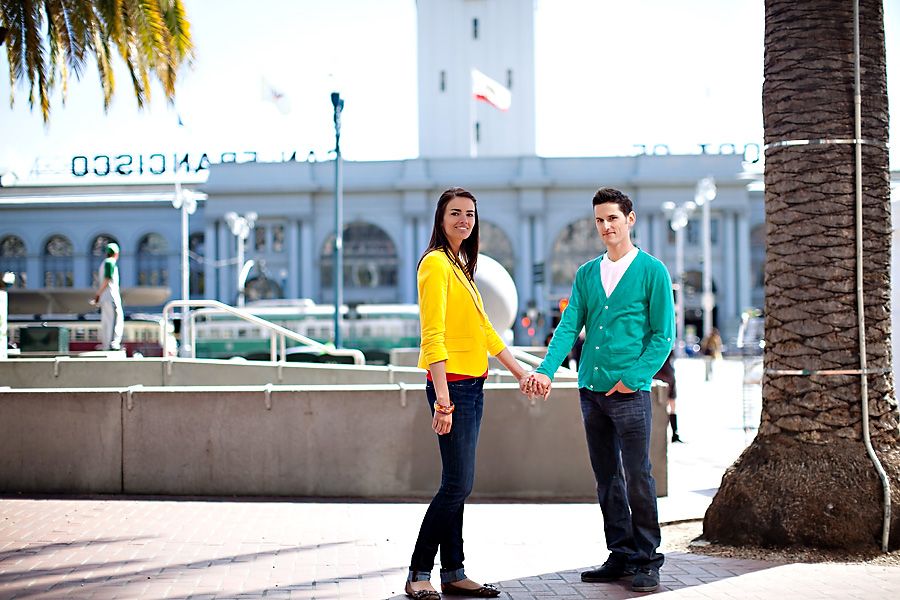 Lisa is supermodel gorgeous… I could take pictures of that girl all day not and not get tired of it…she is so stunning!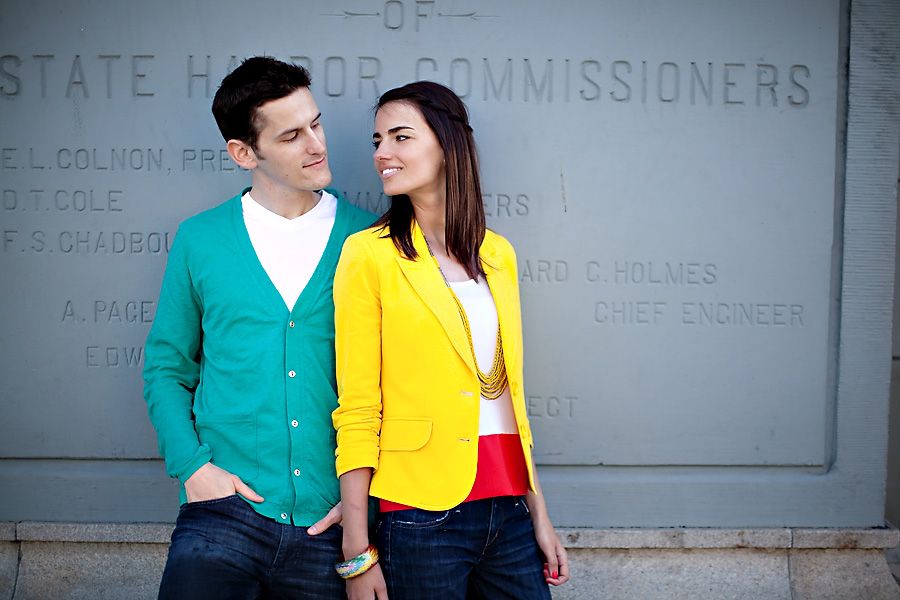 And down into the subway we go…


I love the heart that the couple makes with this next one…

Perfect timing with the door!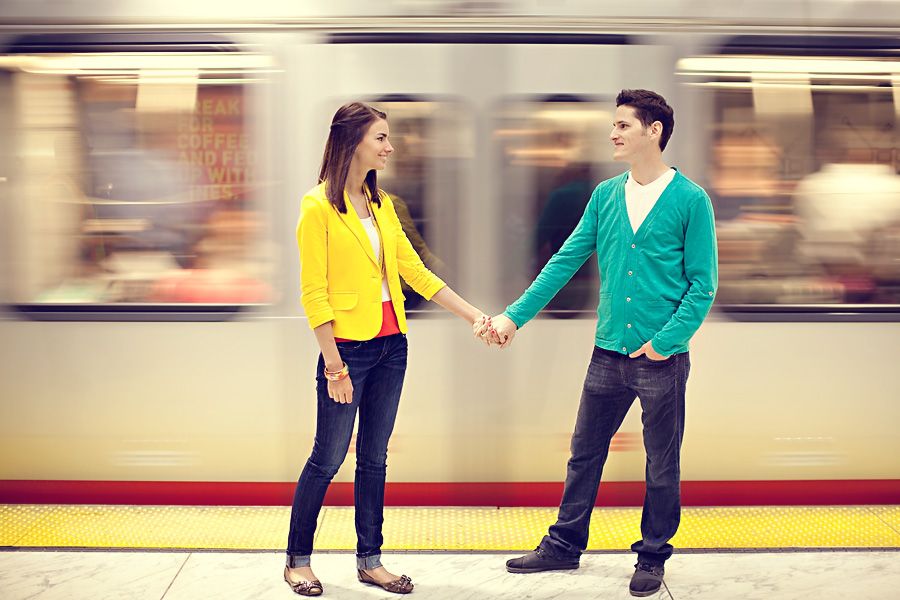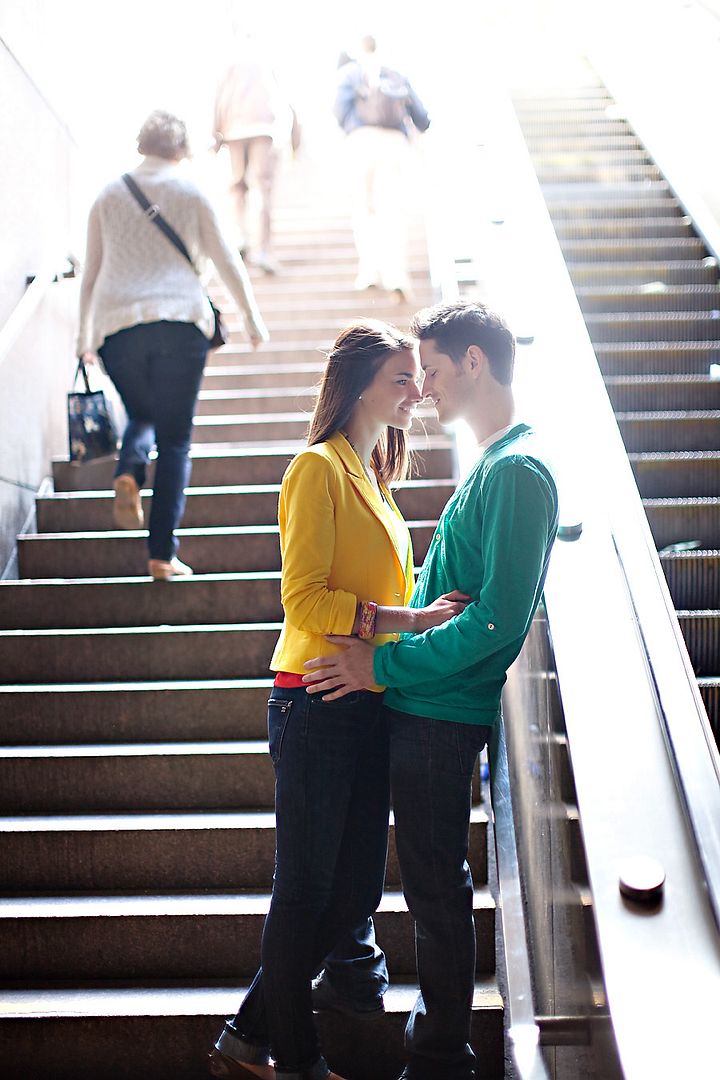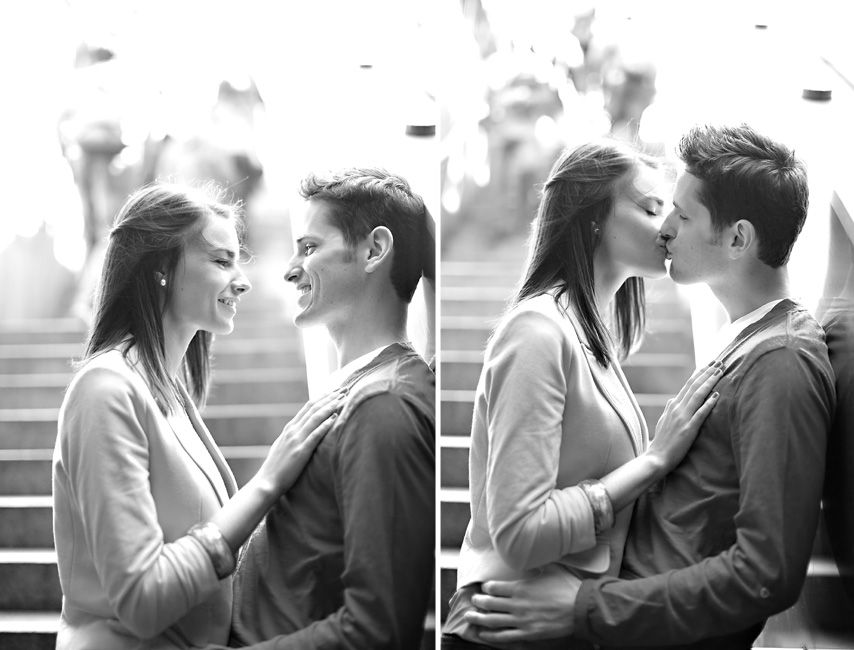 Such beautiful people…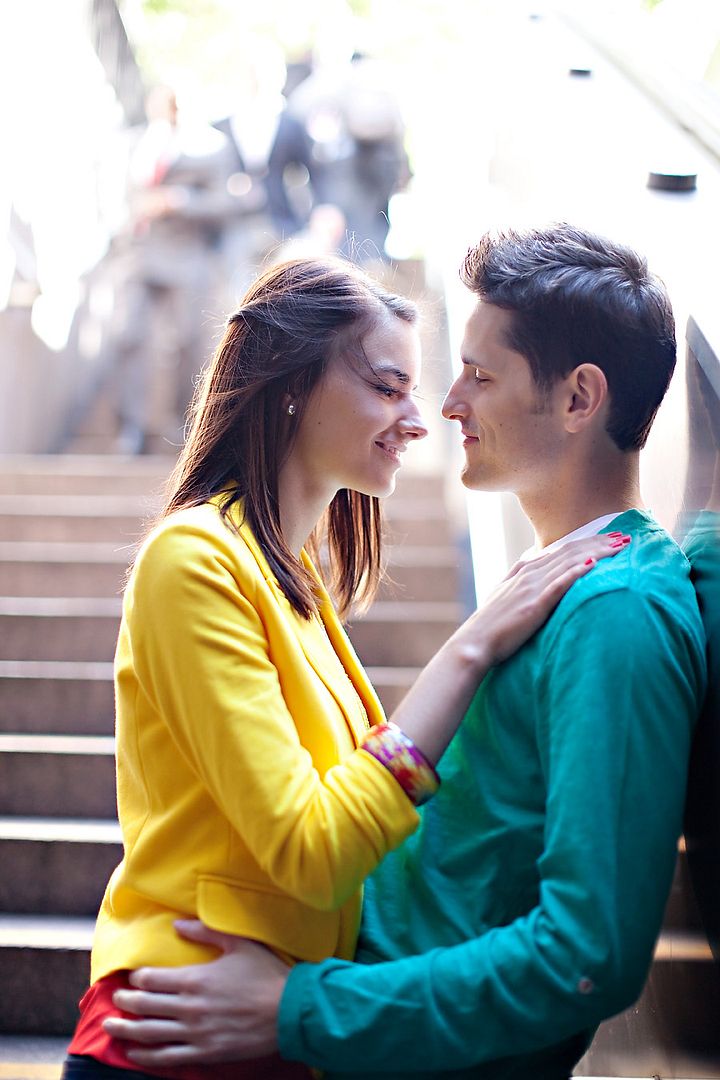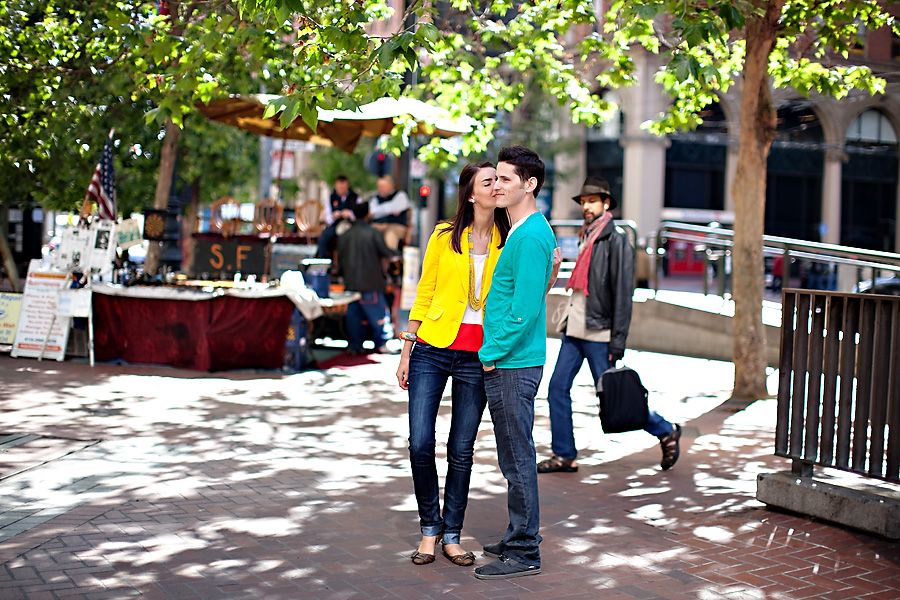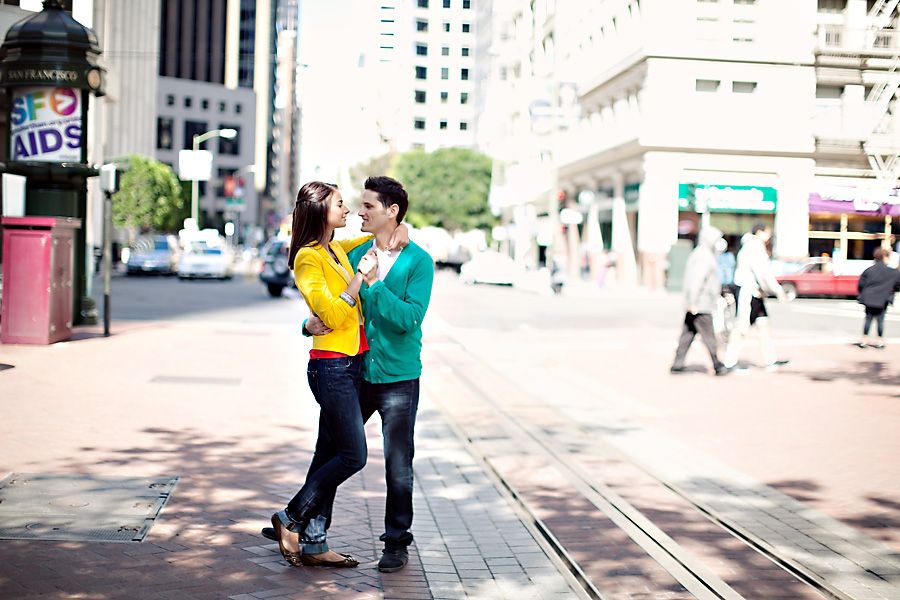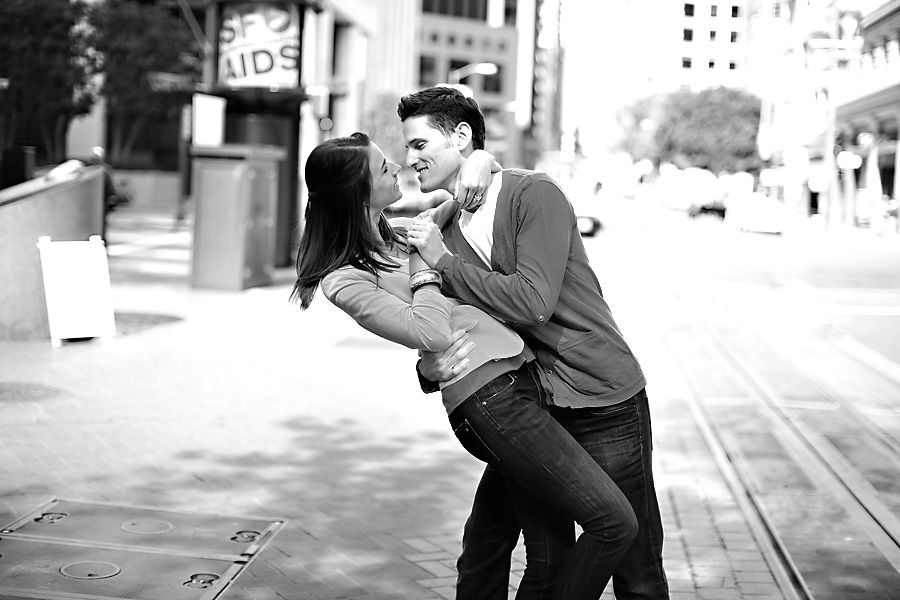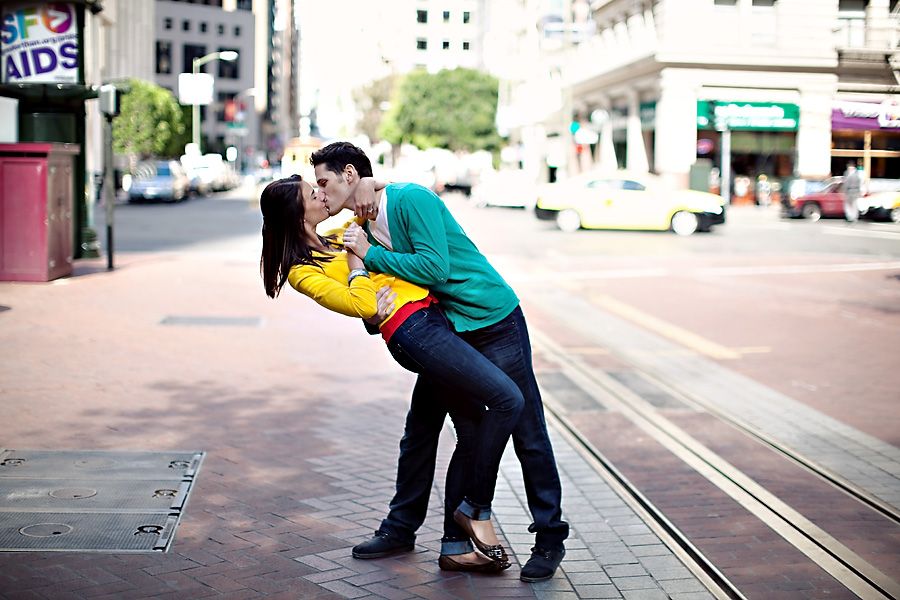 Get ready for stunning…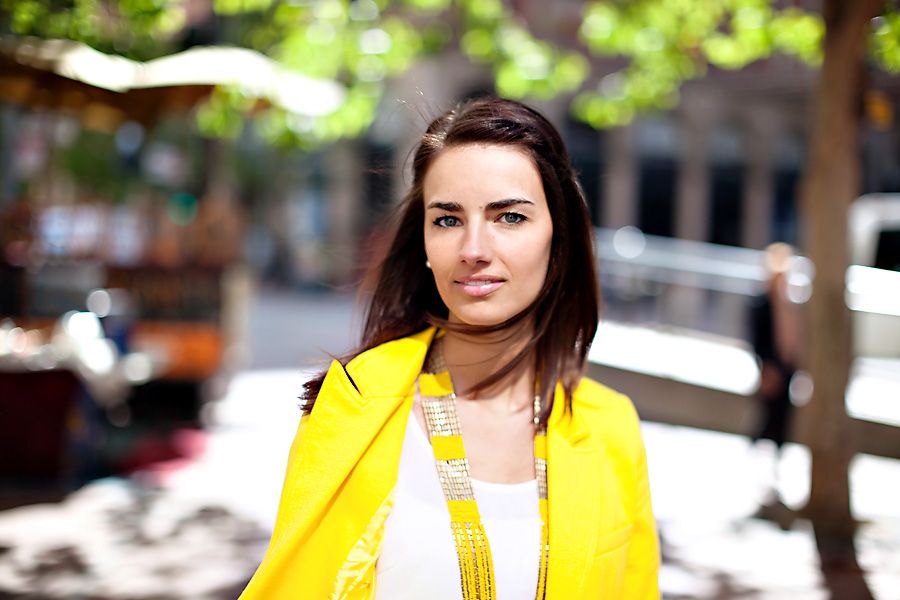 Lisa, you are so so so beautiful!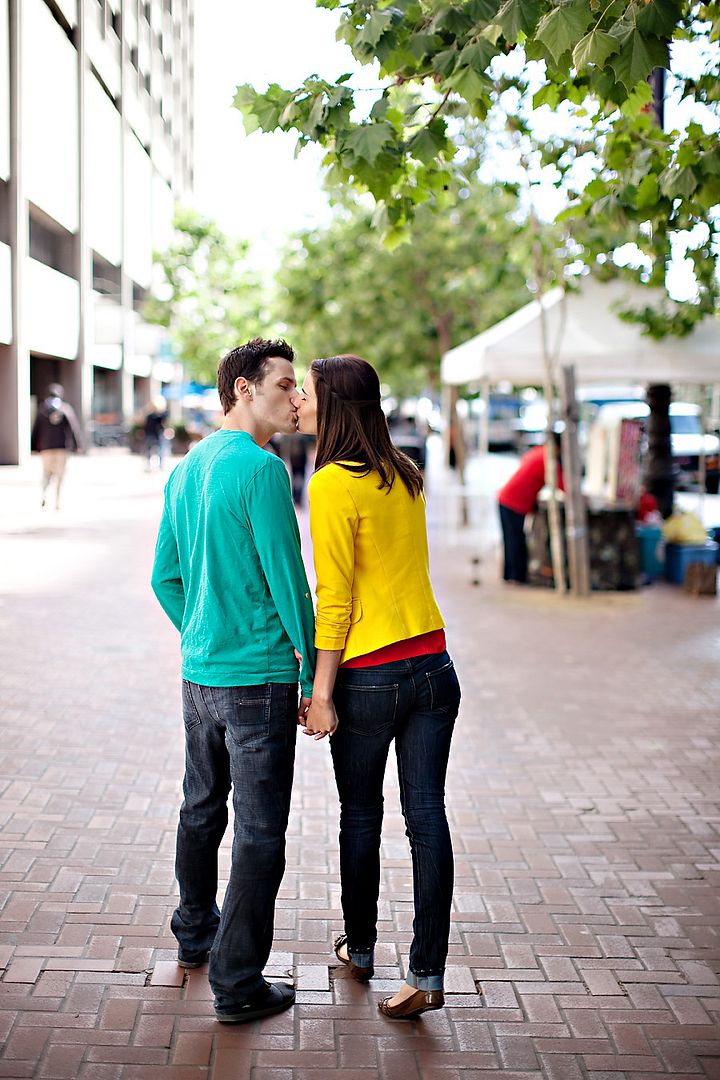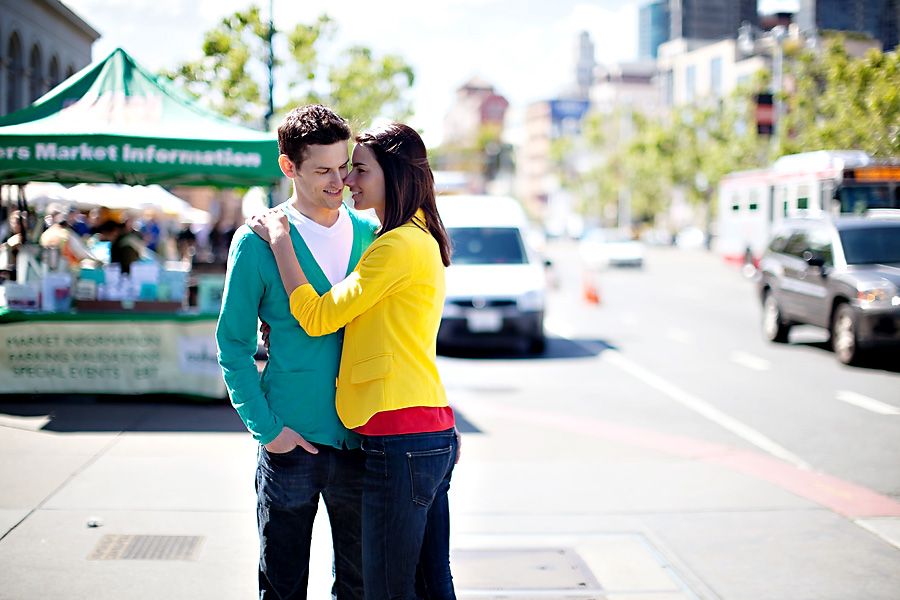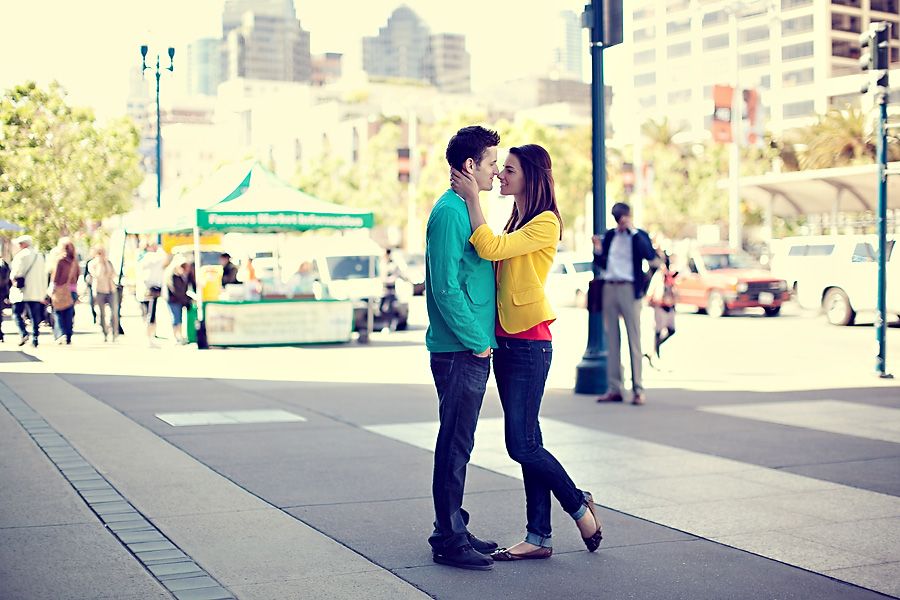 And we couldn't do San Francisco without the beautiful golden gate bridge… love these…