I had such a fun time for this family session! Prepare to meet two of the cutest kids….


I just love this family to pieces! So sweet!


love love loooooved our location!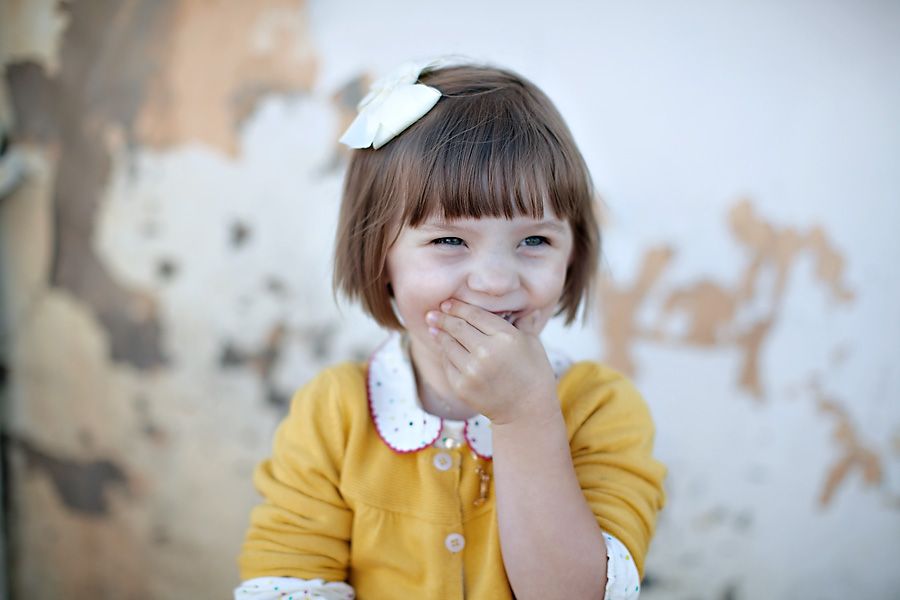 Amd Mom and Dad make a whole to of beautiful together too…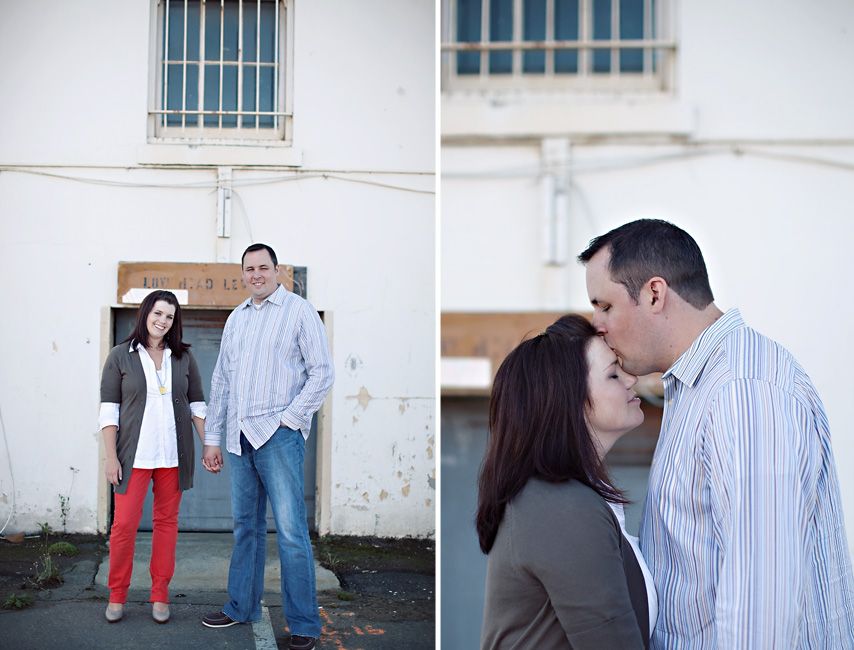 Such a sweetie!

And we'll end with some of my favorites! Love that bridge view!