I loved this session so much…
So much that I had a hard time trying to pick which pictures to blog…
because I wanted to blog ALL of them!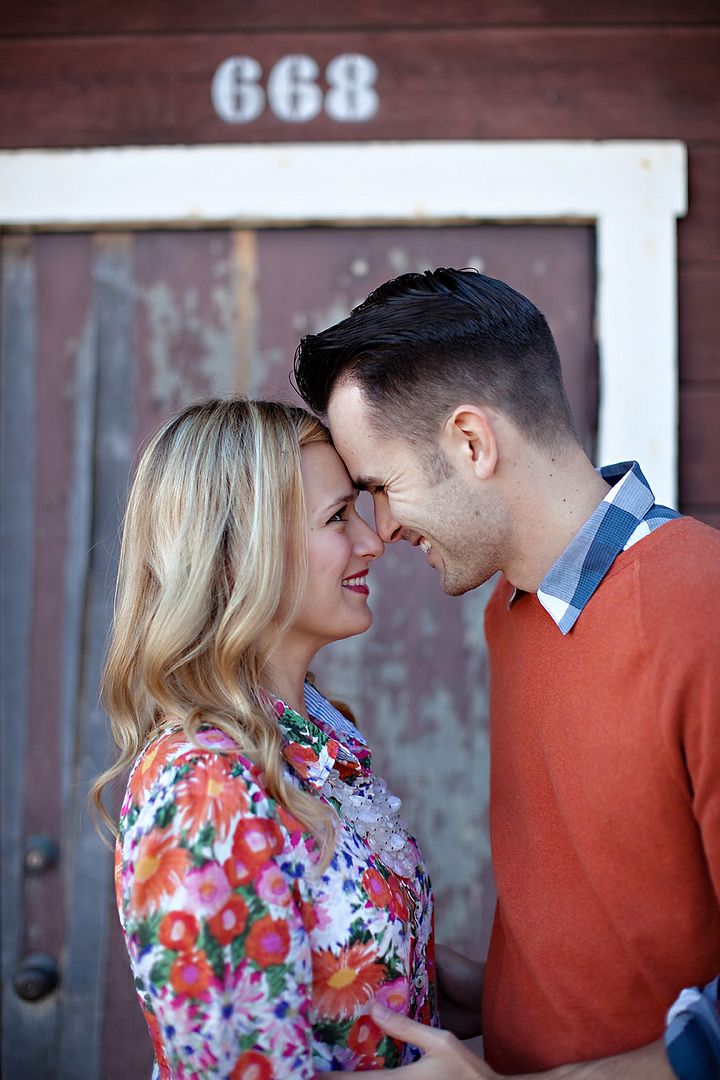 Mikel & David are just. plain. gorgeous!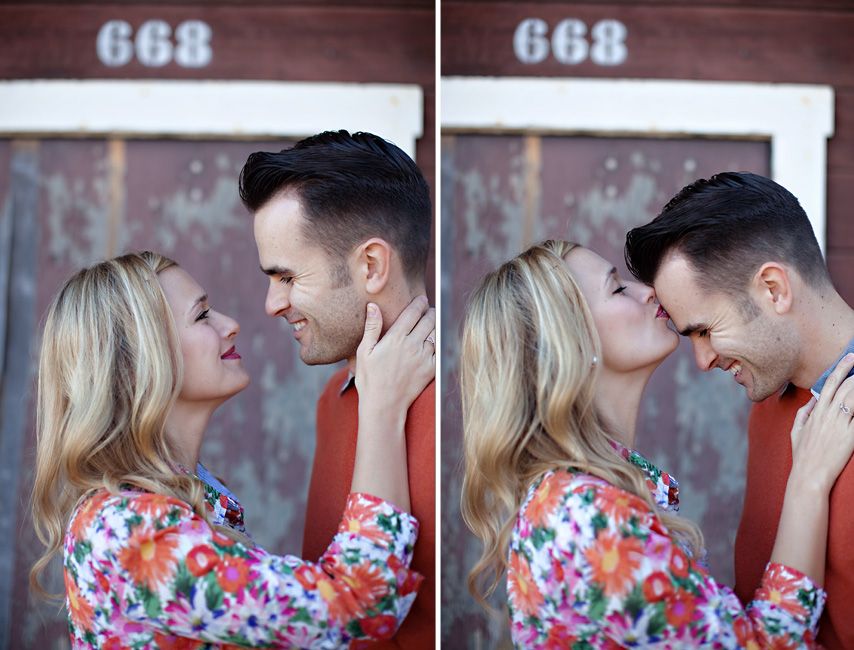 Yup. Gorgeous.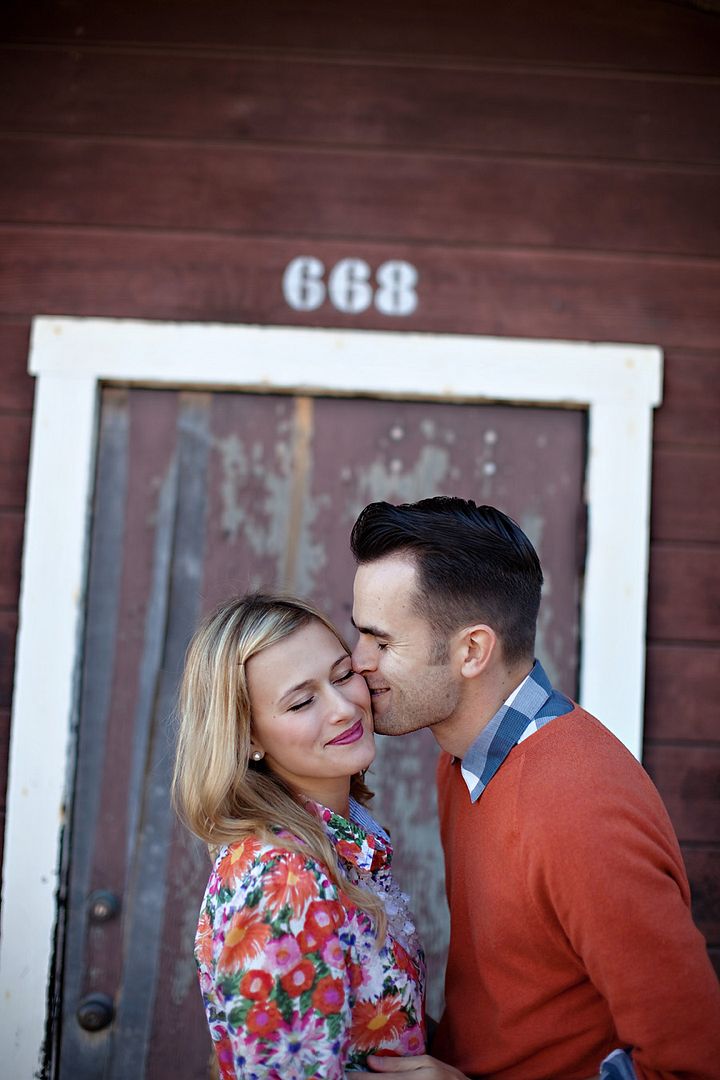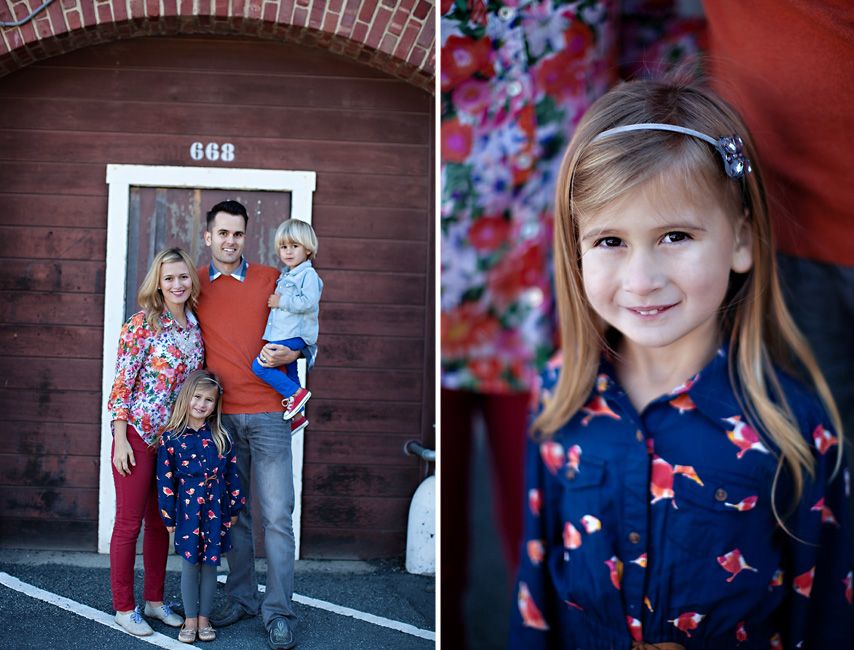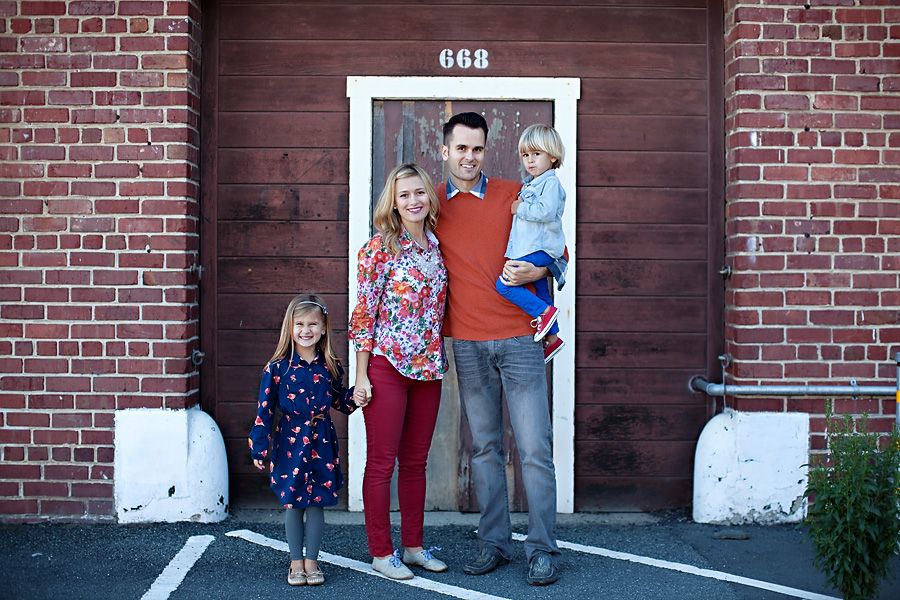 Love Charlie in these…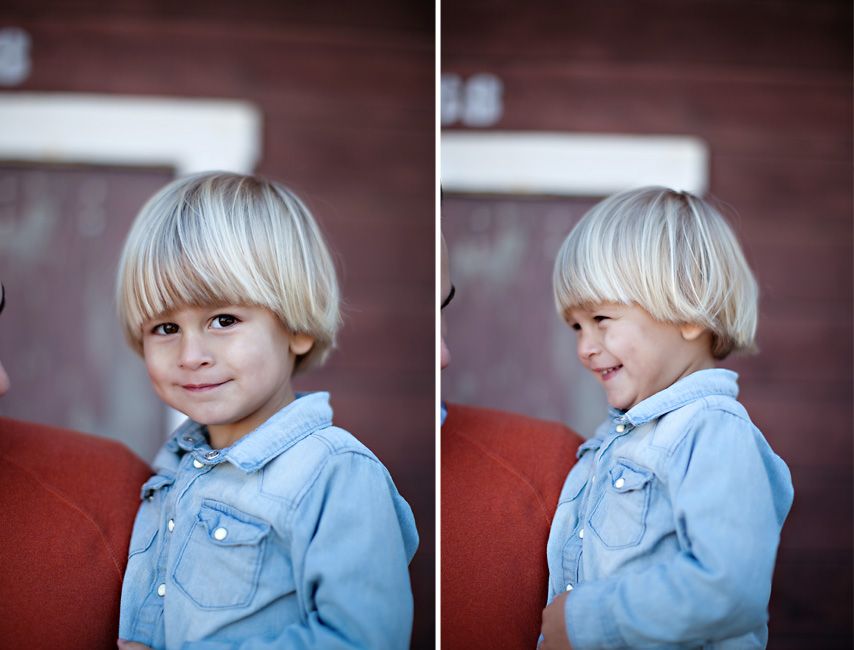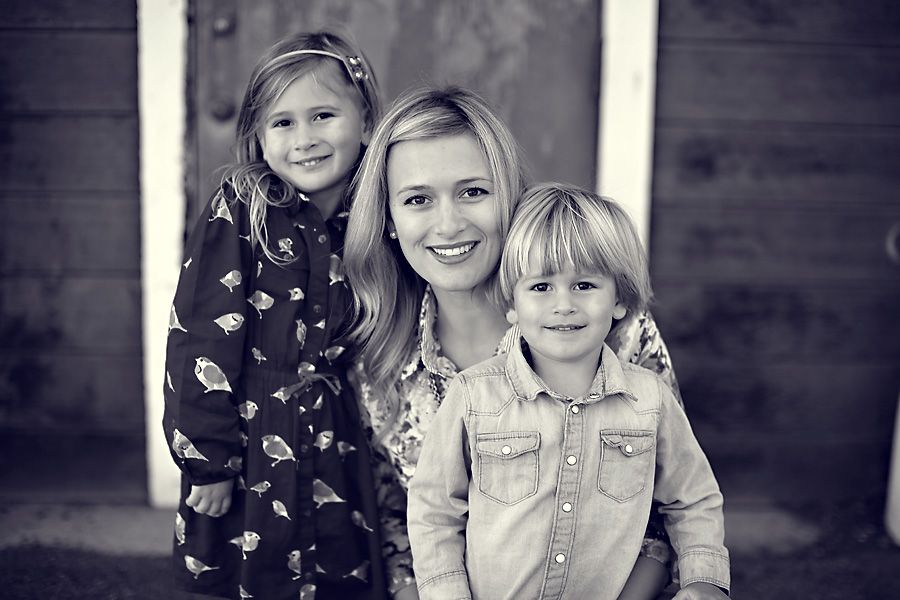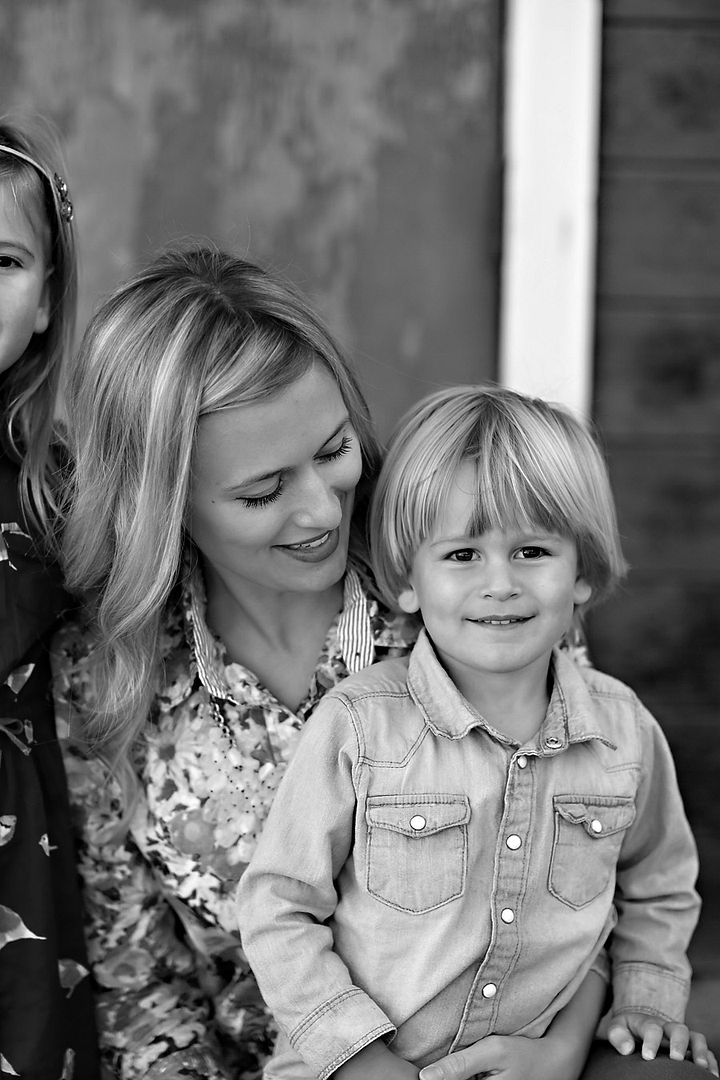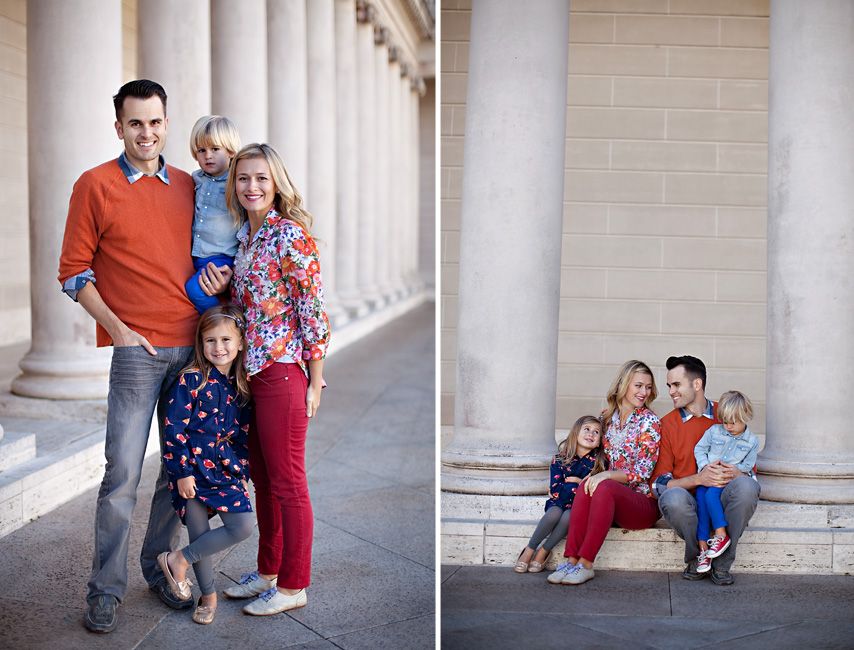 Next we headed to the Legion of Honor.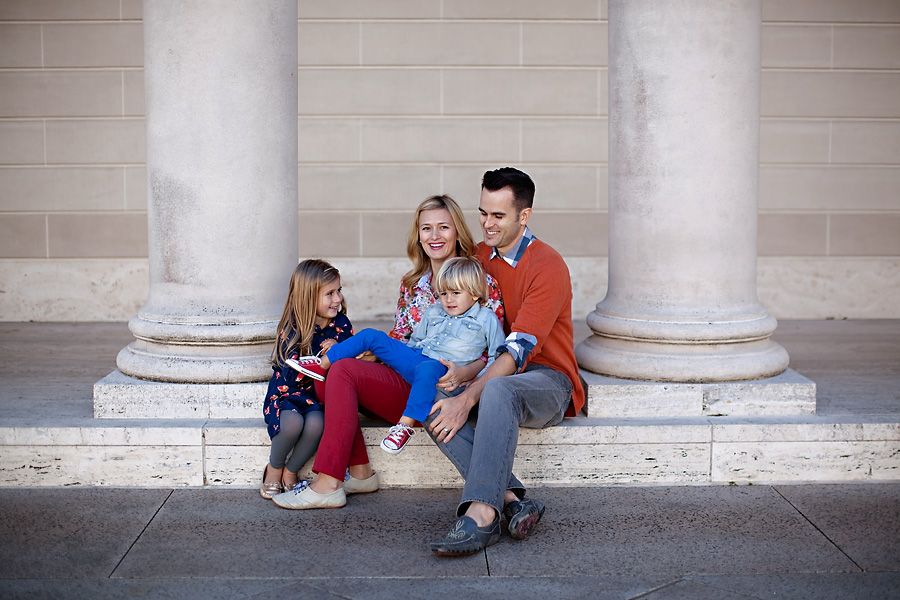 Love this place as a backdrop for photos. So pretty!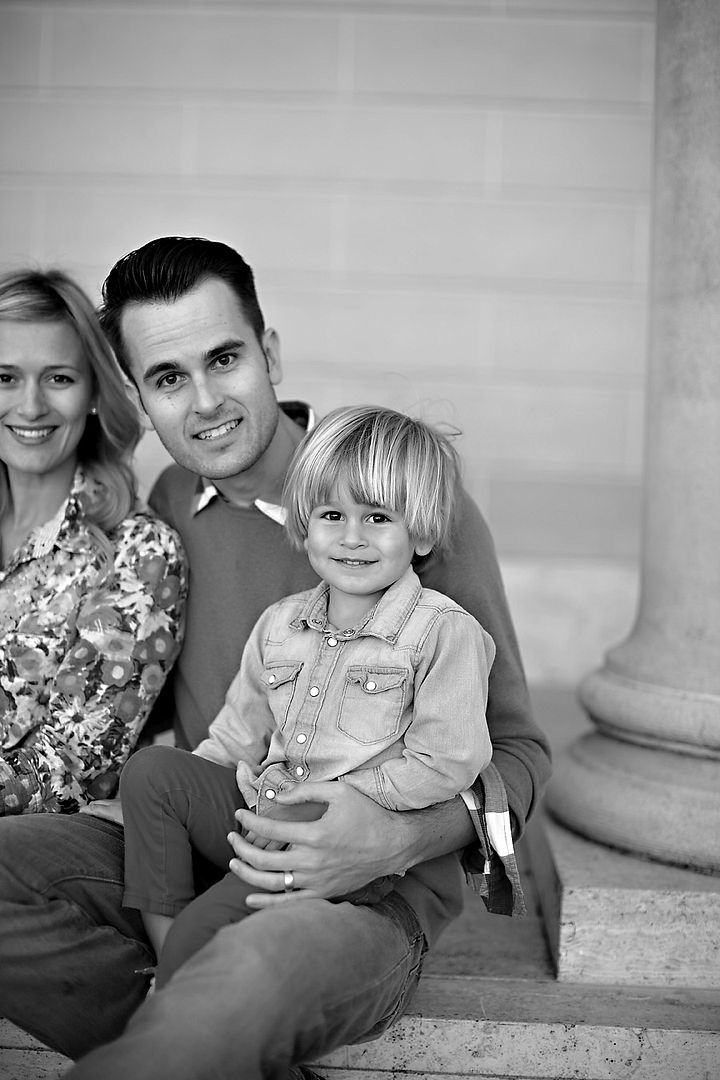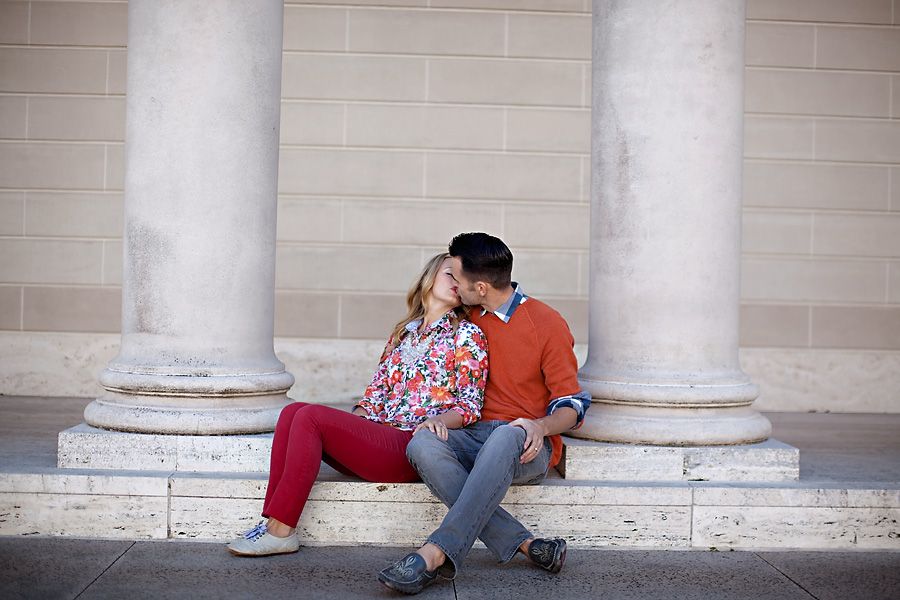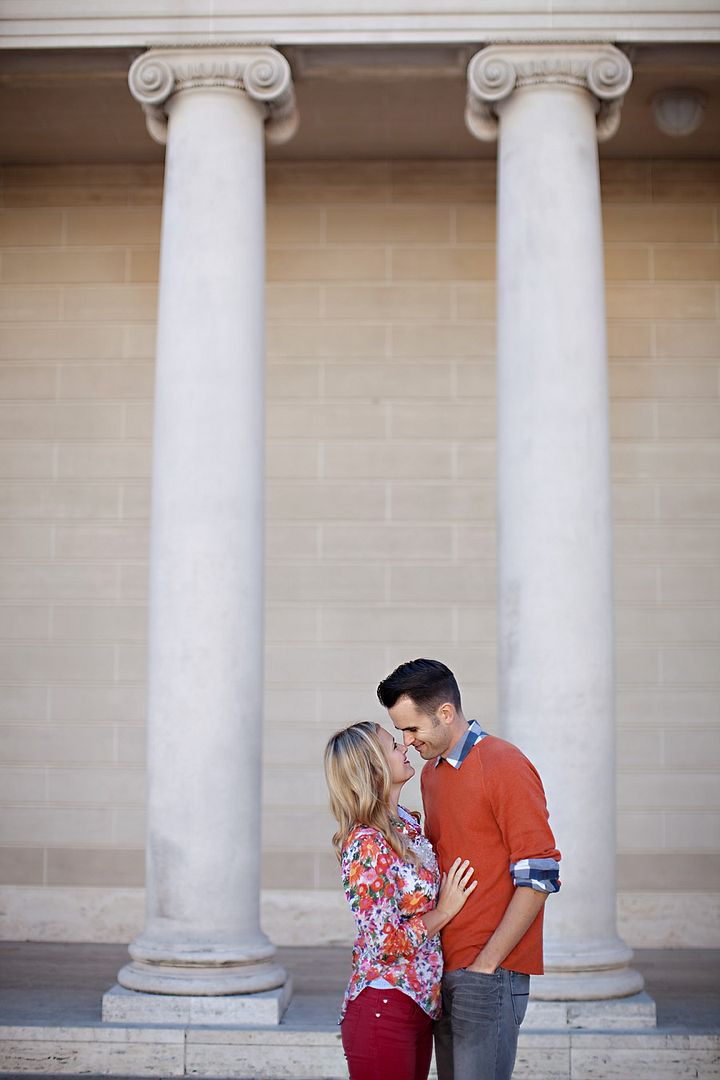 Love all of these…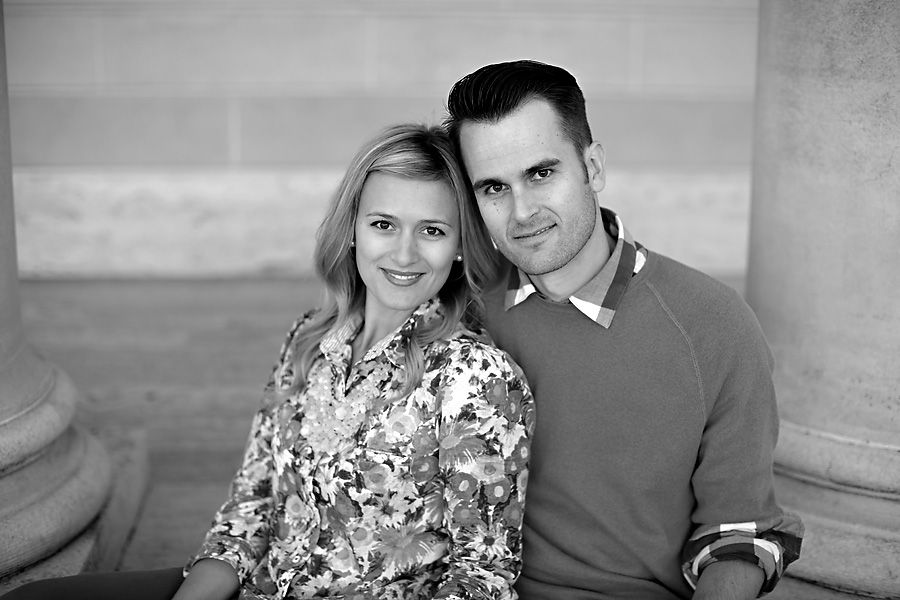 Lily is so sweet!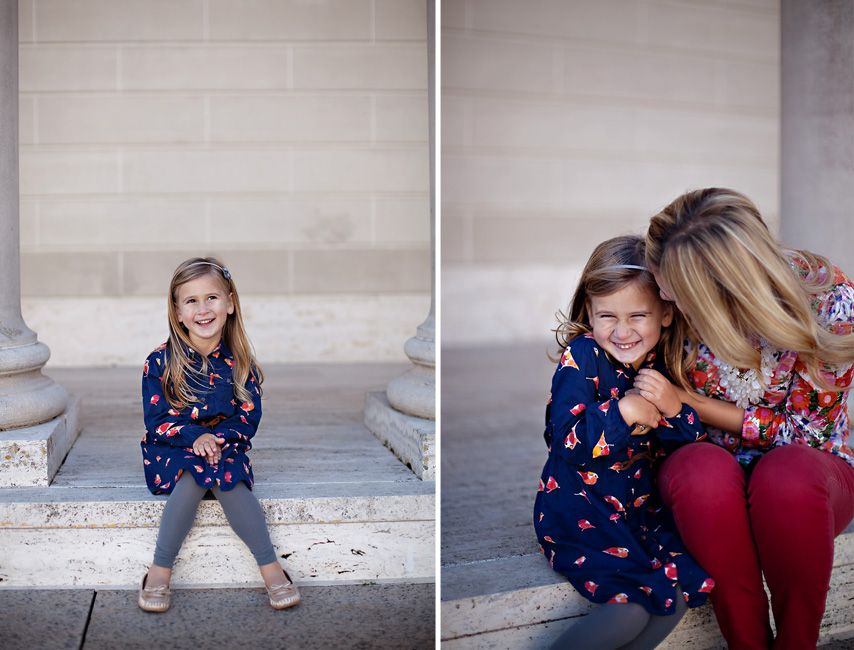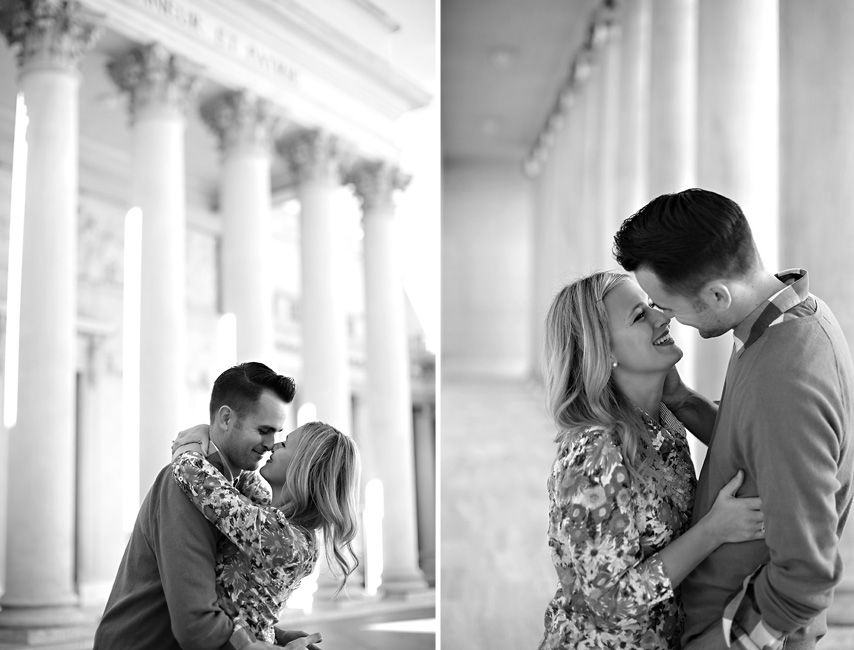 And we'll end with my absolute favorite…