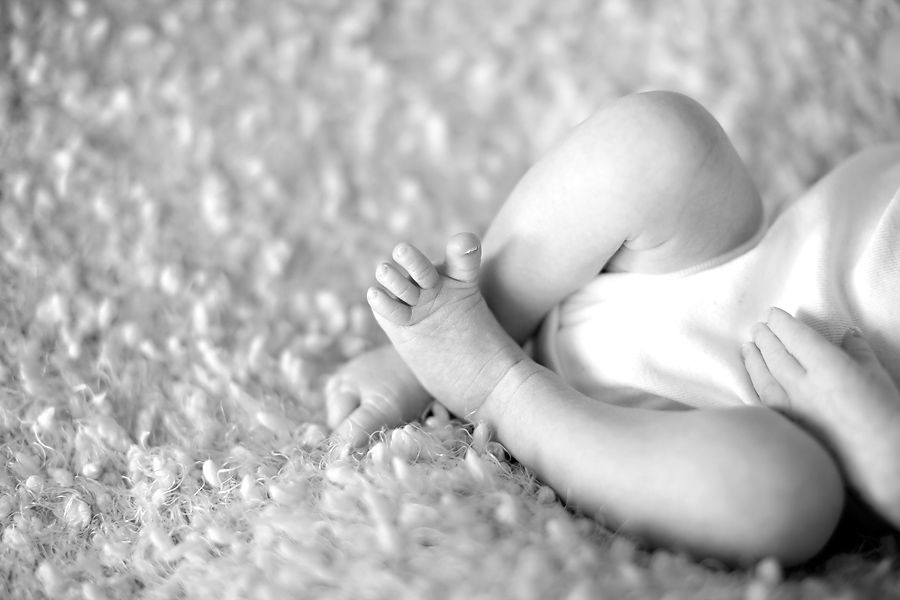 Just sharing a peek into this sweet little baby session.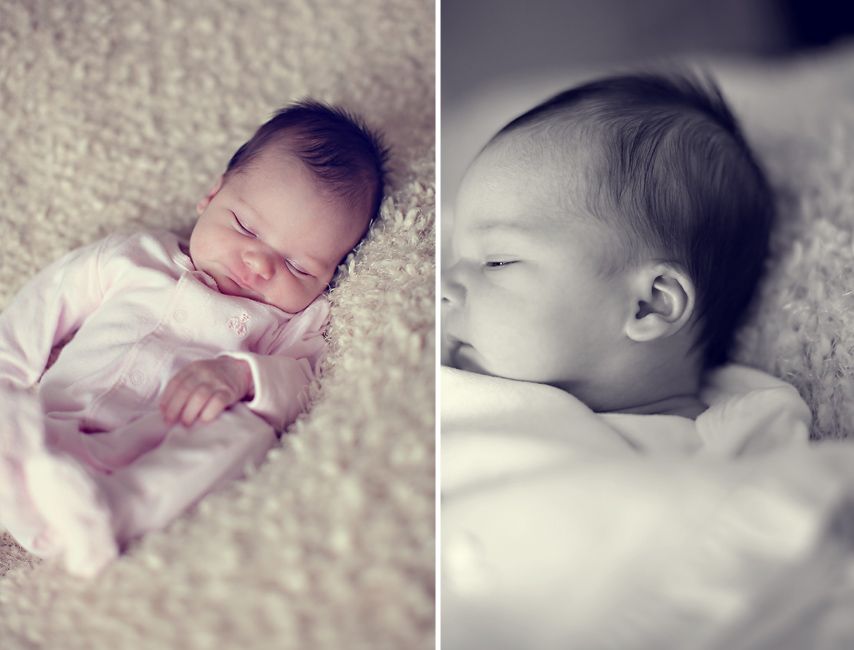 This little girl is such a sweetie pie.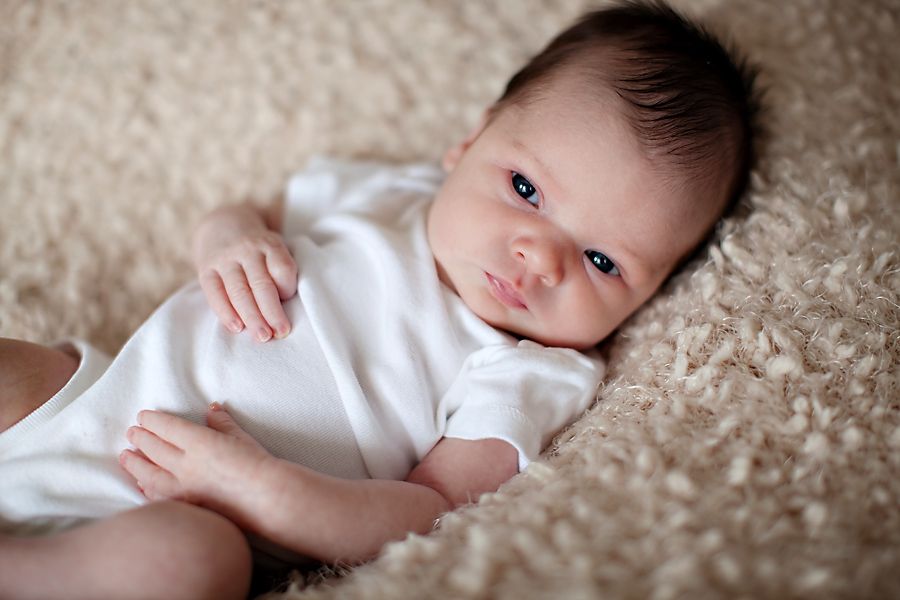 And she is so loved and taken care of…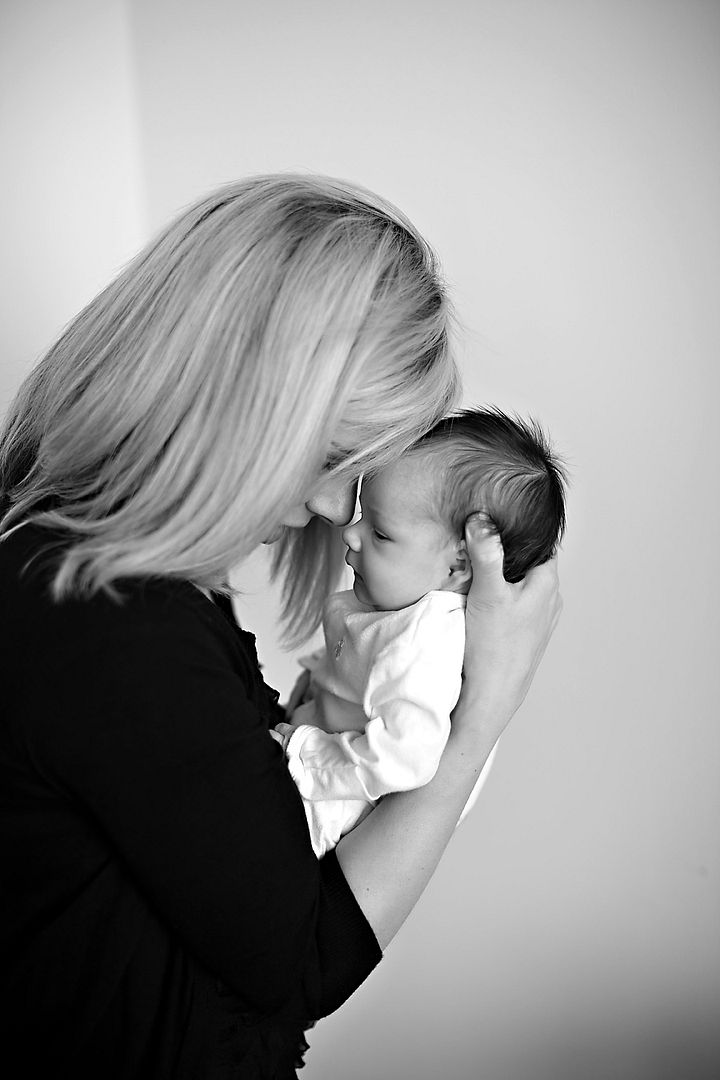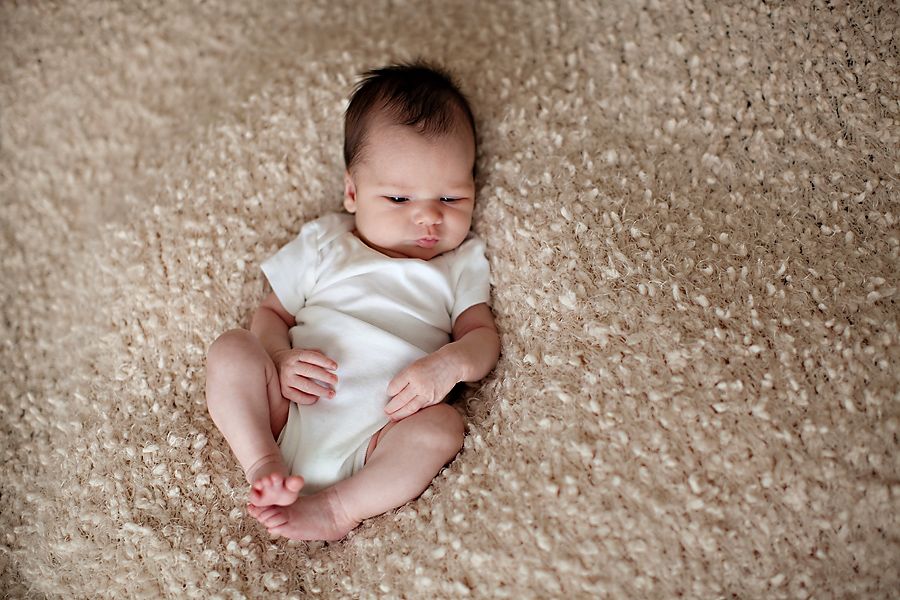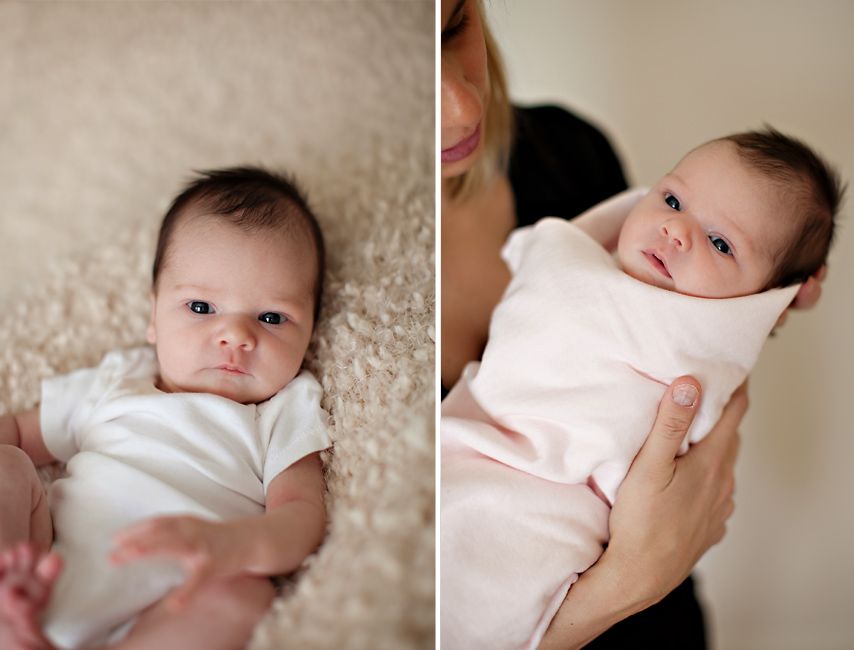 Big sister Mya is already so good with her new baby…just had to share this sweet one…love how concerned Mya is here with helping her baby feel better..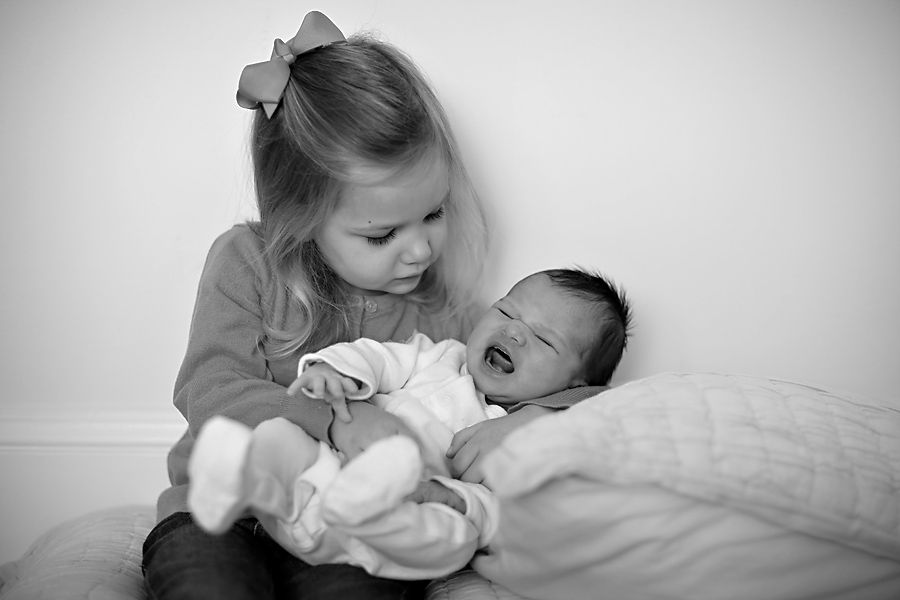 Such a sweet sister.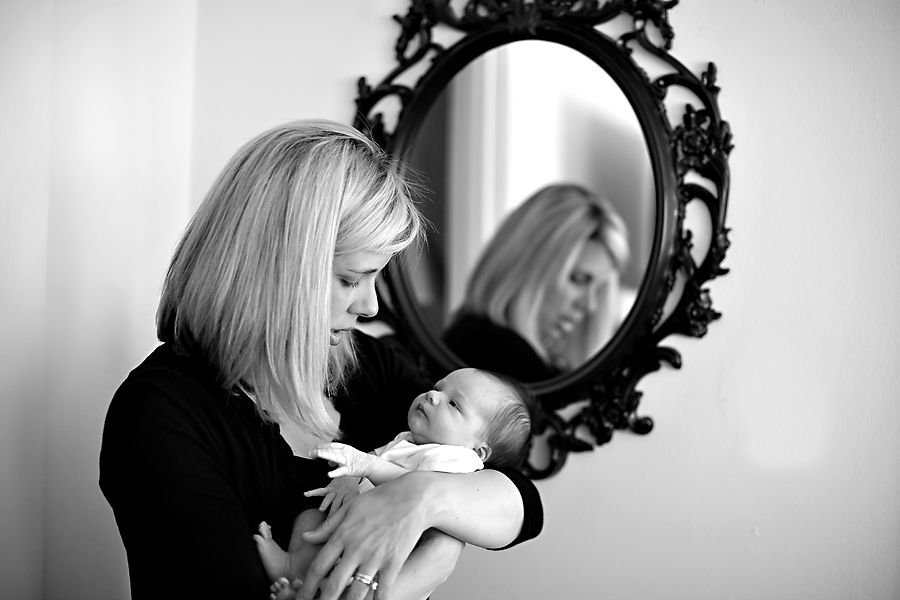 Marianne is a beautiful mother. Love these.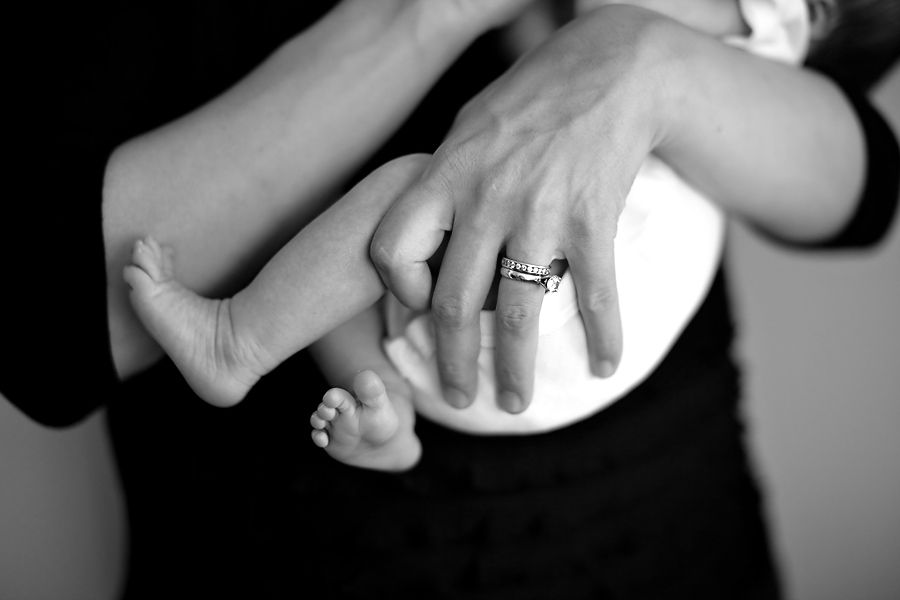 I just love this family to pieces and I am so happy for them!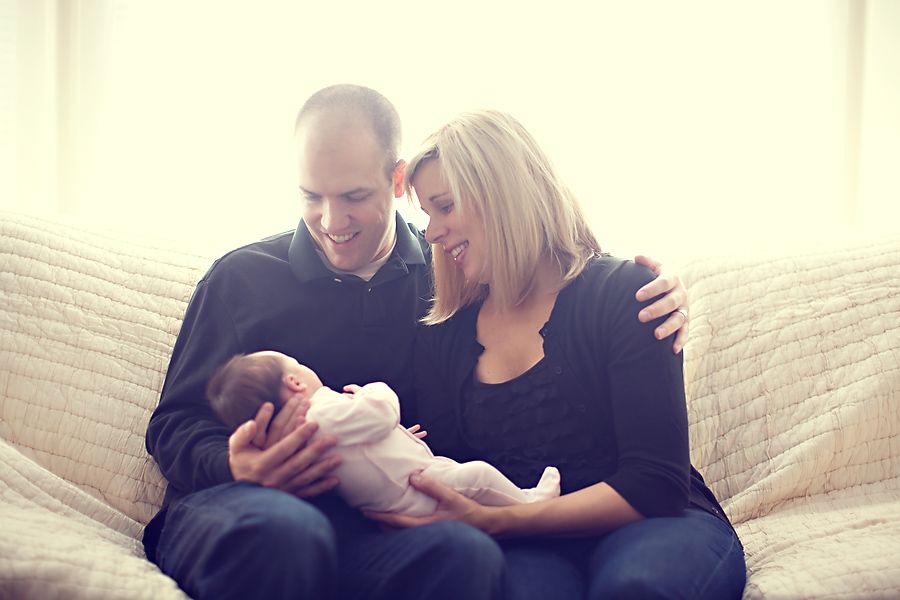 Sweet little Emi… your family loves you so much.
xoxo gena