I adore everything about this next session!
From the sun, to the ruins, to the baby bump….(plus check out this insanely gorgeous couple!)…everything was perfect!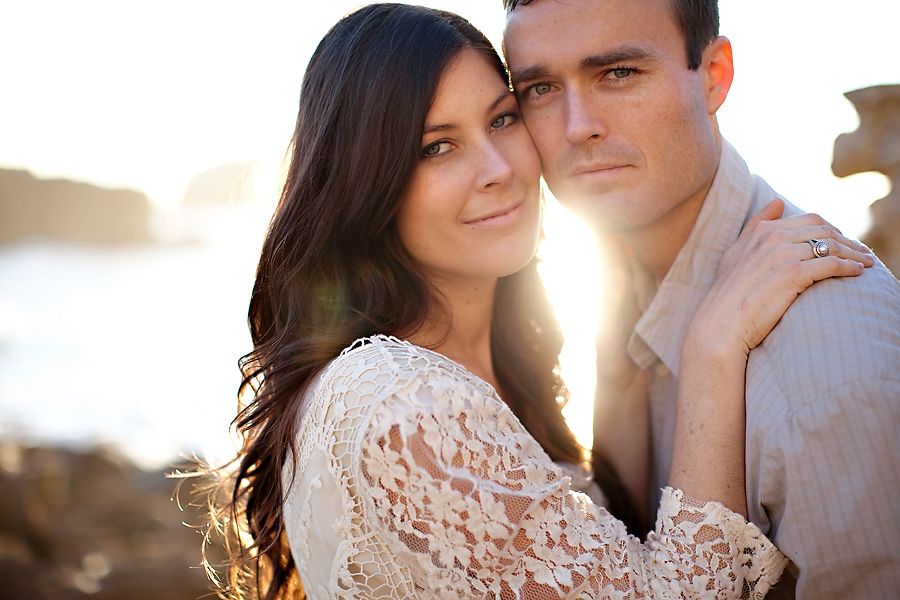 Amy is so gorgeous! She wears pregnancy so well!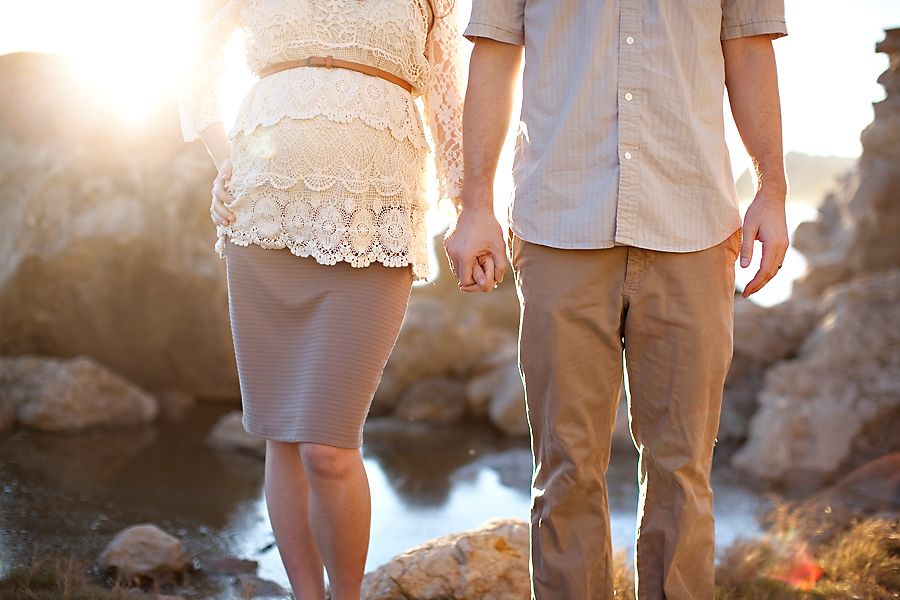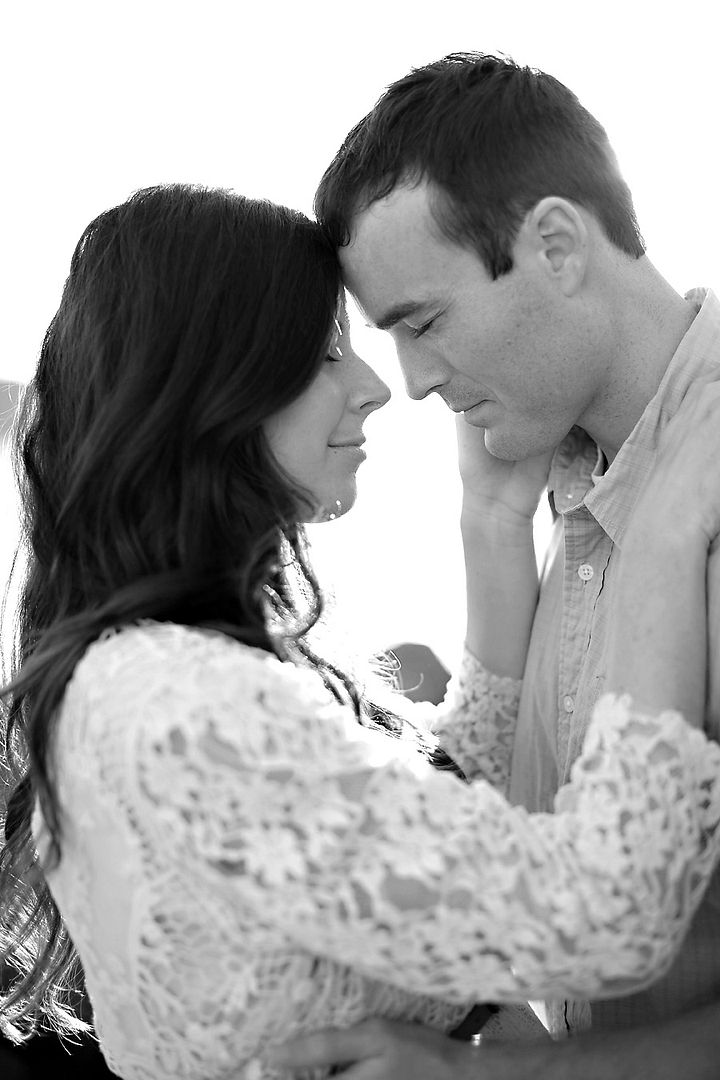 Favorite…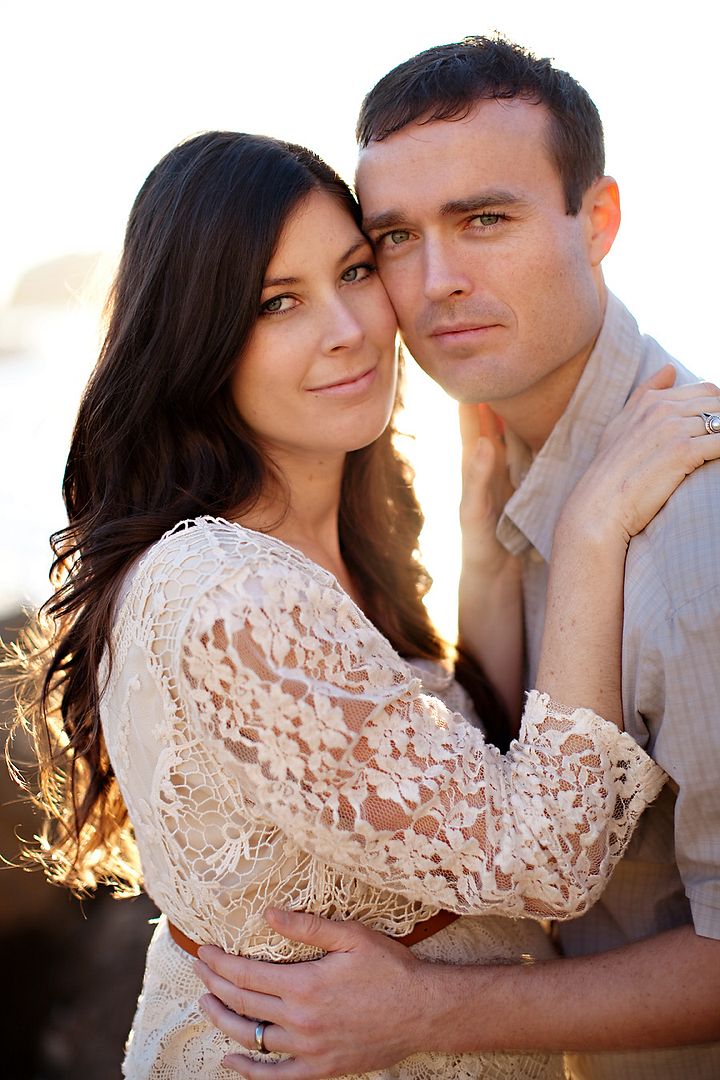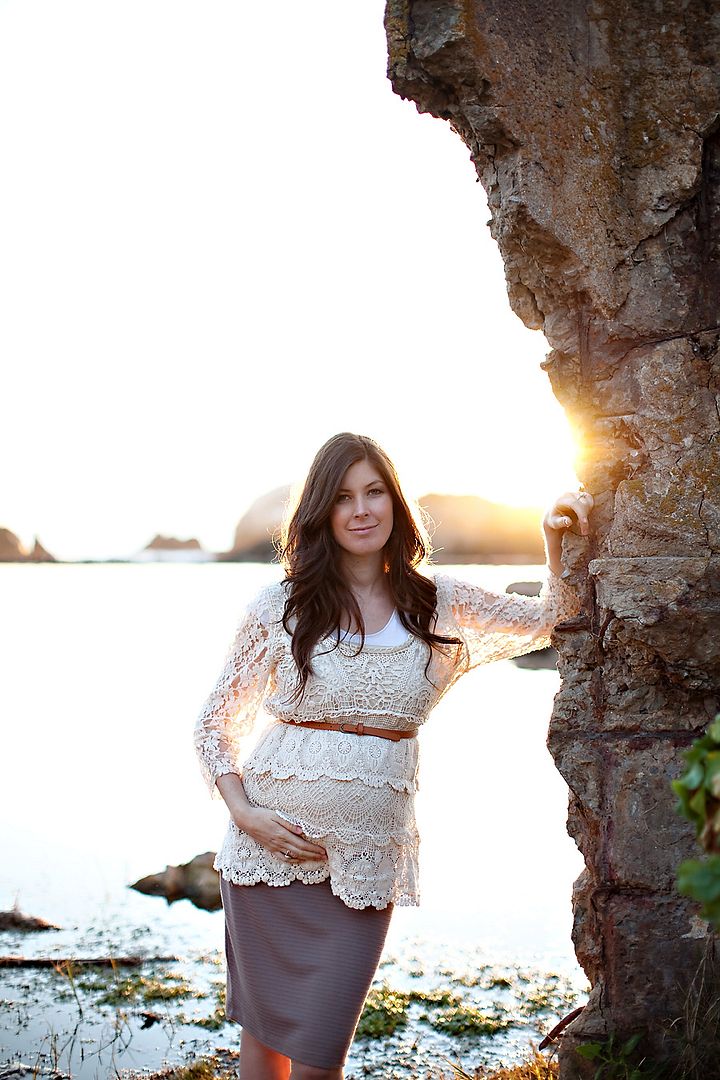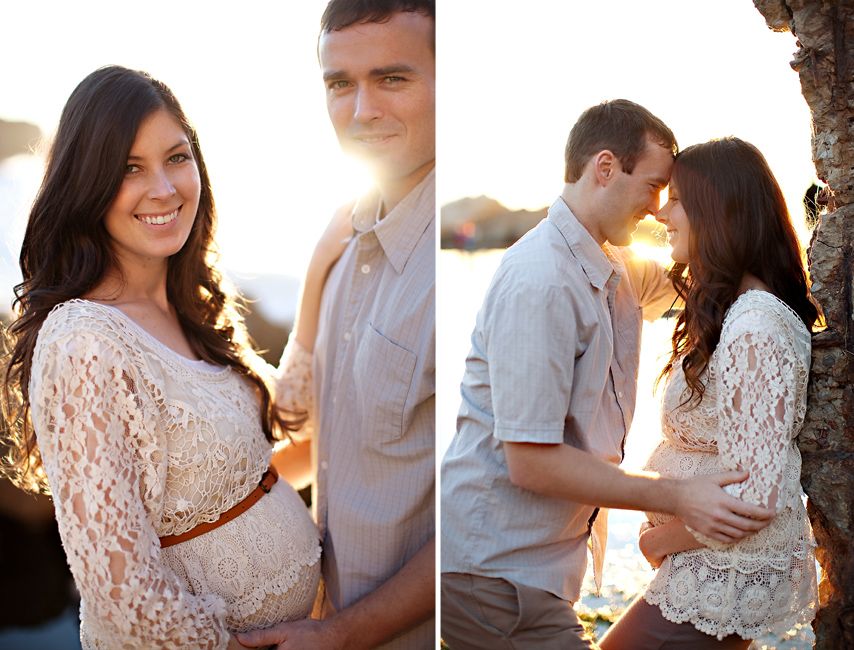 Thanks for spending the eve with me, Bryan & Amy! Congrats on your little girl! Can't wait to meet her!!