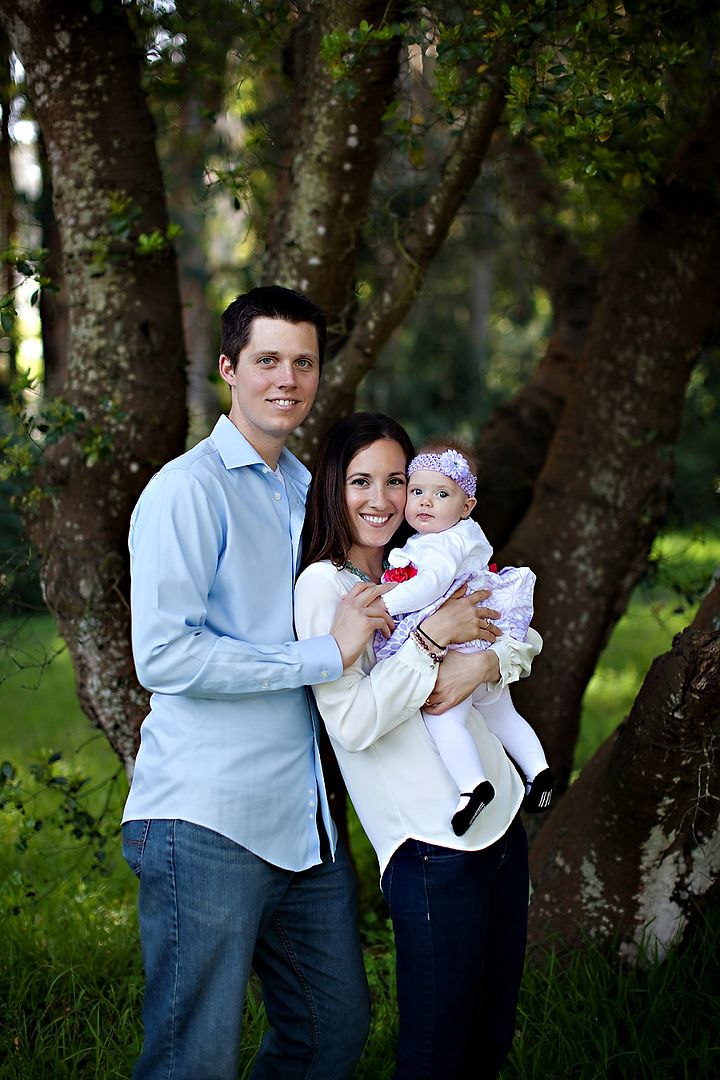 I loved getting together for this family session!
Kevin, Jessica, and Ruth make such a beautiful family… love the feel of these images so much…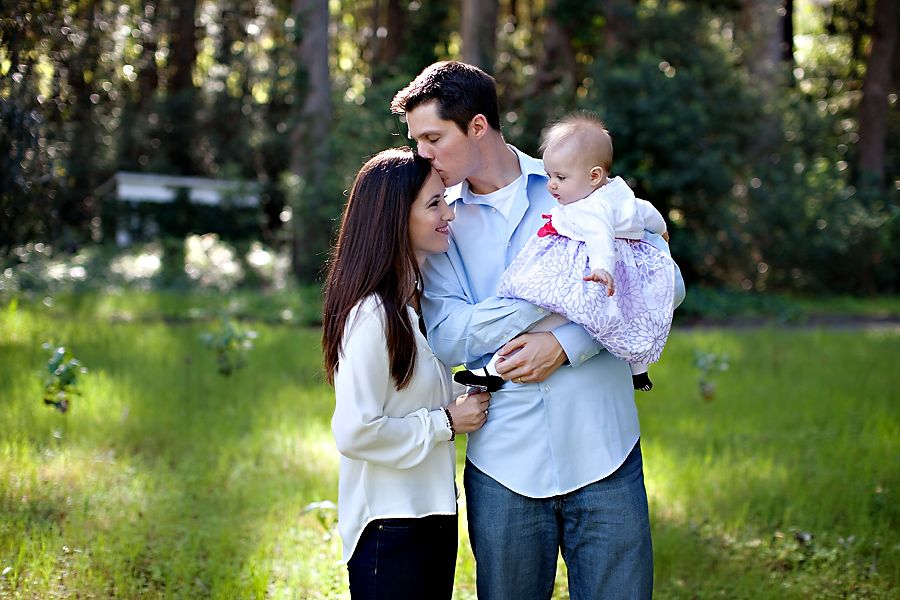 It was fun to have Maizey, the family dog, along for the session too! She was so good!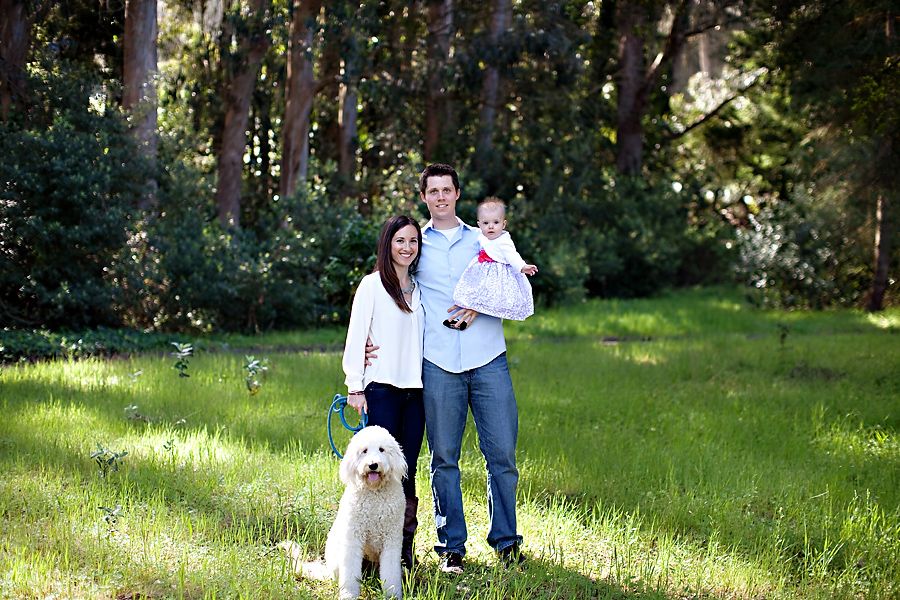 I loved capturing how much these two adore little Ruth. She is so loved & well taken care of.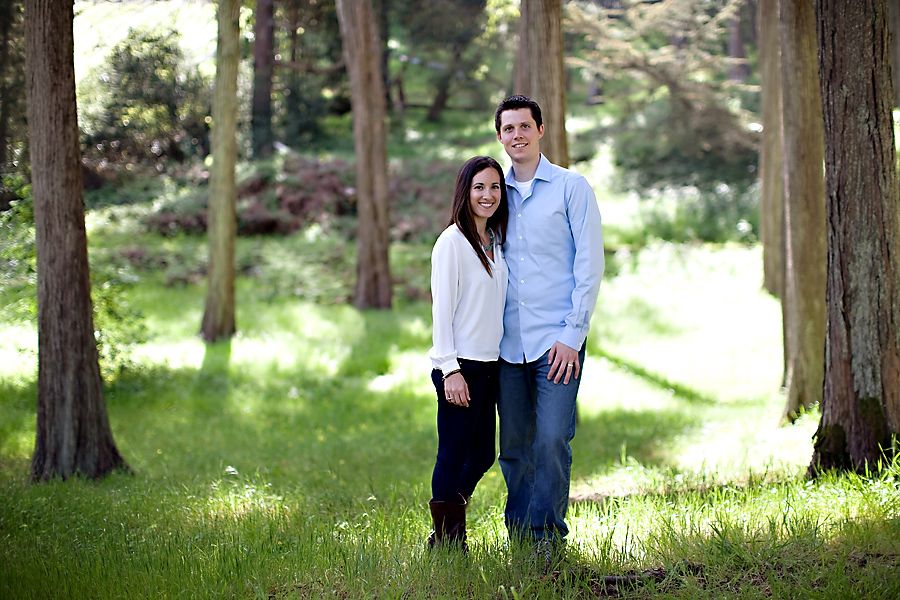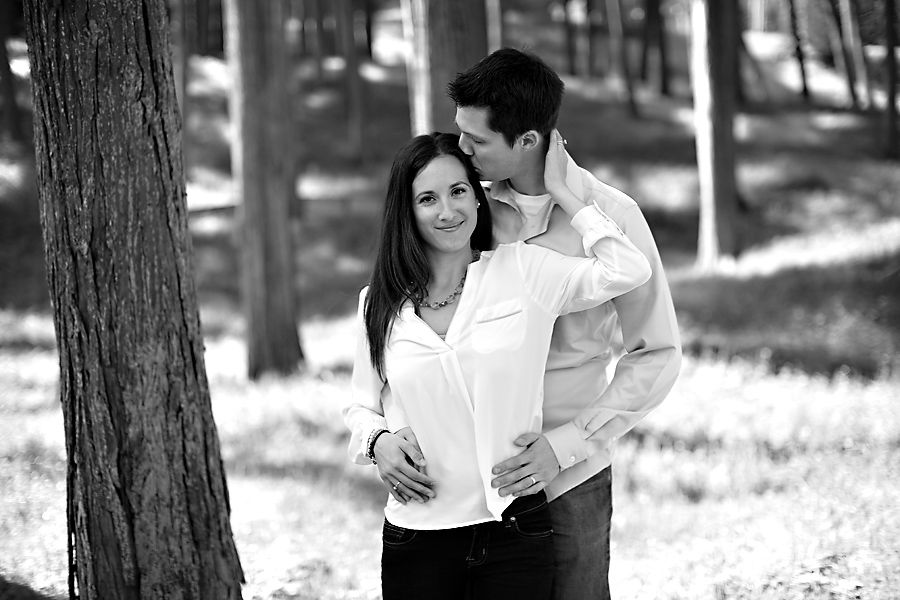 Always love getting to photograph such a beautiful couple.

And we'll end with three of my favorites! I love the fun feel of these!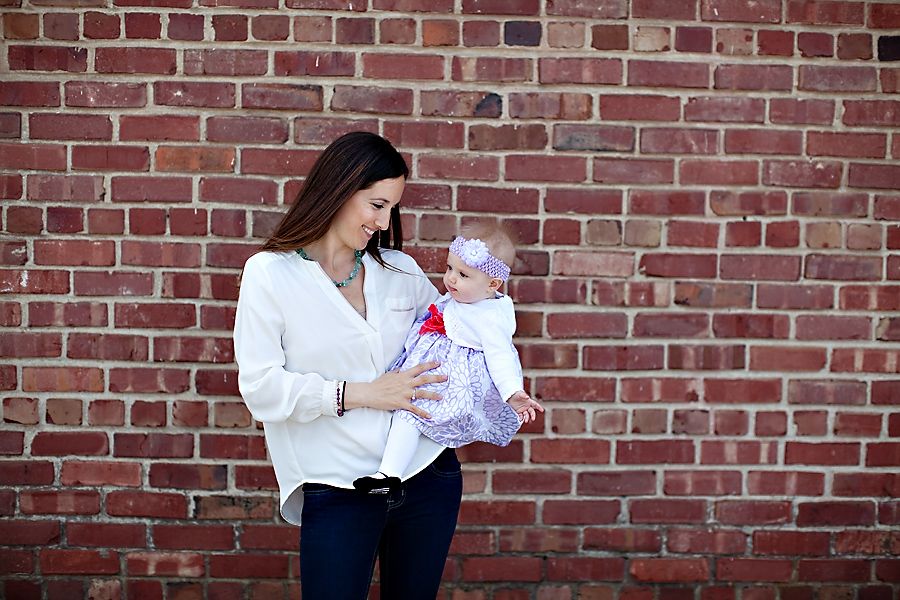 Jessica, you are so so so gorgeous!