Love this next family!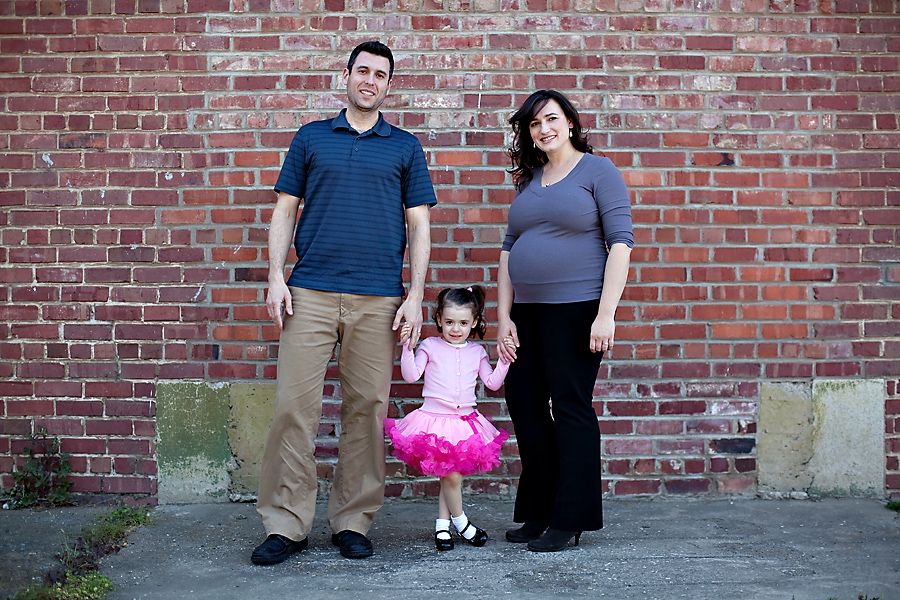 Little Abi is such a cutie!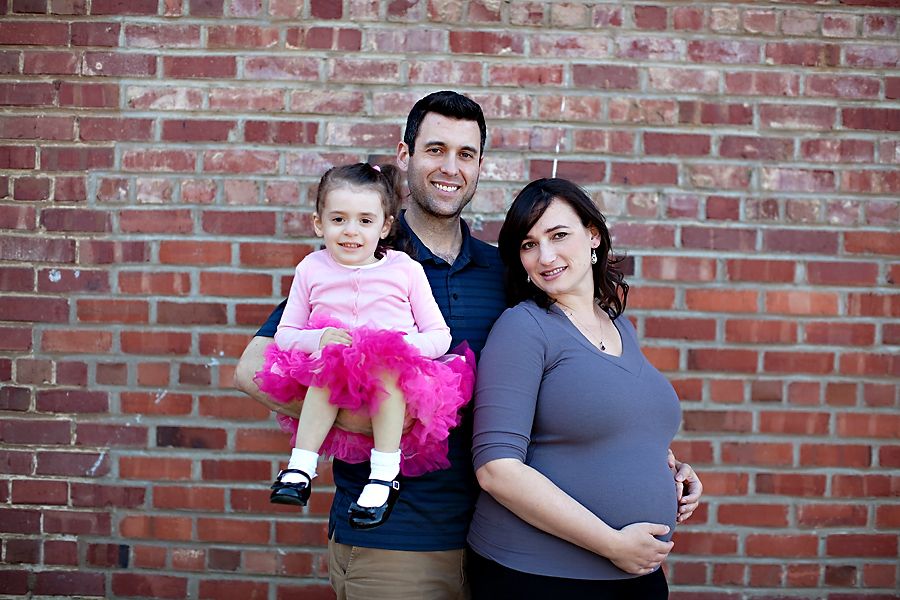 Love love looooove these of daddy-daughter. Such a great bond. Love it!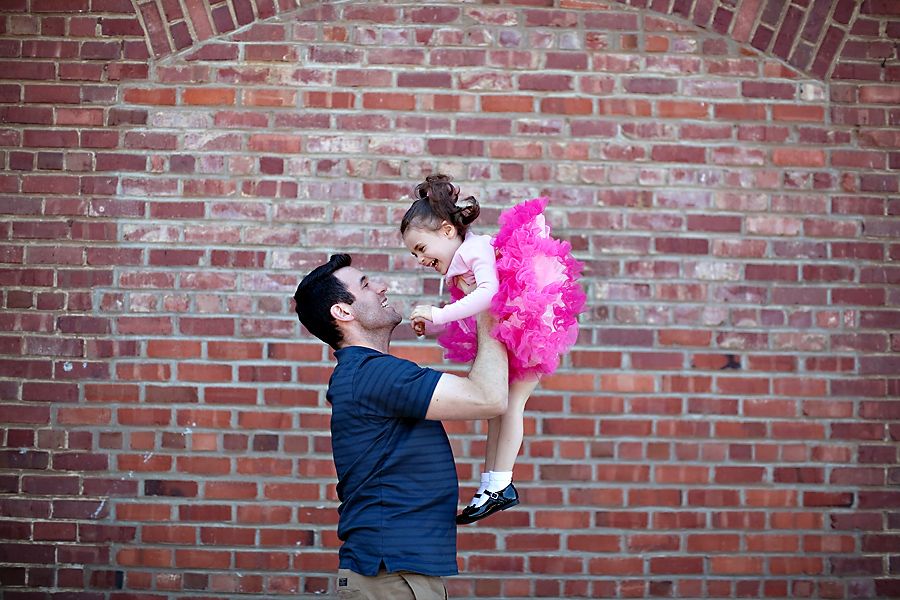 This family was so much fun!

Diana is simply gorgeous. She has such a natural, timeless beauty about her…I felt like I could photograph her all day!
Can't wait to meet their new little baby coming this month!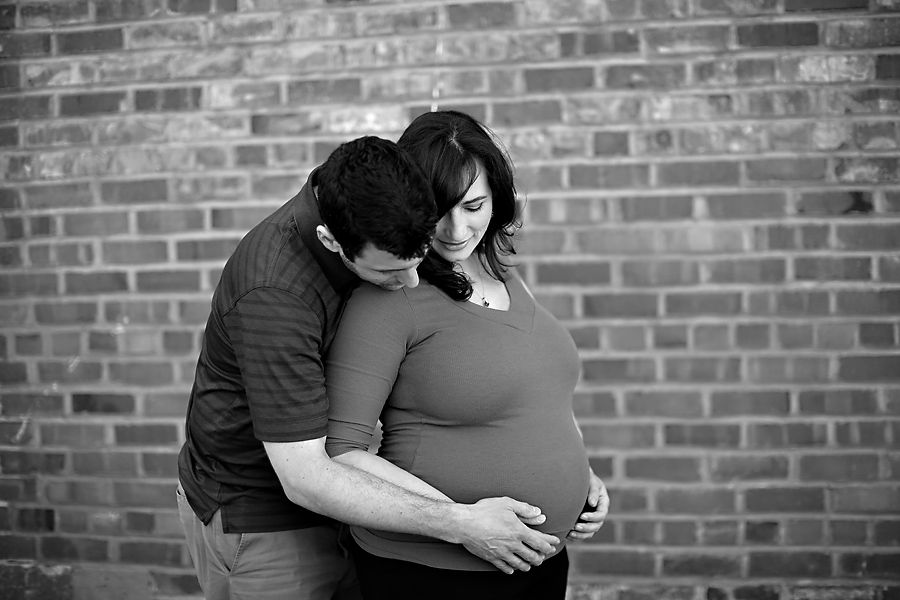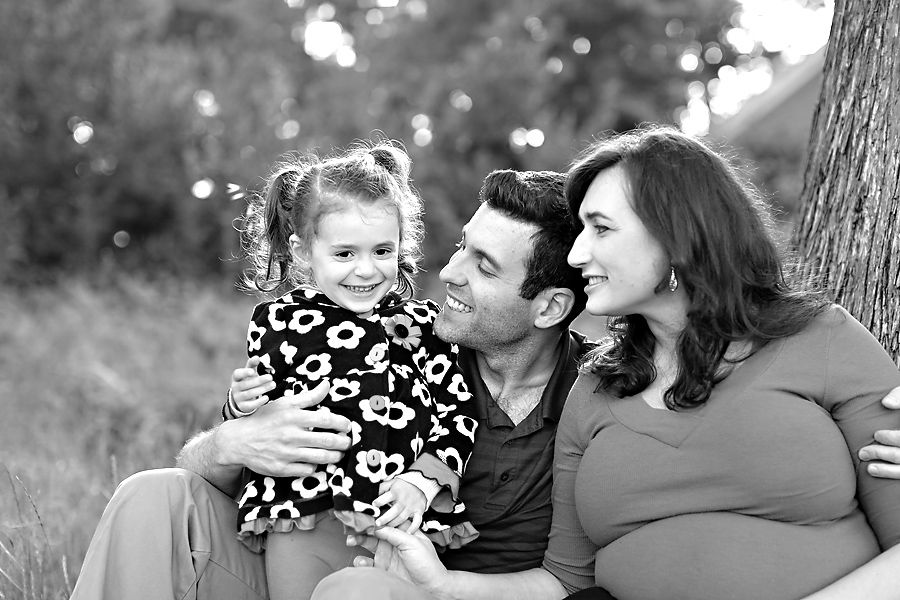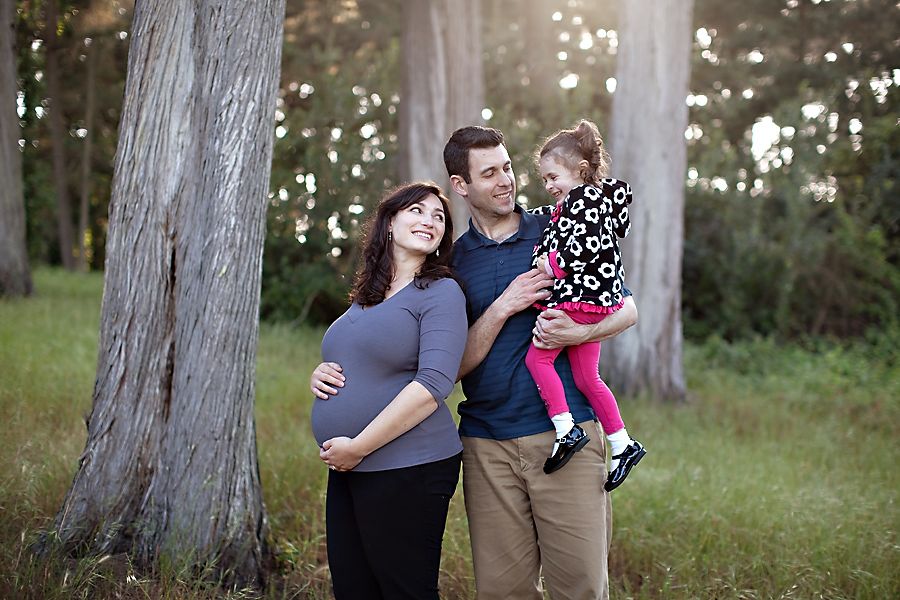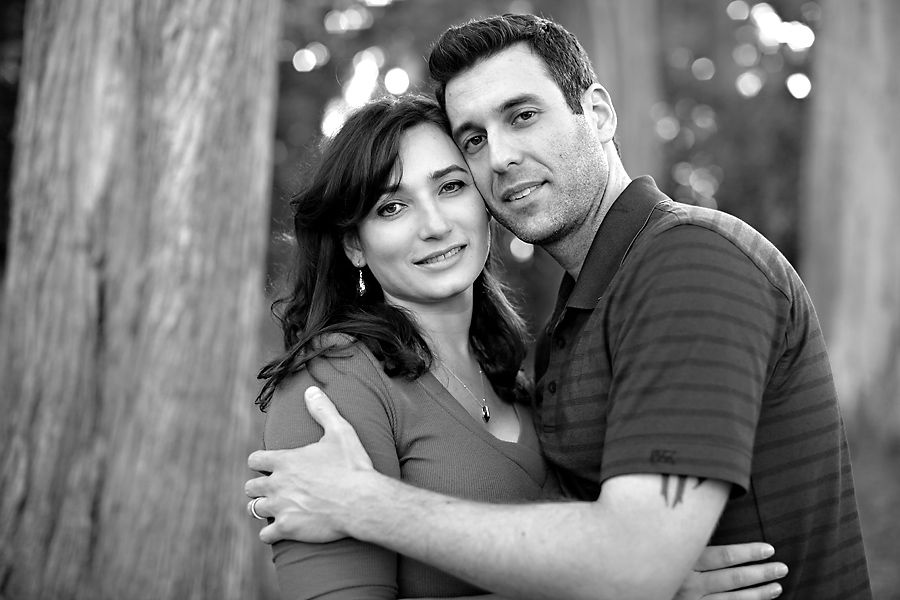 So excited for your family, Diana & Jake! Thinking of you guys as you prepare for sweet baby number 2 to arrive!
xoxo
Gena