Loved this session so much! Such a beautiful family and these locations were stunning. We started out at the Golden Gate Bridge and then ended at The Grace Cathedral. So stunning! And speaking of stunning…Katy is just that!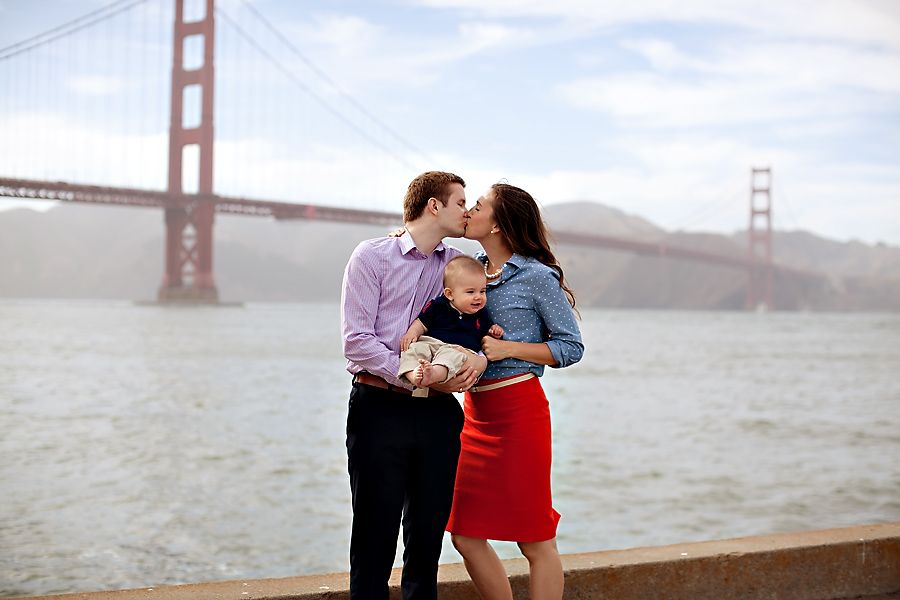 And this little guy is such a cutie!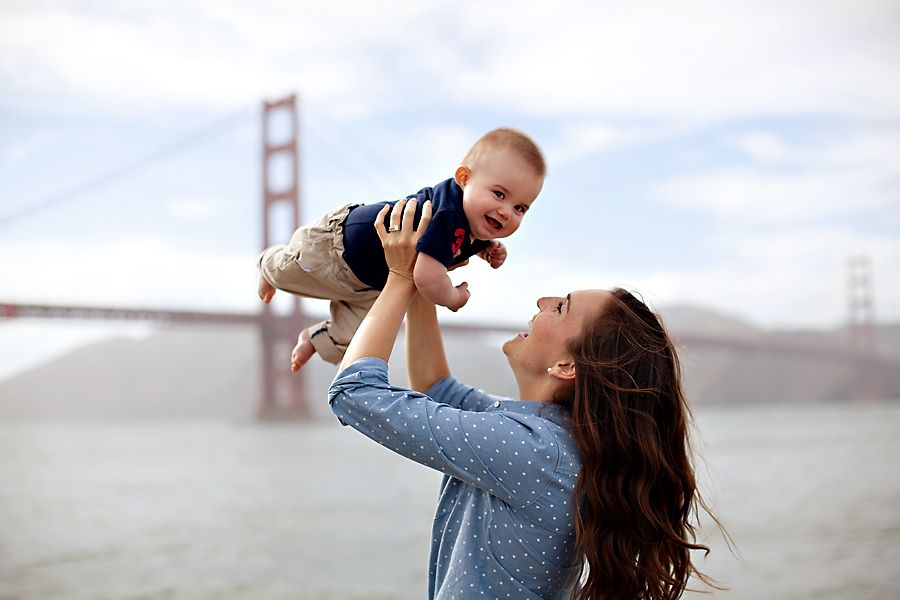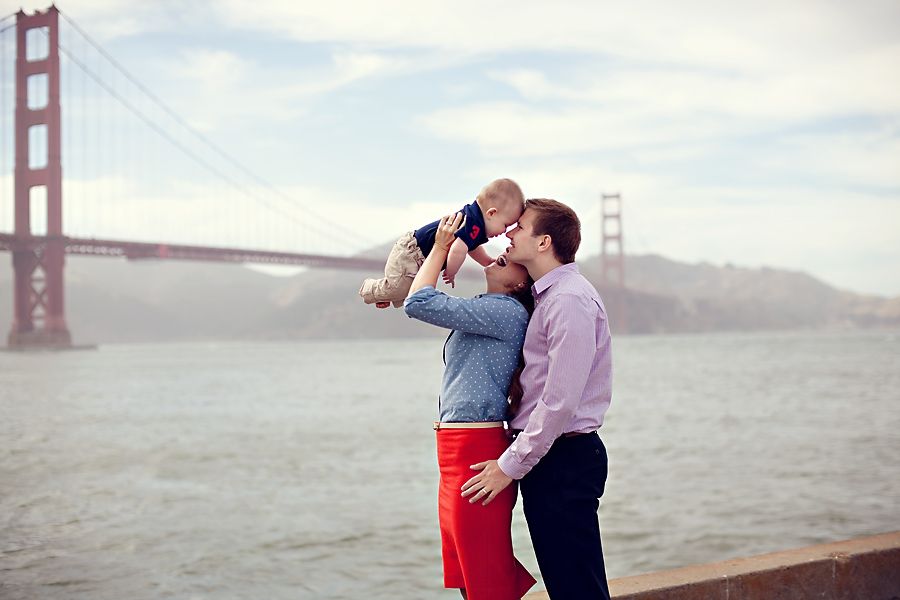 Love love Loved Katy's outfit so much!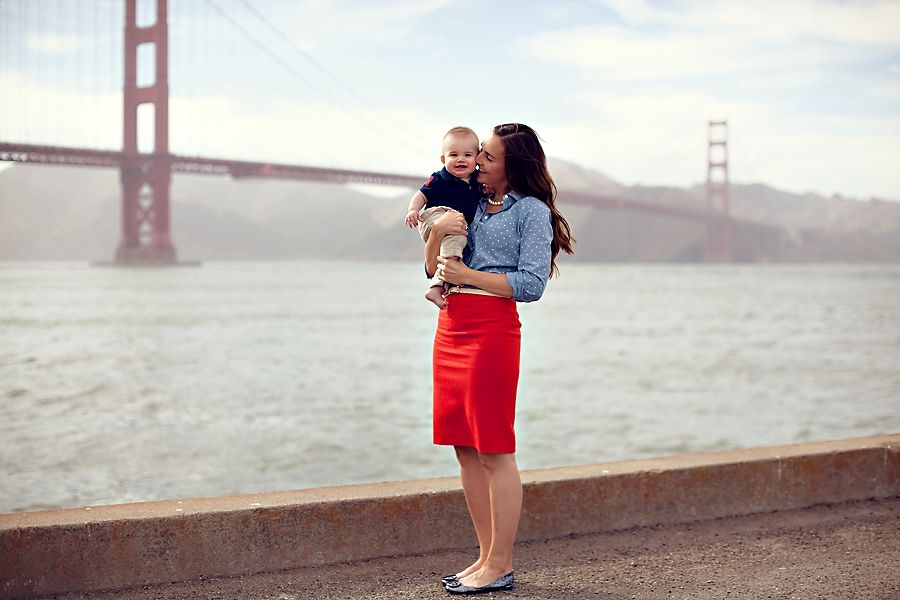 Gorgeous girl!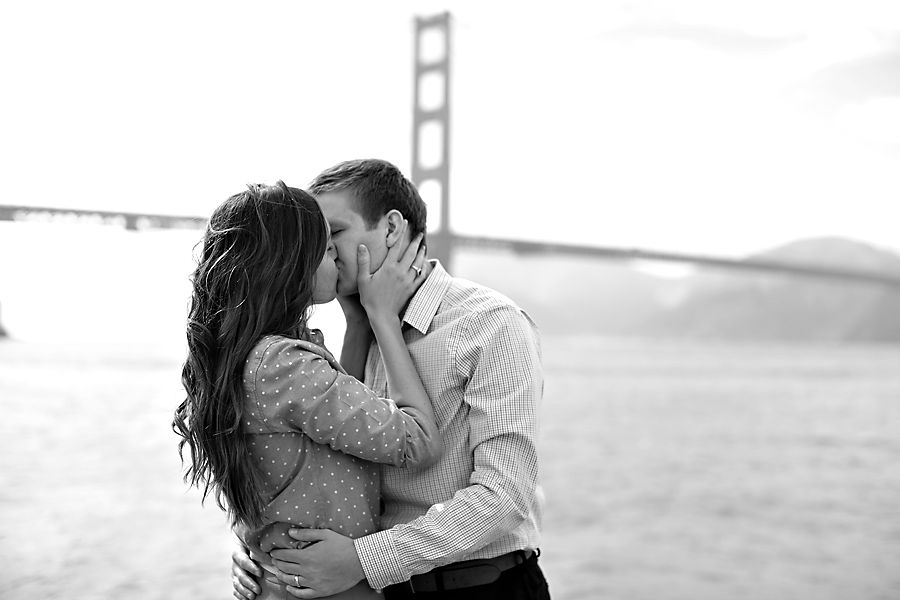 This little guy sure knows how to steal the show.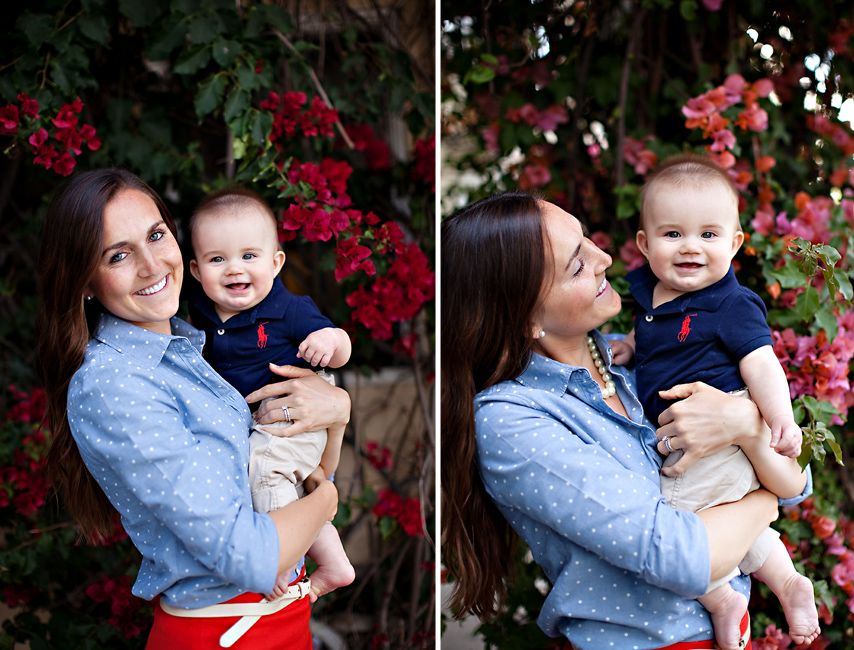 Such a happy baby!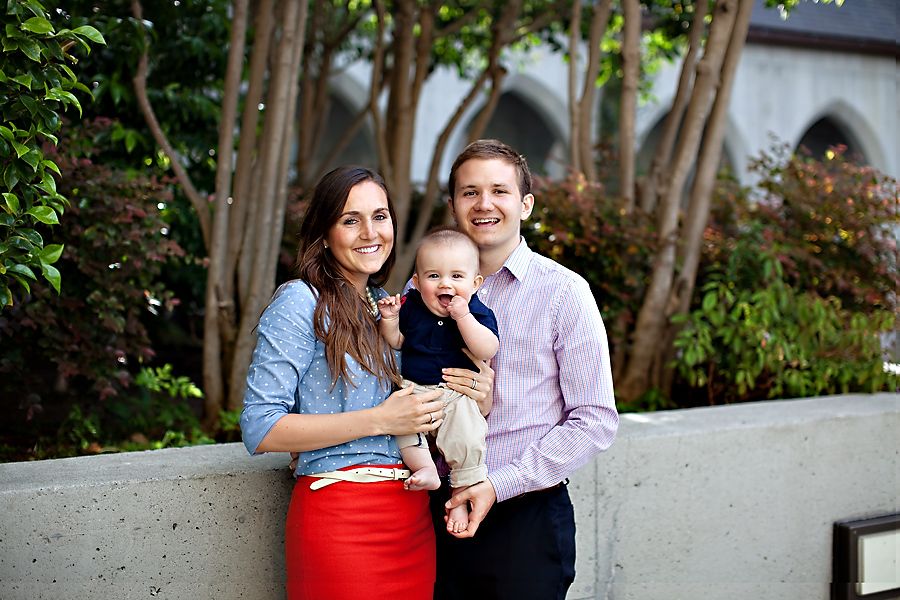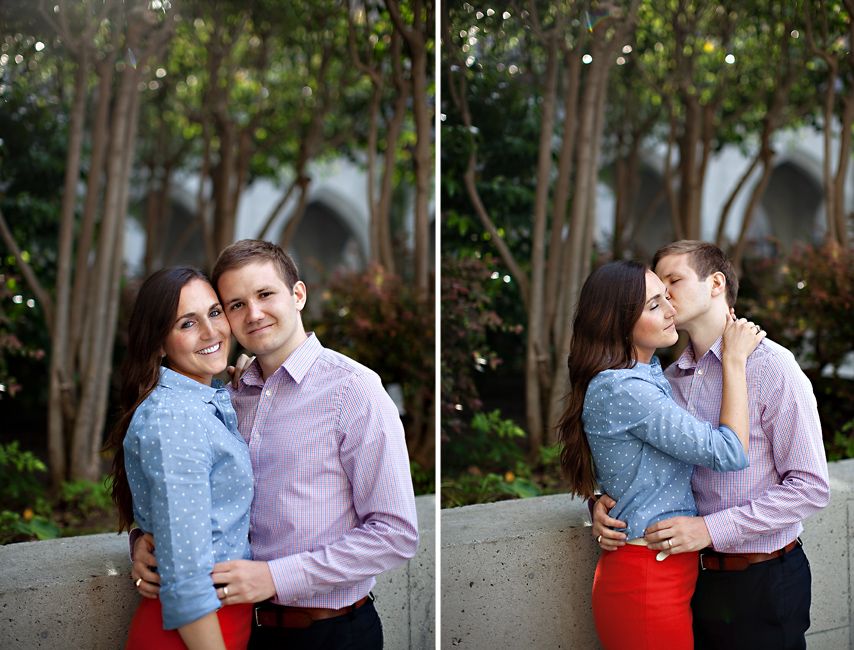 Beautiful couple.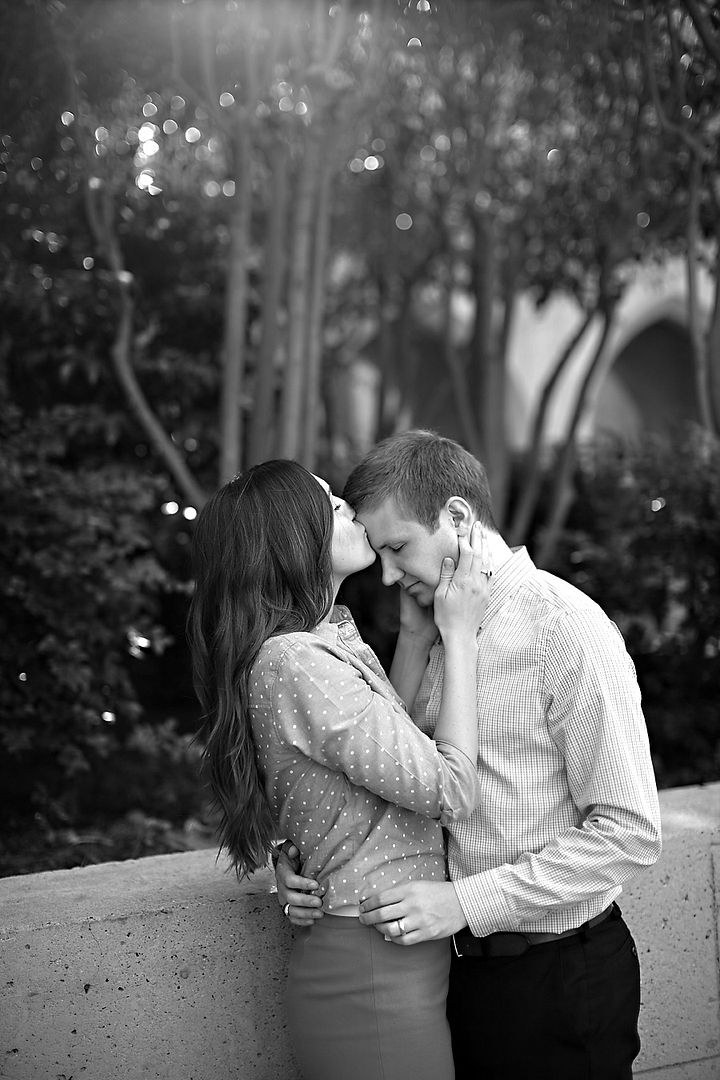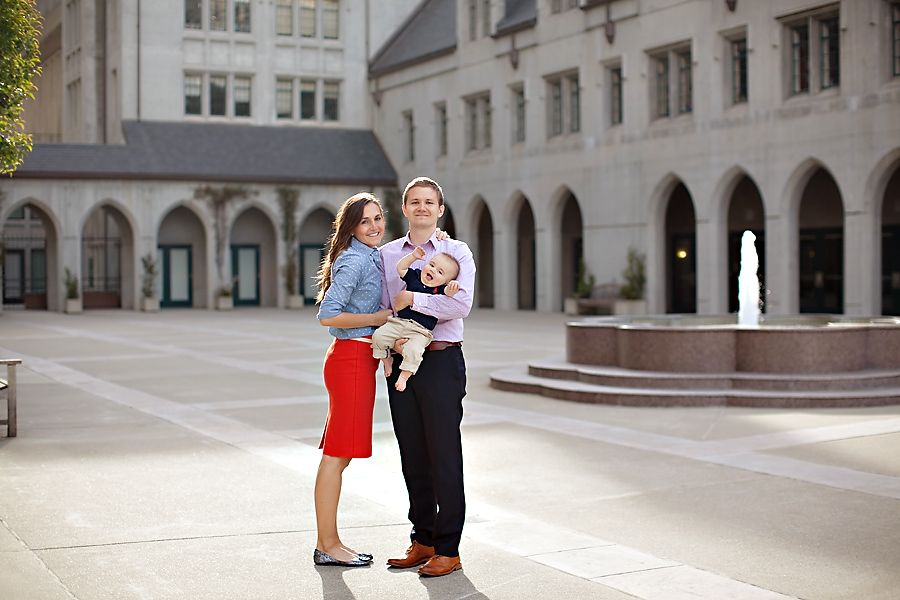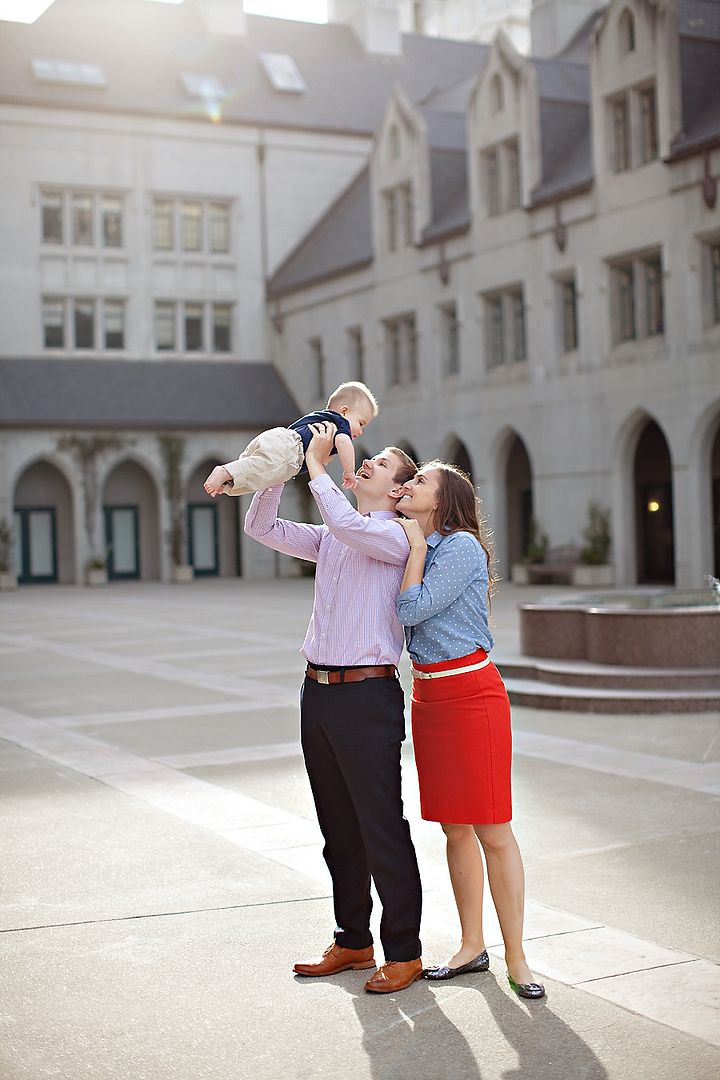 Katy & Charles! I loved spending the evening with your adorable family….and good luck on your next adventure!