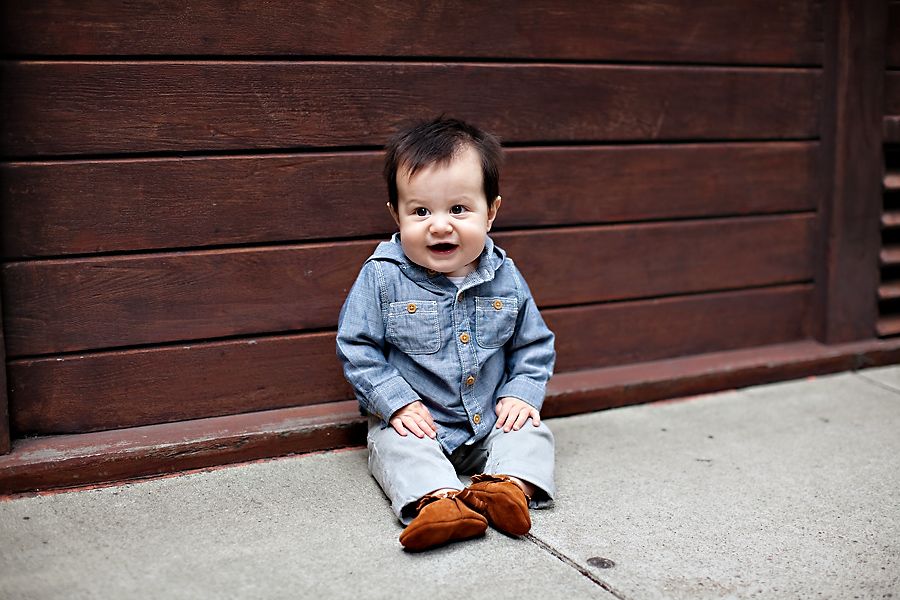 Loved every second of this session! This family is too adorable! Mom and Dad look like models and this little fella was the sweetest. We had a lot of fun walking around downtown to some great locations that Adam had scouted out! Love love love all of these….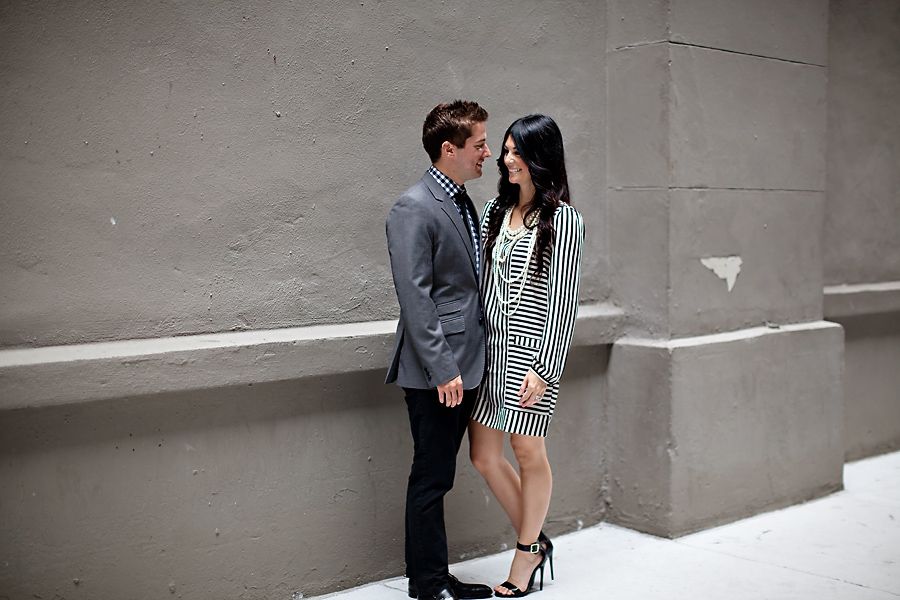 Karalee and Adam- seriously…you two are way too gorgeous!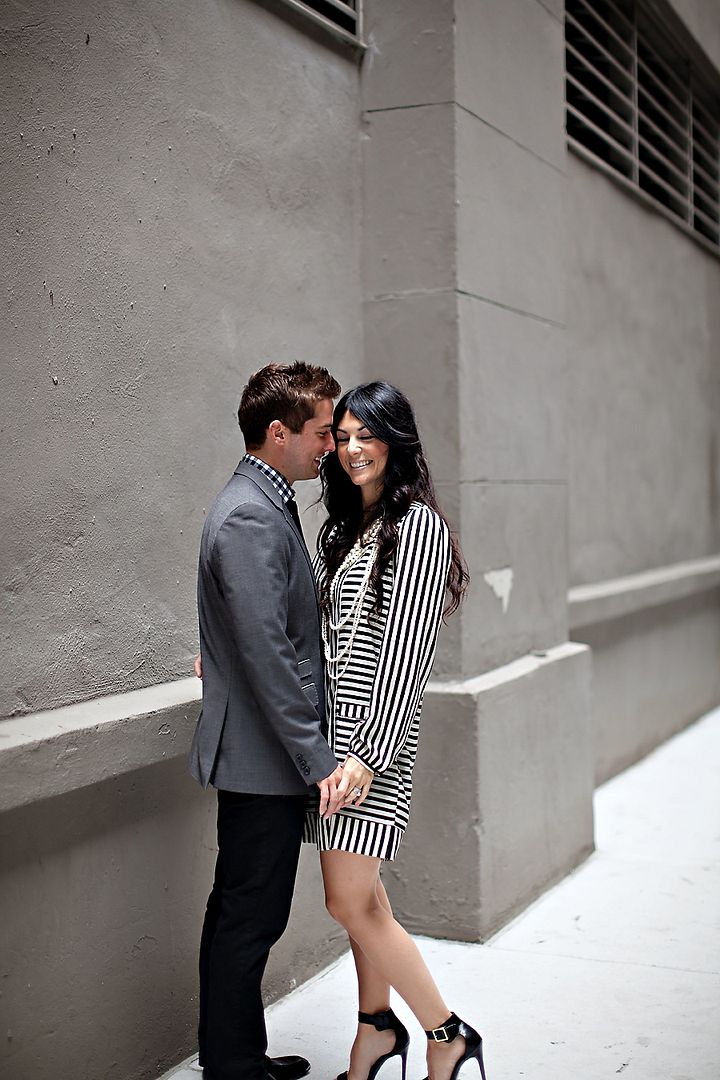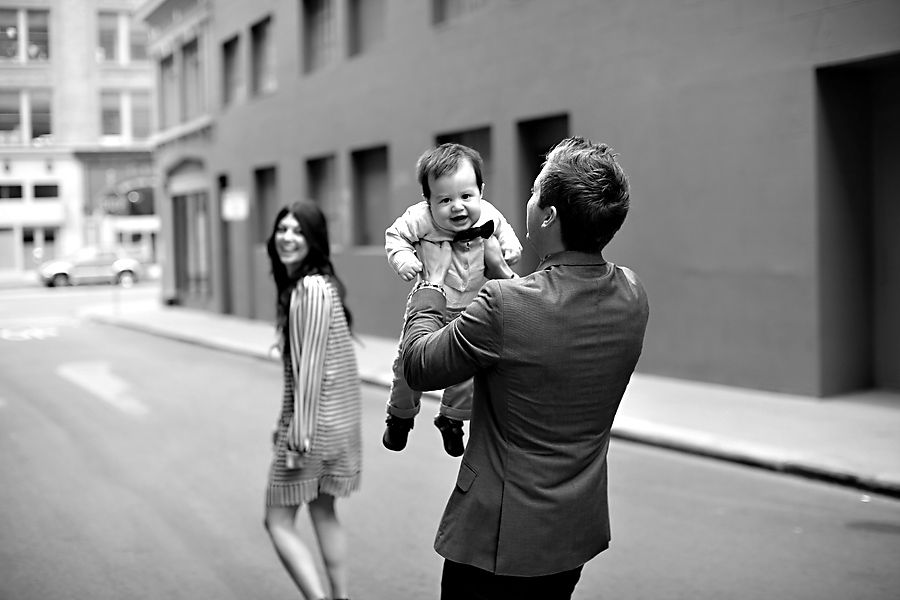 Love these. Such a cute little boy!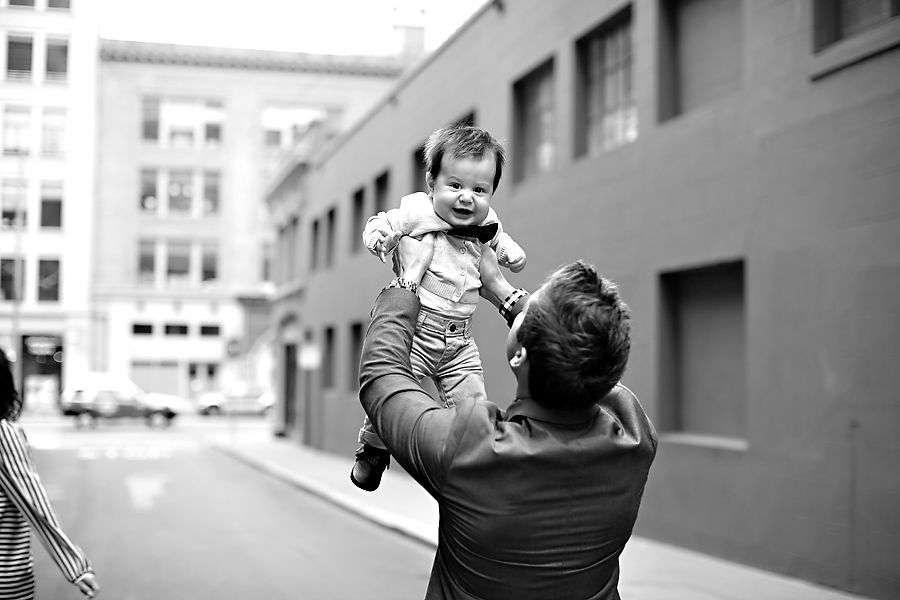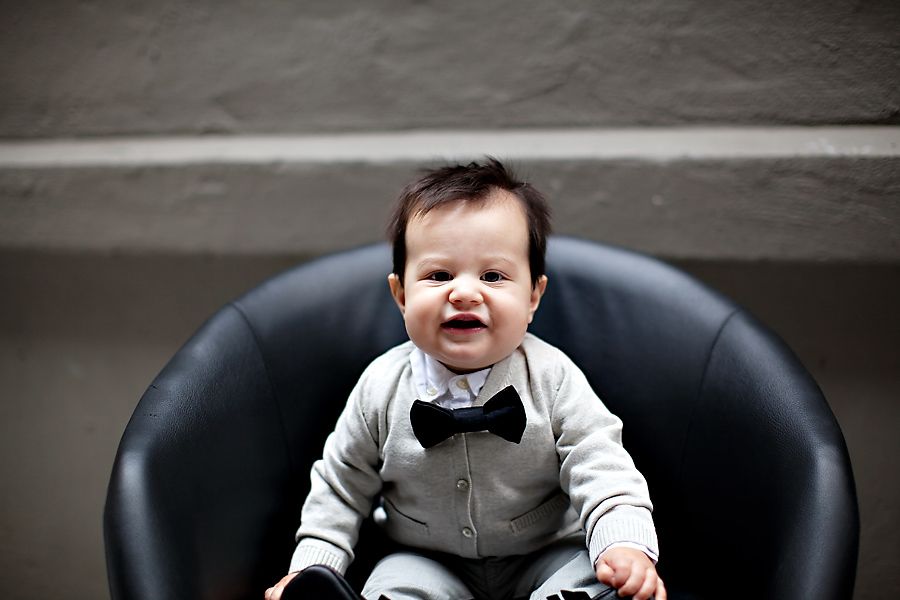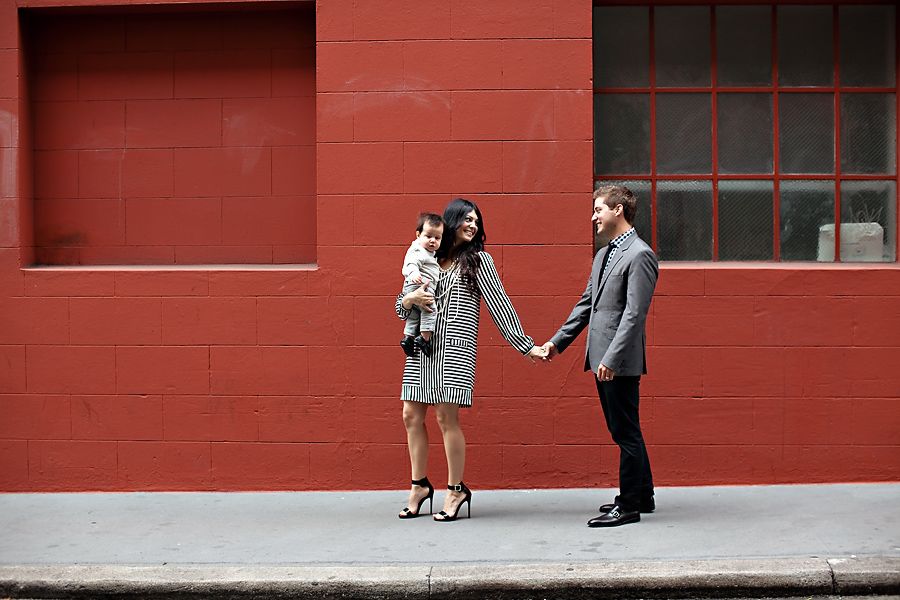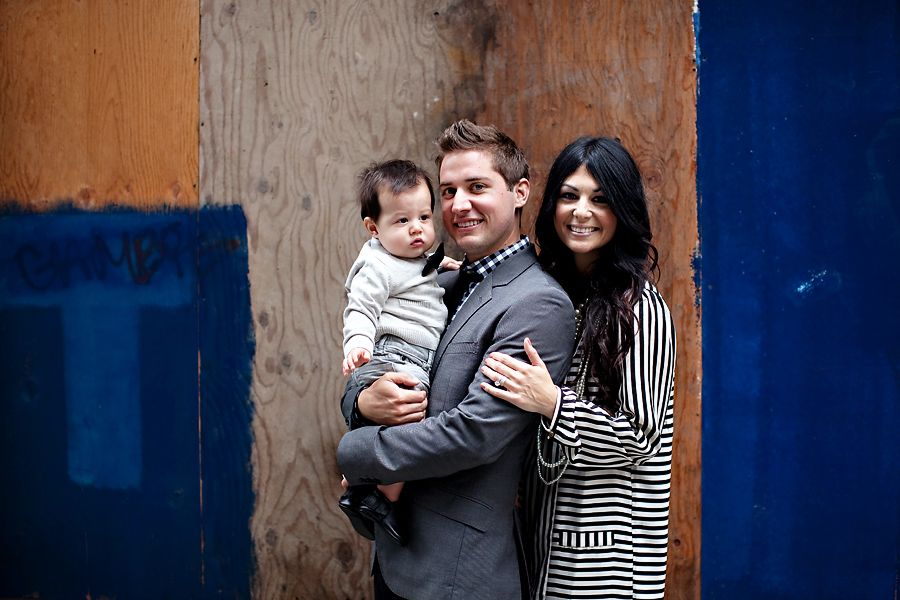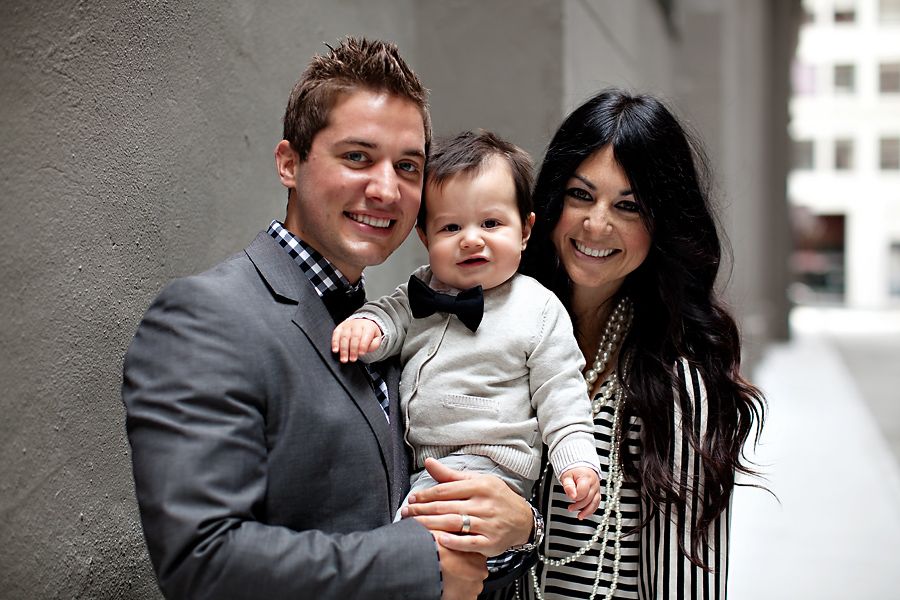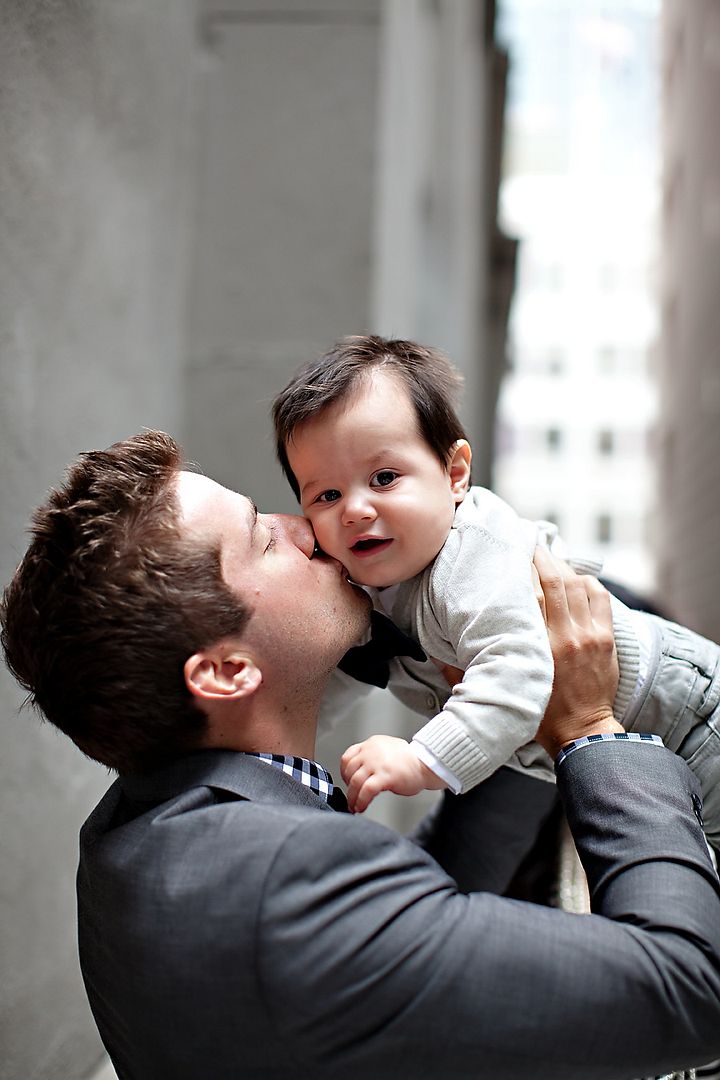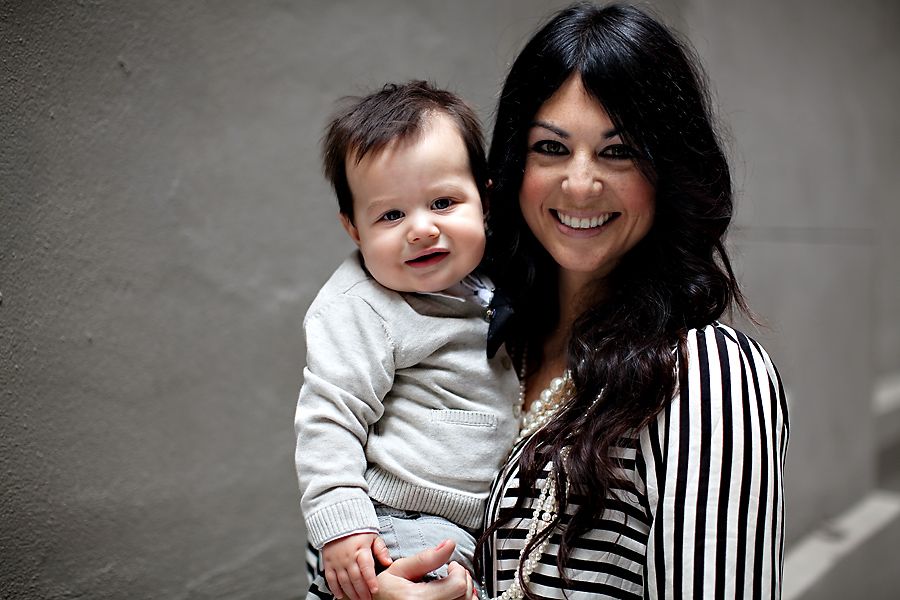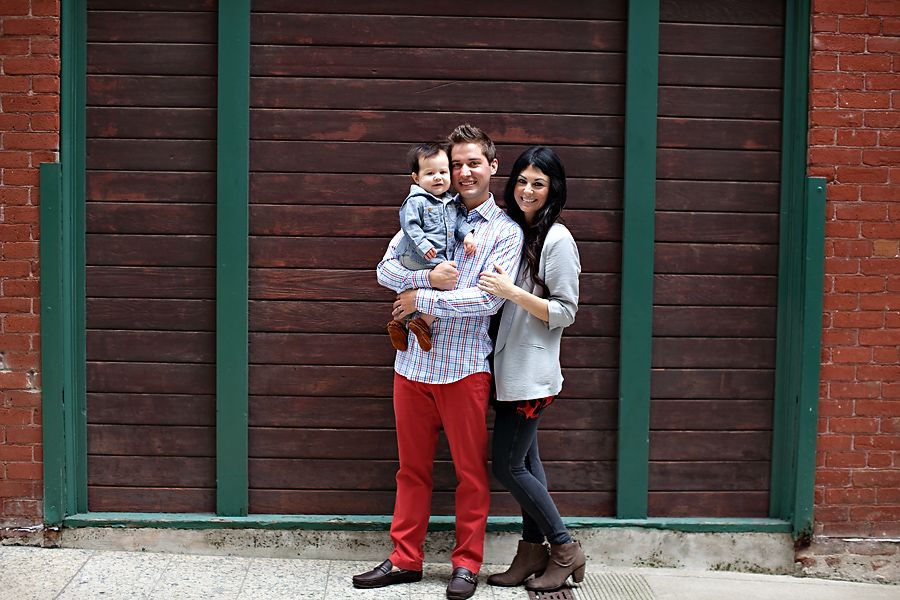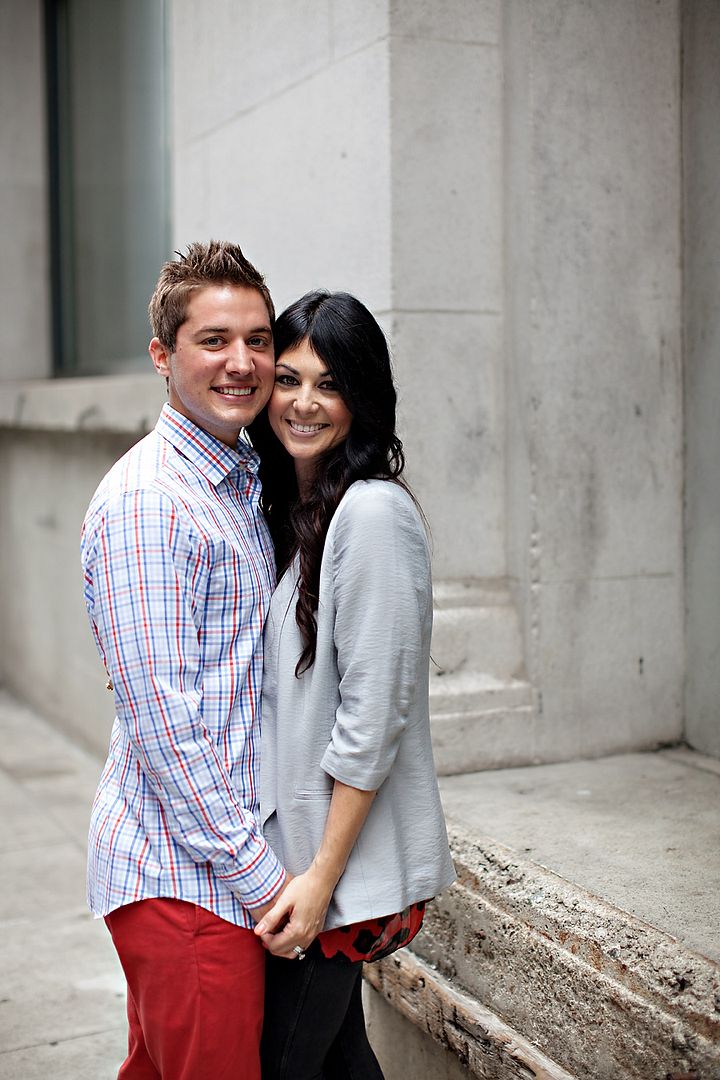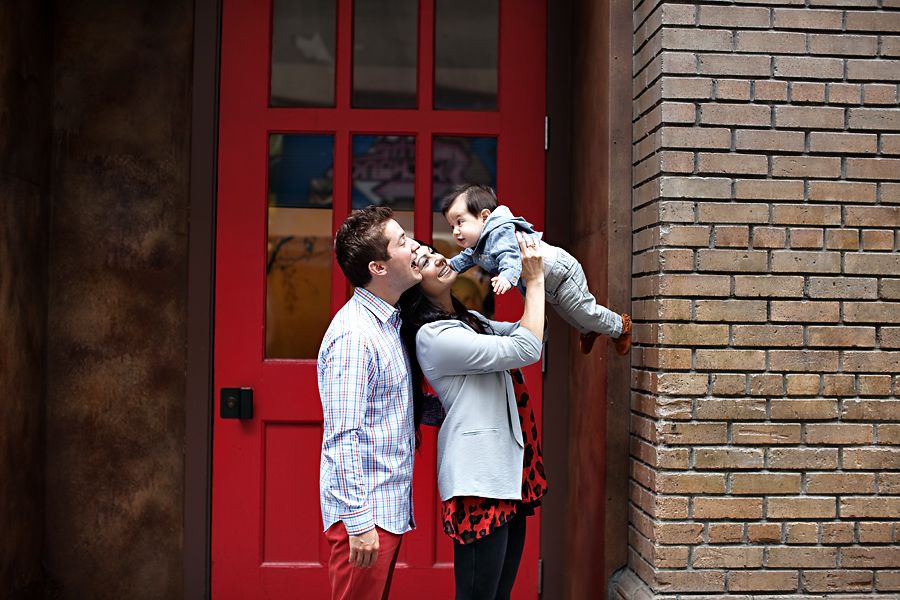 Favorite right here….