Love this family! And they have the cutest little girl, Nora, who just shined the whole session.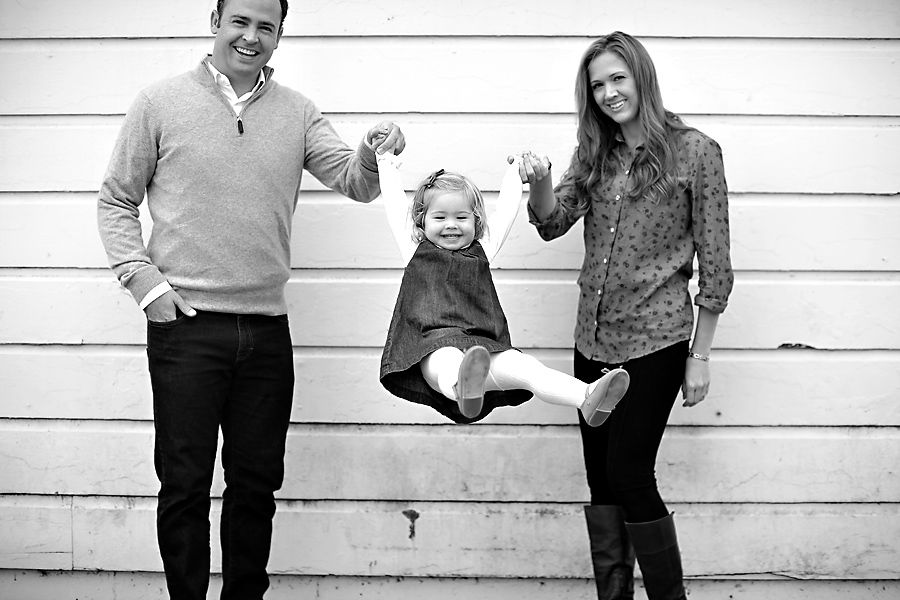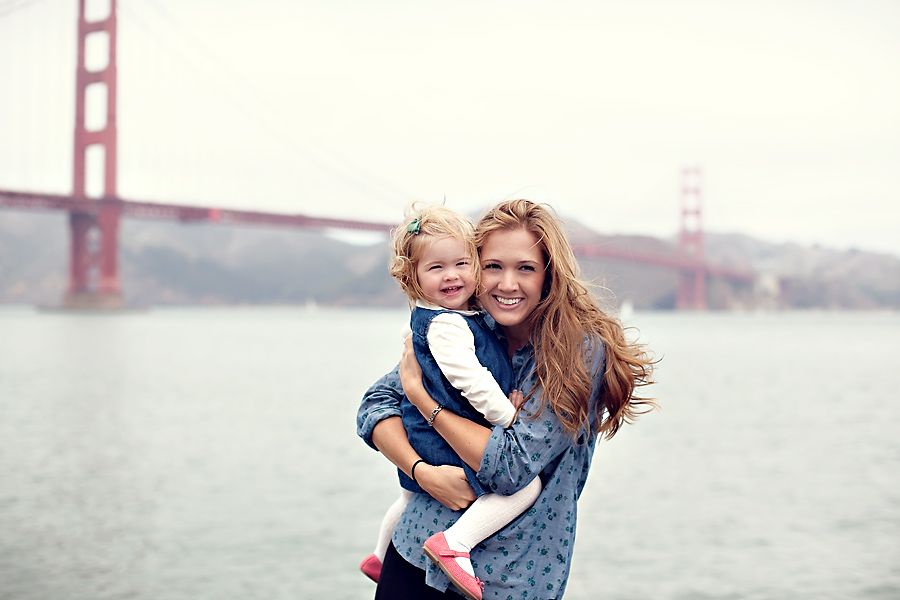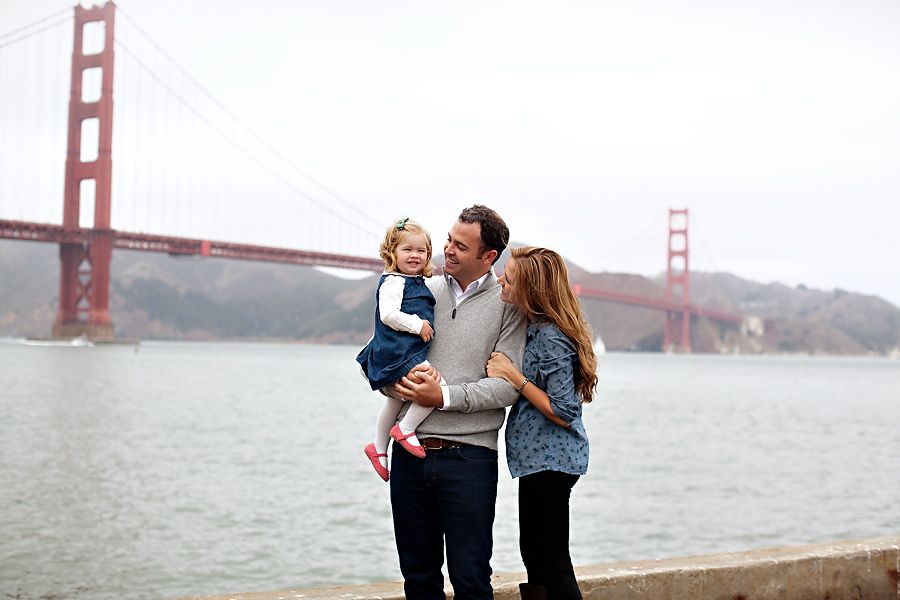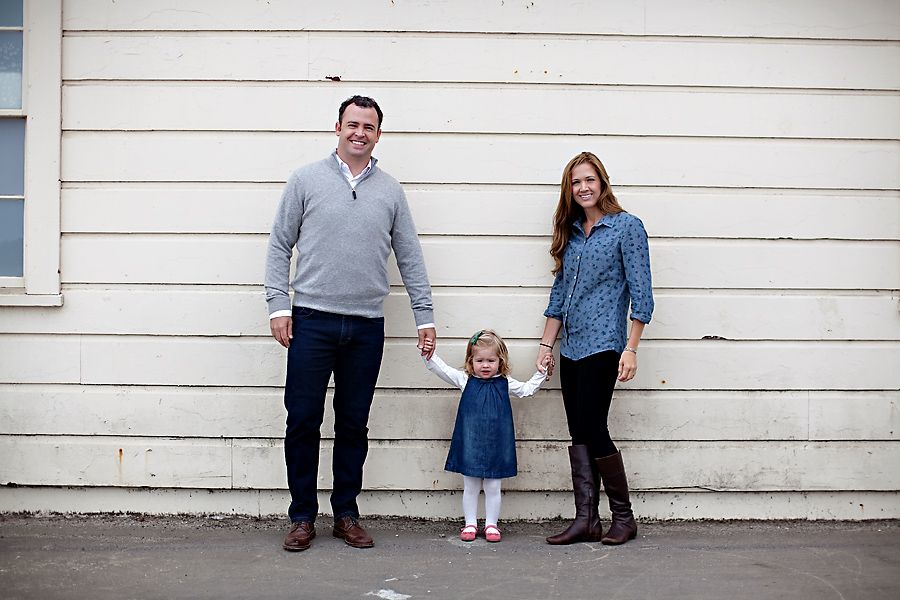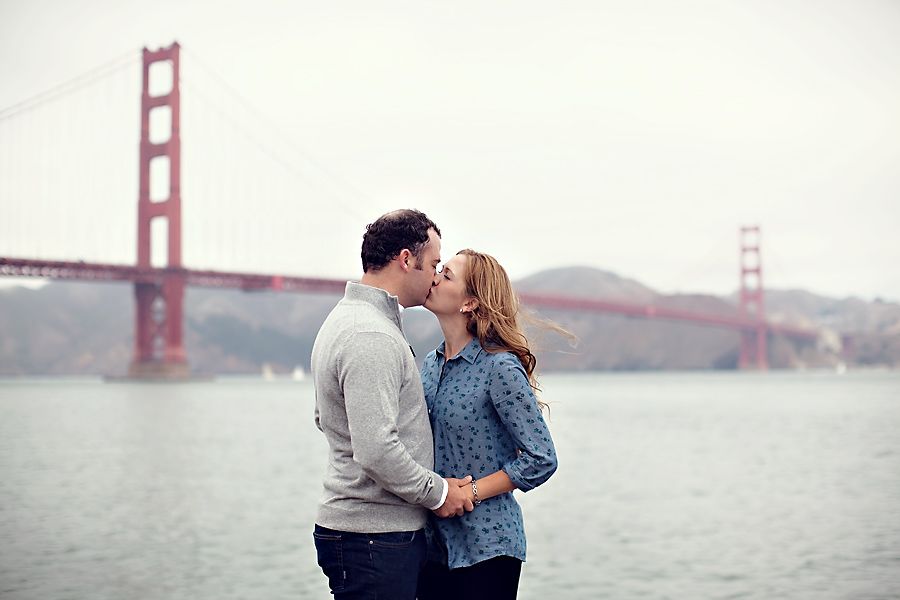 …truly beautiful people inside & out.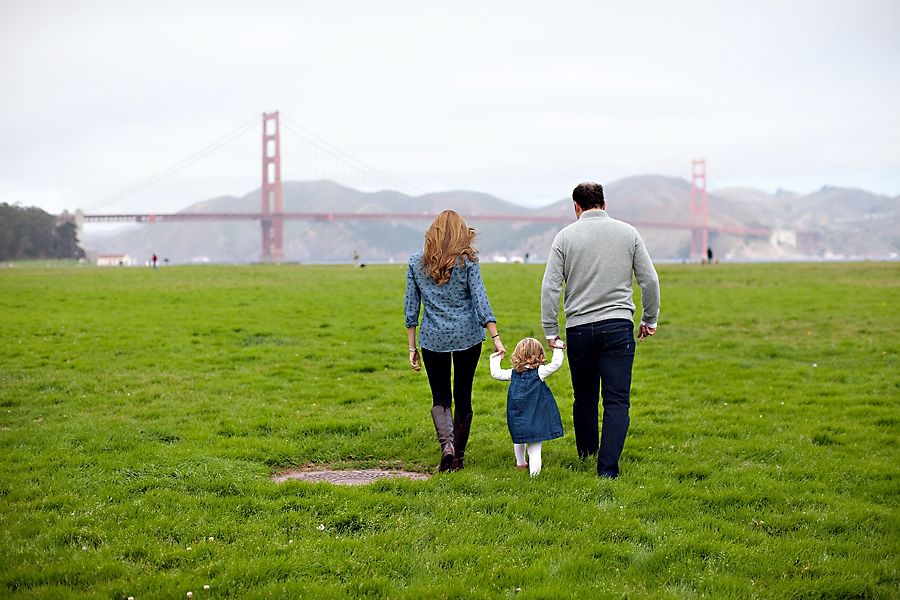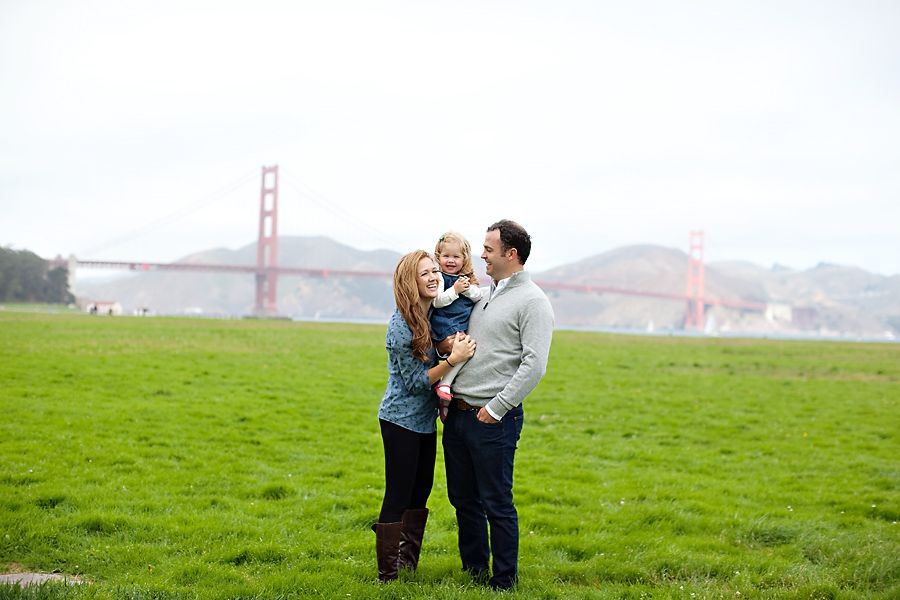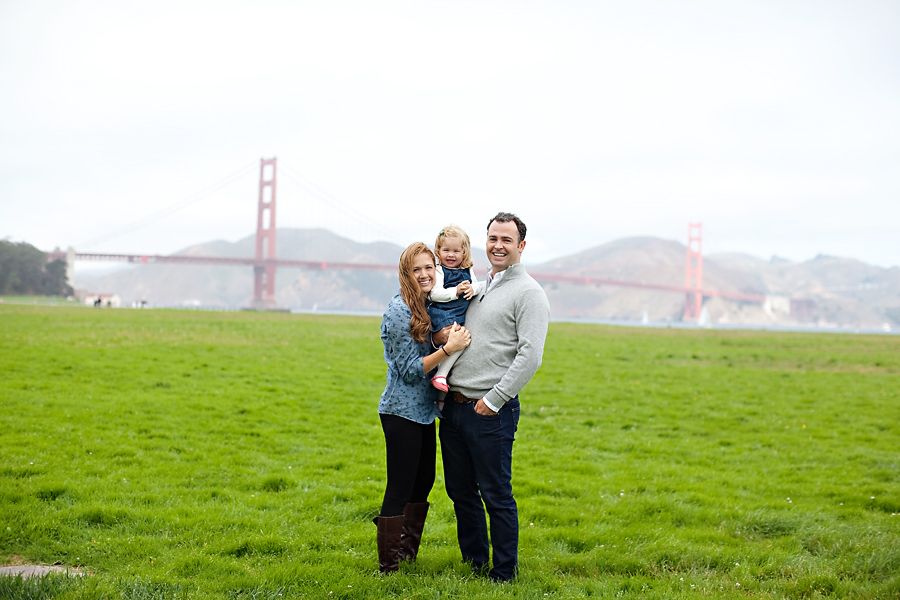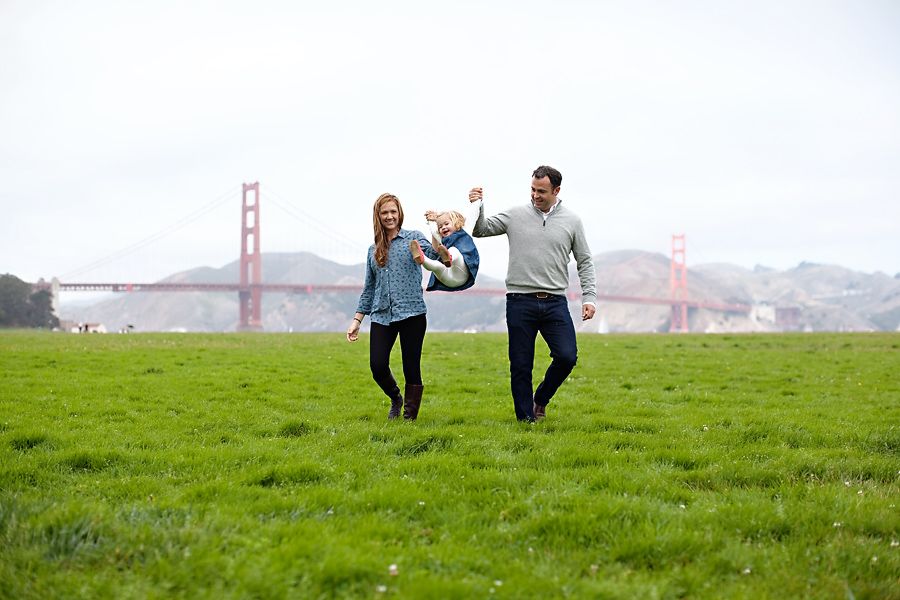 Always love the Palace of Fine Arts…so much beauty there…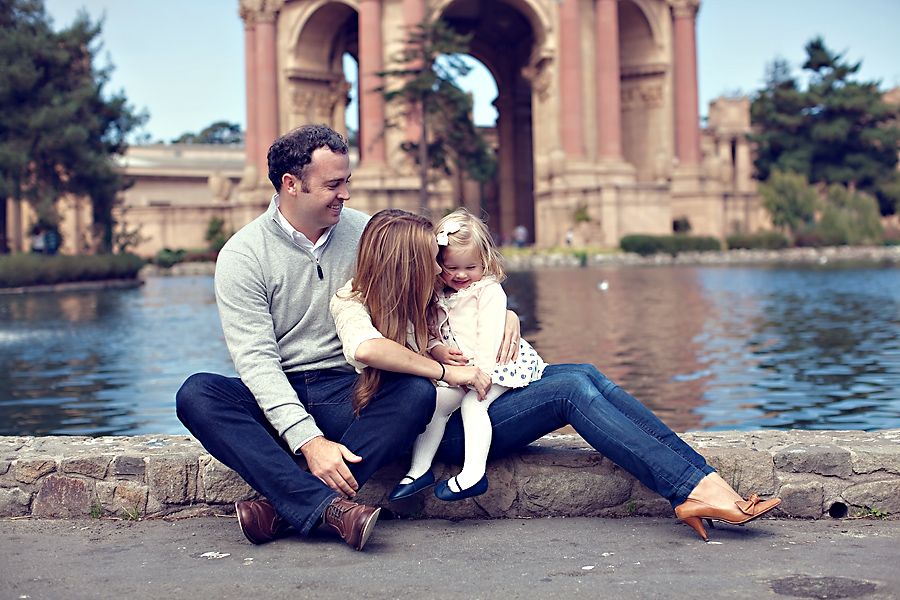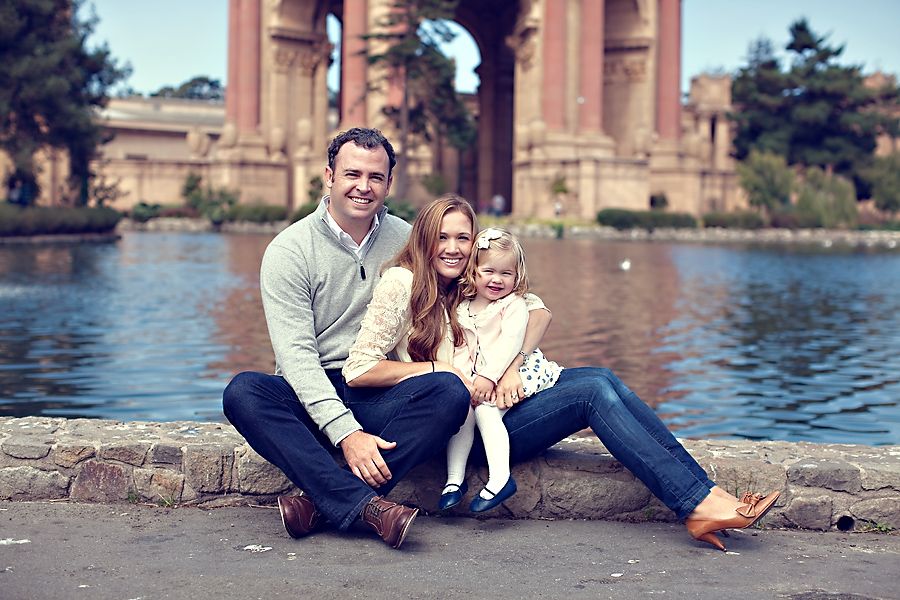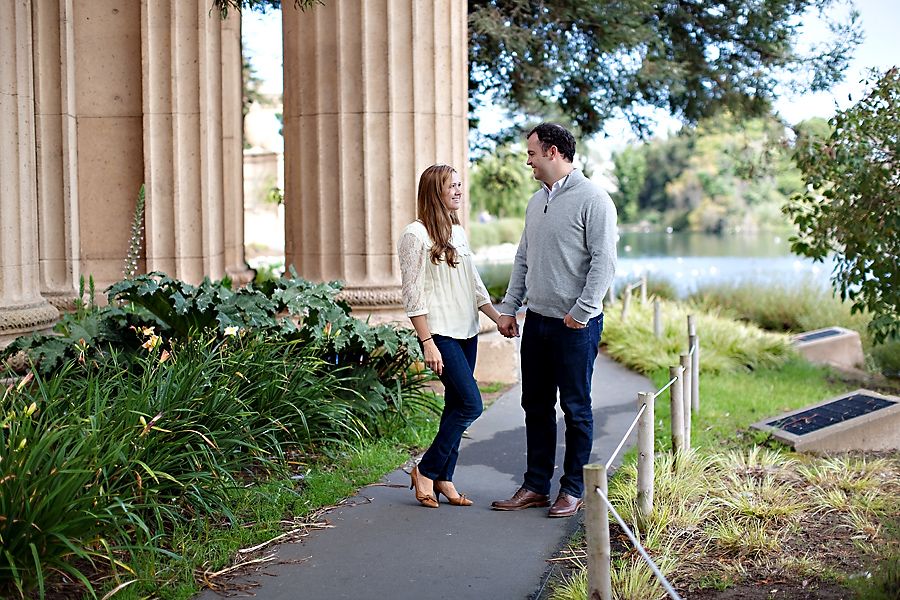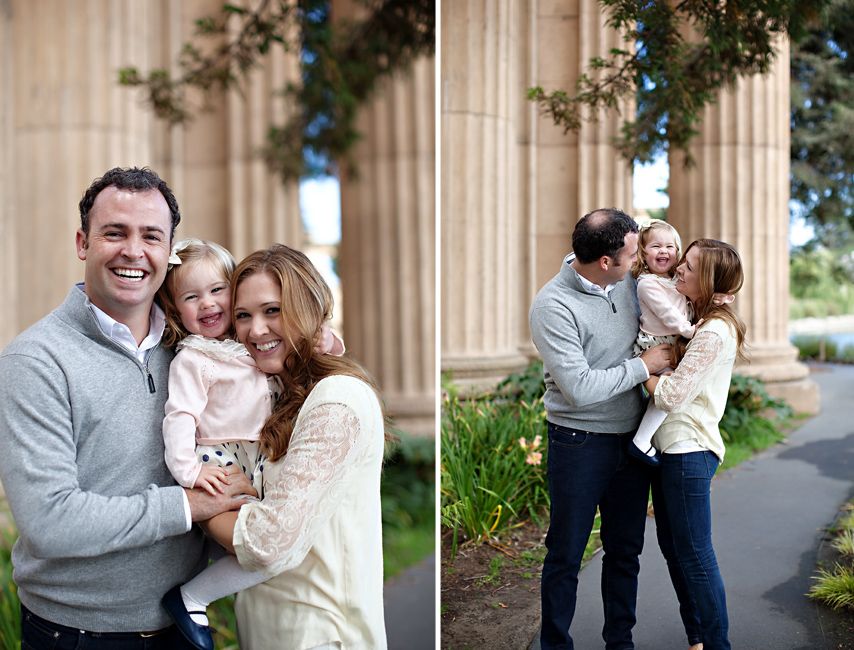 Had to share this next one…caught this one by accident…but I love how much Nora adores her Mama.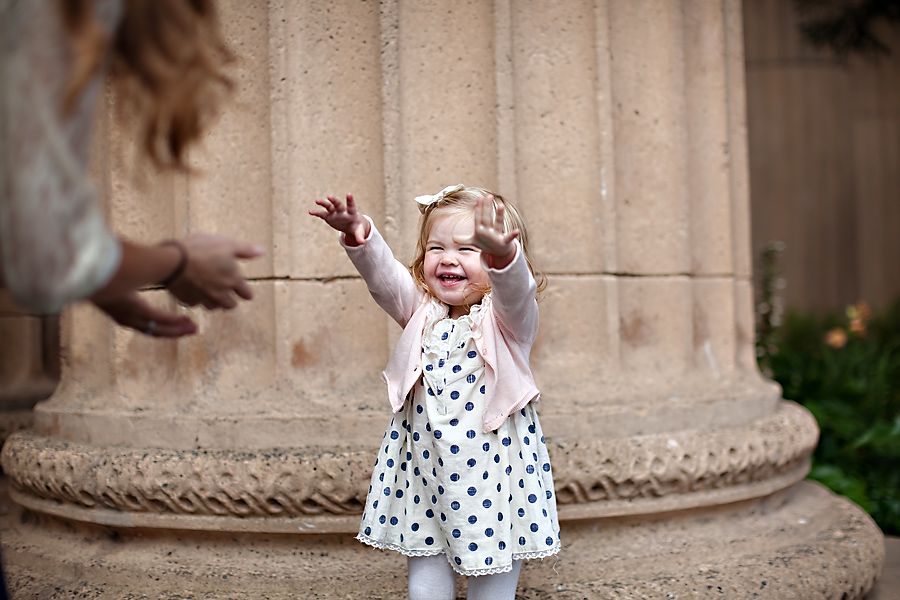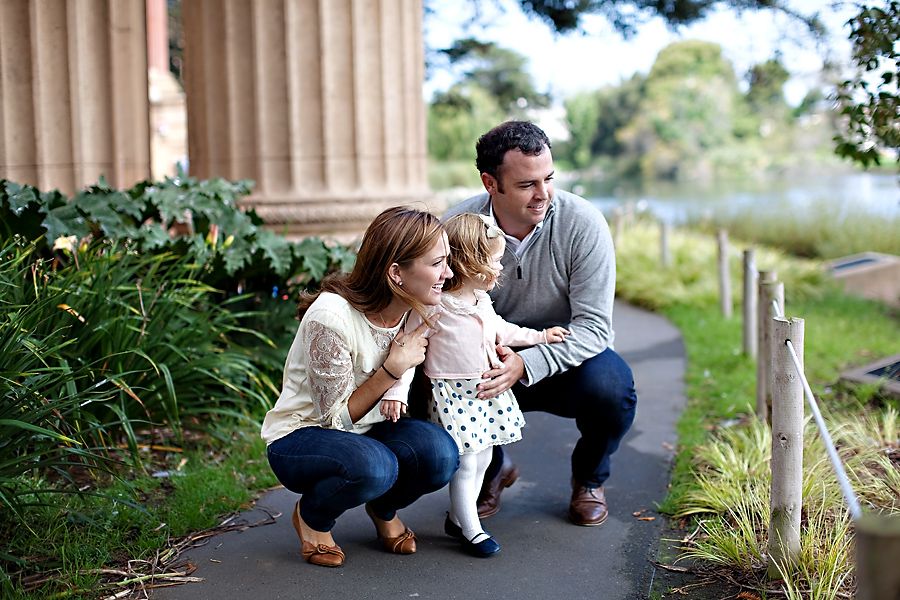 Loved all of the spots you guys picked!!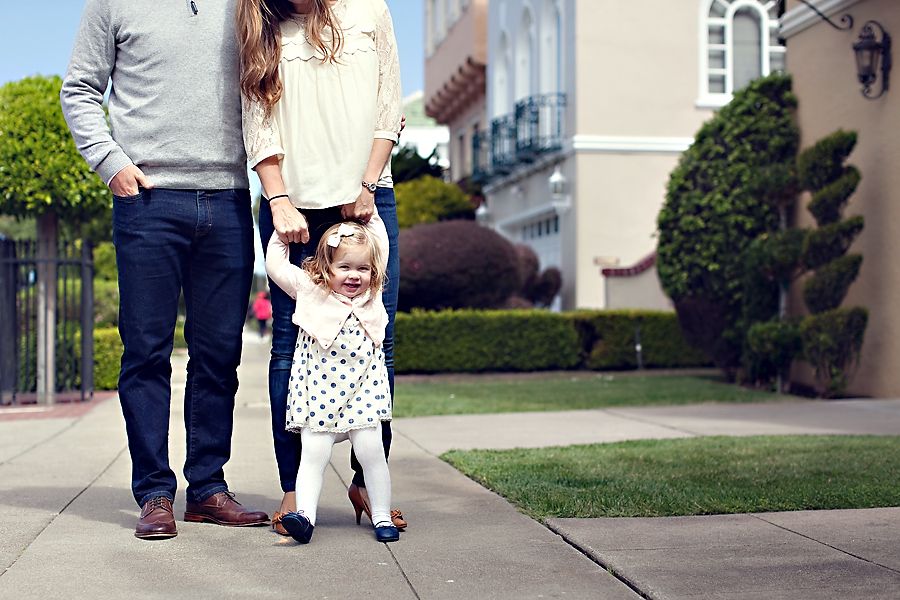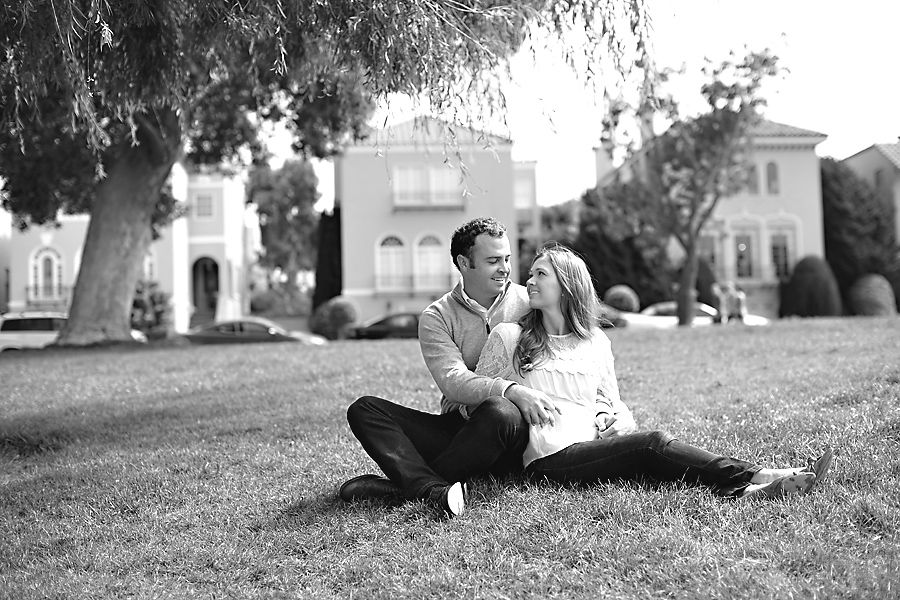 Enjoy!
xoxo
Gena