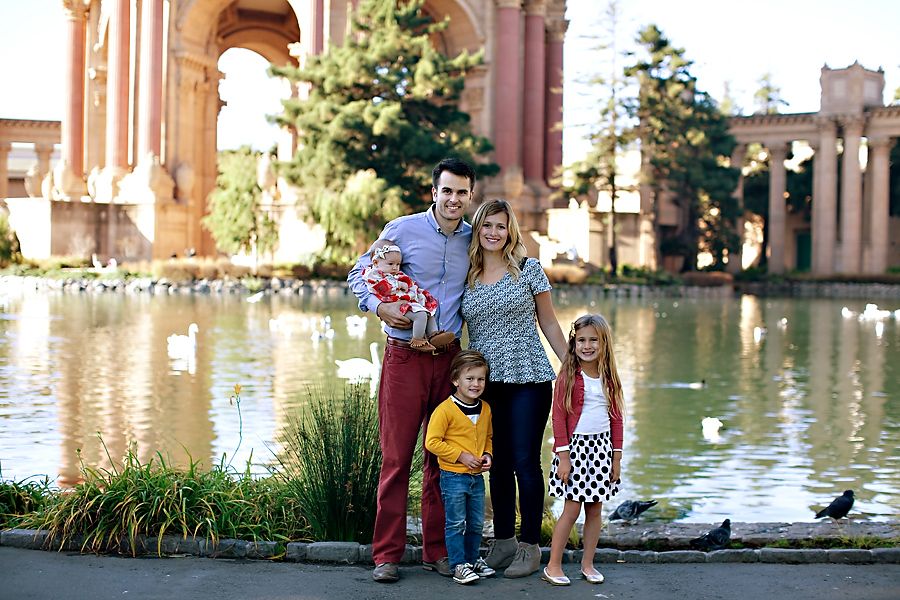 Another adorable family! Such sweet kiddos and beautiful parents. Loved our location too…the palace was gorgeous!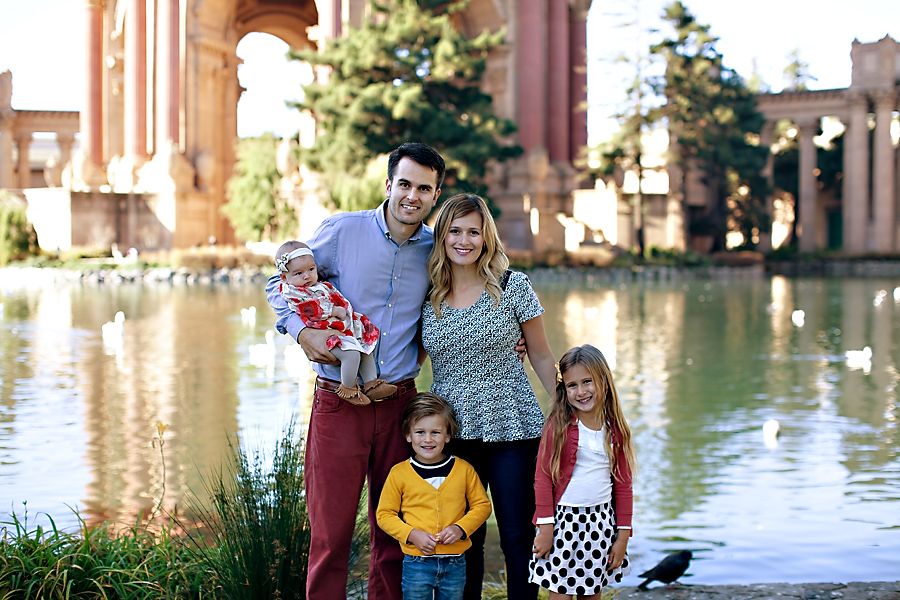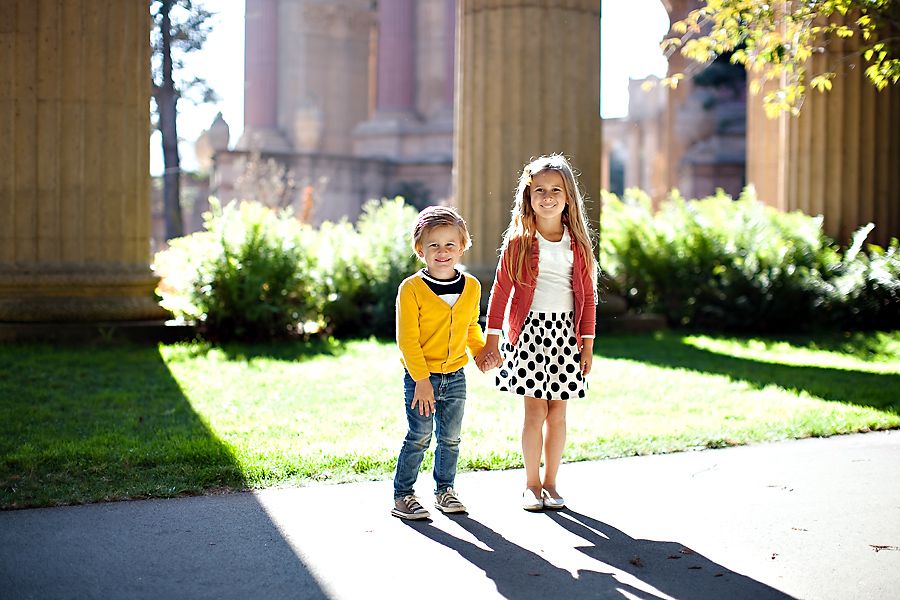 Love how much these two love their new baby sister…so much sweetness here…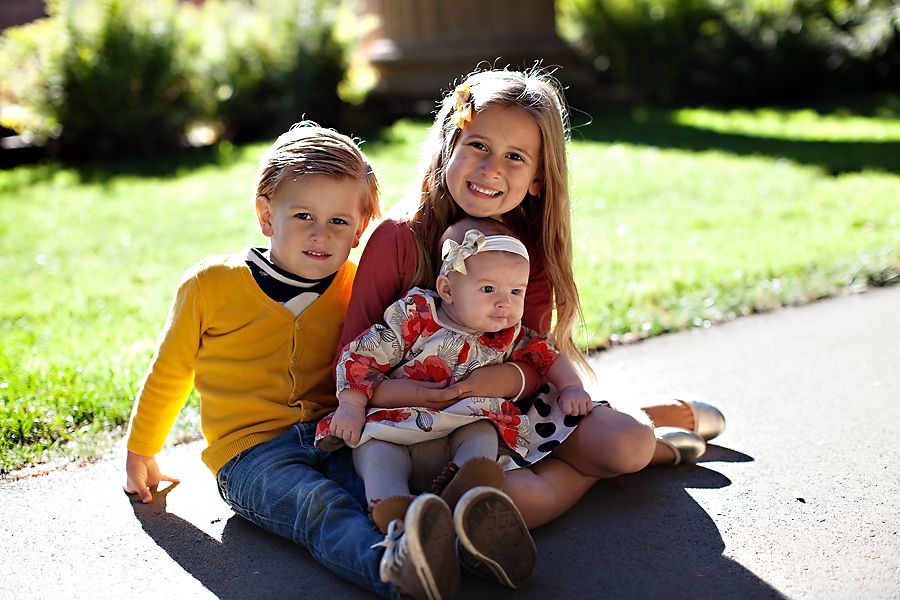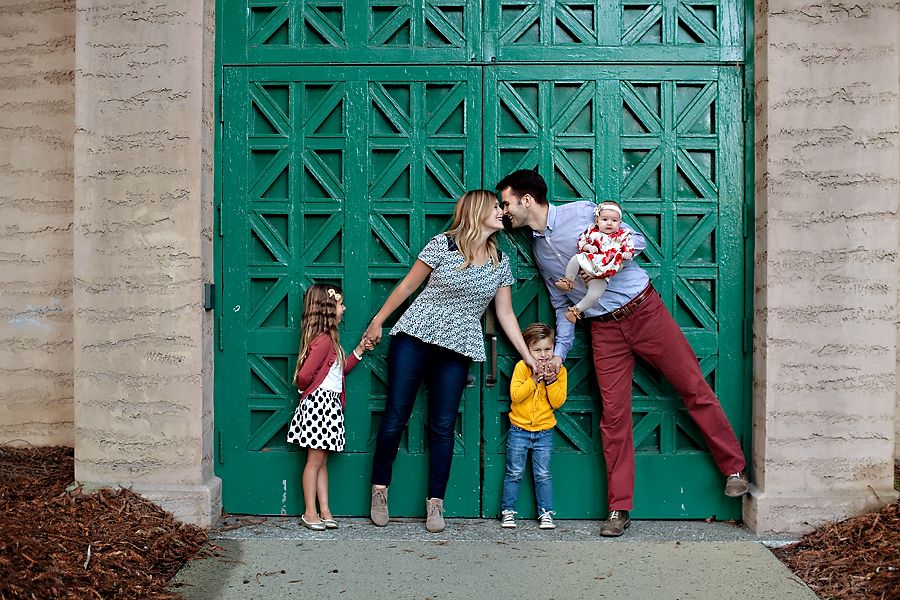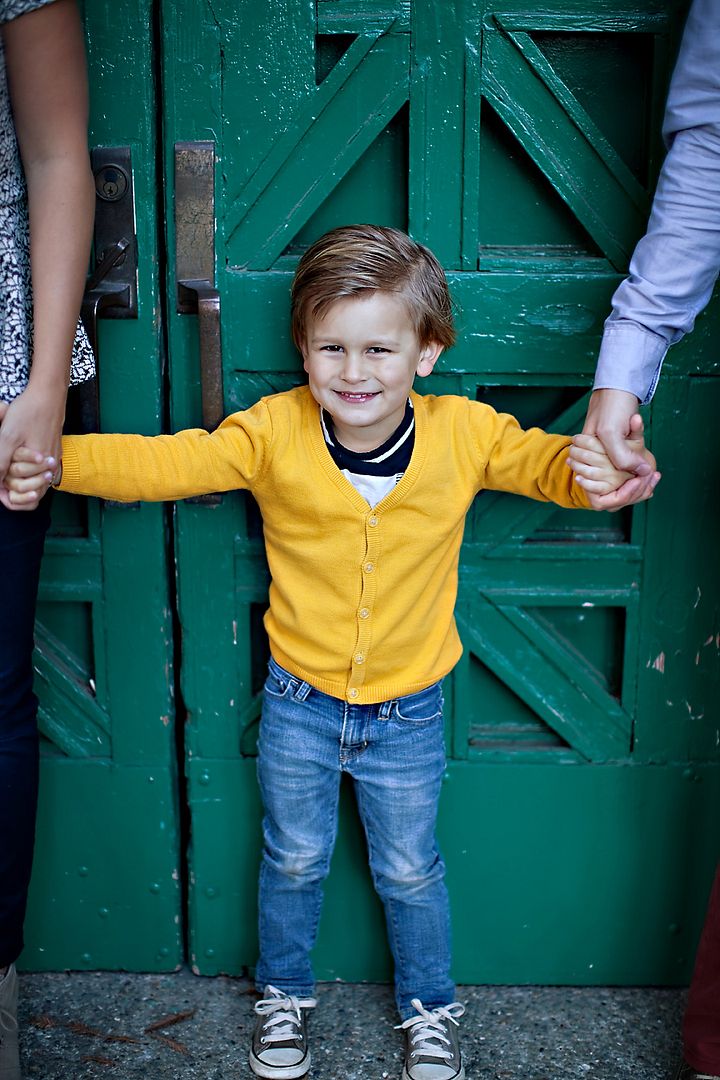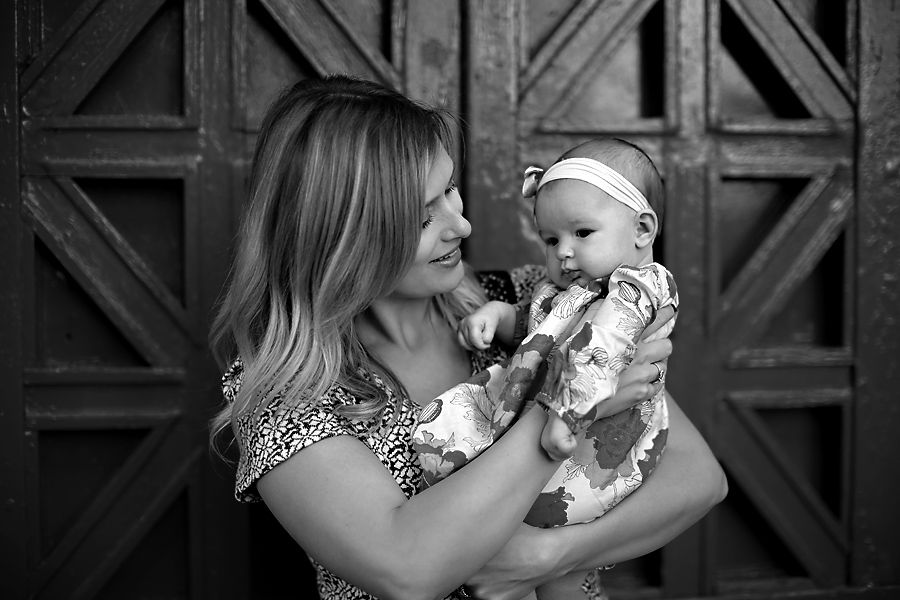 Mikel is so stunning…I could photograph her all day…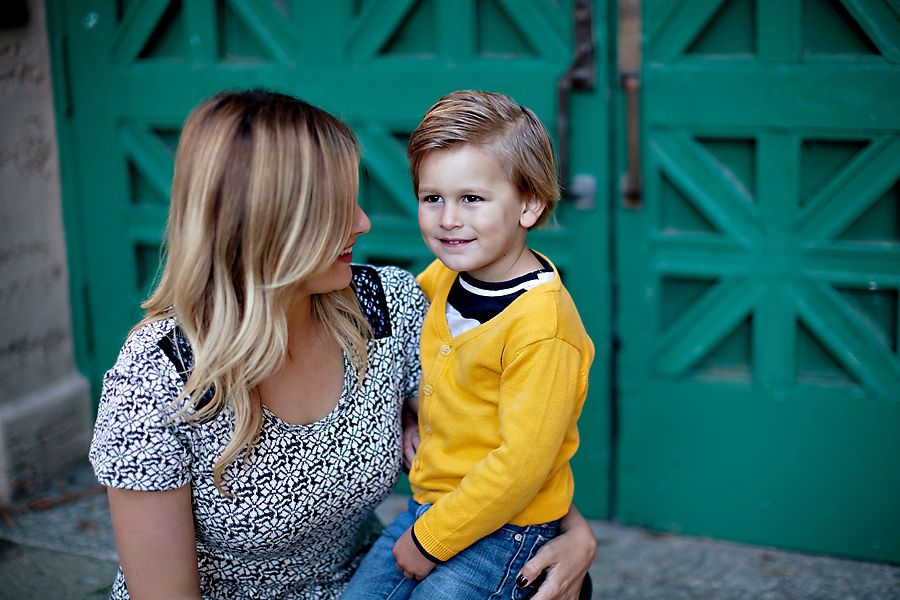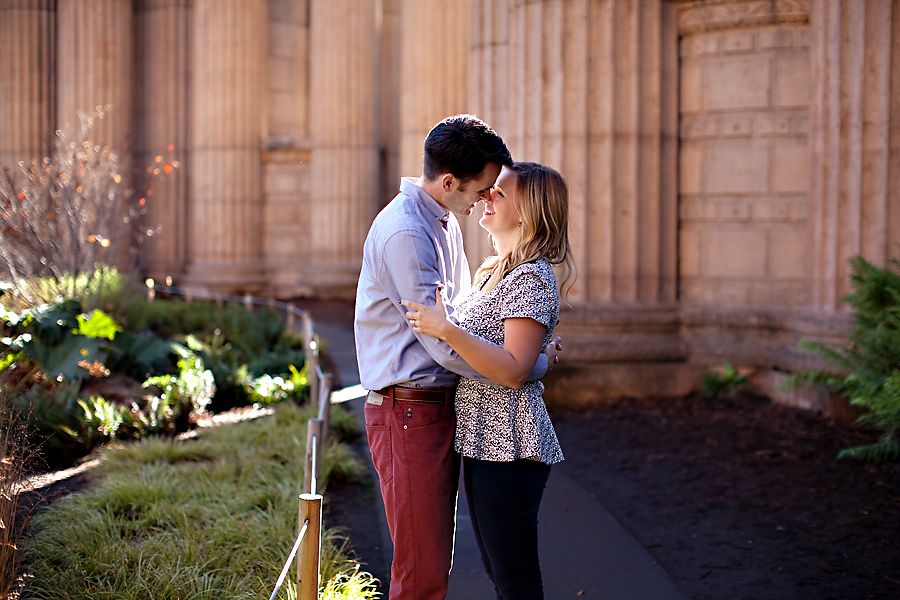 Always love to steal a few couple shots… these two are gorgeous…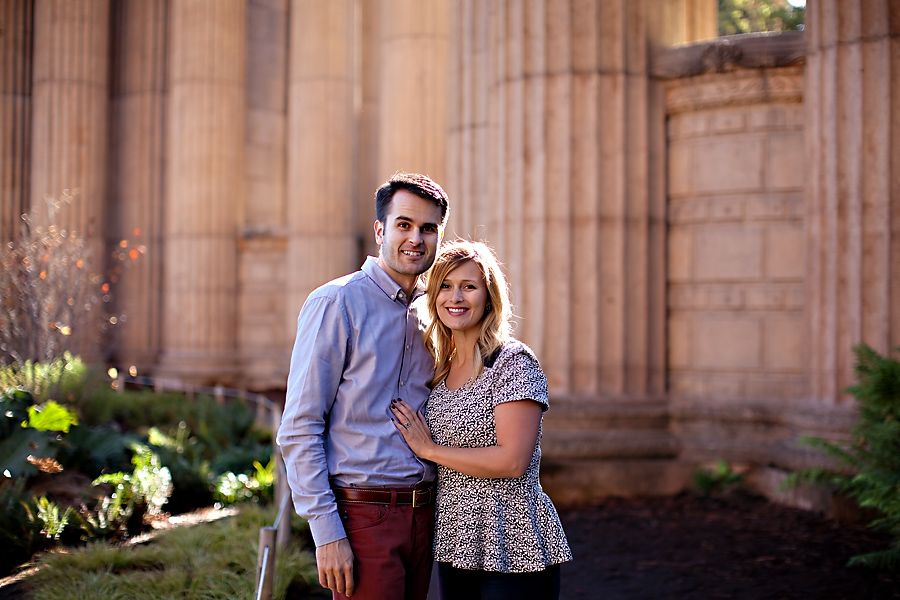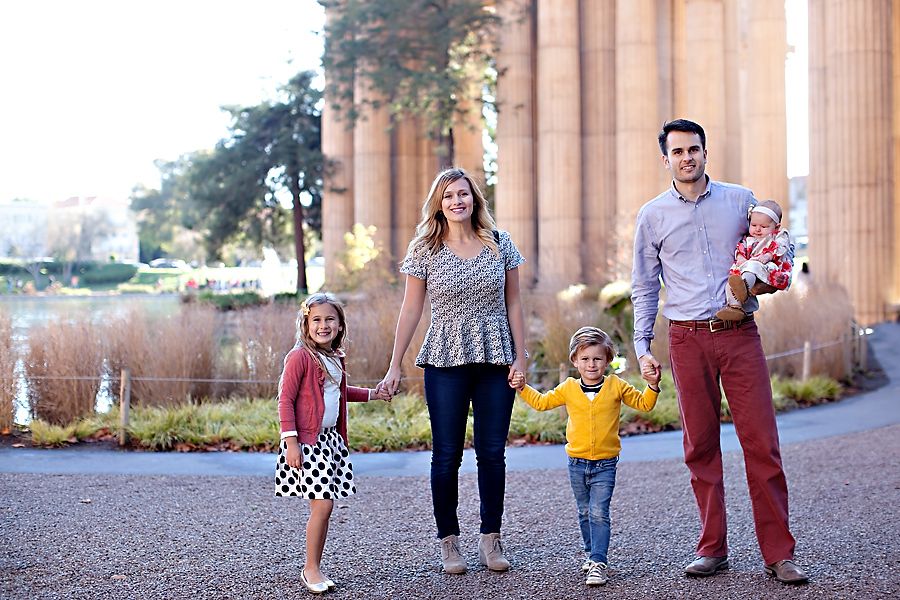 Love the simplicity of this next one…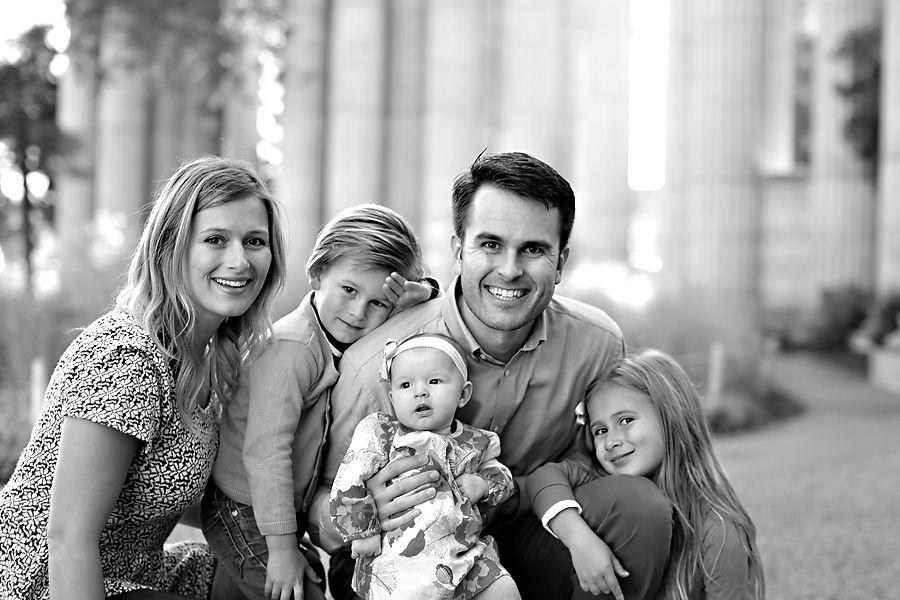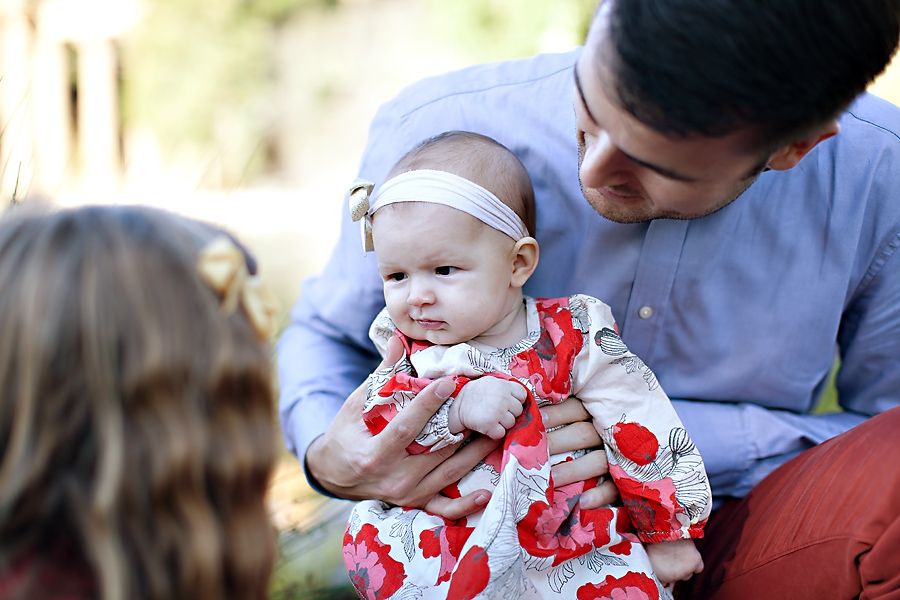 This little girl is a doll. Penny, you are too cute.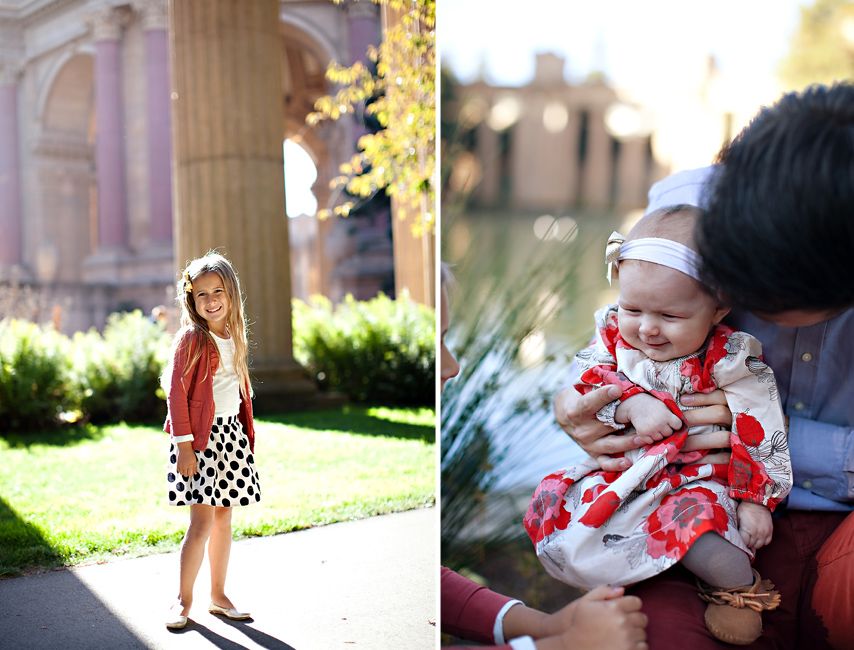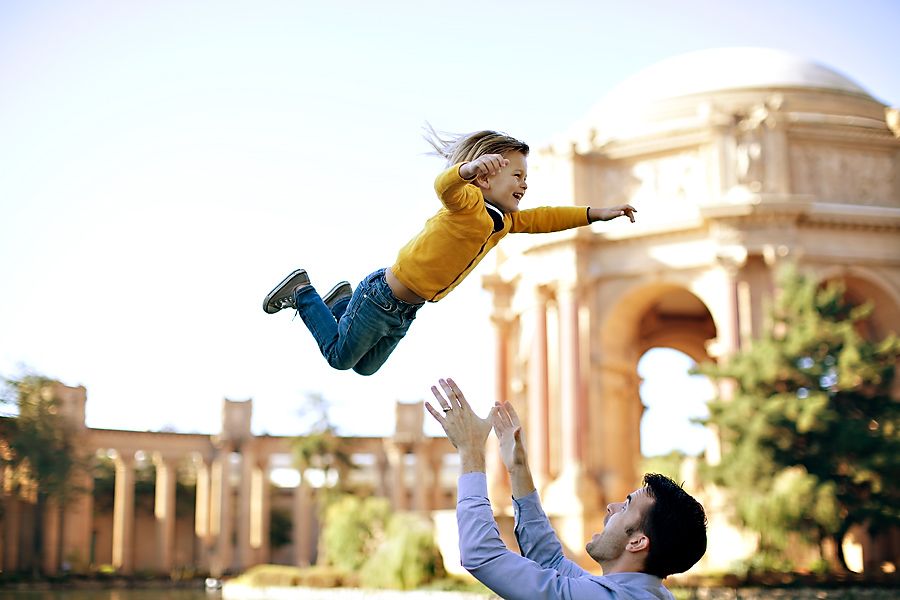 And a few from the beach!