I am swooning over this session! Such a beautiful family at such a gorgeous location! Love every single one of these…enjoy!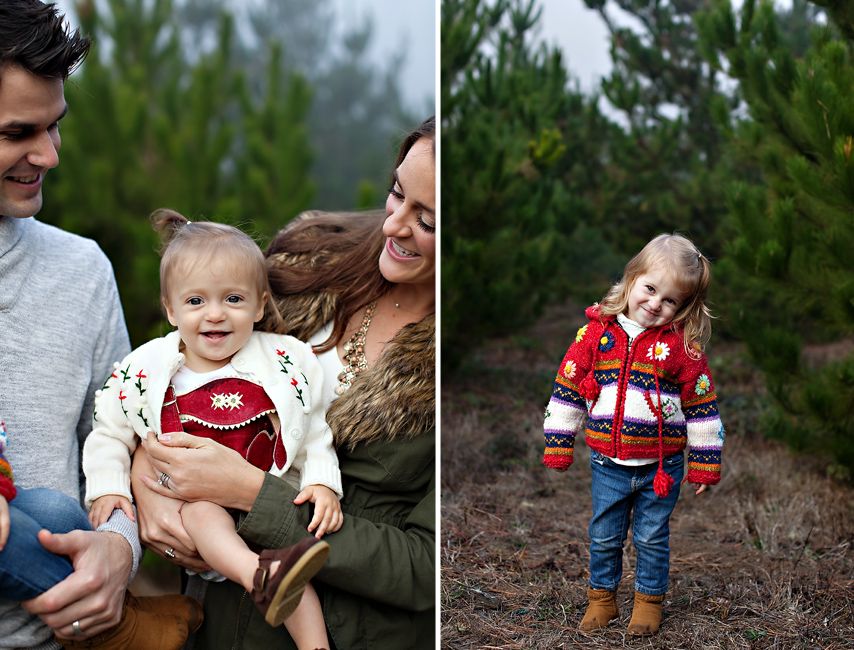 These little sisters are just too cute…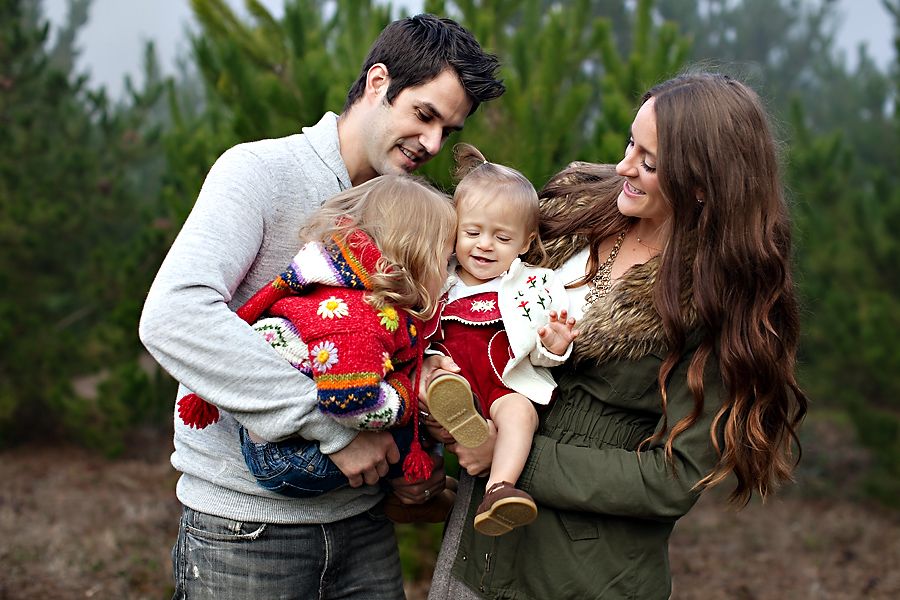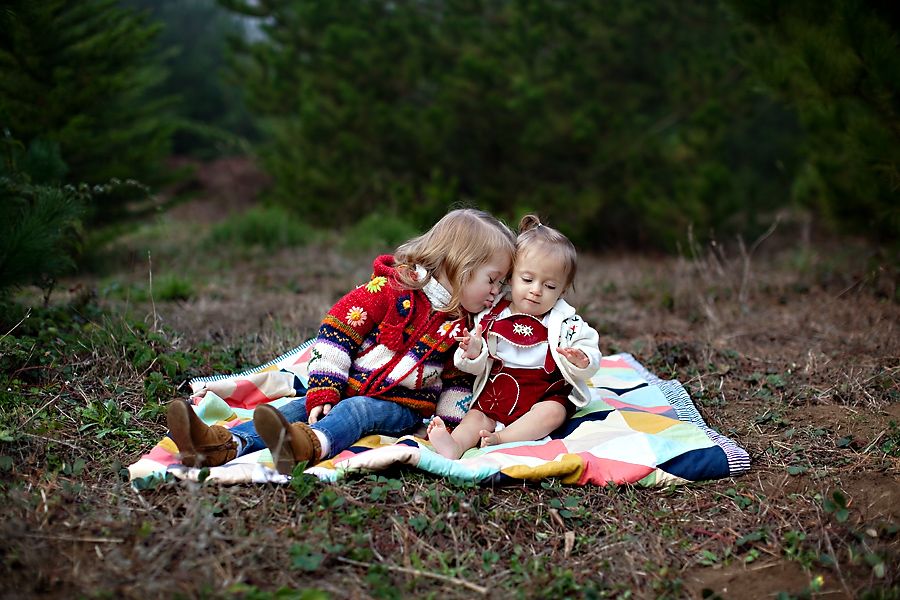 And this couple. I adore these.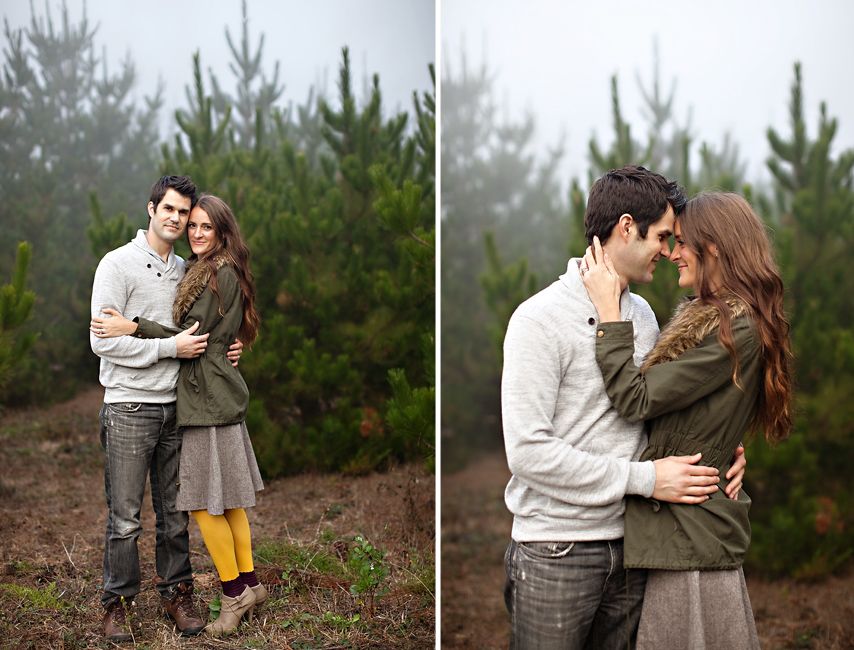 Ashley, you are so so so so soooooooooo gorgeous.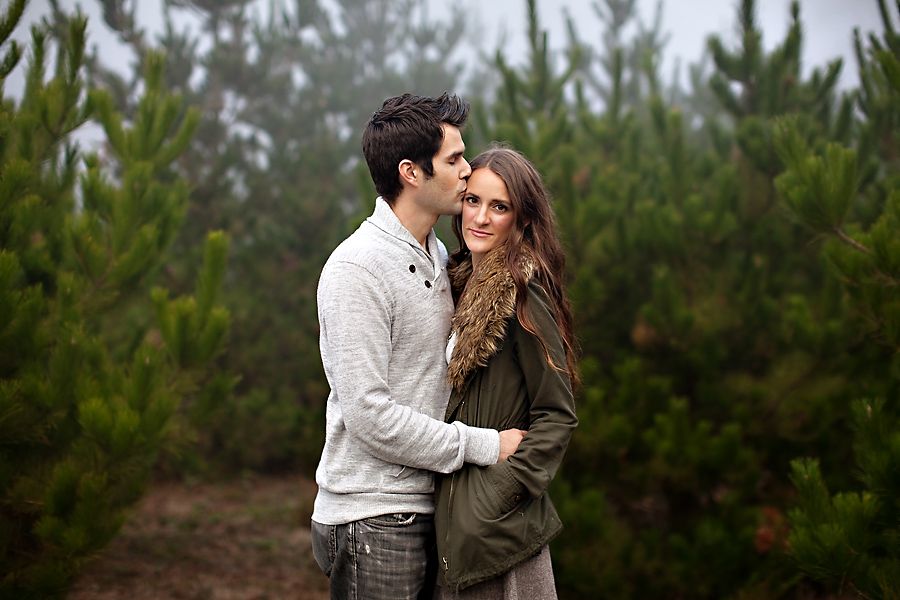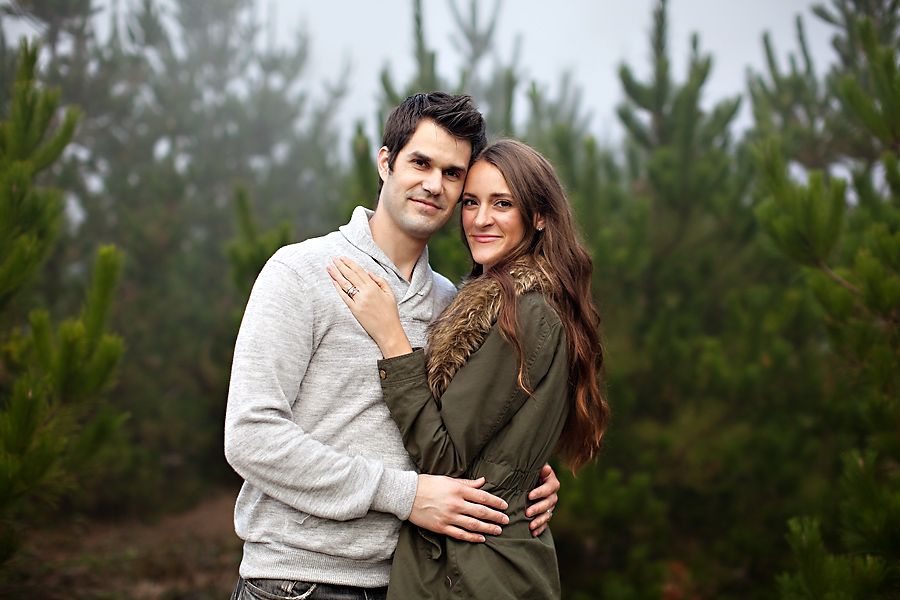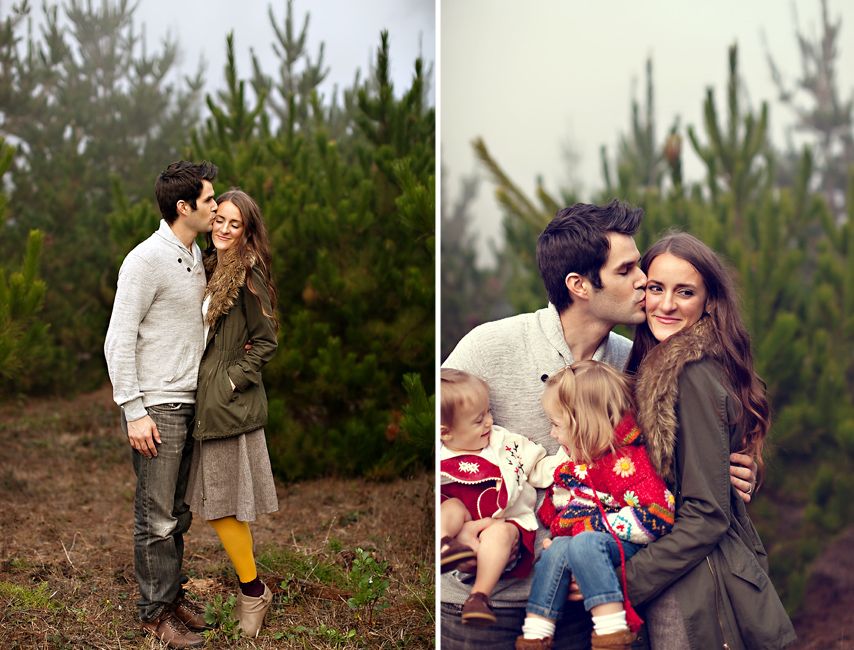 Love this next one…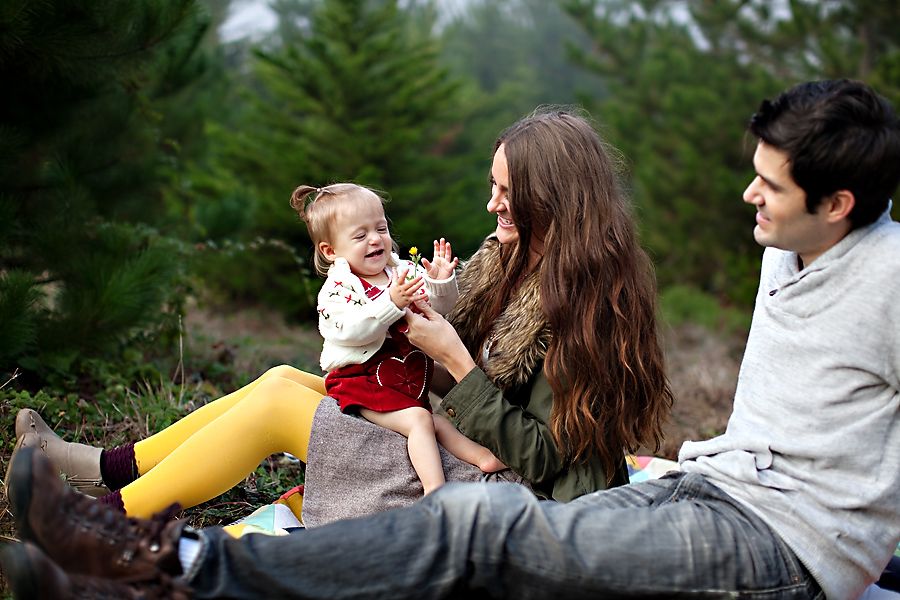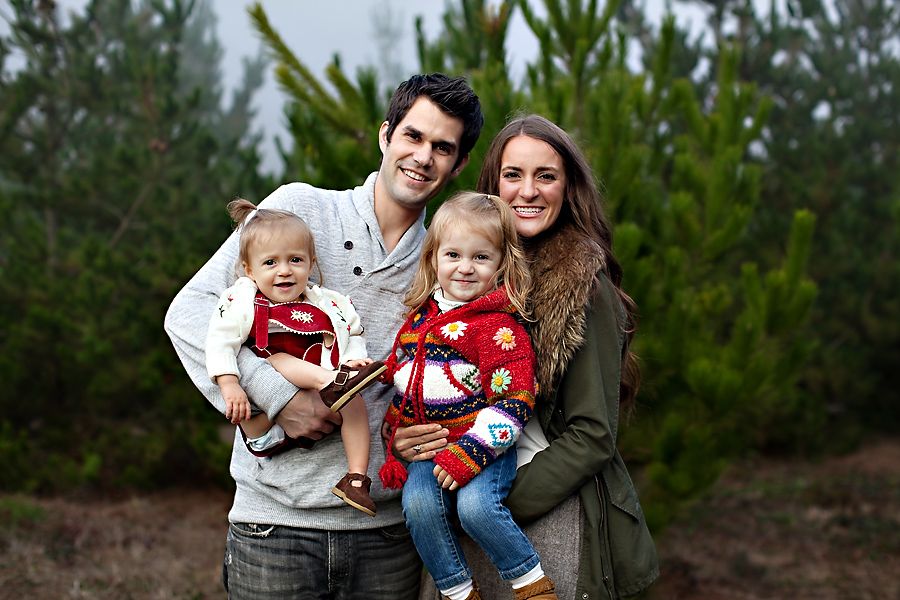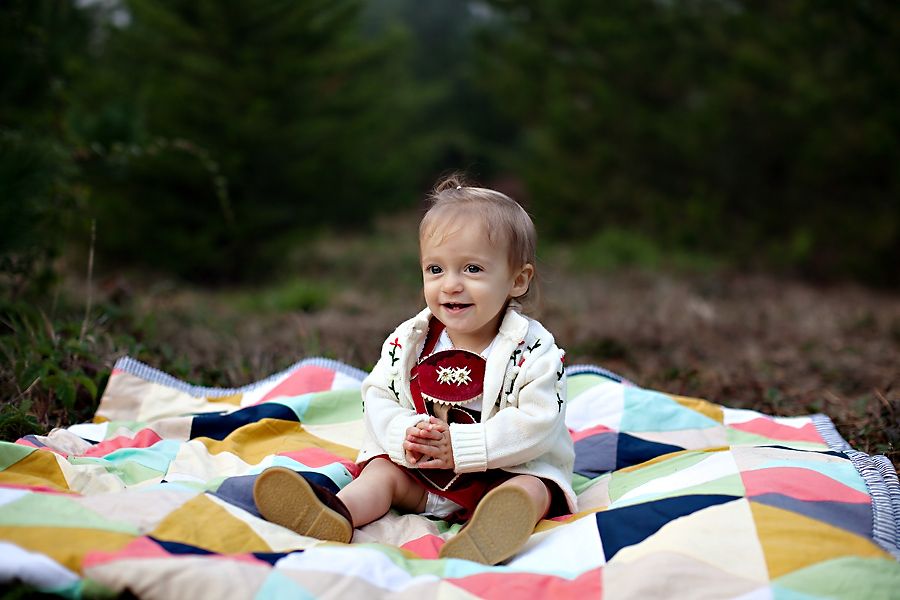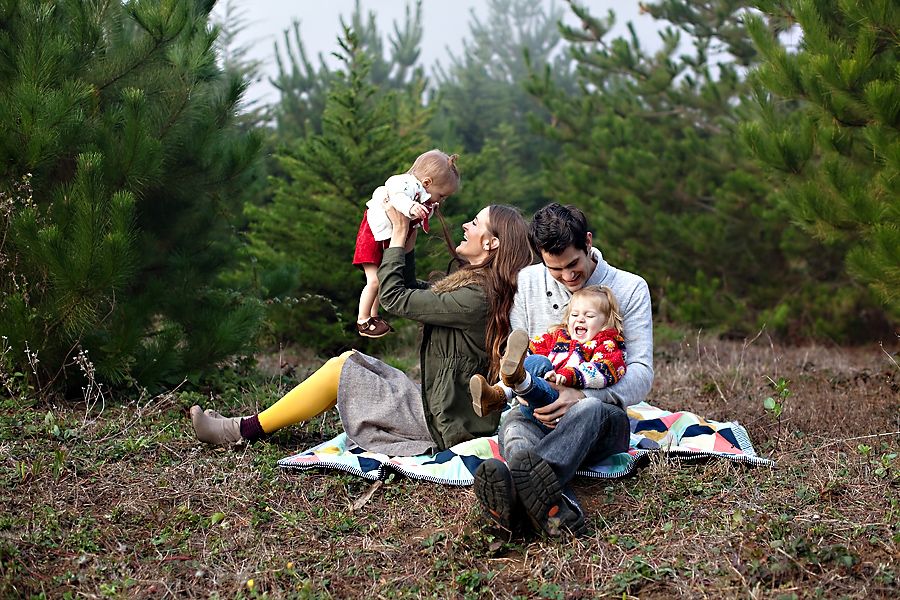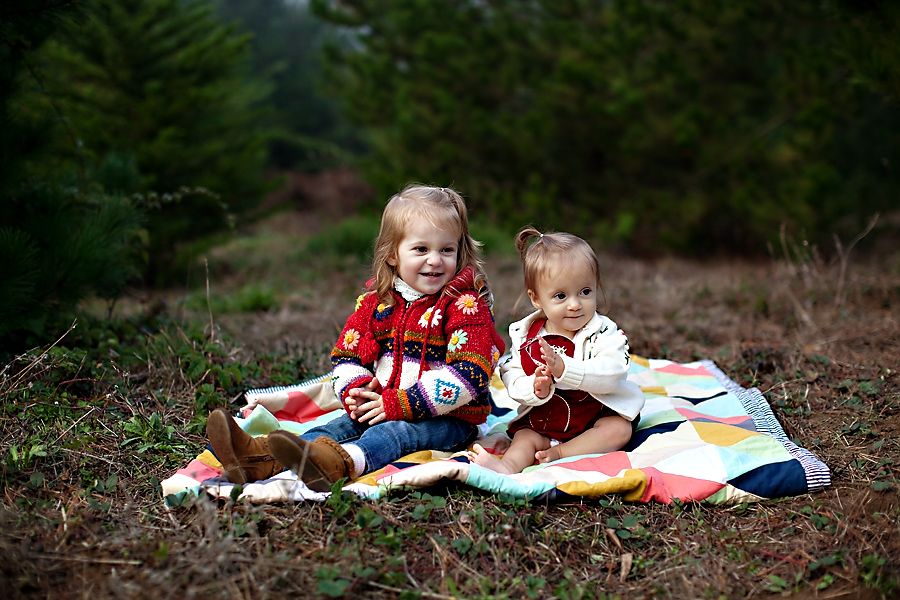 Next up, the Golden Gate Bridge. Can't go wrong with it!
A little warm, buttery light always makes me happy.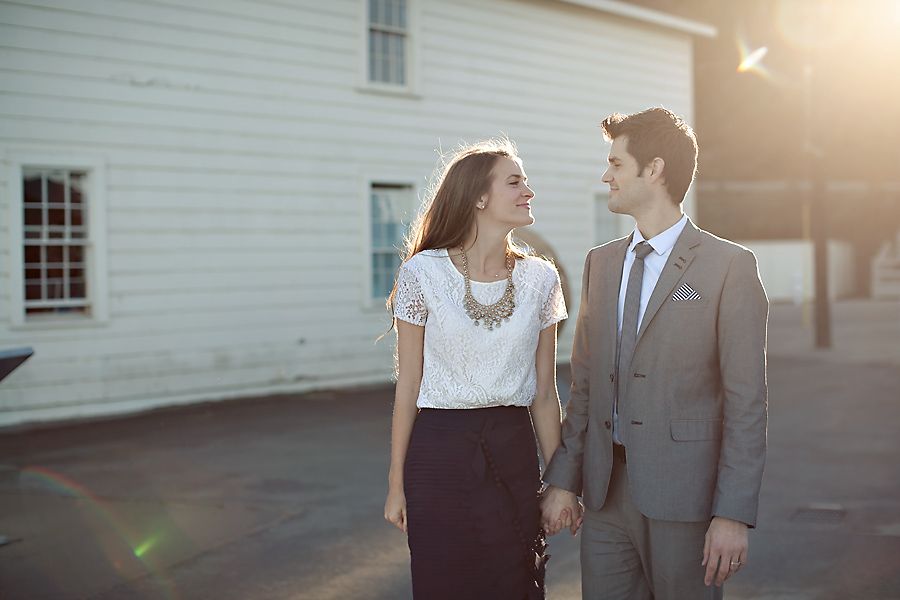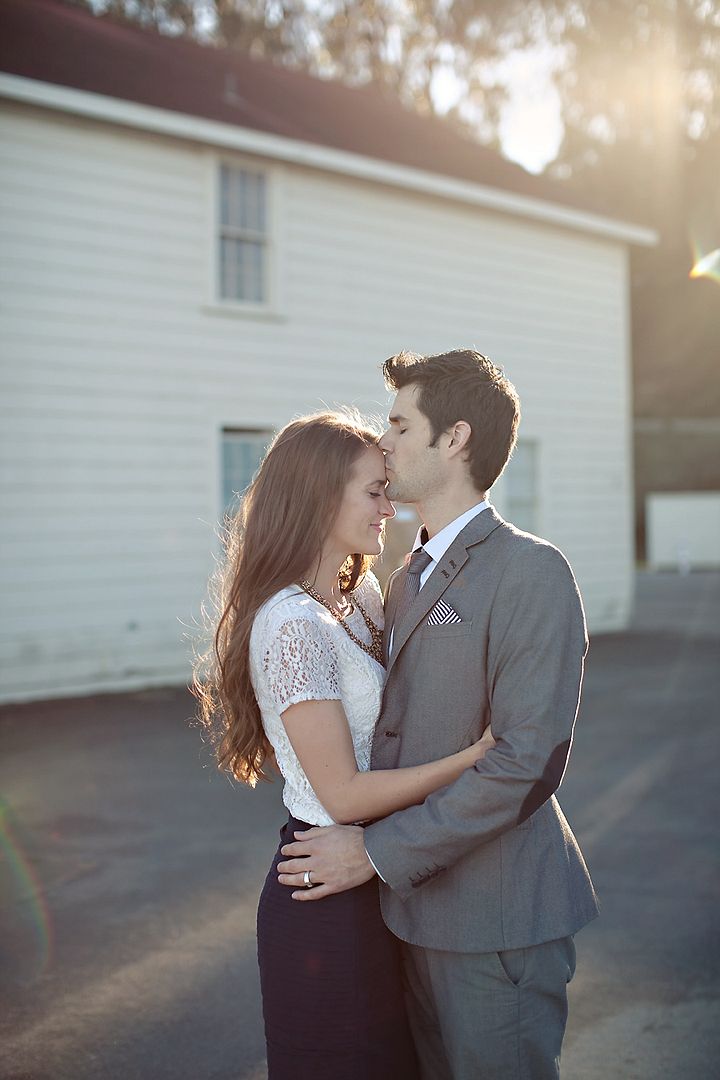 The end!