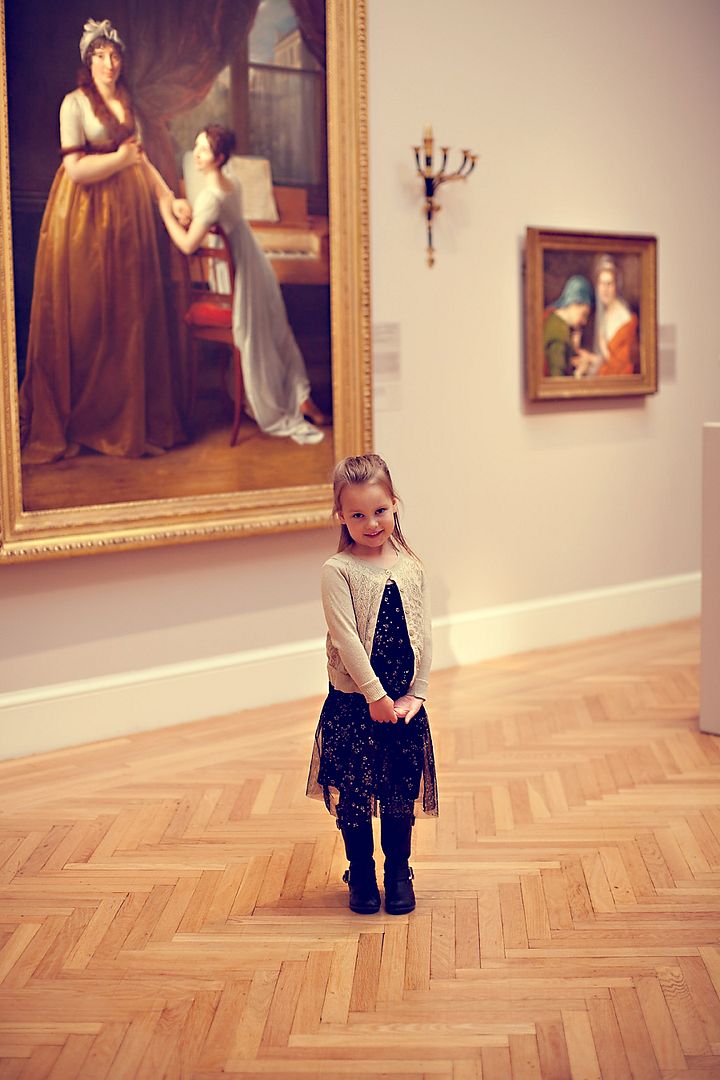 We met up with some friends at the Legion of Honor at the beginning of June. Boy, do I love that place!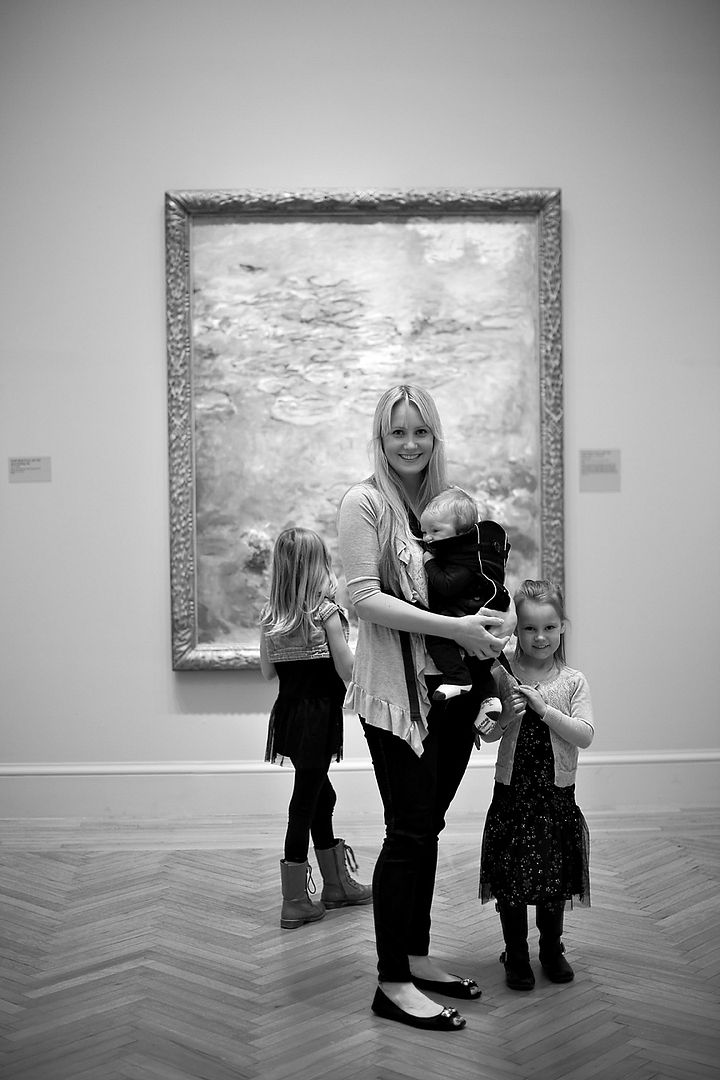 We walked the halls and I loved every second of that gorgeous art.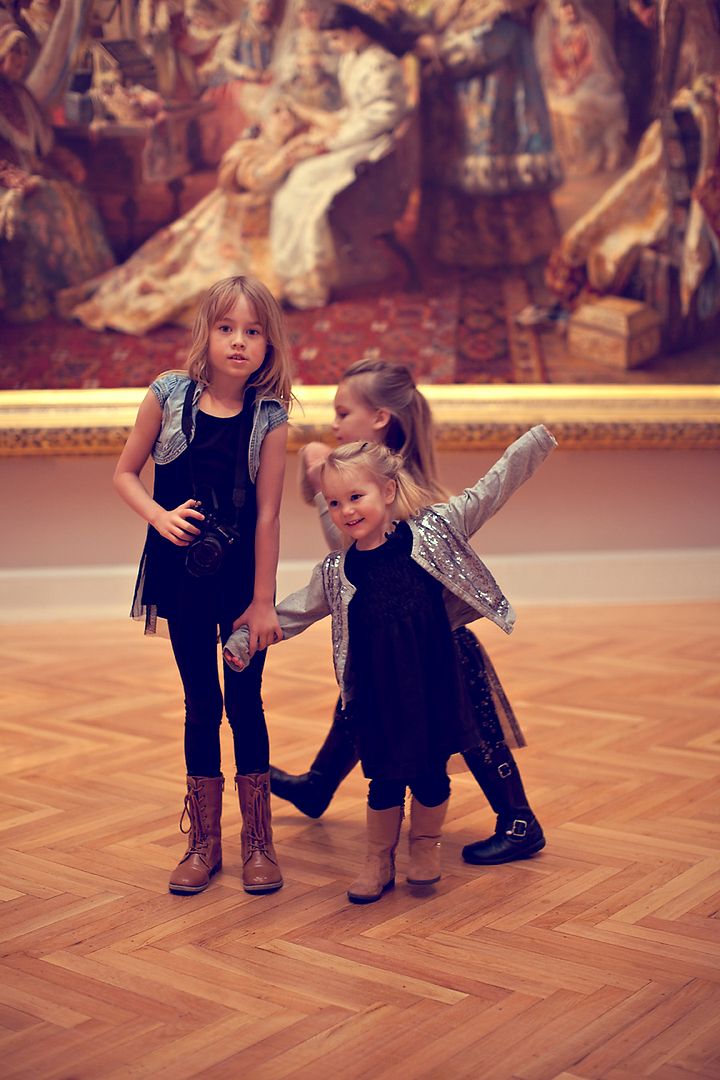 The kids never last that long, but it's still a lot of fun.
San Francisco has so many fun places for me to visit with the kids. I just love it.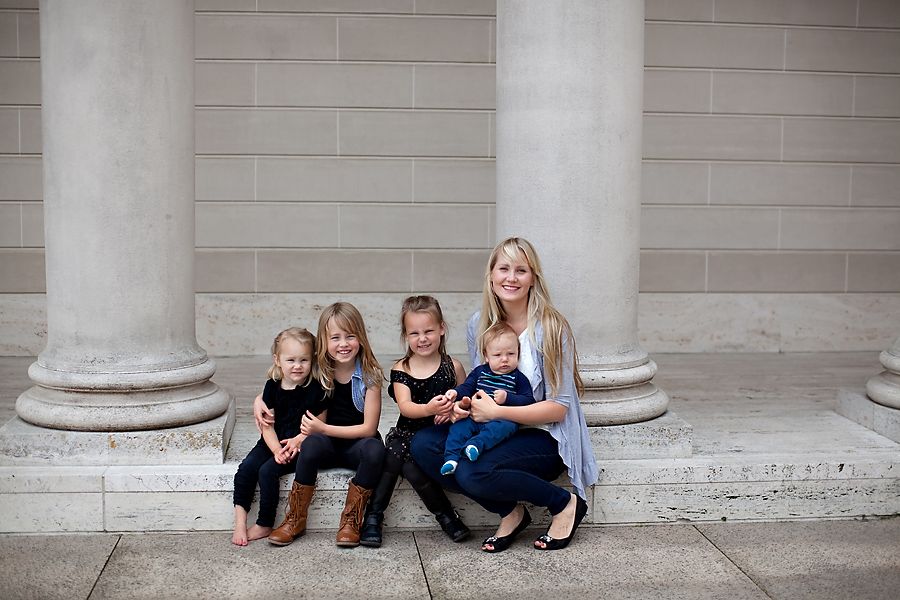 Afterwards, we let the kids have fun outside & snapped a few pictures.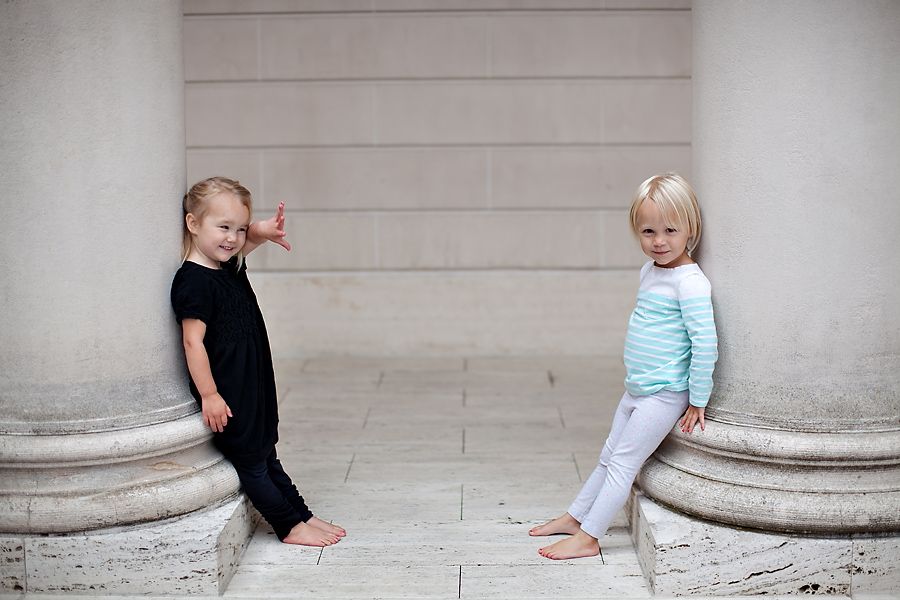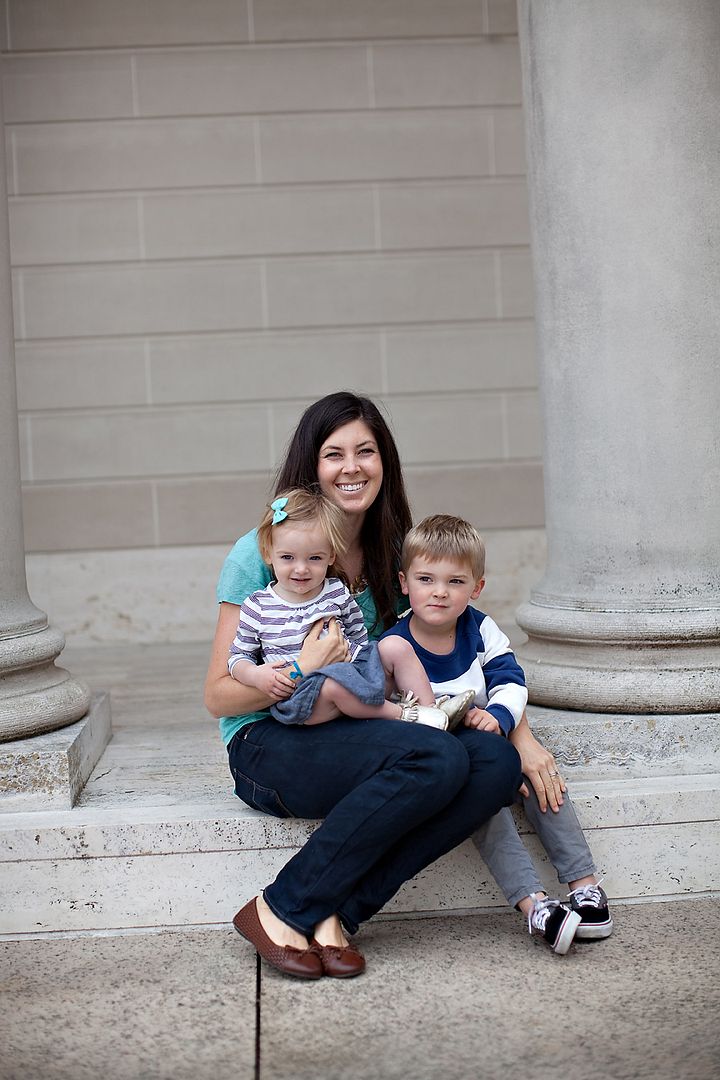 I snuck a few in there of some good friends of mine too. I'm gonna miss these friends of mine! xoxo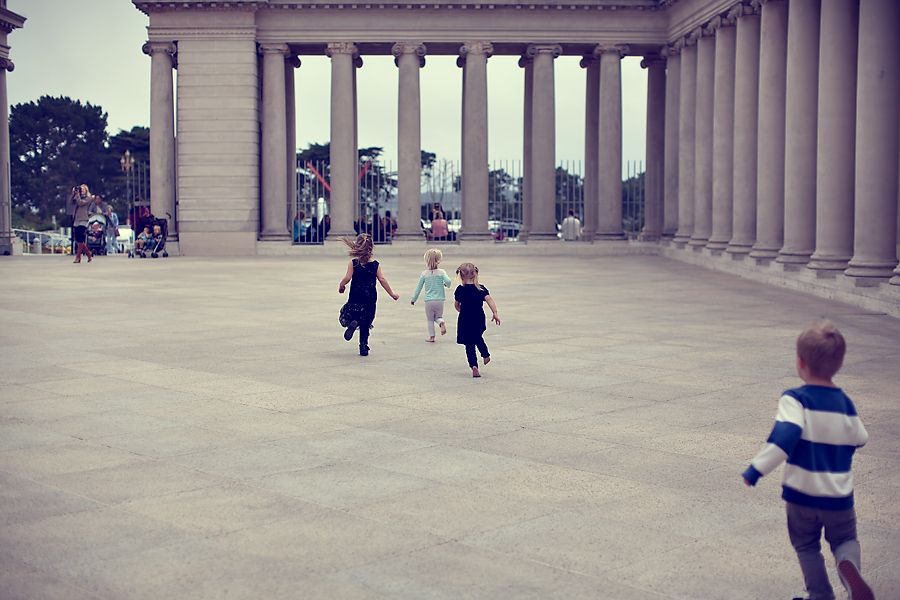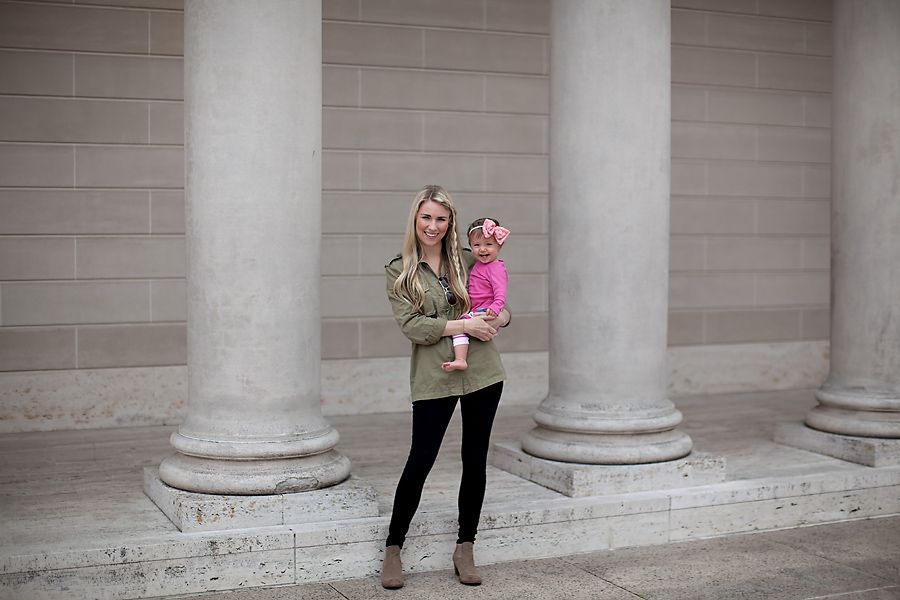 Lastly…a quick peek at how close we live to the Golden Gate Bridge! I'm gonna miss this so much!