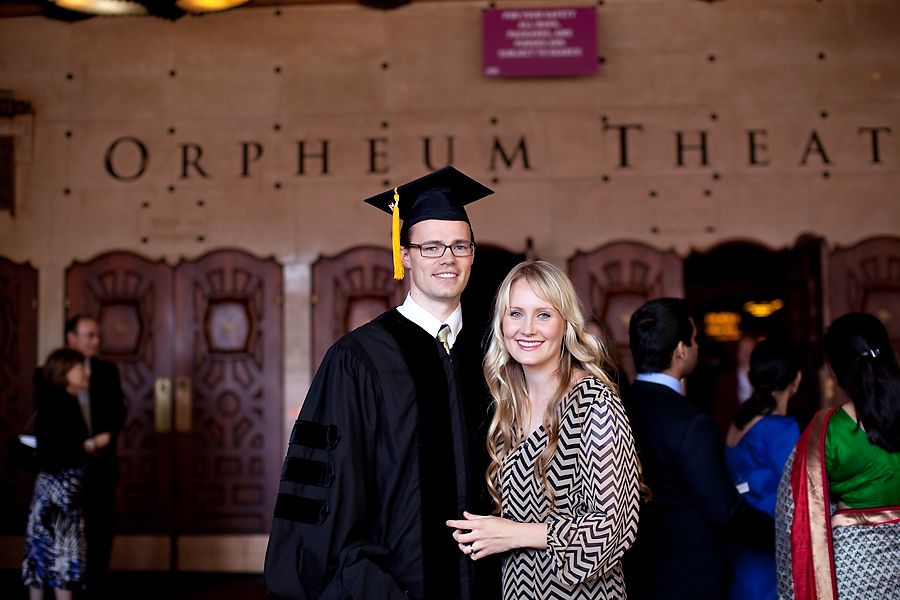 What a fun day to share! I can't believe that these last 3 years just cruised by…Jeff is a dentist! I was so filled with emotion on graduation day….so proud of not only Jeff…but proud of my sweet girls for getting through 3 years of having such a busy daddy. I am so thankful for the experience of helping get my husband through dental school…I grew more as a person in those 3 years that I ever could have imagined. My relationship with my daughters feels even more rock solid because of the many late nights and weekends that Jeff was away studying…the many many many outings we went on with just us girls…Jeff was so busy that my girls went through a LOT with me. All of the shopping, chores, and cooking….park trips… the handled it all so well and I just can't believe we did it!
Anyways, on to the pics… so proud of this guy!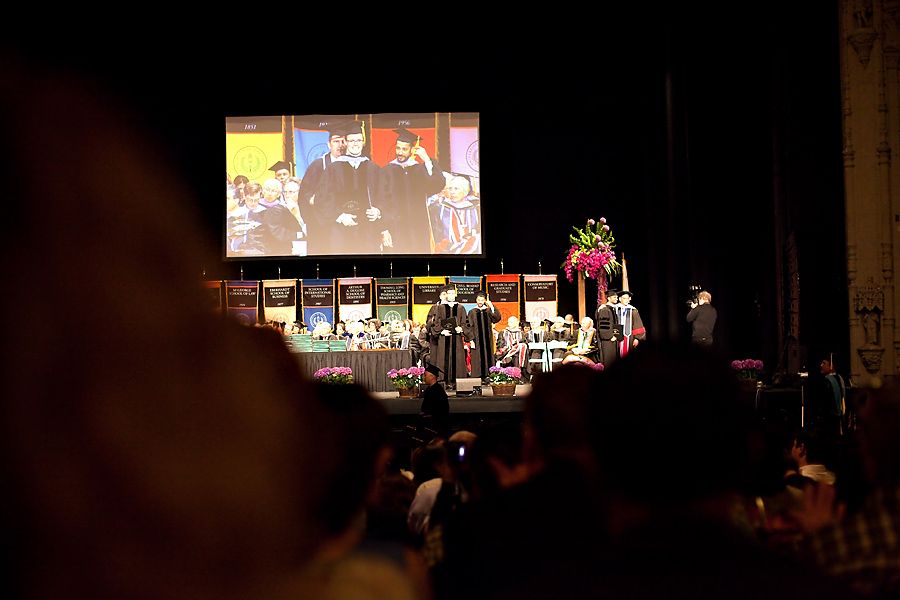 I was a little bit (ok a LOT BIT) sad that my 3 girls were so sick (with what we later found out was walking pneumonia) that they had to miss graduation….but happy that Jefferson and Jeff's parents were able to make it!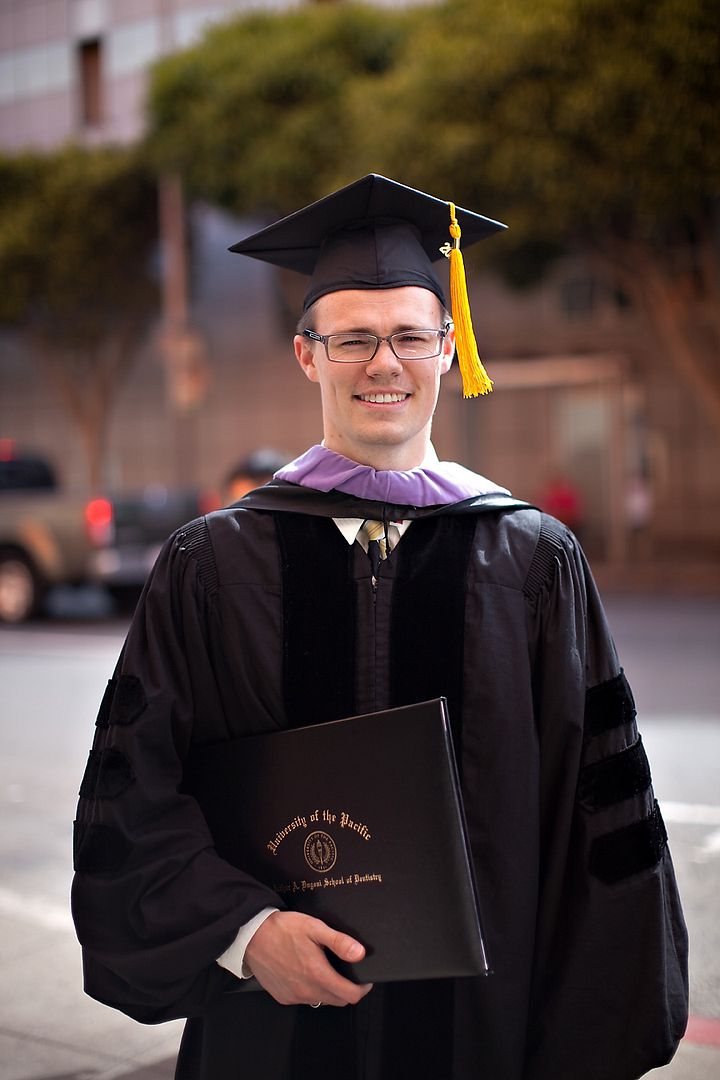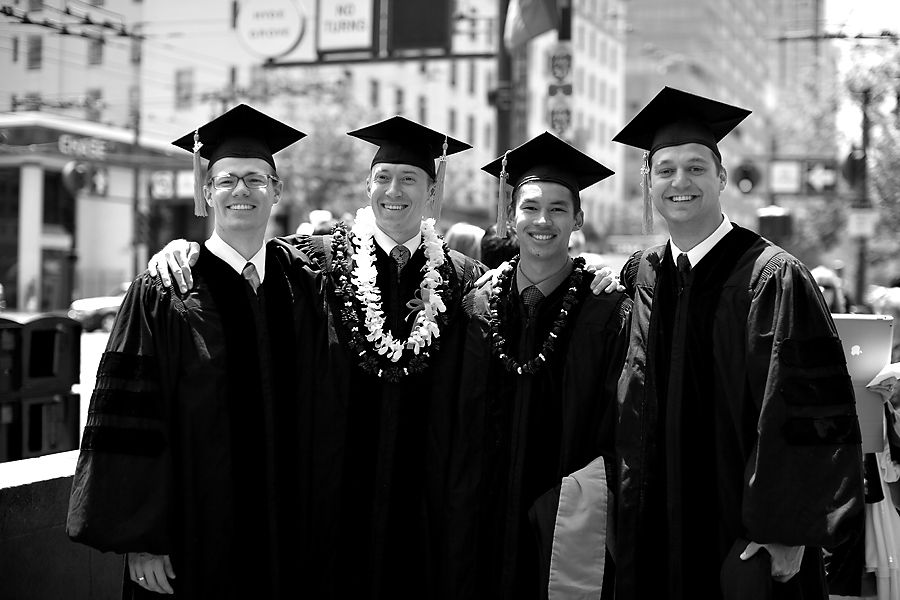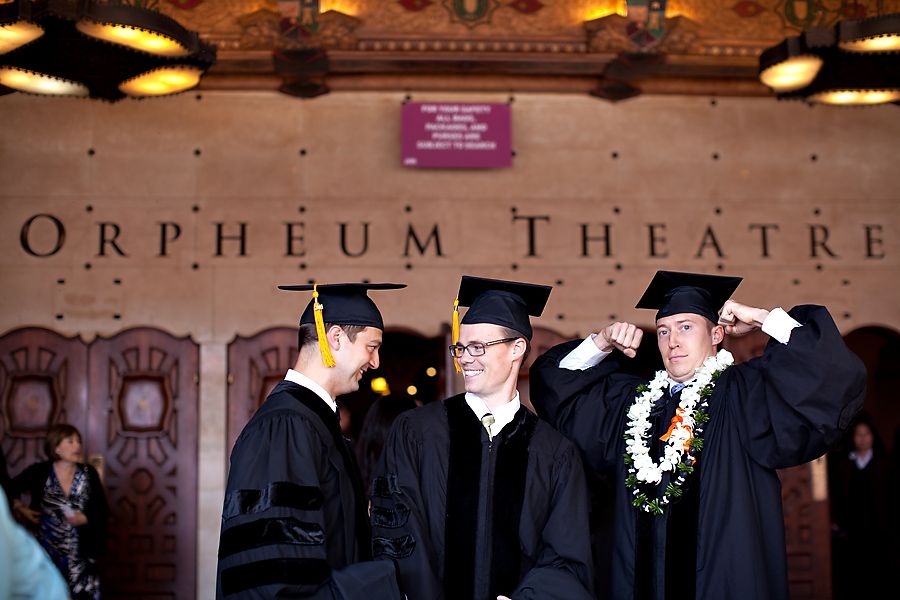 Jeff was lucky to have so many great friends…these guys are all gems.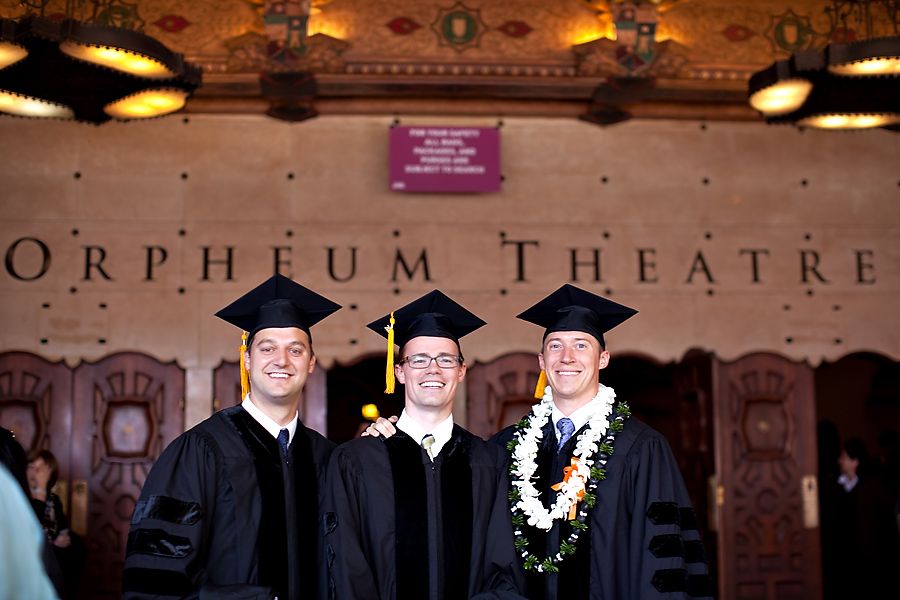 Proud parents!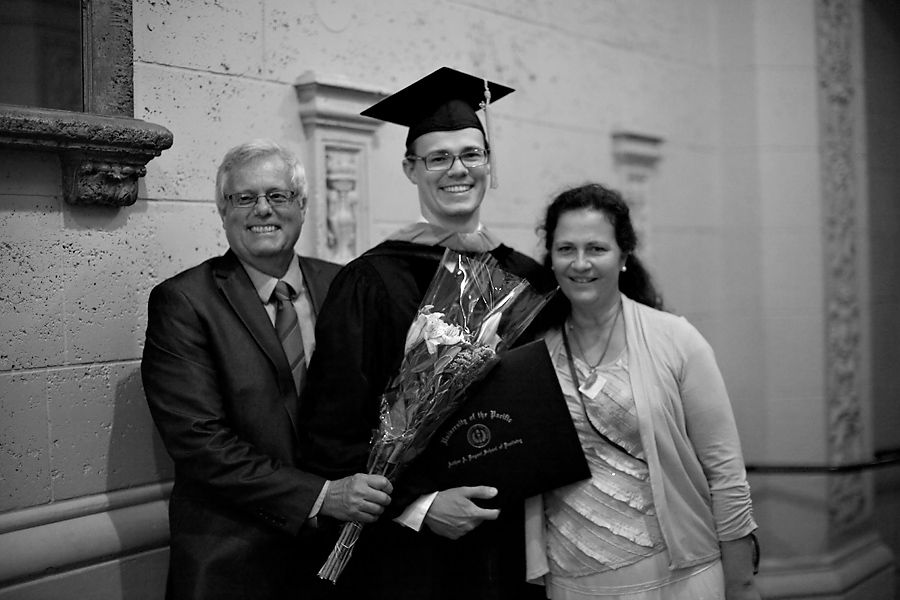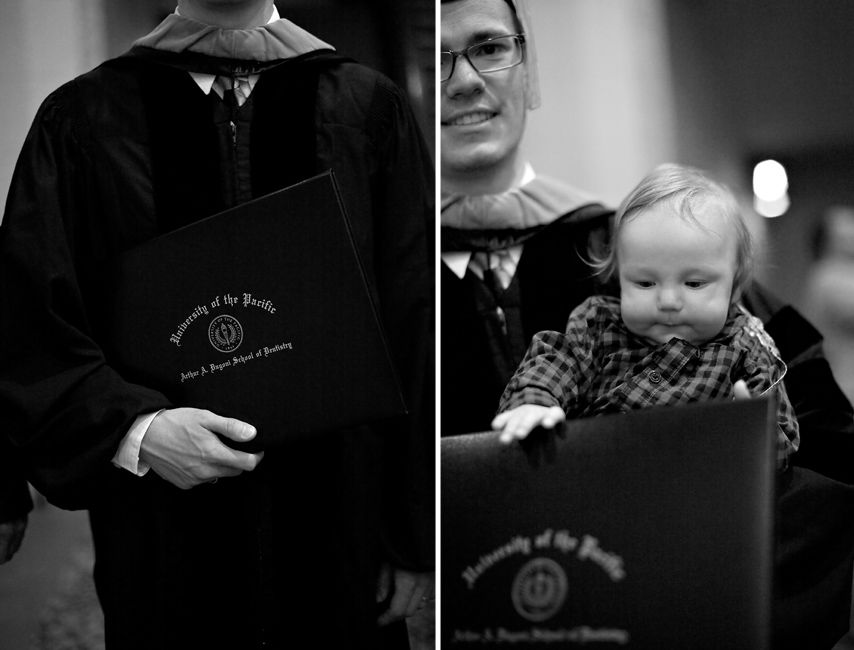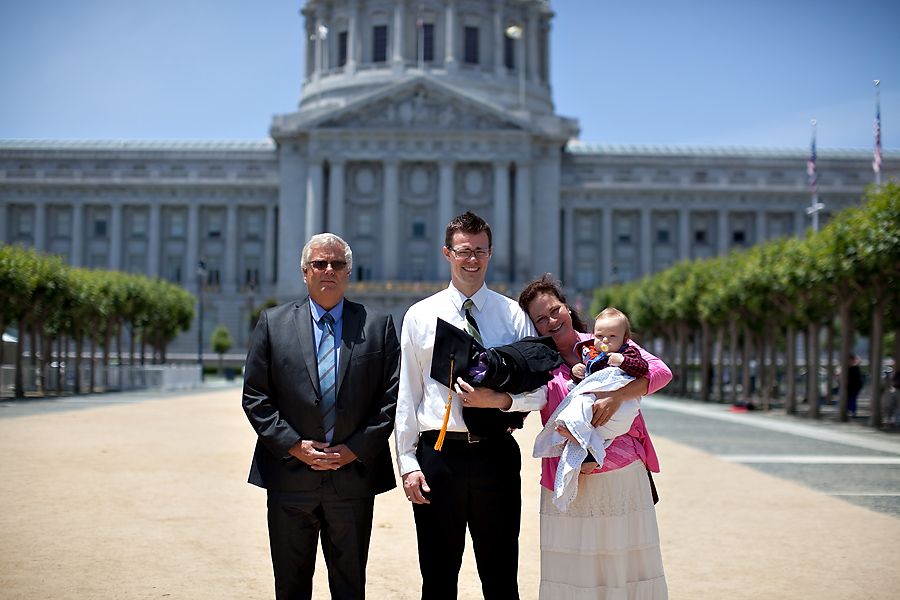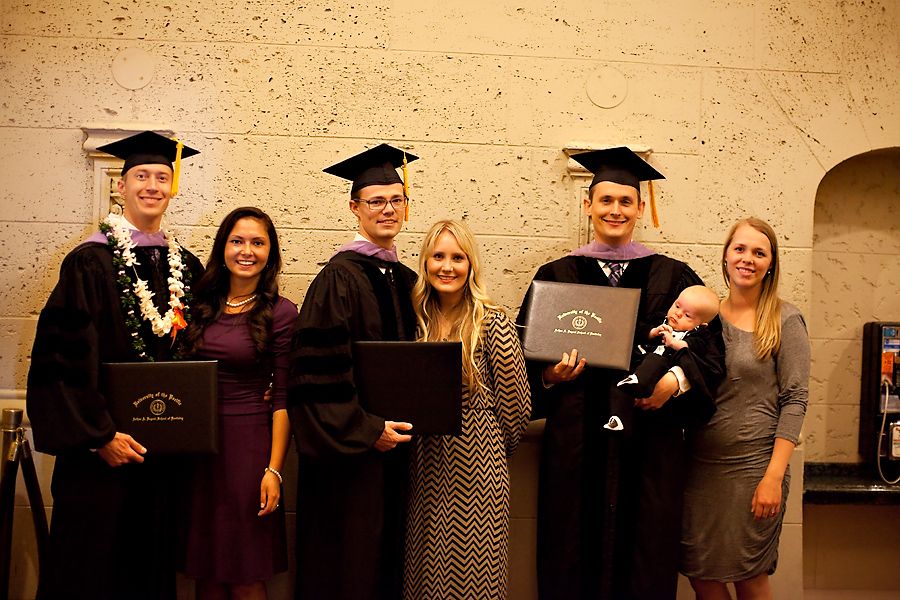 I love these girls! Miss them so much  too!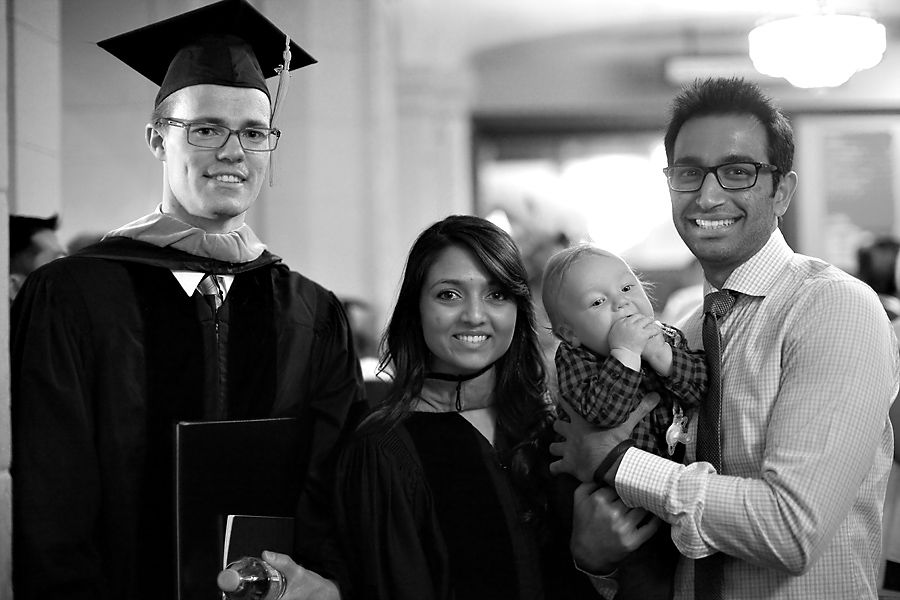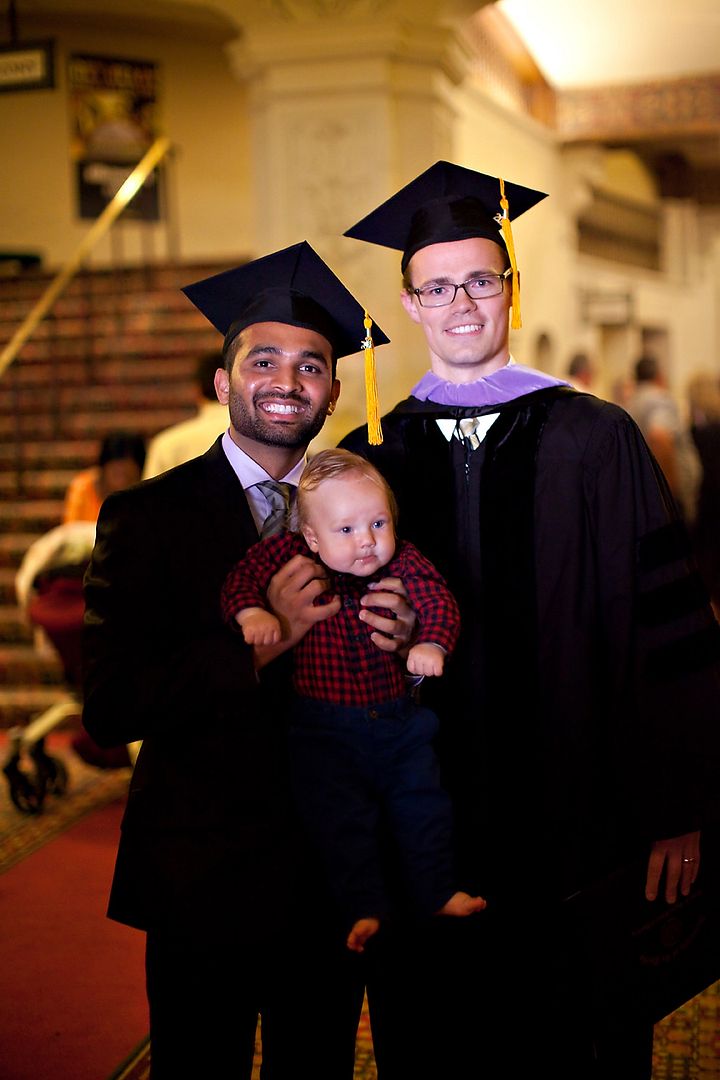 AND….throwing in these last two pics….when we officially said goodbye to our lovely San Francisco after packing the house up. So sad. (Tears were shed, mostly by me)