Just sharing a peek into the next lovely celebration I got to photograph this weekend!
Sam & Cassidy were sealed in the Boise Temple!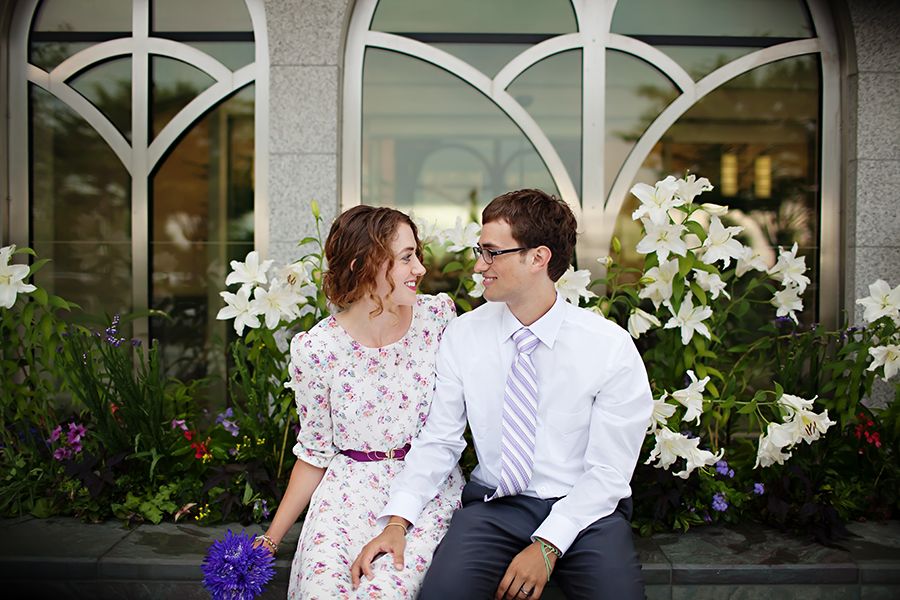 The day started out with a downpour of rain. It was coming down so hard we could hardly drive! But thankfully, once we pulled up to the temple, there was only a light sprinkle. By the end of the evening, the sun was out and it really was perfect!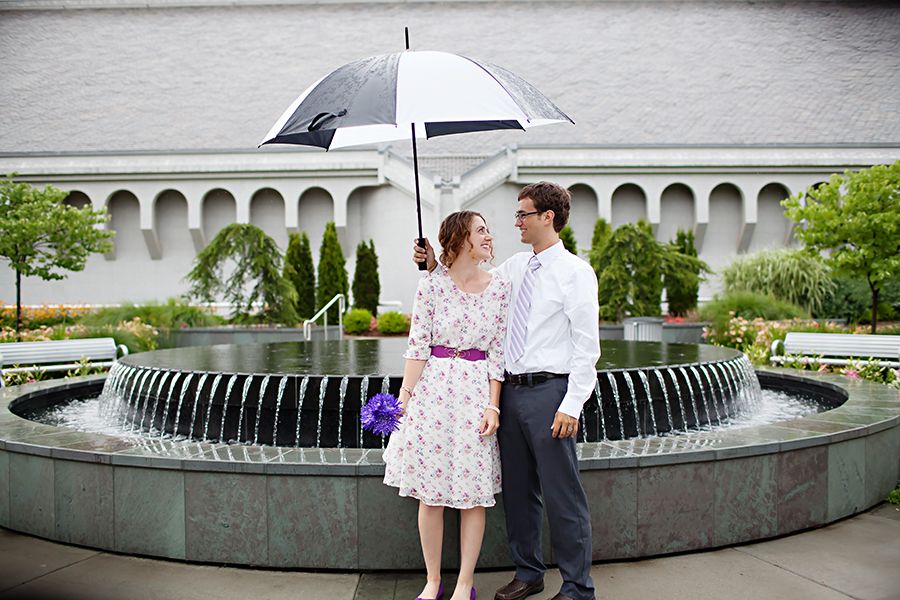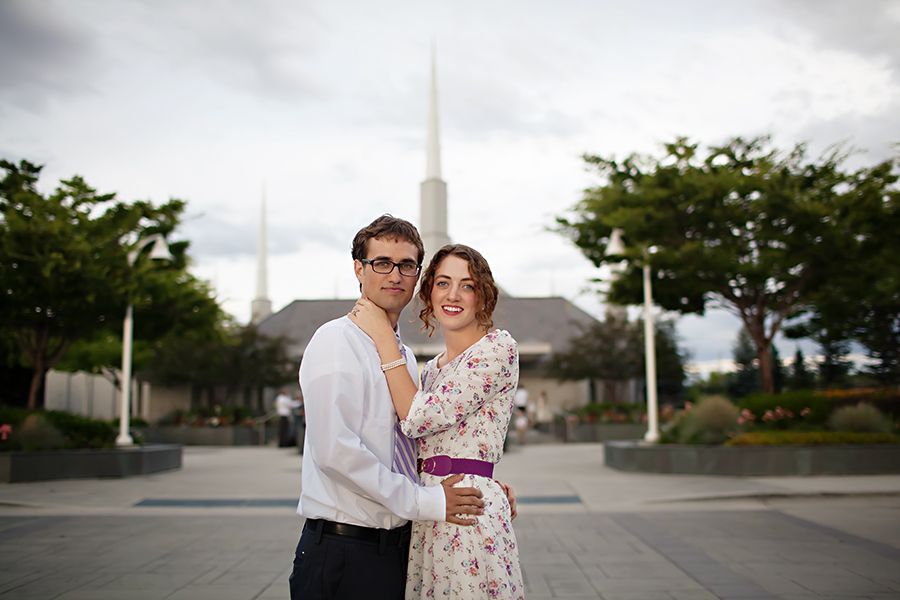 Such a beautiful couple.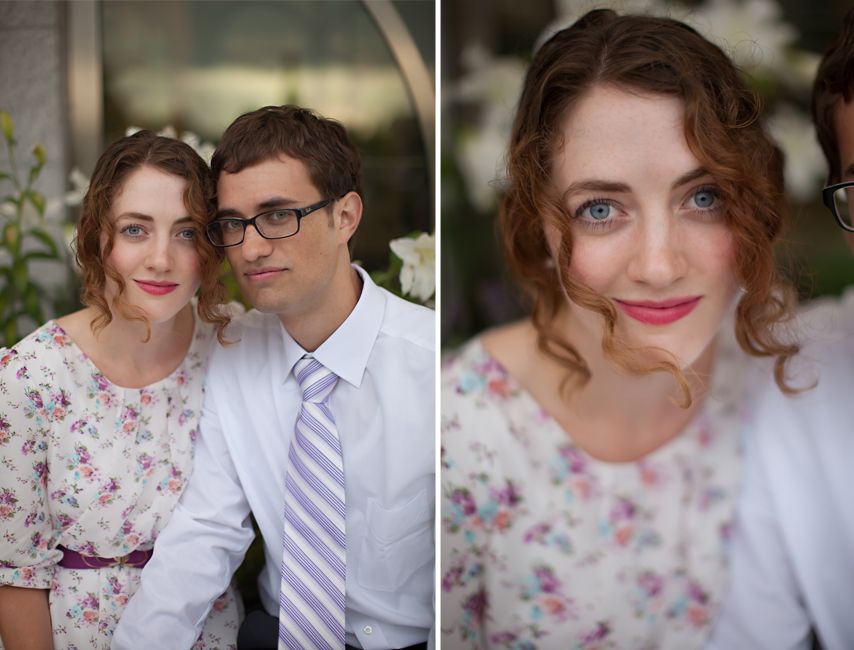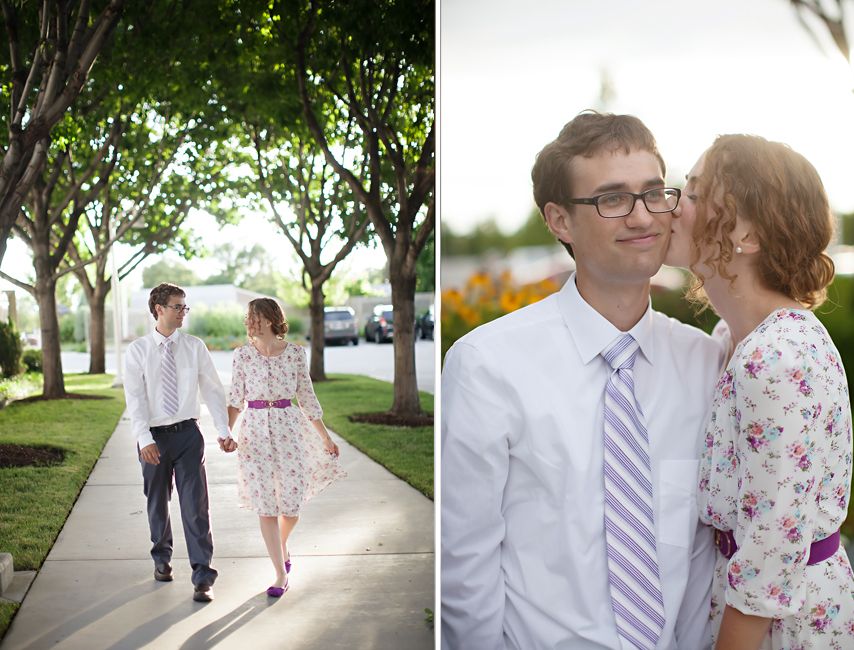 I loved how comfortable these two were in front of the camera. Made my job easy…just got to step back and photograph!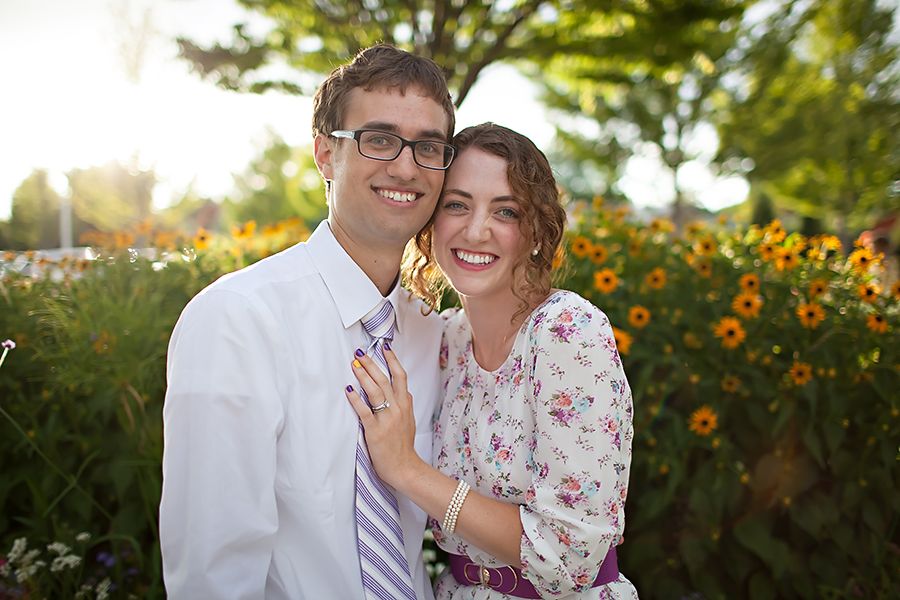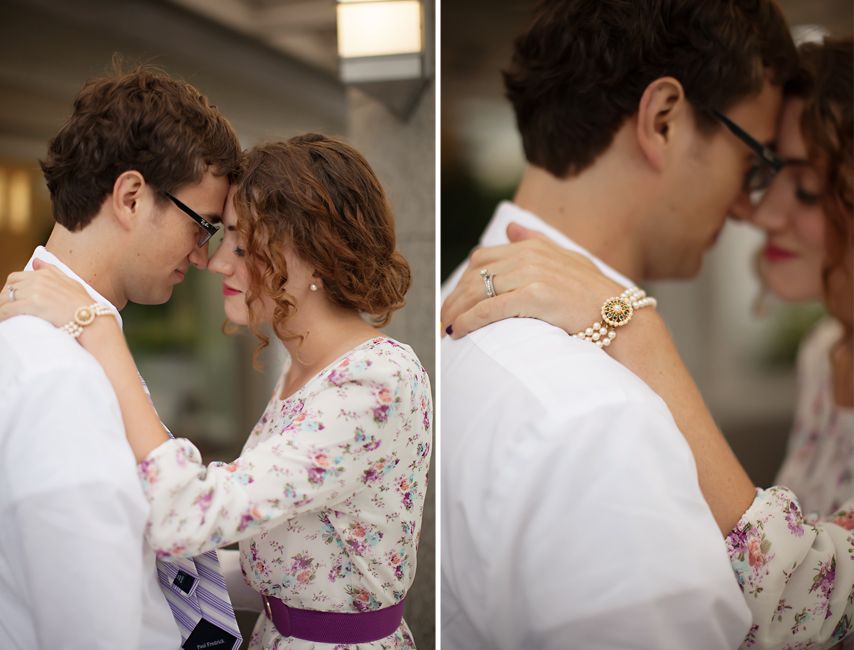 Love the peace I felt with these two beautiful people…So much love for each other.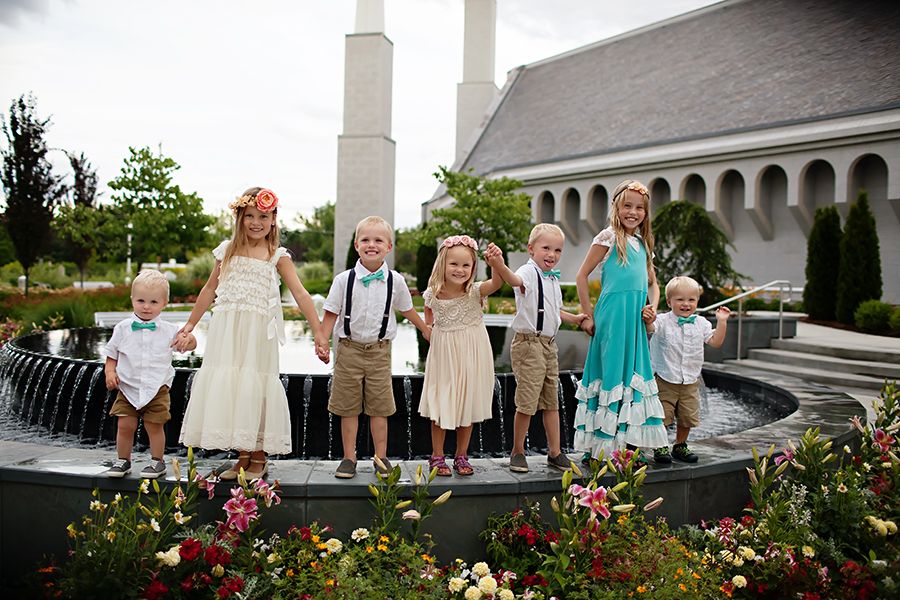 Cutest kids….ever!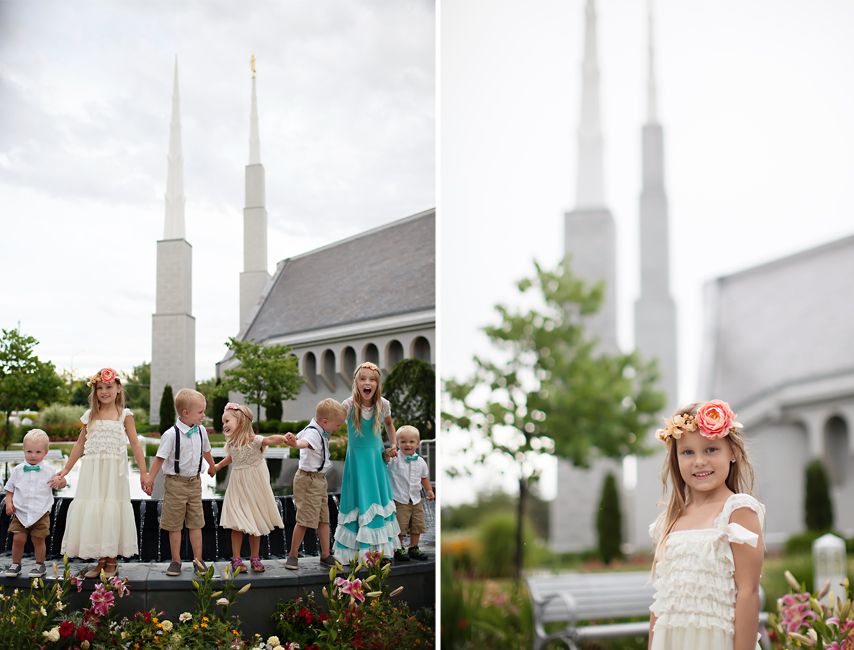 One of my favorites…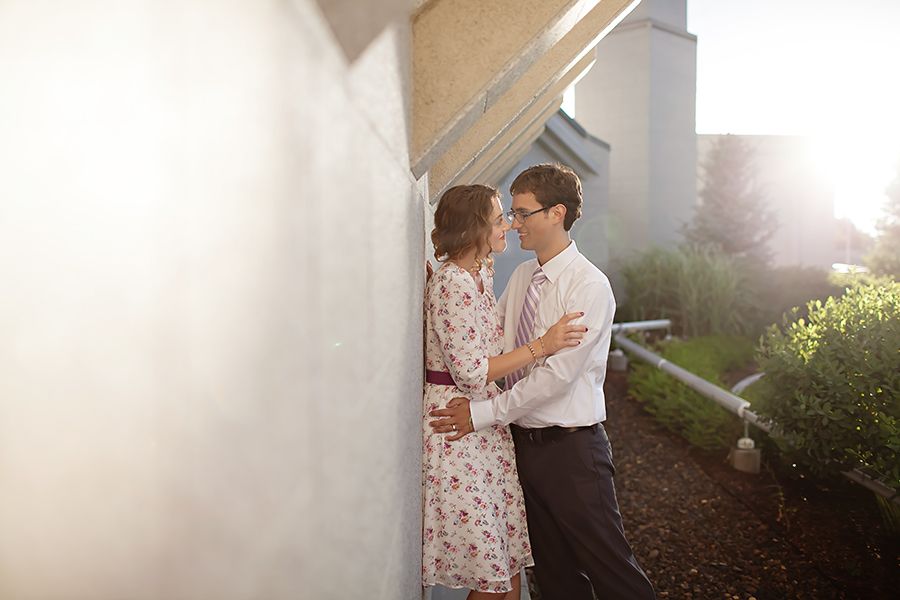 Congrats Sam & Cassidy! So happy to see a glimpse of the love you two have for each other & to see how happy you both are. You inspire me. xoxo