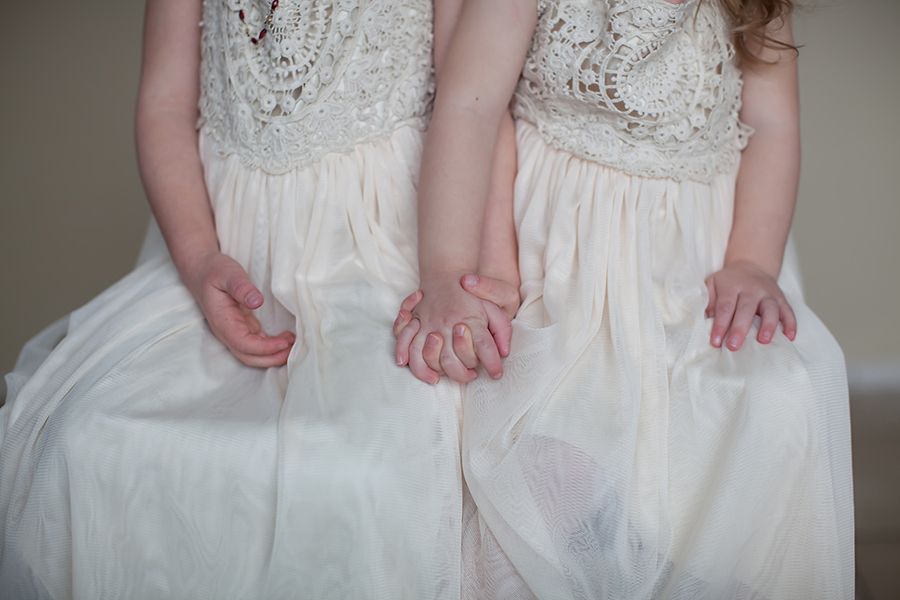 Just sharing a peek into this gorgeous family's session. We worked with the cold weather and took these indoors in their house. They turned out perfectly.
These kids are so sweet.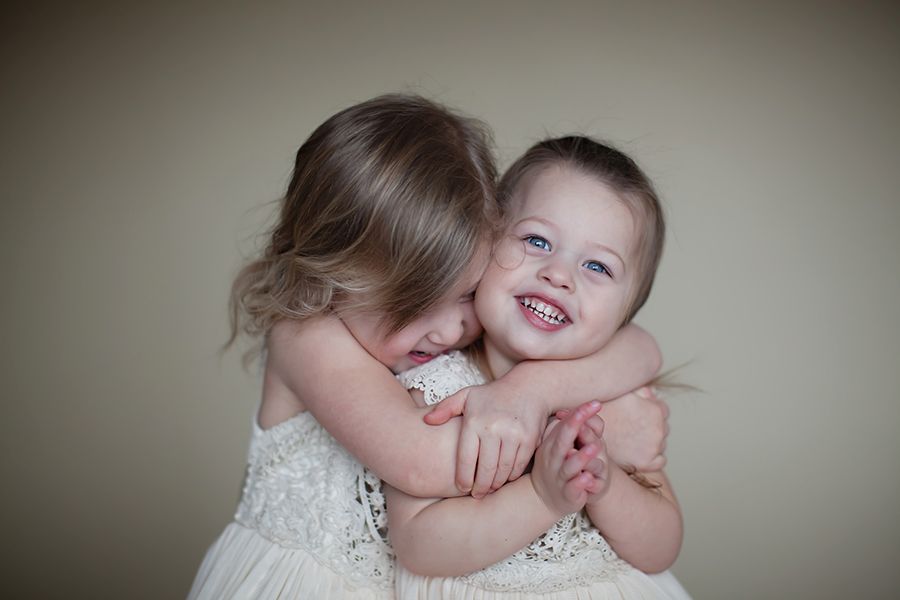 Love the bond you can see between these two.
Best friend sisters.
And this little girl is such a doll. I can't handle the amount of cuteness in this next picture!
And all the kids…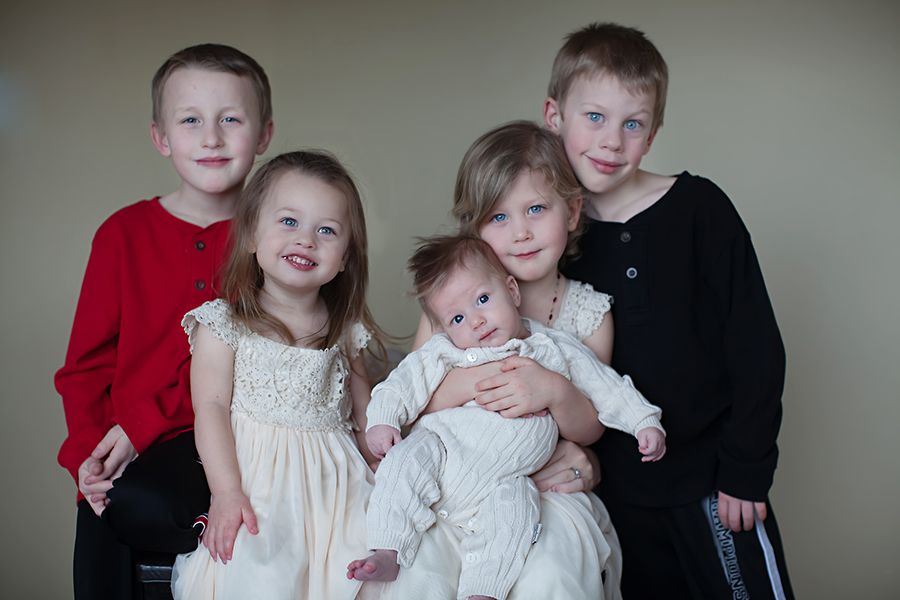 I was so happy I got to get their beautiful Mama in front of my camera. She is radiant in these.
So much love. Truly beautiful.
(And this baby boy has the best hair in the world. Too cute!)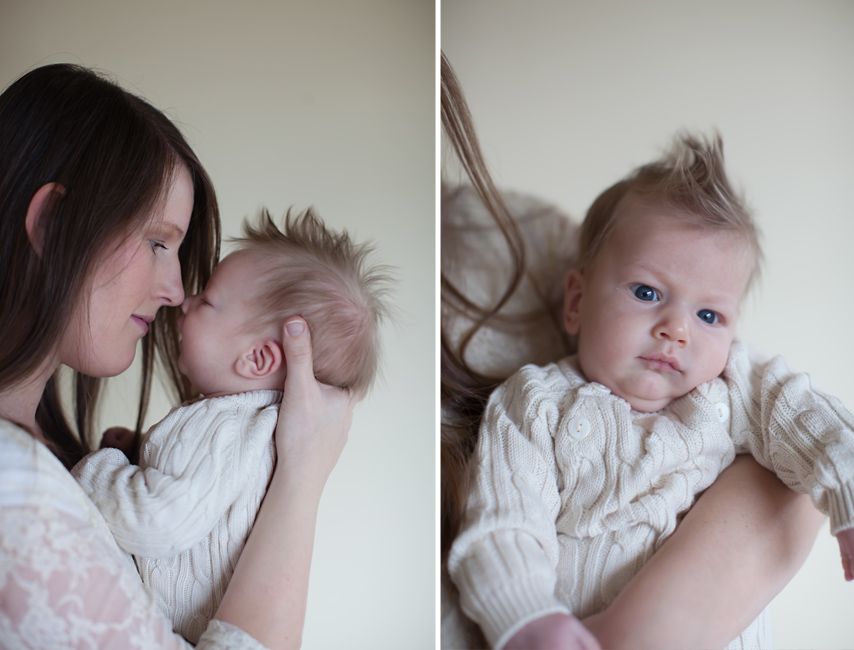 And we ended with a quick trip outside in the cold to get the whole family! Love these!