A few months ago, we were so happy to be expecting our 4th baby….remember this adorable post announcing our pregnancy?

Sadly, I had a miscarriage during Easter weekend…. we were so sad to loose that baby…but, we know that though everything, our family has been in God's hands.

So… I am so beyond happy to announce that we have been blessed with yet another little miracle.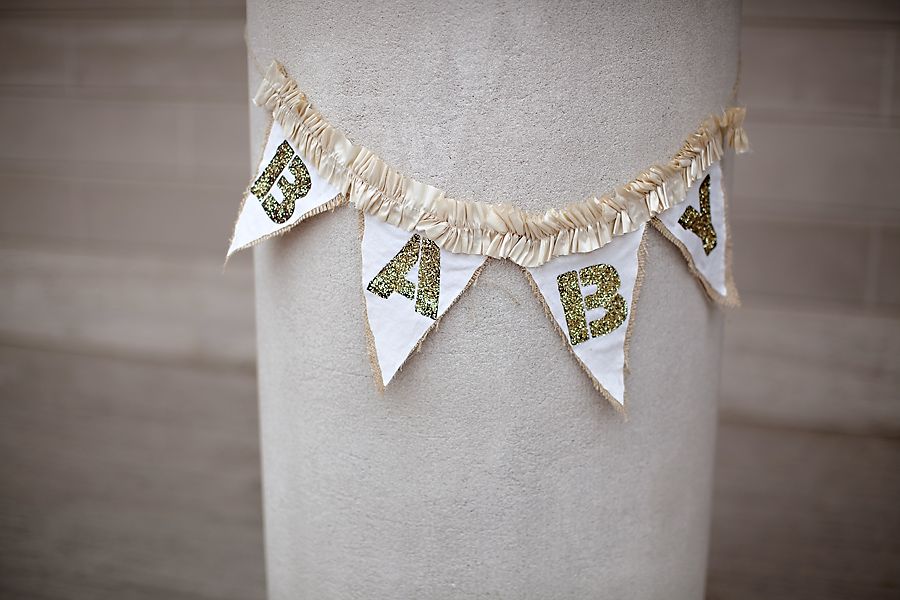 I am 13 weeks pregnant with our sweet baby! Due early February, we are ecstatic!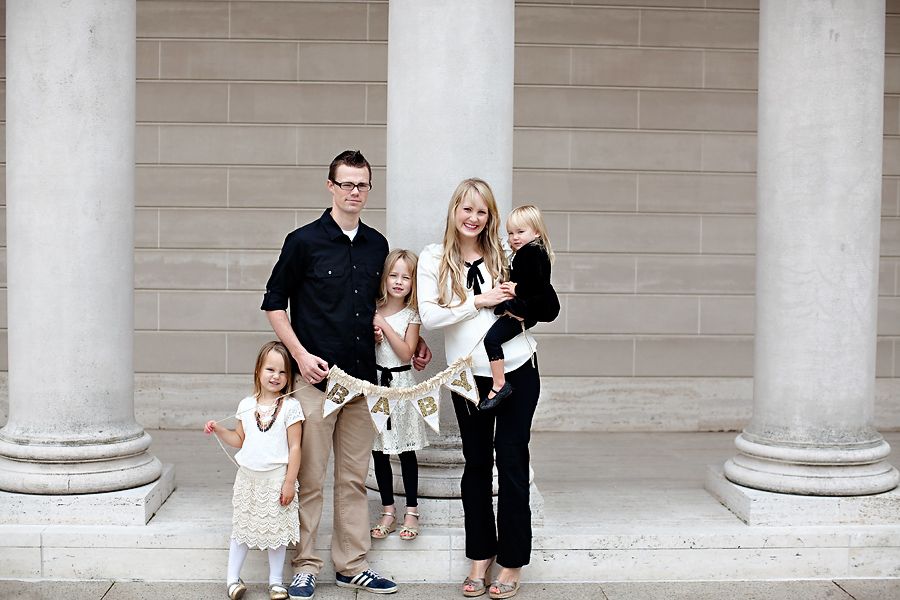 I always love the excuse to take pictures…anything to convince that handsome hubby of mine to get in front of the camera…so what more of a fun way to announce a pregnancy than with a quick trip to the gorgeous Legion of Honor. I love all of these. Thank you to my good friend Natalie for meeting us early in the morning to snap these for us!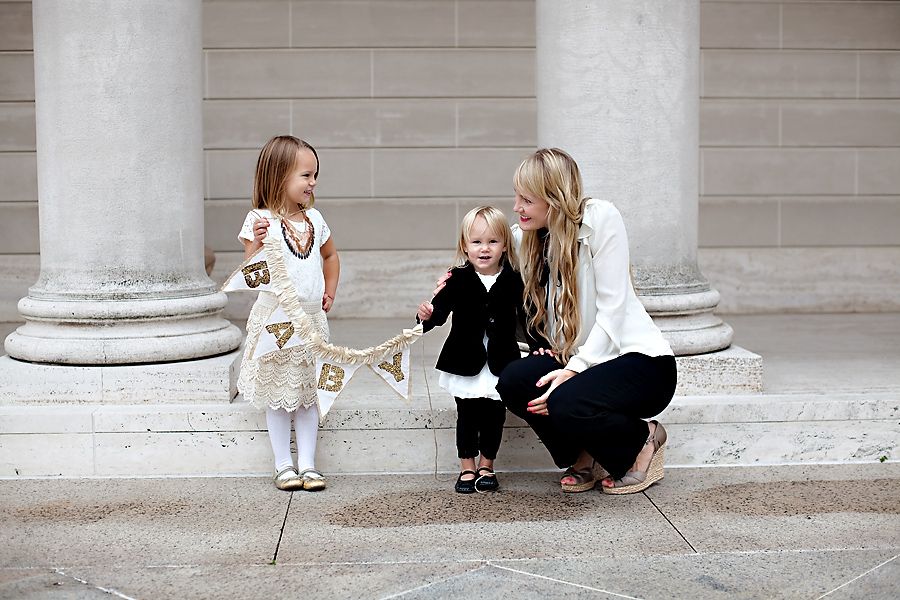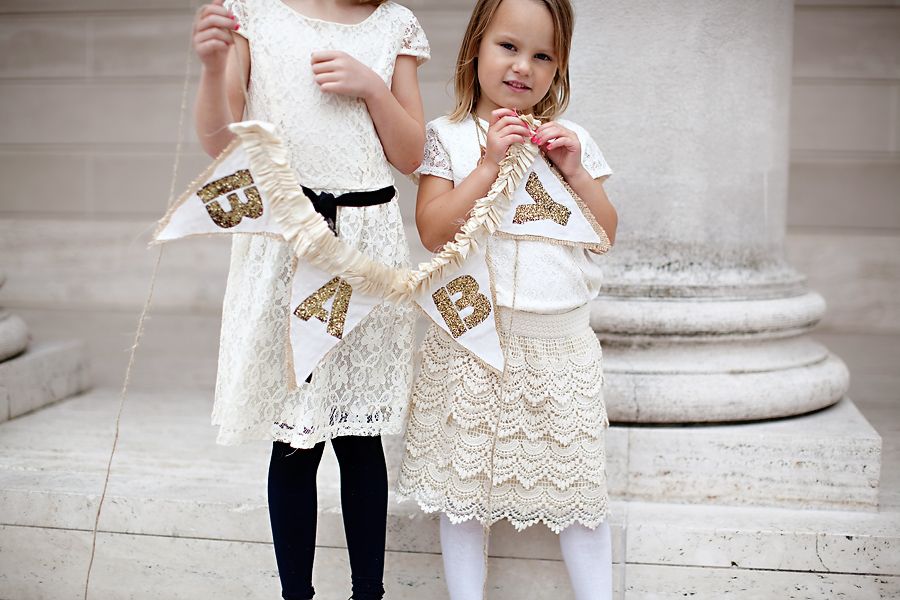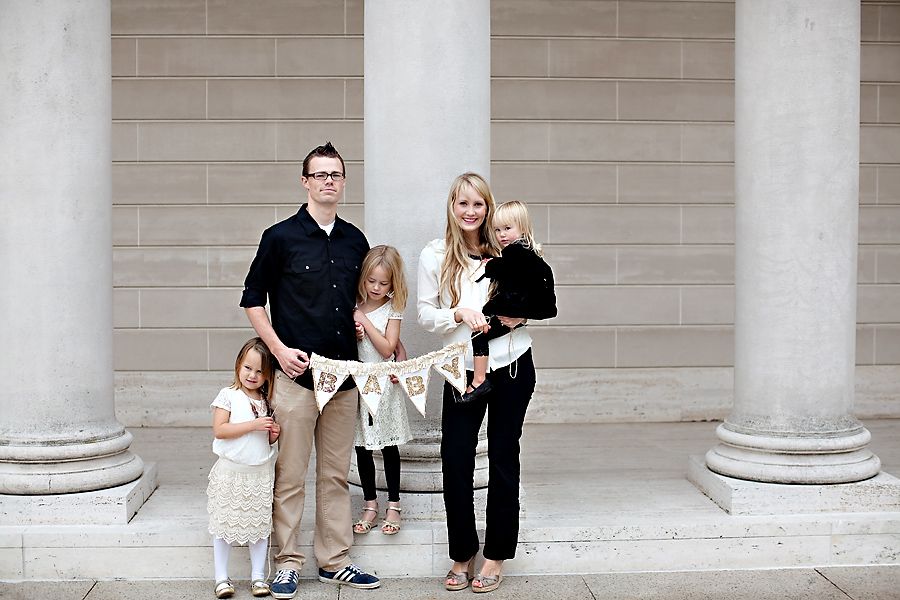 This man is so good to me. I am so lucky to have him. I love you, Jeff.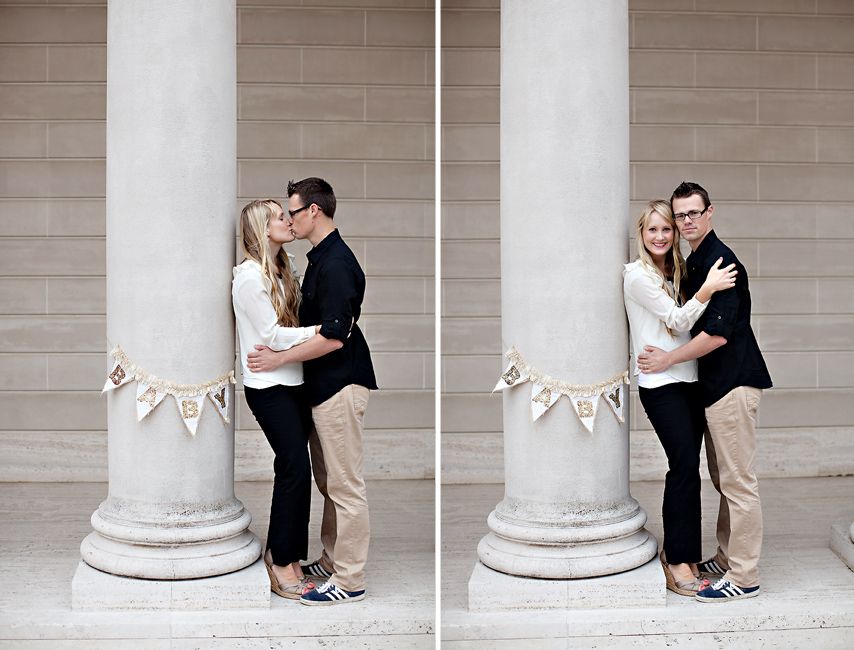 Love how fun these are. It was freezing cold and crazy foggy…but these kids were troopers throughout.