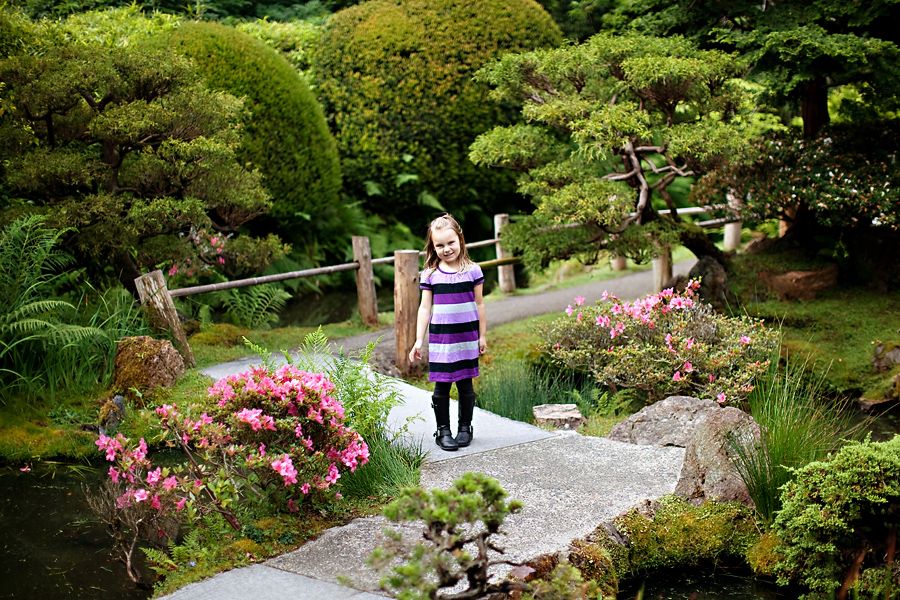 We had such a lovely time at the Japanese Tea Garden in Golden Gate Park last week!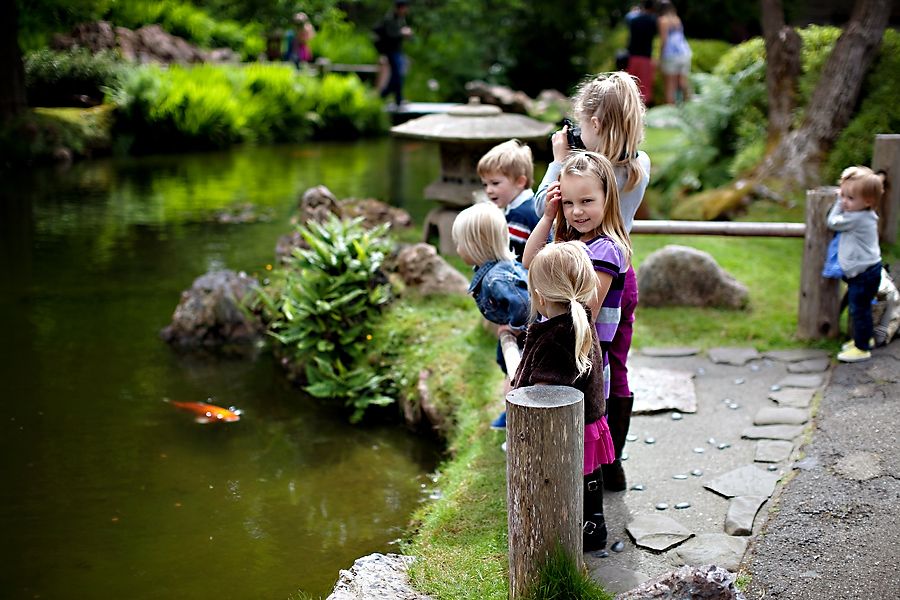 Check out our gang of moms! Love these girls! They are the best!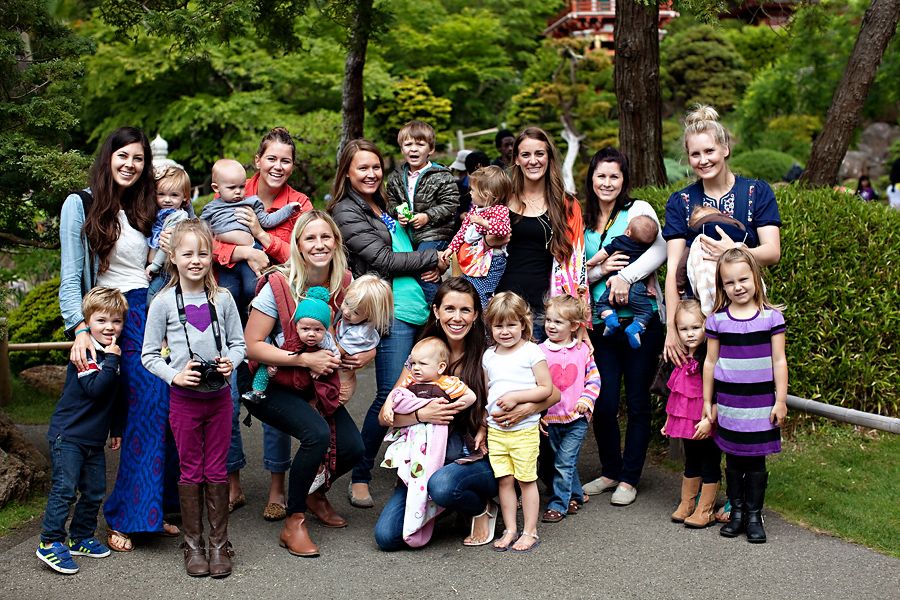 I let Emma bring along her camera….cutest thing ever.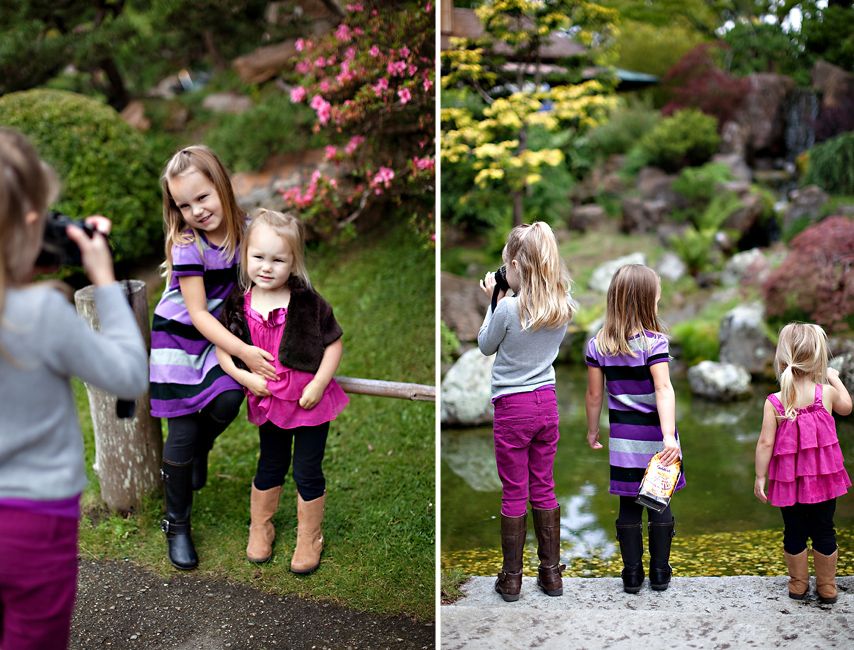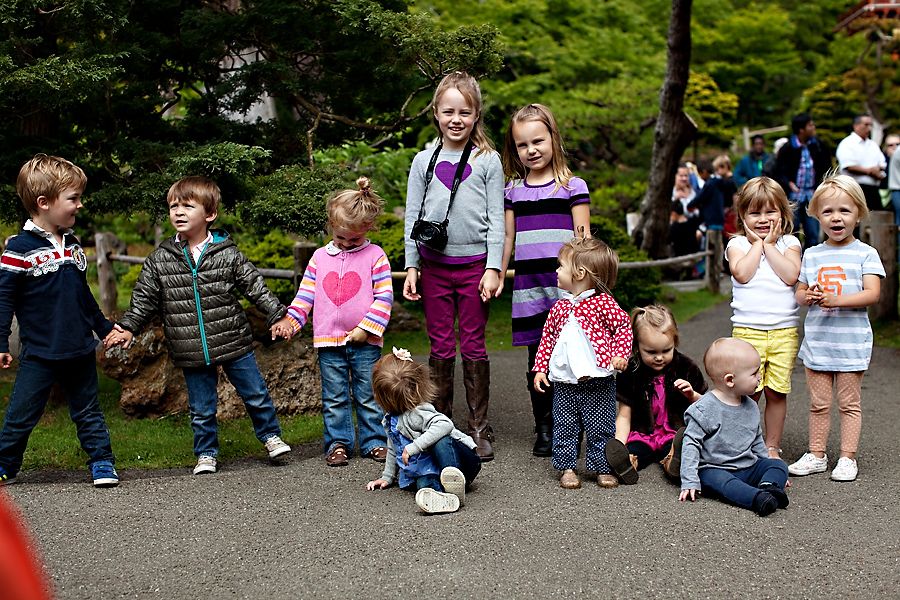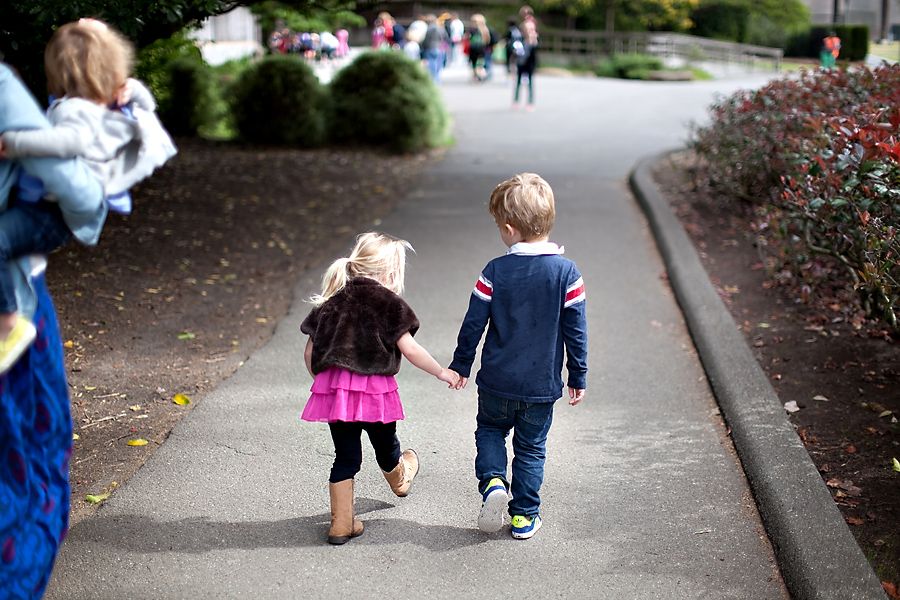 Afterwards we checked out the fountains in the Music Concourse!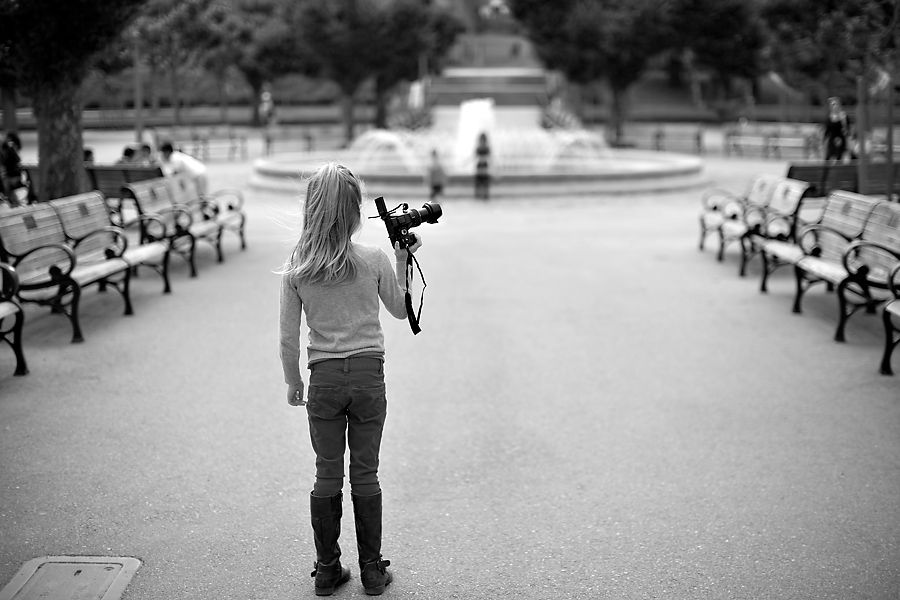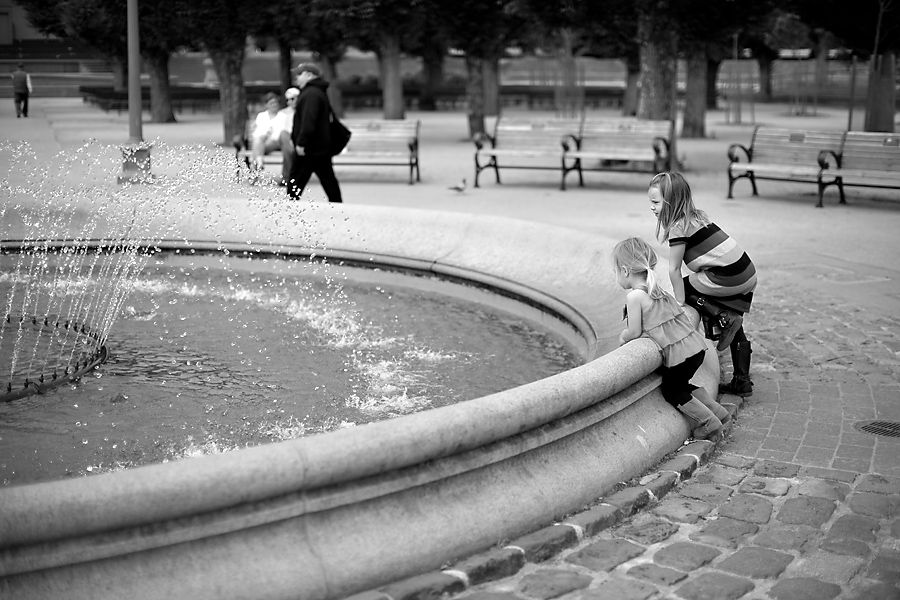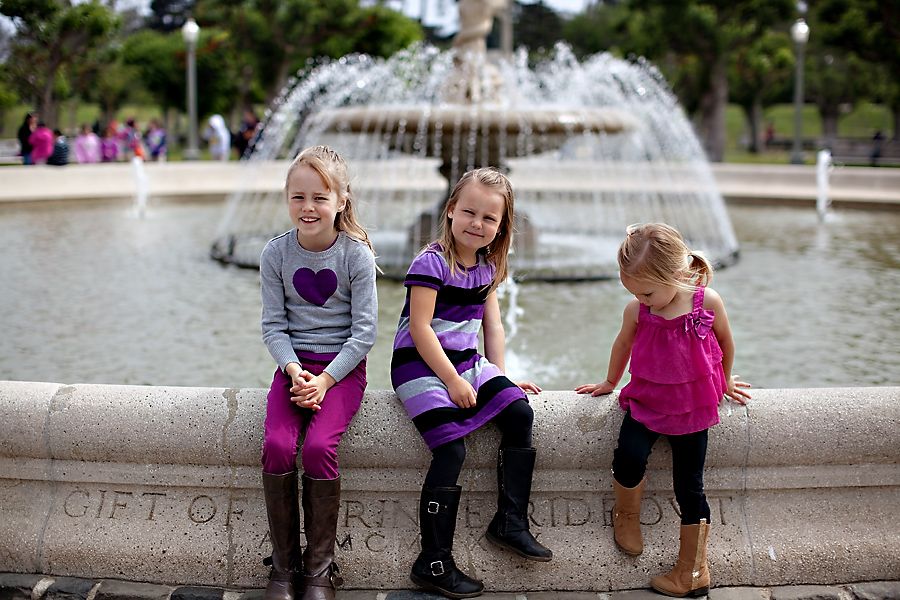 I love these girls!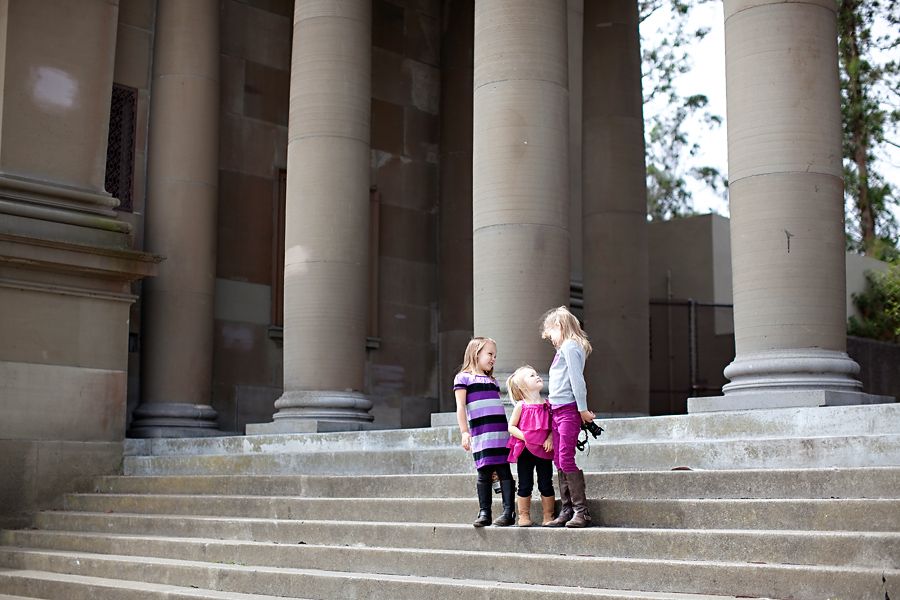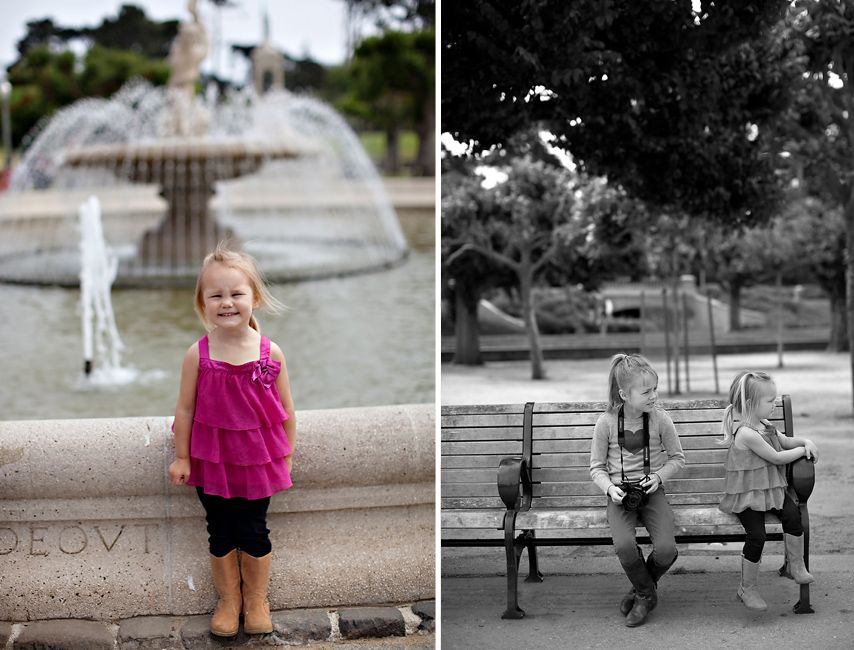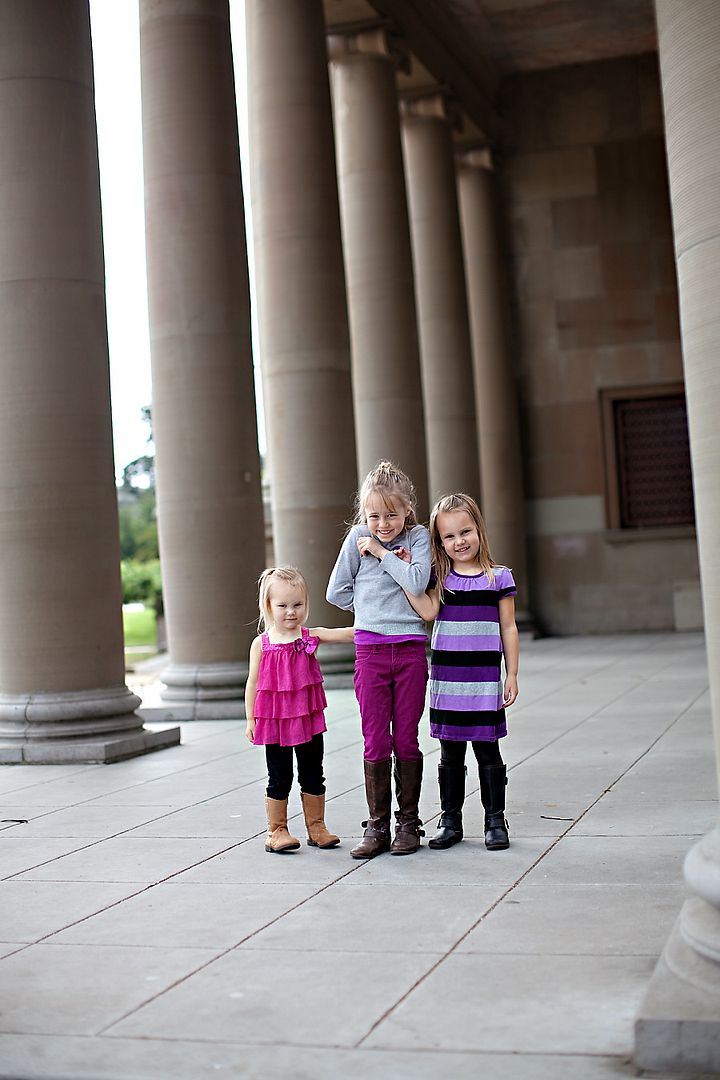 Such a fun morning!